Investment
Jiangxi International Botswana Water Supply Project started
It is of great significance to improve the quality of life of residents and improve the ecological environment.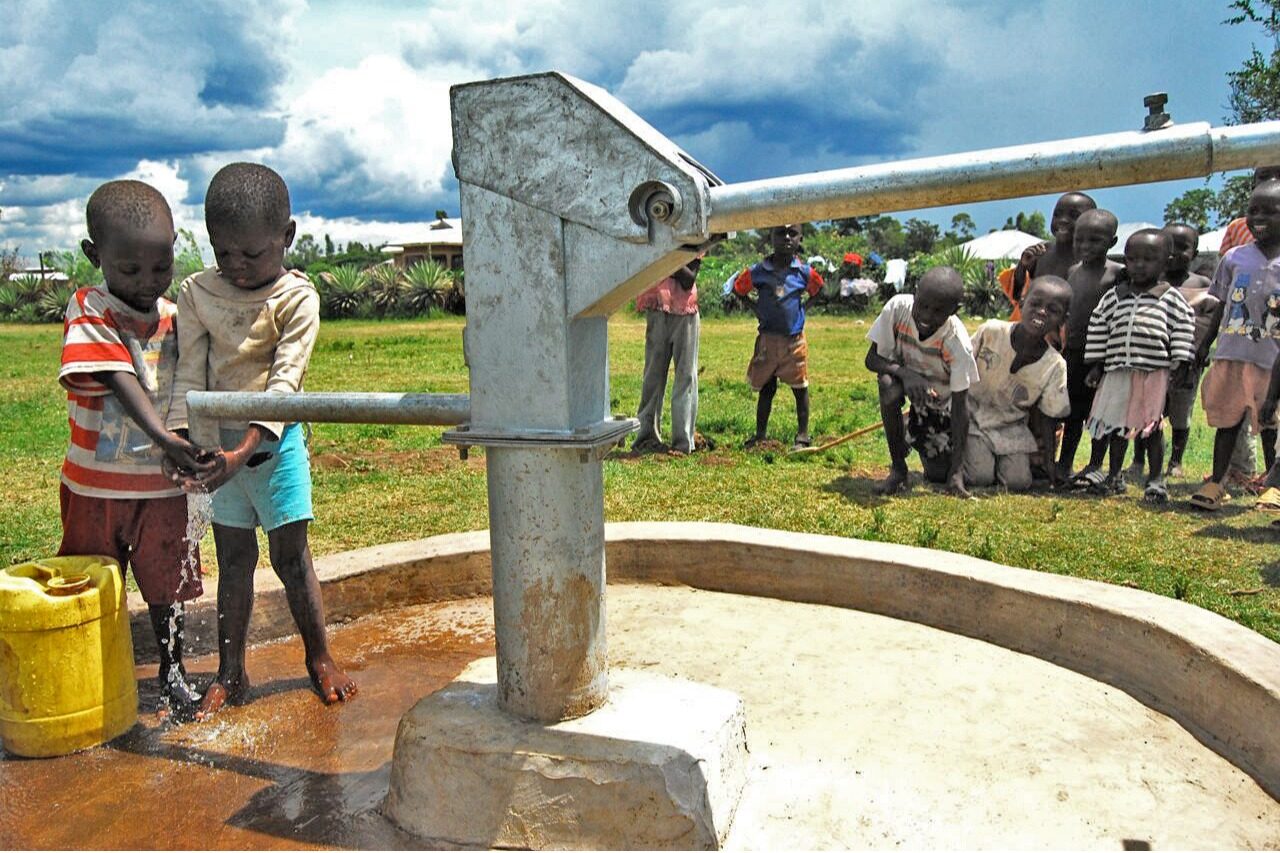 Reading this article requires
Recently, the second tender section of the Gaborone Water Supply Project in Botswana undertaken by Jiangxi International Corporation held a groundbreaking ceremony. The Minister of Land Management and Water Resources of Botswana Muzvenila attended the ceremony. The project owner Botswana Water Affairs Bureau, the supervisory unit and the heads of the company's Botswana office attended the event.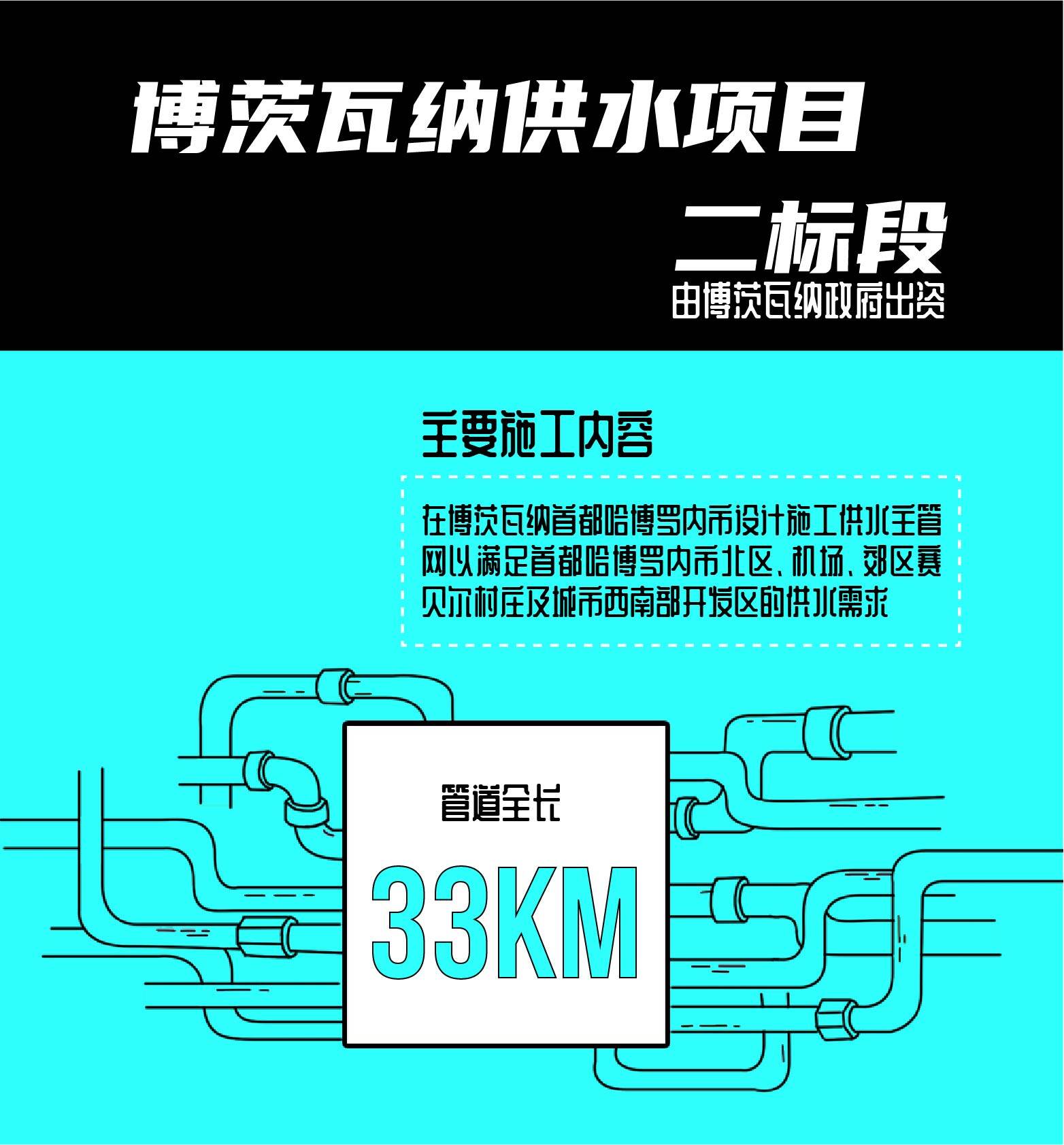 It is reported that the project is a design and construction project funded by the Botswana government. The main construction content is to design and construct a water supply network in Gaborone, the capital of Botswana, to meet the requirements of the northern area of the capital Gaborone, the airport, and the Sebel village in the suburbs. For the water supply demand of the development zone in the southwest of the city, the pipeline is 33 kilometers long and the construction period is one year. Muzvenila said in his speech that the water supply project is a local livelihood project, mainly to meet the daily water needs of the people in the northern new city and southern area of Gaborone, the capital, and hopes that Jiangxi International will implement the project with high quality and high standards. Let local people drink clean and clean tap water as soon as possible.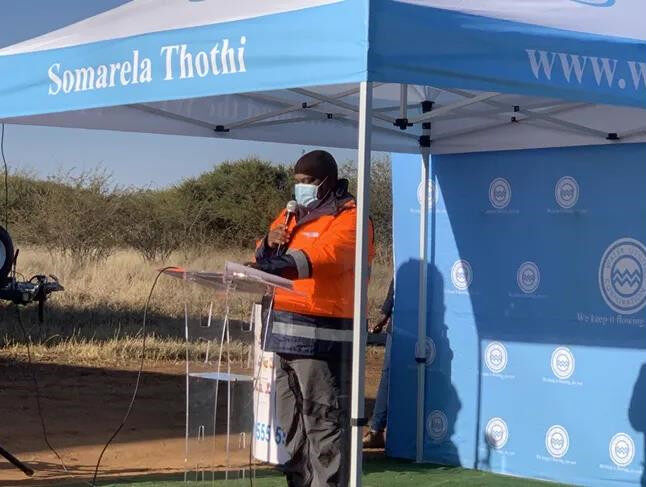 Keywords: One Belt One Road, overseas projects, engineering news
The commencement of the second tender section of the Botswana water supply project will further enhance the local brand influence of Jiangxi International Company, and at the same time mark the Botswana water supply project has entered a new stage of development. Editor/Tian Zengpeng
Comment
Please Login to post a comment