Wind power
Shandong 1600MW Wind Power+200MWh Energy Storage Project Commences
The project launched this time is an important measure to accelerate the implementation of the Double Million Double Park
This project will effectively promote the transformation of energy structure and green and low-carbon development in Shandong Province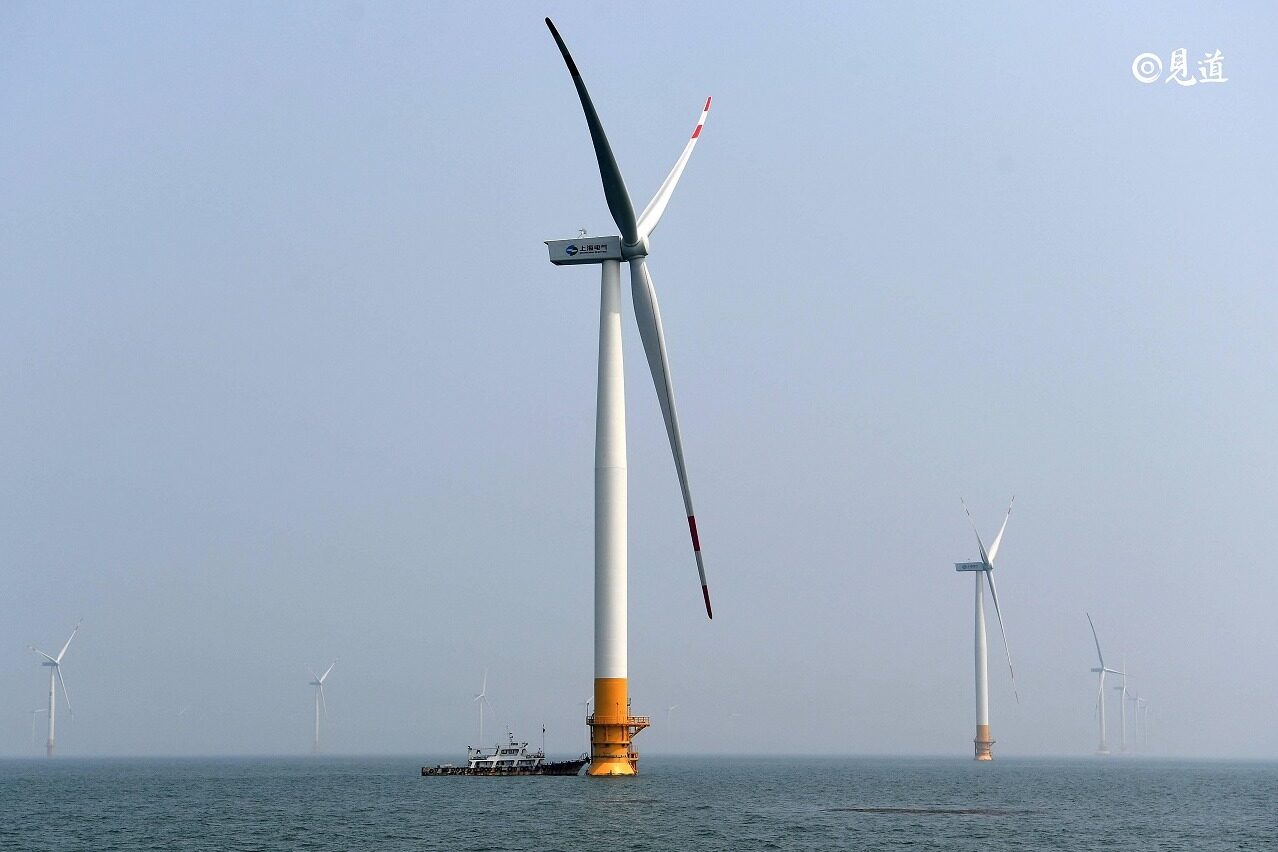 Reading this article requires
On the morning of November 17, 2023, the launch ceremony of the 1.6 million kilowatt offshore wind power+200 MWh energy storage project for the "Double Million Double Park" new energy base of Shandong Energy Group Dongying was successfully held in Dongying. Li Wei, Secretary of the Party Committee and Chairman of Shandong Energy Group, attended the ceremony and delivered a speech.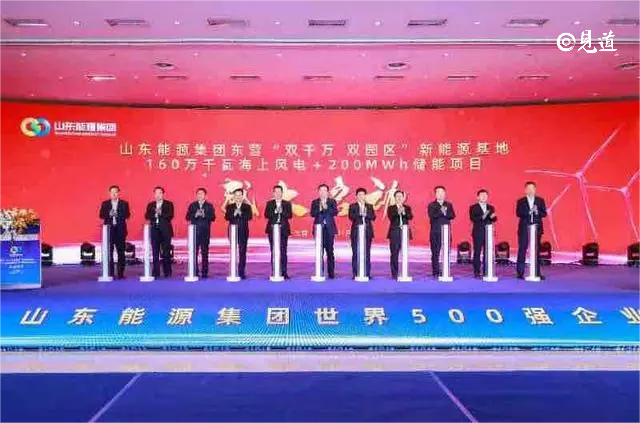 Since being approved as a leading area for green, low-carbon, and high-quality development, Shandong has vigorously developed renewable energy and has successively laid out tens of millions of kilowatt offshore wind power bases with a focus on the three major areas of Bozhong, South Peninsula, and North Peninsula, effectively promoting the transformation of energy structure and green, low-carbon development in Shandong Province.
The Shandong Energy Bozhong Offshore Wind Power G Site 900000 kilowatts Project, B1 Site Renewal 100000 kilowatts Project, E Site 600000 kilowatts Project, Dongying 100MW/200MWh Independent Shared Energy Storage Demonstration Project, and New Energy Smart Operation Data Center Project launched this time are the successful experiences of Shandong Energy Power Group, which have been comprehensively summarized and developed on a large scale once again after the 900000 kilowatts full capacity grid connection of A and B sites in 2022, setting a record of "five years" The large-scale new energy demonstration project launched is an important measure to accelerate the implementation of the "Double Million Double Park".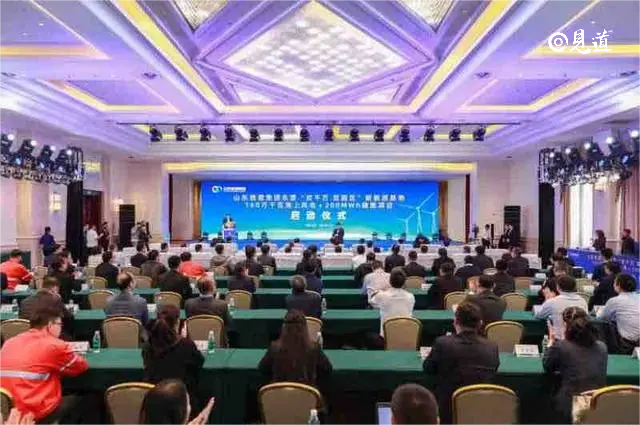 The G site project took the lead in selecting two types of wind turbines, 10MW and 12.6MW, in areas with low wind speeds. The E site is located in the national managed sea area and has achieved continuous development with the provincial managed sea area project. It is planned to install offshore wind turbines with a single unit capacity of over 13MW, and continue to lead the accelerated iterative upgrading of large-scale offshore units in Shandong Province.
For Shandong, which is committed to green, low-carbon, and high-quality development, it is essential to continuously promote and optimize the energy utilization structure that mainly relies on fossil fuels. Potential and clean offshore wind power is the preferred option. Against the backdrop of 3060 carbon neutrality, the construction of the new energy base in Shandong Energy Group's Double Million Double Park is very representative. Editor/Zhao E
Comment
Please Login to post a comment