Municipal
The Xiong'an Campus Project of Peking University People's Hospital Commences
The project covers an area of 114.6 acres with a total construction area of 283200 square meters
The construction of this project will assist in the coordinated development of medical and health services in the Beijing Tianjin Hebei region, benefiting the people with higher quality medical resources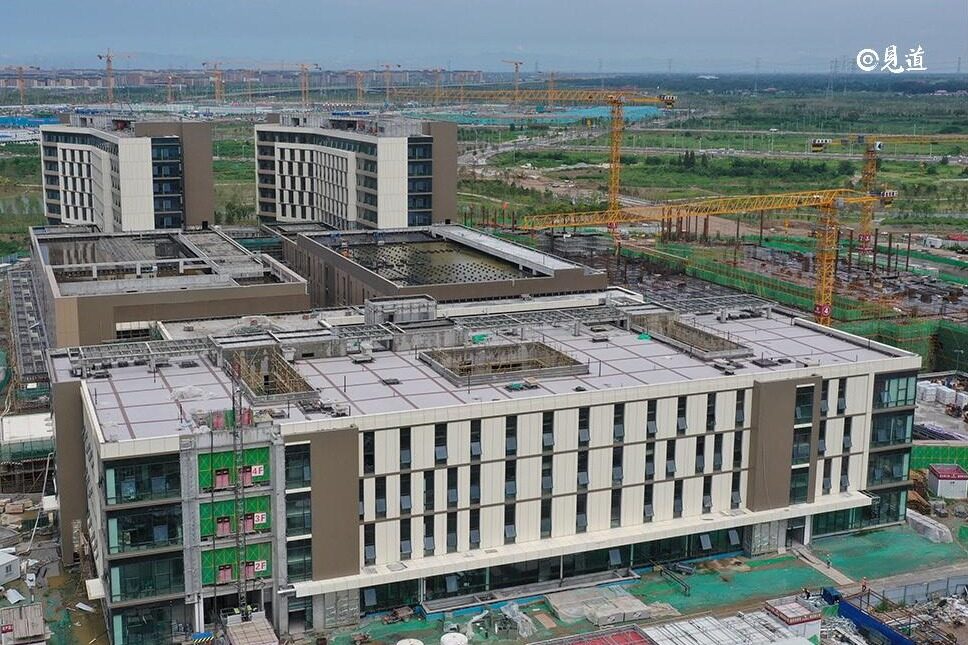 Reading this article requires
On the morning of November 20, 2023, the construction project of the Xiong'an Campus of Peking University People's Hospital began. The commencement of this project marks the entry of a modern and high-level national medical center based in central Hebei and radiating across the country into Xiong'an New Area, opening a new chapter in the hospital evacuation project in the new area.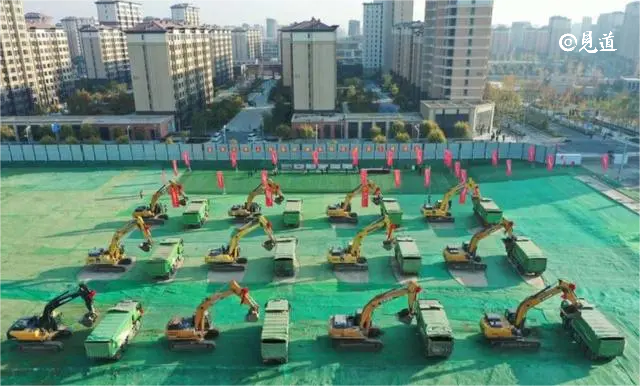 The Xiong'an Campus Construction Project of Peking University People's Hospital is a practical action taken by the Central Committee of the Communist Party of China and the State Council to alleviate the non capital functions of Beijing. It is also one of the first projects to alleviate the non capital functions of hospitals affiliated with Beijing ministries and commissions. It is a strong manifestation of the hospital's commitment to the mission and responsibility of the national team of public hospitals. The Xiong'an Campus of Peking University People's Hospital is located on plot B in the northwest of Rongdong District, with a land area of 114.6 acres and a total construction area of 283200 square meters. The planned number of beds is 1000, and the construction includes outpatient and emergency rooms, hospitalization rooms, medical technology rooms, parking and logistics support rooms, as well as related supporting facilities.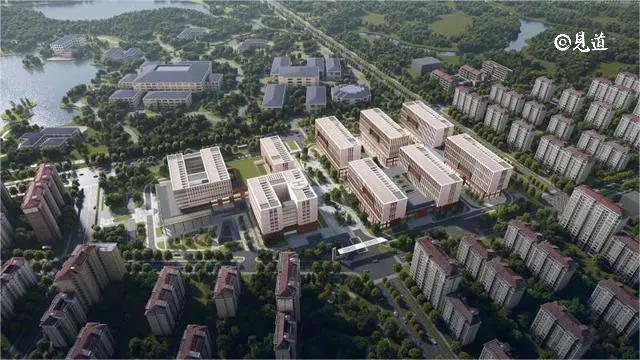 The project adheres to the concept of "internationalization, humanization, intelligence, environmental protection, sustainable development, and assembly", and strives to create a modern comprehensive tertiary hospital with reasonable functions, advanced processes, beautiful environment, and Xiong'an humanistic characteristics. Equipped with advanced medical equipment, creating a peaceful, relaxed, green and natural medical environment to meet the needs of different patients for diagnosis, treatment, and health recovery. The design introduces advanced hospital construction concepts, as well as modern and intelligent technology, and a humanized management model. The new hospital area also fully considers the development of medical technology and medical models, and reasonably plans the spatial layout and equipment configuration to ensure the sustainable development and flexibility of the hospital.
In the future, the new hospital area will further enhance the carrying capacity and attractiveness of Xiong'an New Area, assist in the coordinated development of medical and health services in Beijing Tianjin Hebei, and benefit the people with higher quality medical resources. Editor/Zhao E
Comment
Please Login to post a comment