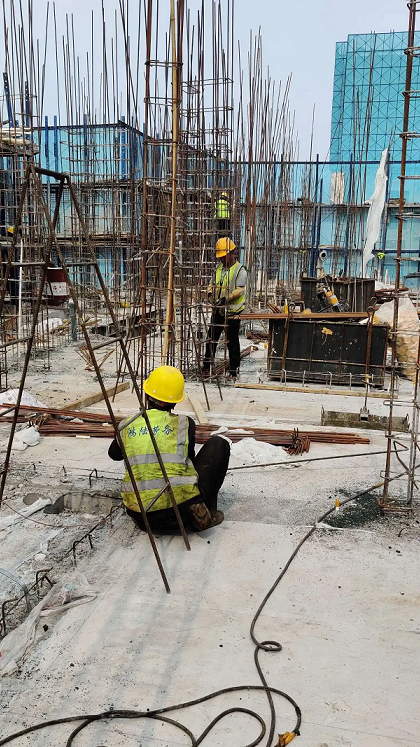 Municipal
Shandong Jinan Urban Village Renovation Project Commences
The total investment of this project is approximately 9.1 billion yuan, and it is planned to be completed by 2025
The starting area will take the commencement of this key project as an opportunity to fully accelerate the transformation of urban villages
Reading this article requires
Recently, the first key project for the transformation of urban villages in the starting area of Jinan's new and old kinetic energy conversion began construction. The project is located in the southern area of Cuizhai in the starting area, including 8 urban village renovation projects such as Chujia Village and Cuizhai Village in Cuizhai Street, involving more than 3000 households. The total investment of the project is about 9.1 billion yuan, and it is planned to be completed by 2025.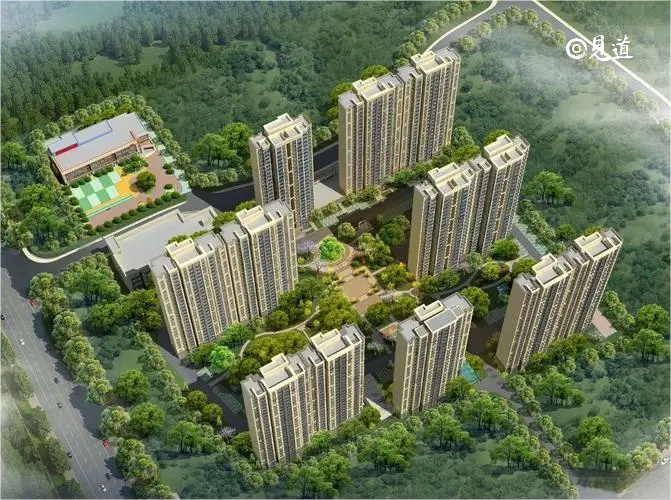 On July 24, 2023, the State Council issued the Guiding Opinions on Actively and Steadily Promoting the Transformation of Urban Villages in Super Large Cities. Seizing policy opportunities in the starting area, implementing the requirements of the "Project Breakthrough Year" work, and starting the first urban village renovation project under the new policy background, will effectively assist in further improving the quality and efficiency of the construction of smart, green, and livable new urban areas.
The starting area adheres to high-level planning, innovates urban development methods, constructs a three-level public service facility system of "city cluster community", integrates into urban residential communities, plans to layout a 15 minute convenient community living circle, and focuses on creating a functional residential community with complete public supporting facilities.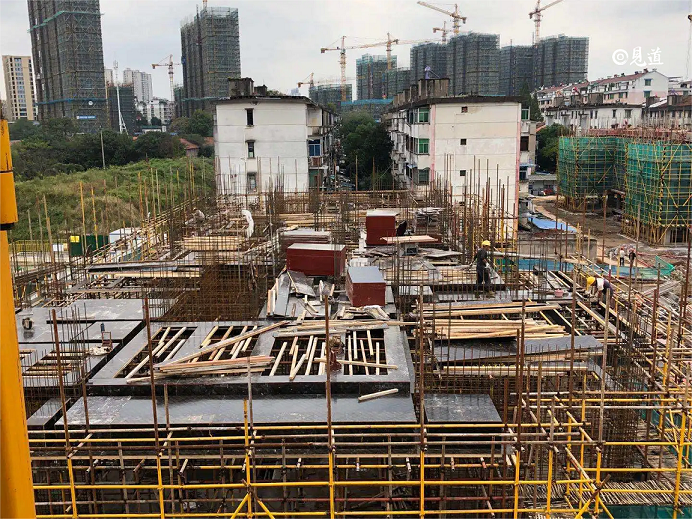 Adhere to high-quality construction, comprehensively promote the application of new technologies such as BIM models throughout the project planning, design, and construction process, establish building, structural, and electromechanical models, improve the effectiveness of the house type, optimize pipeline space, and improve building quality. Promote the comprehensive implementation of green building materials during the construction process, and create green, water-saving, and livable communities; Adhere to high standards of construction and delivery, and meet the delivery standards of "green building with two stars+highlights" and "energy saving with 80%+", to achieve the full decoration and "check in" delivery standard. Realize full floor decoration and paving in the room, complete basic home facilities such as sanitary ware and kitchen cabinets, and use three glass and two chamber door and window glass to improve the overall quality of the placement room.
Next, the starting area will take the commencement of this key project as an opportunity to fully accelerate the progress of urban village renovation work, ensure the completion of renovation tasks with high standards, promote the sharing of development dividends in the construction of the starting area by the rural residents, and promote the comprehensive formation of the starting area. Editor/Zhao E
Comment
Please Login to post a comment