Macro
Germany, new photovoltaic capacity will reach 13GW in 2023
Germany plans to use solar photovoltaic power generation as one of its core energy sources
Its goal is to increase the proportion of renewable energy in electricity to 80% by 2030.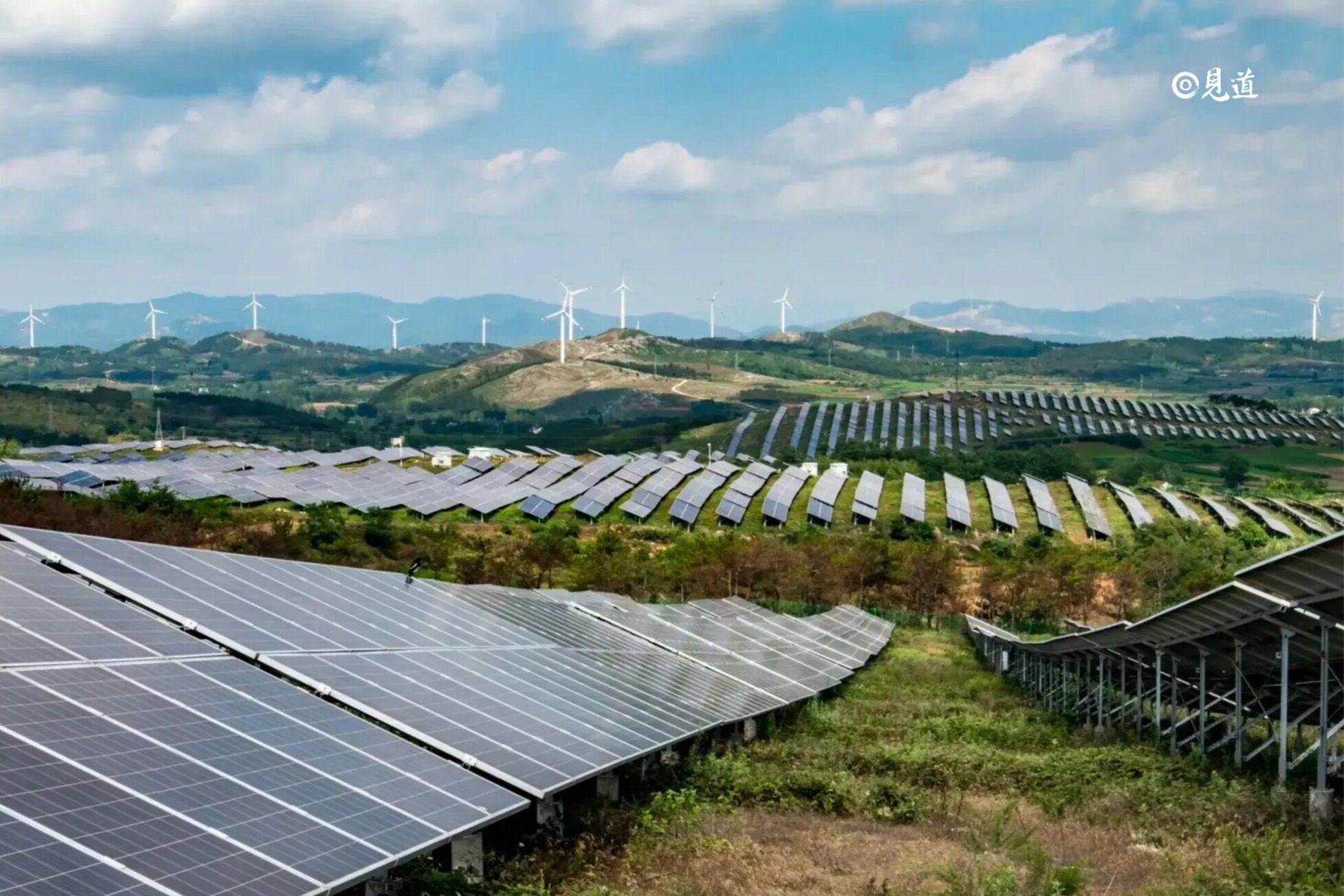 Reading this article requires
Recently, the German Engineering Association VDI stated that Germany's new photovoltaic installed capacity this year may far exceed the government's target.
According to the association's report, Germany's newly installed photovoltaic capacity will reach 13GW this year, while the government's target is 9GW.
VDI said: "Photovoltaic technology is gradually becoming the cornerstone of Germany's electricity supply. The solar industry is optimistic that it will achieve the German government's goal of increasing installed photovoltaic power capacity from about 78GW currently to 215GW by 2030, an increase of almost two times. times."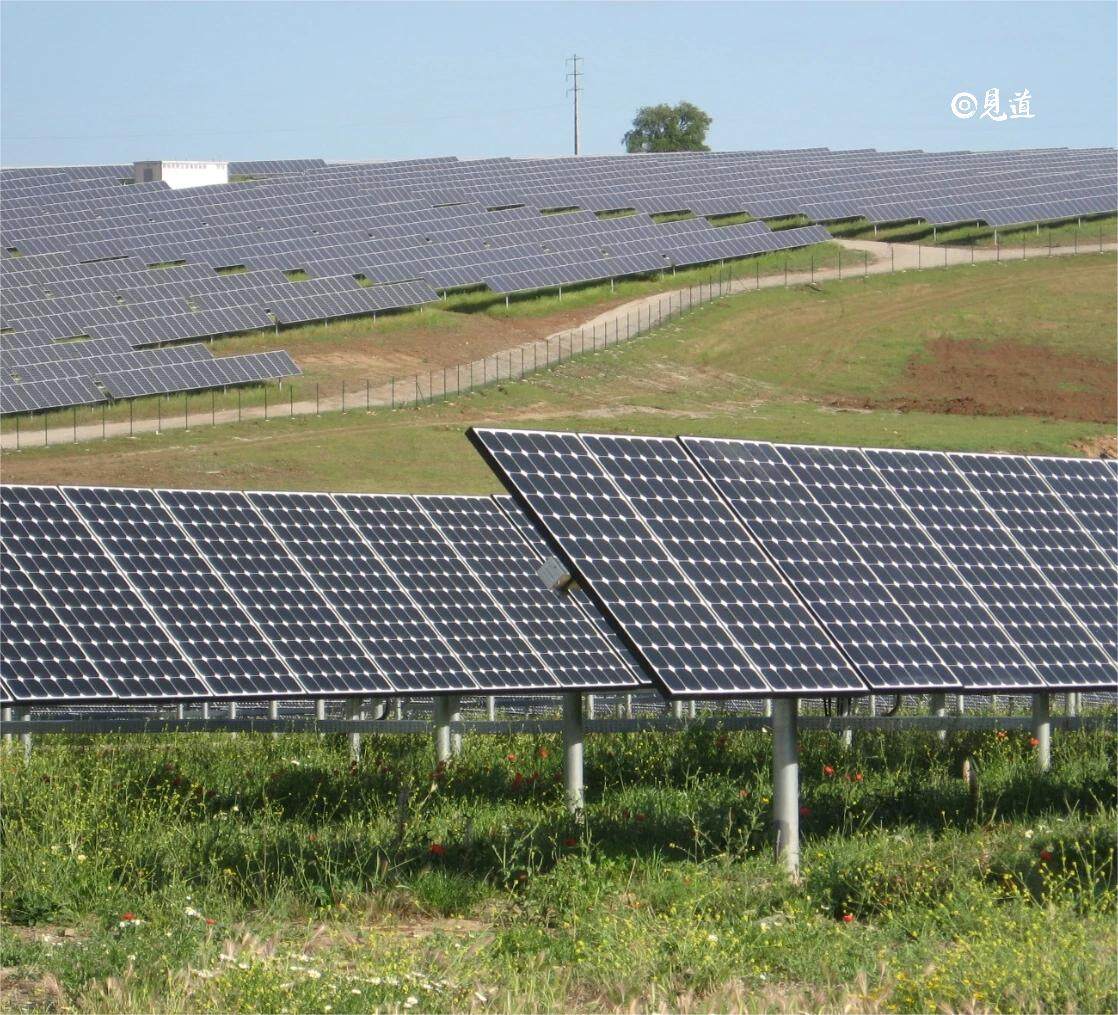 However, VDI renewable energy expert Gerhard Stryi-Hipp warned that the top priority is to further develop Germany's energy market and ensure that the growth in the share of intermittent renewable energy does not reduce Germany's high level of supply security.
The association also called for the diversification of photovoltaic system production countries to reduce "dependence" on China and strengthen international competition.
The association said: "Germany still has a high level of expertise in solar energy and production technology, which makes it possible to rebuild photovoltaic production capacity and participate in the strong growth of the photovoltaic market. Germany plans to use solar photovoltaic power generation as one of its core energy sources, with the goal of By 2030, increase the proportion of renewable energy in electricity to 80%." Editor/Xu Shengpeng
Comment
Please Login to post a comment