Construction Frontline
Zhongjiang Overseas Engineering Third Company Continuously Winning the Bid
This project, upon completion, will effectively improve the social environment and also have good economic benefits
The signing of this project will further promote deep cooperation between Chinese enterprises and local governments in the field of infrastructure construction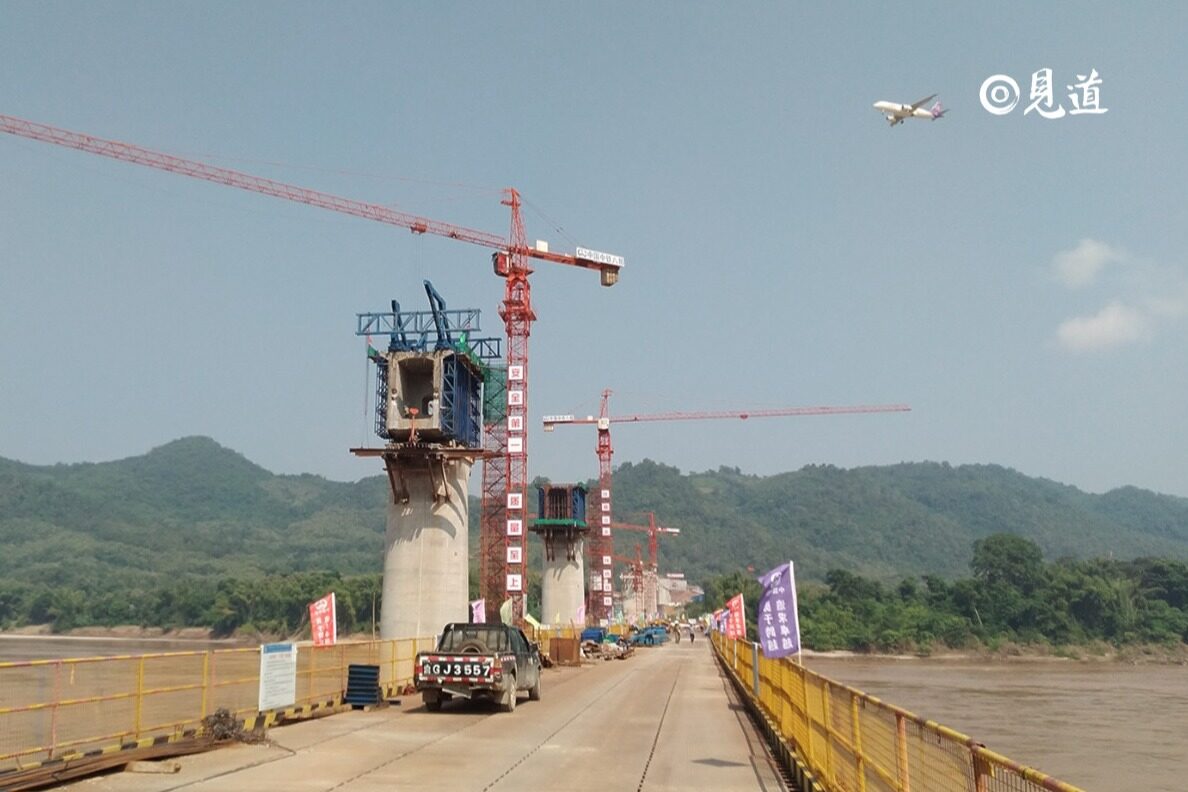 Reading this article requires
Recently, the Ethiopian branch of Zhongjiang Overseas Engineering Co., Ltd. has won three new projects in a row and successfully signed contracts for the Buna Bank Commercial Building, Ethiopian Airlines Parking Lot, and Social Security Bureau Headquarters Building projects.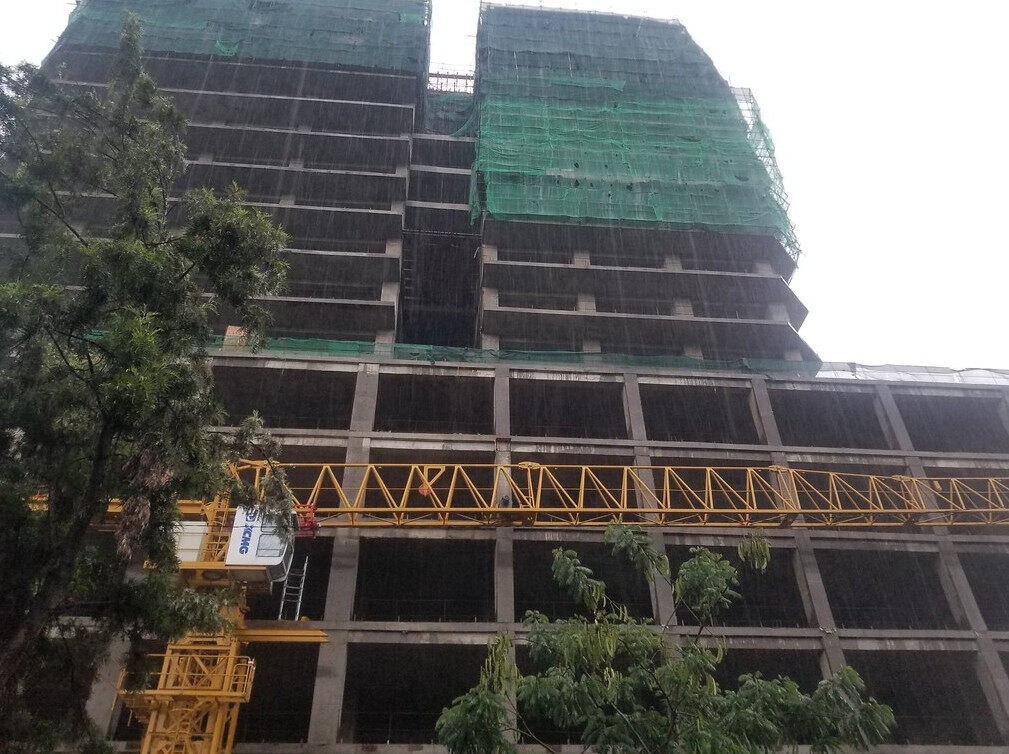 The Buna Bank commercial building project covers a total construction area of approximately 20000 square meters. This building is mainly a multi-functional commercial building, which includes facilities such as underground parking lots, branch offices, shops, offices, gyms, and apartments.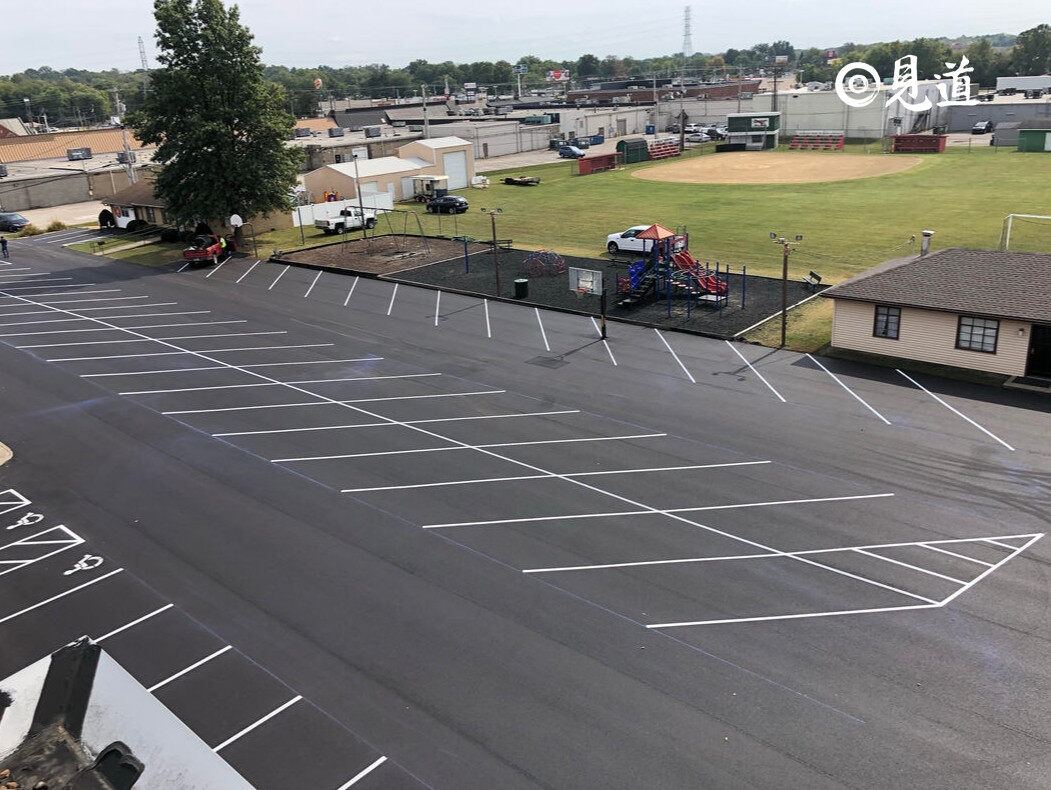 The Aihang Parking Lot project includes the construction of a parking building with a building area of approximately 36000 square meters. This project involves multiple aspects of the parking building's structure, water supply and drainage, electromechanical, decoration, exterior walls, strong and weak electricity, and indicator signs. Keywords: the Belt and Road news, the Belt and Road project, overseas project.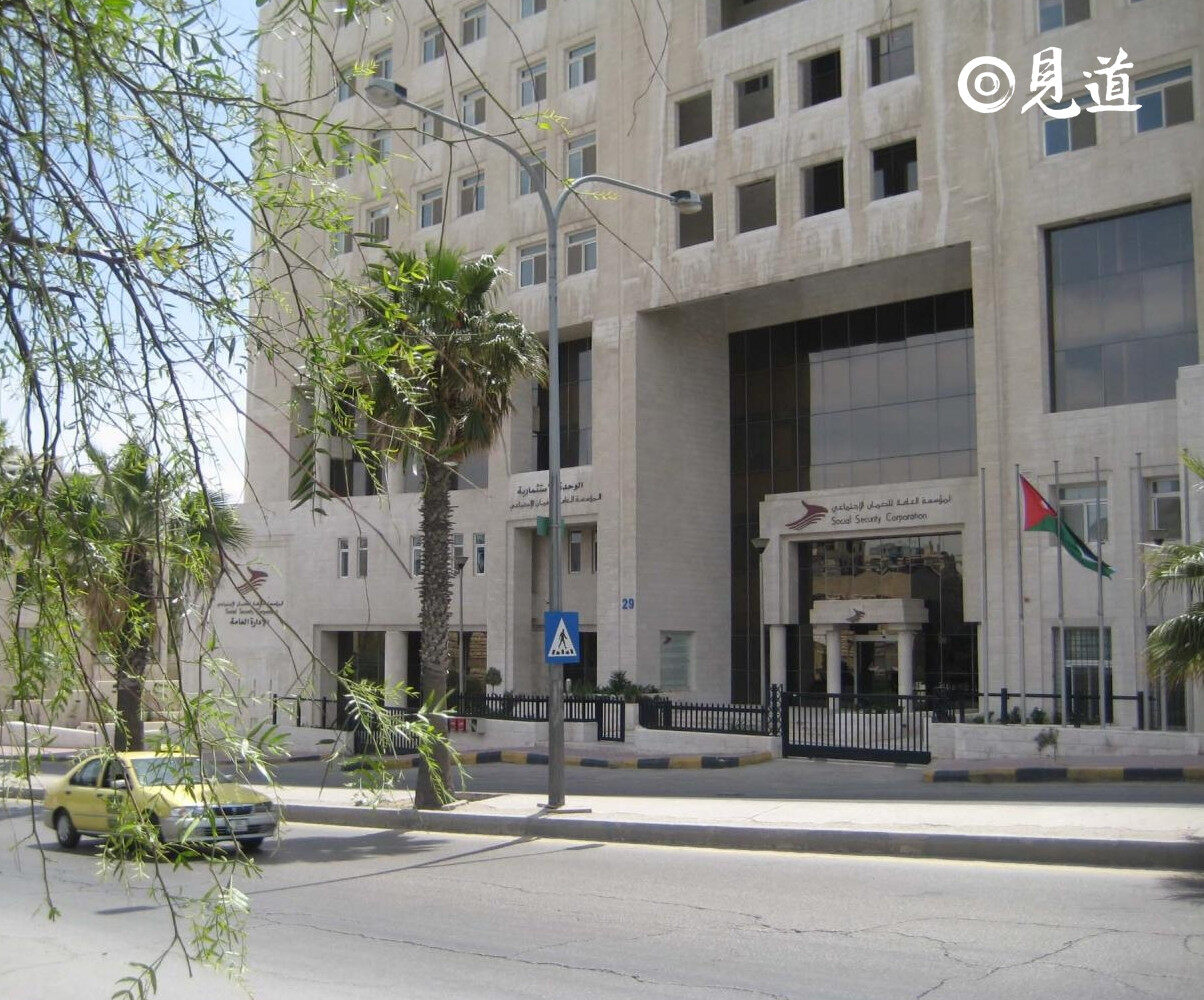 The total construction area of the headquarters building project of the Social Security Bureau is approximately 32000 square meters. The project will construct the headquarters building and a commercial multifunctional building, covering the construction of structures, interior decoration, parking lots, landscape roads, gates, and walls. After the completion of the project, it will significantly improve the office environment of the Social Security Bureau, while bringing considerable economic and social benefits. Mechanical column editor/Zhou Yingwen
Comment
Please Login to post a comment