Interconnection
The the Belt and Road Initiative has become the world's largest trade market
The the Belt and Road Initiative has been participated by more than 150 countries and more than 30 international organizations
The implementation of the the Belt and Road project has promoted economic and cultural exchanges, brought tangible benefits to the people of countries along the line, and helped to enhance mutual friendship and cooperation
Reading this article requires
The China Europe Express is a railway freight line that connects East Asia and Europe, passing through 86 operating lines and covering more than 200 cities and 100 cities in 25 countries in Europe and 11 countries and regions in Asia. This network connects the East Asian Economic Circle, the European Economic Circle, and the vast hinterland countries in the middle, promoting economic and trade exchanges and development among cities along the route, and becoming a new center of global economic growth. Through the China Europe train, trade and investment activities between East Asia and Europe have been strengthened, while also driving the economic development of a large number of hinterland countries.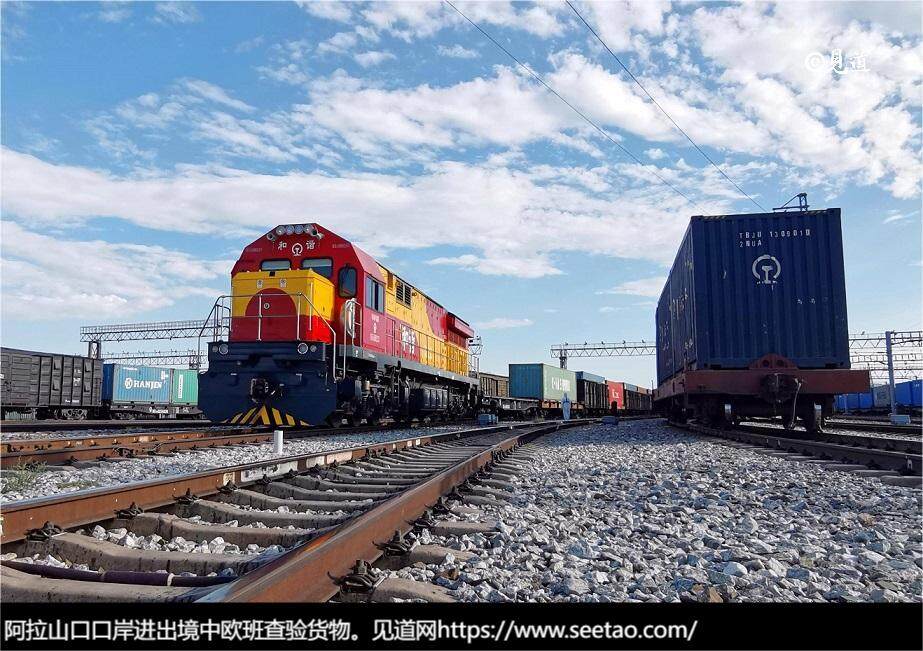 The the Belt and Road Initiative launched by China has been participated by more than 150 countries and more than 30 international organizations, covering nearly two-thirds of the world's population. This initiative has become the world's largest trading market, with over 3000 cooperative projects formed to date, driving nearly a trillion US dollars in investment and creating 420000 job opportunities for the co construction of the country. These cooperation projects not only drive economic growth, but also promote cultural exchange and friendship between people.
According to the World Bank report, the joint construction of the the Belt and Road has led to a 4.1% increase in trade among participants, which is higher than the average annual growth rate of global trade volume in the same period. The desire and coordinated actions of the the Belt and Road to link countries have turned the chasm into a thoroughfare and the low-lying land of development into a highland of prosperity. Keywords: the Belt and Road Project, the Belt and Road News
The World Bank estimates that by 2023, the the Belt and Road will increase the trade of participating countries by 2.8% to 9.7%, global trade by 1.7% to 6.2%, and global income by 0.7% to 2.9%.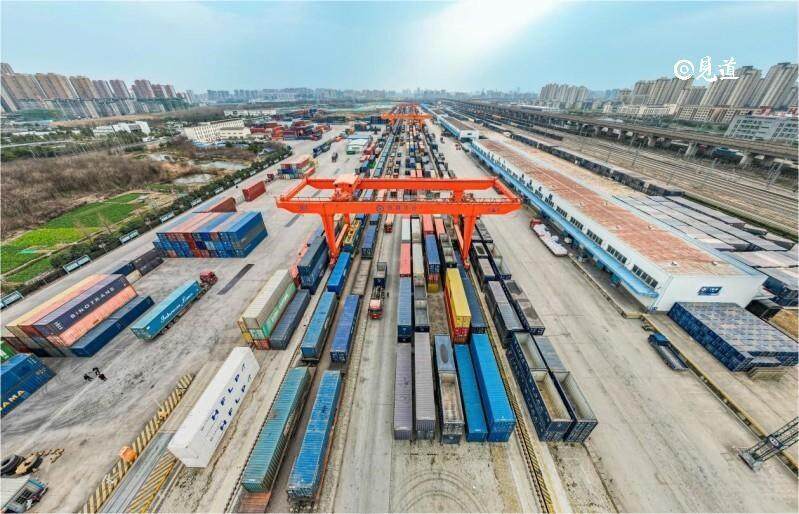 The implementation of the the Belt and Road Initiative provides a solid support for countries to cope with the challenges of commercial and trade development and circulation in the unprecedented change in a century. Through interconnected cooperation projects, strong momentum has been injected into the development of co built countries. These projects have taken root and promoted the economic development and cultural exchange of countries along the route, contributing to the prosperity of the world economy. Editor/Zhao E
Comment
Please Login to post a comment