Speciality
NTPC REL is bidding for a 900 MW solar project in Andhra Pradesh
India's goal is to achieve renewable energy accounting for half of the electricity structure within the next decade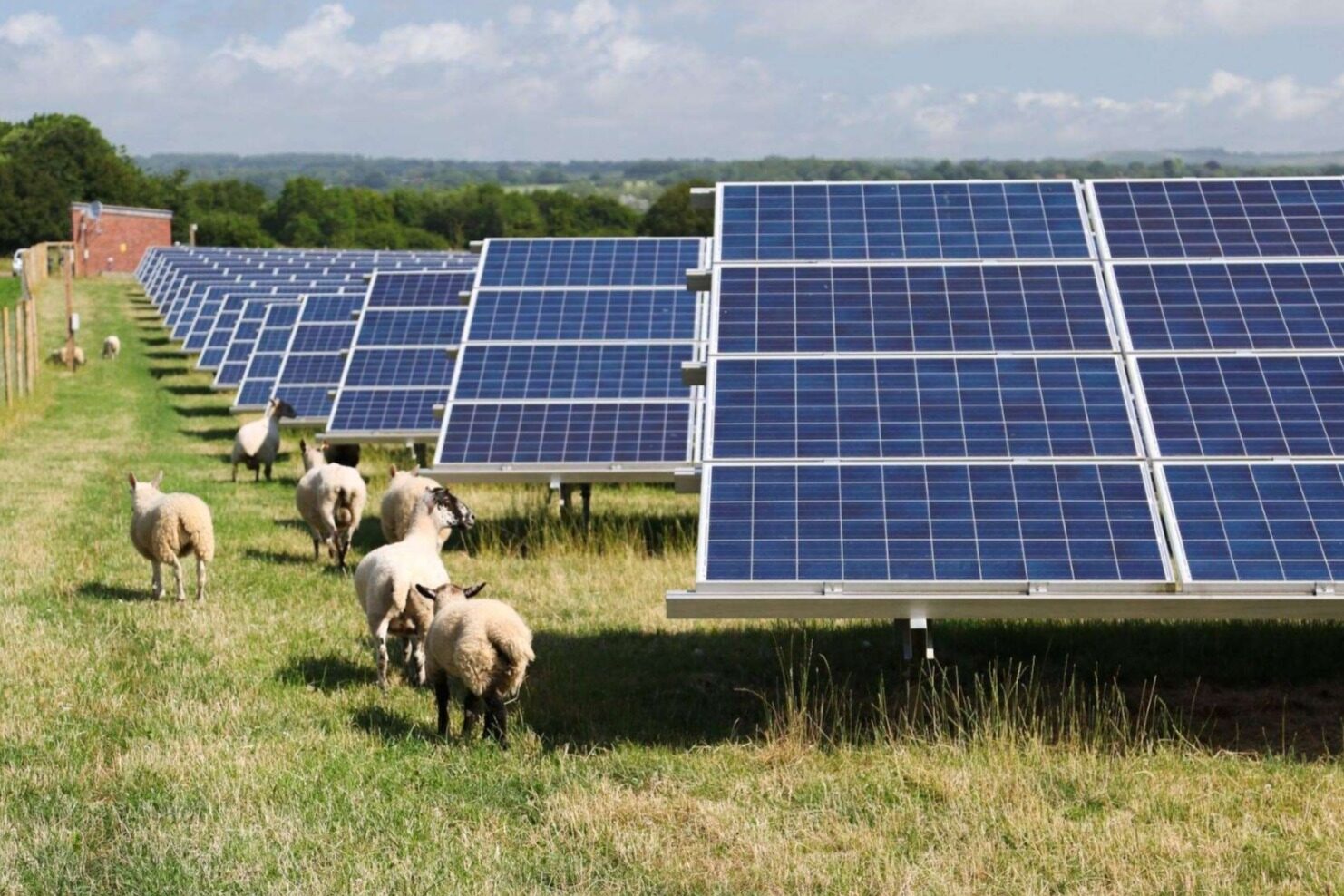 Reading this article requires
NTPC's renewable energy department, NTPC Renewable Energy Co., Ltd., has invited eligible bidders to submit online bids for the development of a 900 MWISTS connected solar photovoltaic project in Kurnool, Andhra Pradesh, with a green shoe option of 300MW.
The brief scope of work includes land related projects, such as arranging government/private land (5 acres/megawatt) in the form of permanent ownership/lease near KurnoolISTS substation in Andhra Pradesh. The lease term shall be at least 30 years. NTPC REL bidding will also include terrain survey of the plot, as well as any cutting/filling carried out at 95% compaction according to standard invigilator density testing to maintain an average slope of 10% on the solar project site for the installation of tracker based MMS.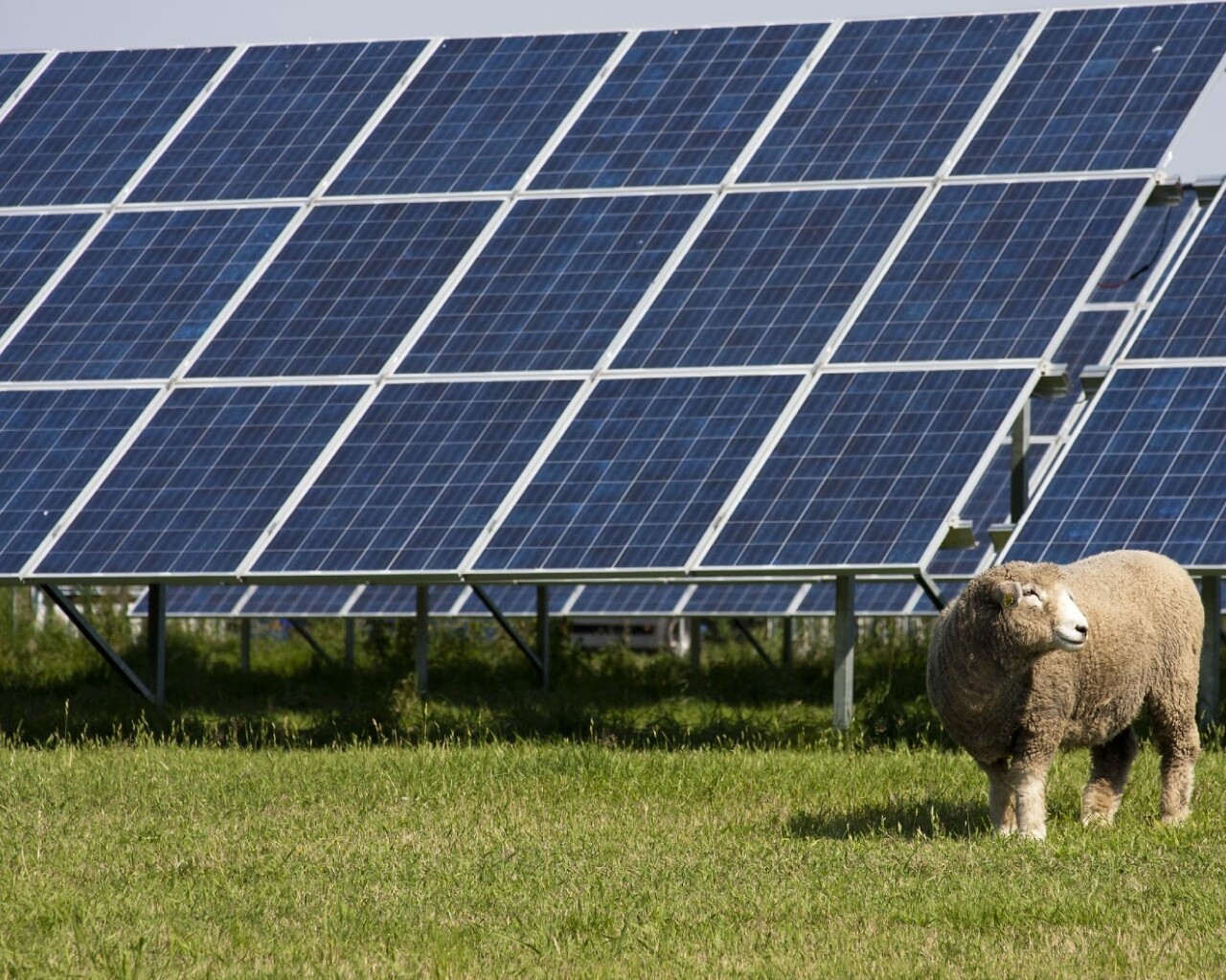 The final date for receiving bids, including technical and commercial bids and price bids, is December 18, 2023. Technical and commercial bids will begin on December 18, 2023.
To qualify for NTPC REL bidding in terms of technology, bidders should have executed grid connected solar photovoltaic projects with a cumulative capacity of 100 MW or higher, including parks or wind projects/wind farms or their combinations, with at least one project/park having a capacity of 50 MW or higher.
The NTPCREL tender also specifies the financial requirements of bidders for any three of the first five fiscal years, as of the date of technical and commercial tender opening. For the total quoted capacity of 50 MW to 300 MW, the minimum financial figure should be INR 1.947 billion. NTPCREL has a nominal capacity of 64900 Indian rupees per megawatt for capacities greater than 300 megawatts.
NTPCREL has been actively releasing a series of important bids. Earlier, it released a tender to install wind turbine generators for the ISTS connected wind energy project with a nominal capacity of 1000 megawatts in Gujarat. NTPCREL also issued a tender to eligible bidders based on a single stage double envelope to balance the system package for the ISTS connected wind energy project with a nominal capacity of 1080 megawatts in Karnataka.Editor/XingWentao
Comment
Please Login to post a comment