Speciality
Ireland adheres to achieving the solar energy target of 8 gigawatts by 2030
The Irish government's goal is to have 80% of its energy market come from renewable energy by 2030
The Irish government released the 2023 Climate Action Plan in 2022, setting a target of reaching 8 gigawatts of solar installed capacity by 2030.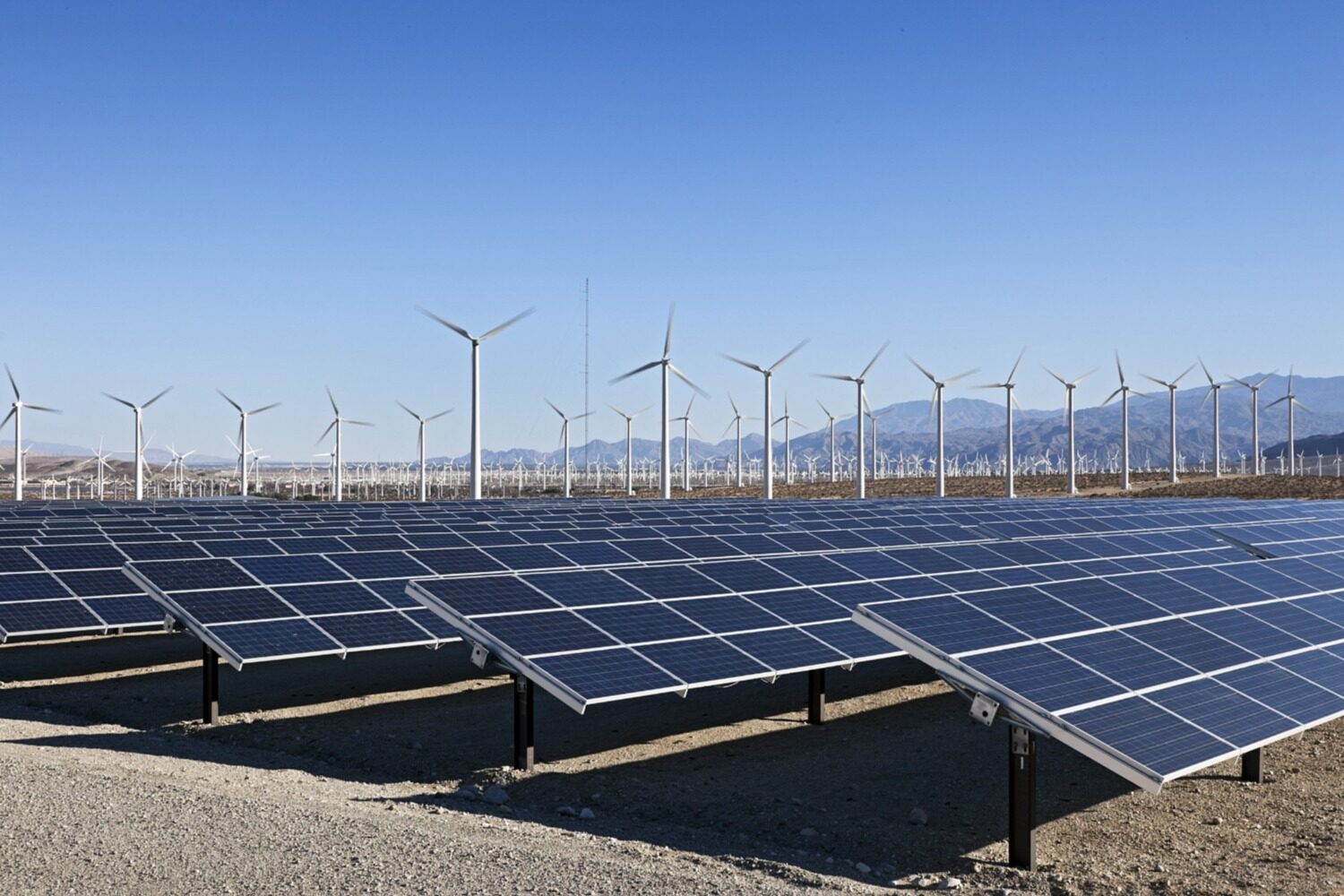 Reading this article requires
The Irish government has stated that it is expected to install 8 gigawatts of solar energy by 2030. The government has stated that by the middle and later stages of this century, photovoltaic power generation will reach the existing level of onshore wind power.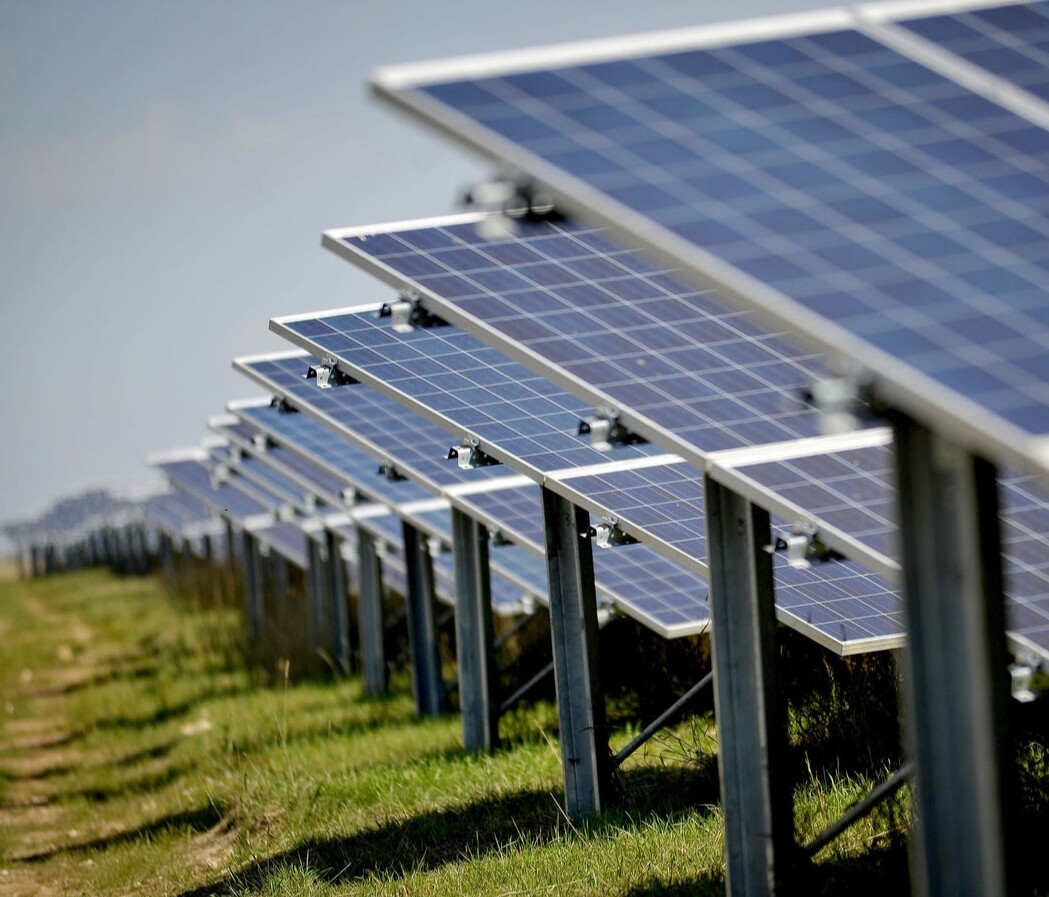 These comments are published in Ireland's strategy to achieve energy security, which includes energy security in Ireland by 2030. Under the auspices of the Ministry of Environment, Climate and Communications, the government has stated that Ireland will achieve its target of 8 gigawatts through existing tools such as RES and micro power generation support, as well as the new initiative SRESS to be launched next year.
The government stated in another report that the SRESS, which will be launched in 2024, aims to support larger non residential renewable energy consumers, such as farms, public buildings, commercial and industrial entities. The plan will also provide market access for renewable energy communities and other small solar photovoltaic development projects with an installed capacity of up to 6 megawatts.
SRESS will play an important role in ensuring the security of Ireland's future electricity supply, enabling energy users to produce their own renewable electricity for their own use, thereby reducing demand for the grid and providing access to the market for small renewable generators, the government said in the document.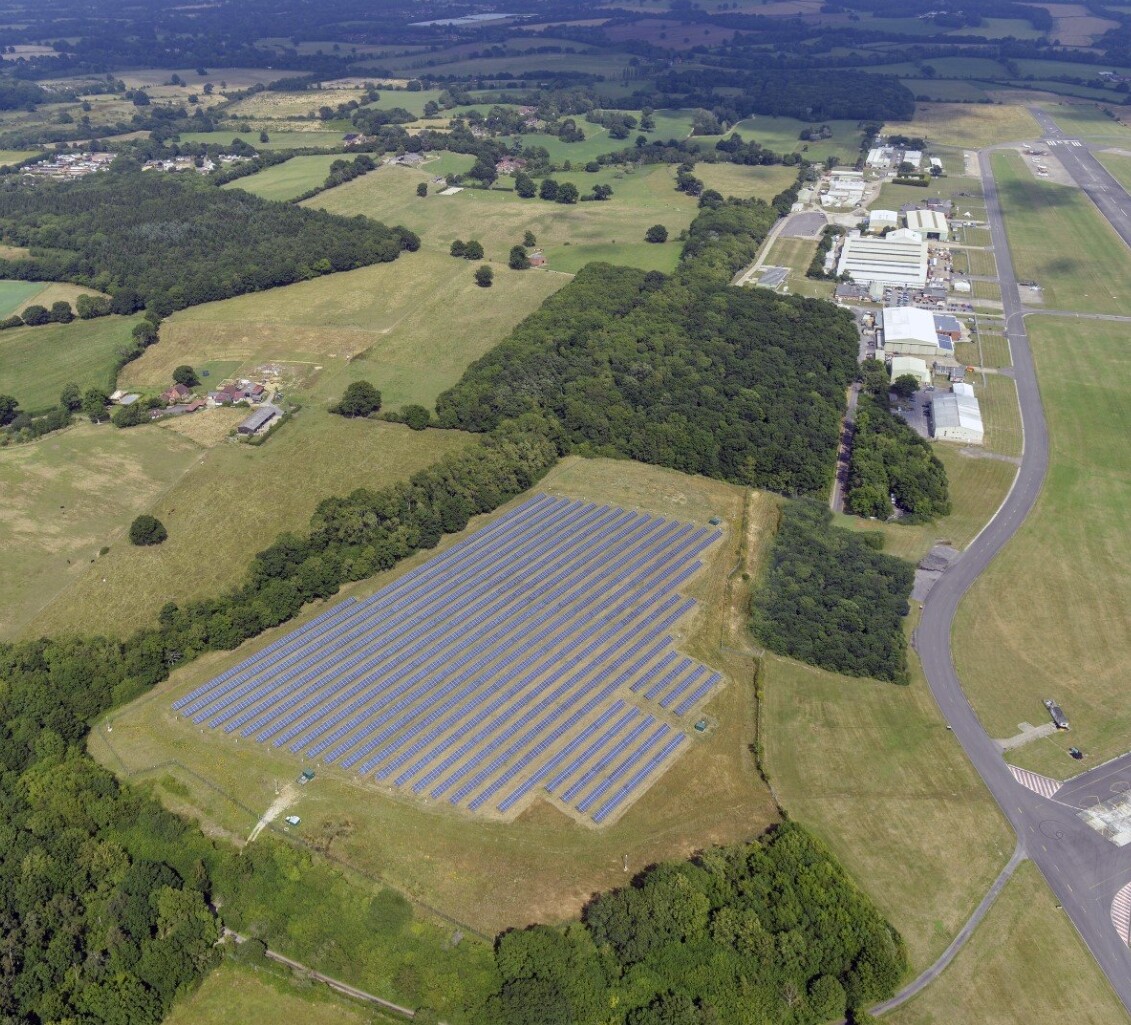 SRESS will be divided into two streams. The first item is funding for the development of renewable self users from 50 kW to 1 MW. The second type is the floating feed-in electricity price premium plan, which does not auction community, local, and small and medium-sized enterprise projects between 1 MW and 6 MW. It will also include pure export projects below 1 megawatt.
According to a recent report by ISEA, approximately 680 megawatts of solar power have been deployed to 59888 generators in Ireland. Most of the capacity comes from seven large power plants exceeding 5 megawatts, with a total installed capacity of 349 megawatts. Approximately 208MW comes from micro solar cell arrays, including systems up to 12kW.Editor/XingWentao
Comment
Please Login to post a comment