Transportation
New Progress in the Construction of Shanghai Railway Airport Connection Line
The airport connecting line has a total length of 68.6 kilometers and a total of 9 stations along the line
After the completion of this project, the operating time between the two major comprehensive transportation hubs of Hongqiao and Pudong can be controlled at around 40 minutes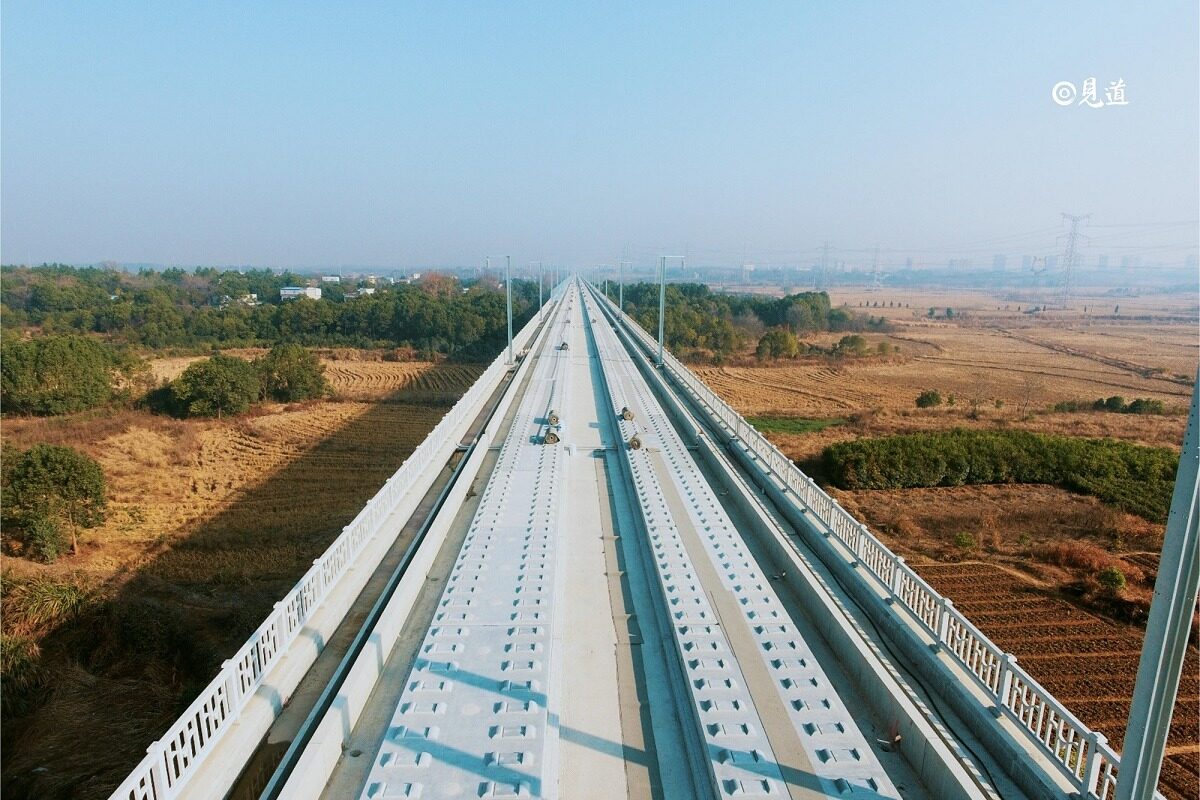 Reading this article requires
On November 12, 2023, the first anchor section of the contact network conductor for the power supply project of the city railway airport connecting line, which was invested and constructed by Shanghai Shentie Railway and undertaken by China Railway Electrification Bureau, was successfully installed between Hongqiao Station and Qibao Station, marking a critical stage of the construction of the contact network.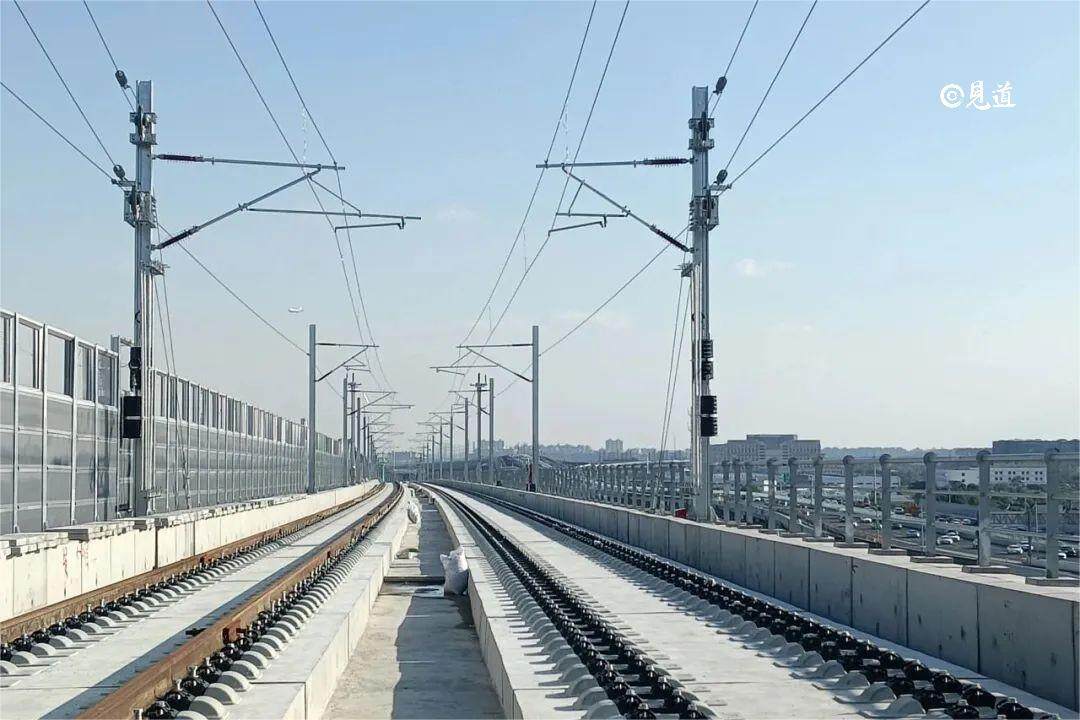 The catenary is the power source to ensure the online operation of trains, and the installation of wires is a key process in the construction of the catenary. The construction process directly affects the relationship between the pantograph and the power supply performance.
To ensure the smooth installation of the first overhead contact wire, Shanghai Shentie and the project team carefully organized and jointly planned the construction plan for the first anchor section, overcoming the impact of cross construction with track laying, mechanical and electrical processes, and continuously refining the construction plan and safety and quality measures.
The first overhead contact wire is erected using a low tension wire laying method. Before construction, detailed safety technical disclosure is conducted to the construction personnel, and key links are strictly controlled to achieve clear goals and orderly organization. Under the command of the on-site person in charge, the operators systematically lifted, unfolded, tightened, lowered, and returned to their original position, successfully completing the installation of the overhead contact line conductor in the first anchoring section.
The airport connecting line has a total length of 68.6 kilometers and passes through three administrative regions: Minhang, Xuhui, and Pudong New Area. There are a total of 9 stations along the line, and the maximum operating speed of trains can reach 160 kilometers per hour.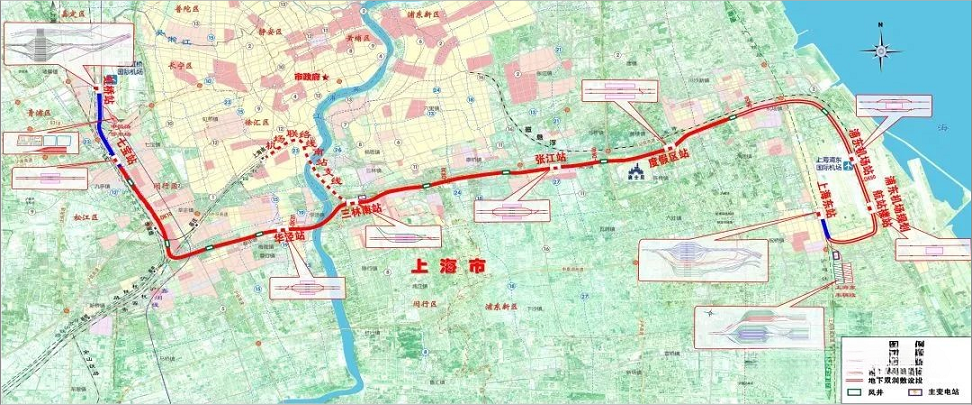 The project is expected to open by the end of 2024. After completion, the operating time between the two major comprehensive transportation hubs, Hongqiao and Pudong, can be controlled at around 40 minutes, enabling transfer with multiple existing and ongoing rail transit lines, facilitating the travel of citizens and passengers along the line.
At the same time, it will further enhance the radiation effect of Pudong and Hongqiao comprehensive transportation hubs on the Yangtze River Delta region, serve the Yangtze River Delta urban agglomeration, and provide strong support for enhancing Shanghai's global urban level and core competitiveness, and implementing the national strategy of integrated development in the Yangtze River Delta. Editor/Zhao E
Comment
Please Login to post a comment