Hydrogen + Storage
The First Batch of Projects in Kashgar Hydrogen Energy Industry Commenced
The first batch of hydrogen energy industry projects in Kashgar region with a total investment of 320 million yuan
Accelerate the development of hydrogen energy enterprises in the Kashgar region and steadily promote the application of hydrogen energy in transportation, power generation, industry, heating and other fields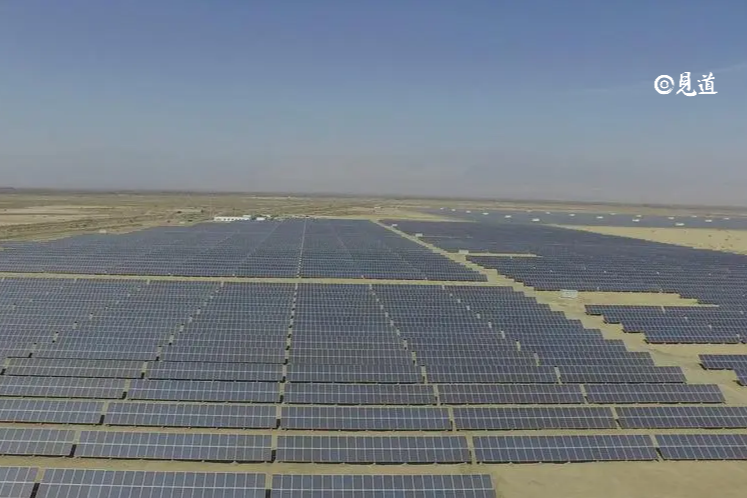 Reading this article requires
On November 15, 2023, the first batch of photovoltaic electrolysis water production and hydrogenation integrated demonstration projects in the Kashgar region of Xinjiang were held in Bachu County, marking a new chapter in the development of the new energy industry in the Kashgar region and a solid step forward in building a development pattern of the hydrogen energy industry chain.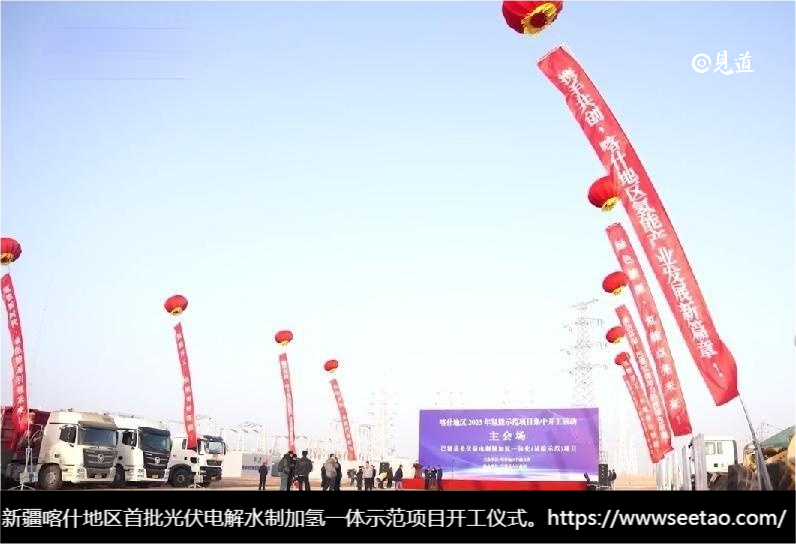 Dong Youhua, secretary of the Party Leadership Group of the Development and Reform Commission of Kashgar, said that new energy will become an important direction for the development of green energy industry in Kashgar in the future, and also a wind vane for the development of green energy industry in Kashgar.
The first batch of integrated demonstration projects for electrolytic water production and hydrogenation in the Kashgar region has a total investment of 320 million yuan, mainly selected in counties and cities such as Kashgar City, Shufu County, Yingjisha County, Bachu County, and Zepu County, which have a good foundation for the development of the photovoltaic industry and convenient transportation conditions. With a breakthrough in transportation and people's livelihood, the project mainly attracts energy enterprises to invest in the construction of integrated hydrogen production and hydrogenation stations and urban gas pipeline hydrogen blending projects, with a high investment amount High technological reserves and strong demonstration effects.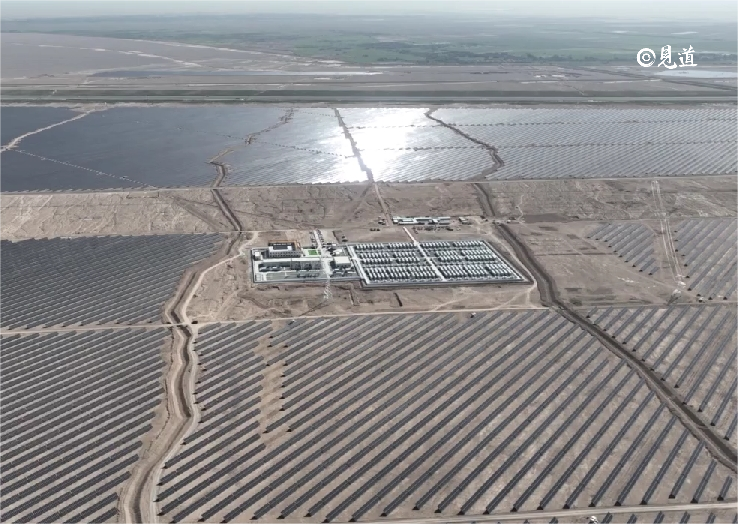 The Kashgar region is accelerating the cultivation of hydrogen energy enterprises, steadily promoting the application of hydrogen energy in transportation, power generation, industry, heating and other fields, accelerating the construction of a safe, stable, and efficient supply network system for hydrogen energy production, storage, transmission, and utilization industries, and striving to create the most diverse, widely used, and large-scale development pattern of the hydrogen energy industry in southern Xinjiang and even the entire region. Kashgar will be built as a demonstration zone for the development of the hydrogen energy industry in Xinjiang. Editor/Zhao E
Comment
Please Login to post a comment