Construction Frontline
20MW! China Export&Credit Insurance Corporation Supports CEEC Photovoltaics
This project reflects the participation and status enhancement of Chinese enterprises in the international energy industry chain
This project has good economic and environmental benefits, reflecting the achievements of development and international cooperation in the field of new energy.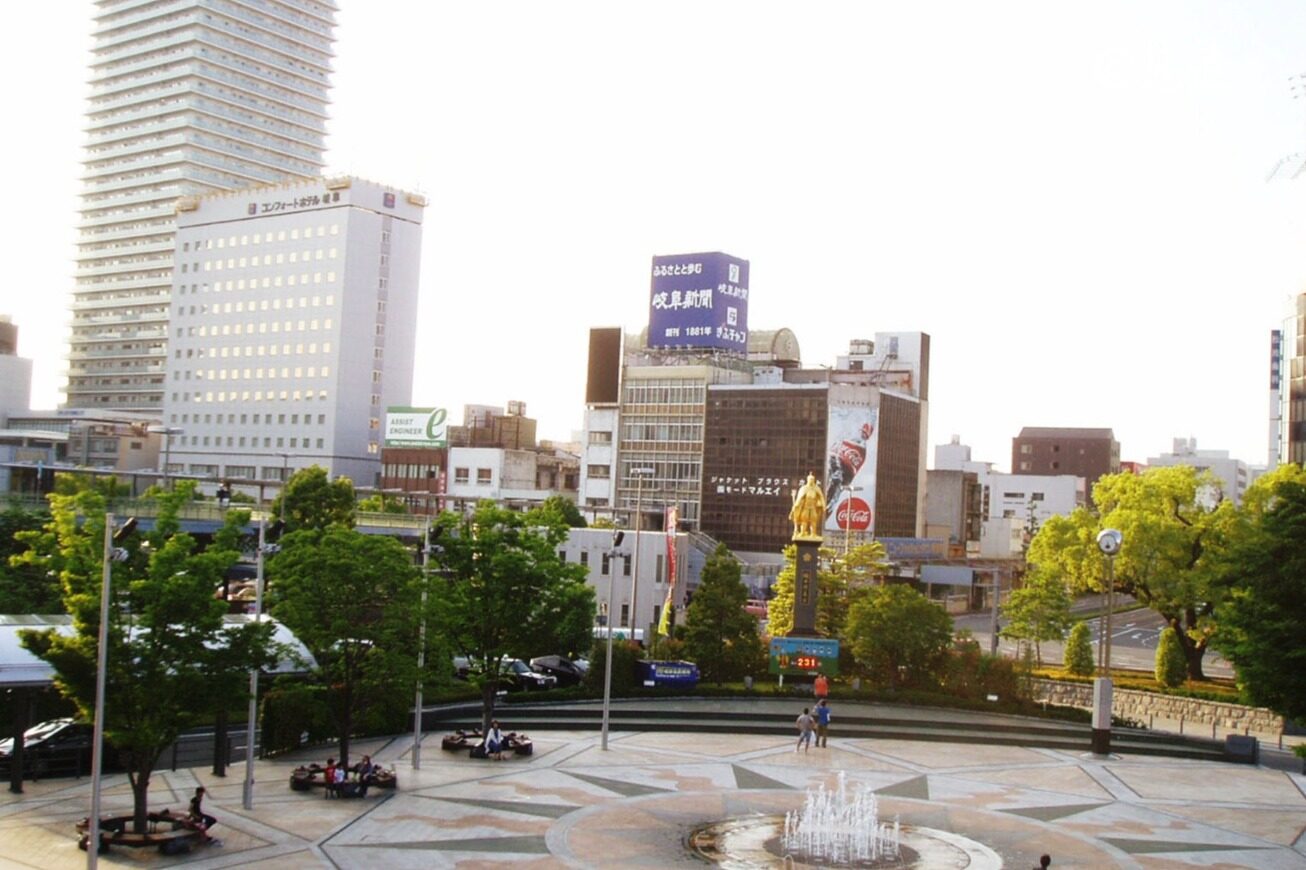 Reading this article requires
Recently, China Export&Credit Insurance Corporation Shanxi Branch provided a medium to long-term seller's credit policy to support the 20MW photovoltaic power generation project in Gifu, Japan, undertaken by China Energy Construction Shanxi Institute.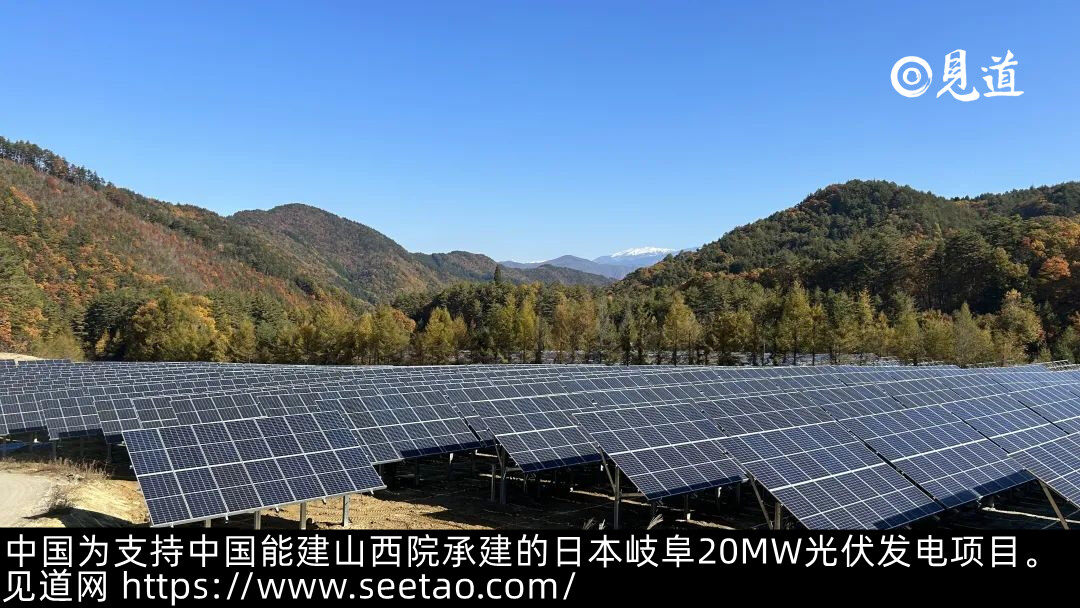 This is the first time that China Export&Credit Insurance Corporation has supported Chinese enterprises in building new energy power generation projects in the Japanese market with medium to long-term insurance, marking new important achievements in expanding the Chinese new energy industry into developed country markets.
The project is located in Takayama City, Gifu Prefecture, central Japan, and is invested and constructed by a large new energy independent power producer (IPP) in Thailand. It is fully purchased by Kansai Electric Power Company of Japan at a fixed electricity price. Due to the Japanese government's encouragement of new energy investment, the current electricity prices in the Japanese new energy industry are at a relatively high global level, making the project both economically and environmentally beneficial. Keywords: the Belt and Road news, the Belt and Road project, overseas project.
In recent years, under the framework of energy cooperation along the the Belt and Road, China Energy Engineering Shanxi Institute has focused on international production capacity cooperation, deeply cultivated the field of overseas new energy power. Its projects spread throughout the Southeast Asian market, and gradually developed high-end markets such as Japan, South Korea, the Middle East and Europe, becoming an active participant in the international energy industry chain. (This article is from the official website of Jiandao: www.seetao.com. Reproduction is not allowed without permission, otherwise it will be punished. Please indicate the link between Jiandao and the original text when reprinting.) Jiandao Machinery Editor/Zhou Yingwen
Comment
Please Login to post a comment