Wind power
UK plans to add 4GW of offshore wind power potential
The Crown Estate plans to unlock new offshore wind potential to power up to four million homes
Adding an additional 7 offshore wind power projects to the installed capacity could unleash an additional 4GW of potential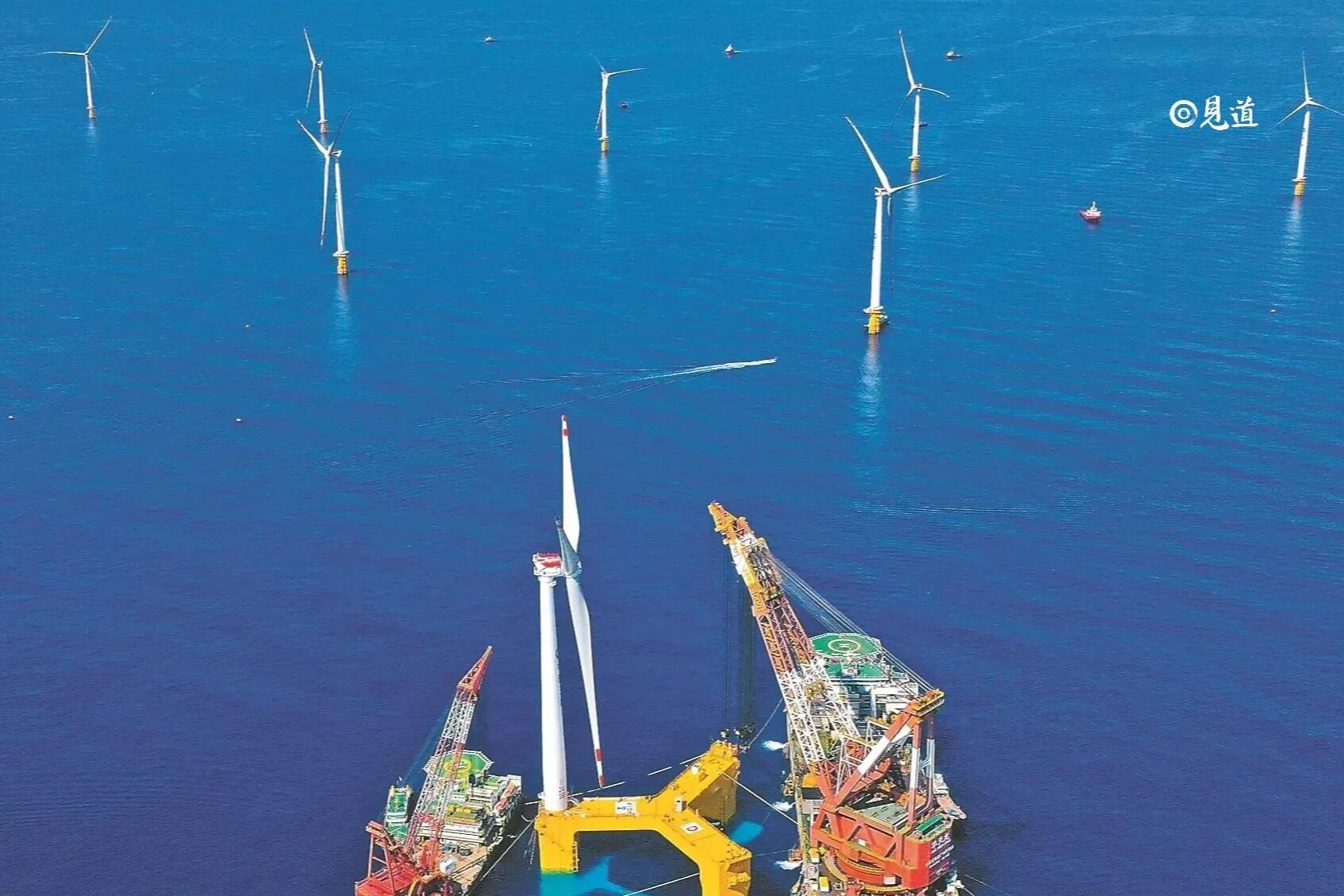 Reading this article requires
Crown Estate announced that it is planning to enable several offshore wind farm projects under development to generate up to 4GW of additional power generation potential within the time frame of the government's 50GW offshore wind installation target by 2030. Following applications from developers of a total of seven offshore wind projects, Crown Estate decided to make full use of existing seabed areas to expand existing power generation potential.
Royal Estate said that since the seabed rights were granted to these projects, offshore wind power technology has been continuously improved, enabling more clean energy installations in the same seabed area. When considering applications from developers, Crown Estate will balance the economic and clean energy potential of these projects with its commitment to nature and biodiversity and how to most effectively and efficiently use valuable but increasingly busy seabed resources. All new decisions are also subject to a Plan-Level Habitats Regulations Assessment (HRA) to assess the overall environmental impact of new capacity across all seven projects. The assessment process described above includes consultation with relevant stakeholders, including statutory nature conservation bodies (SNCBs) and relevant regulatory bodies.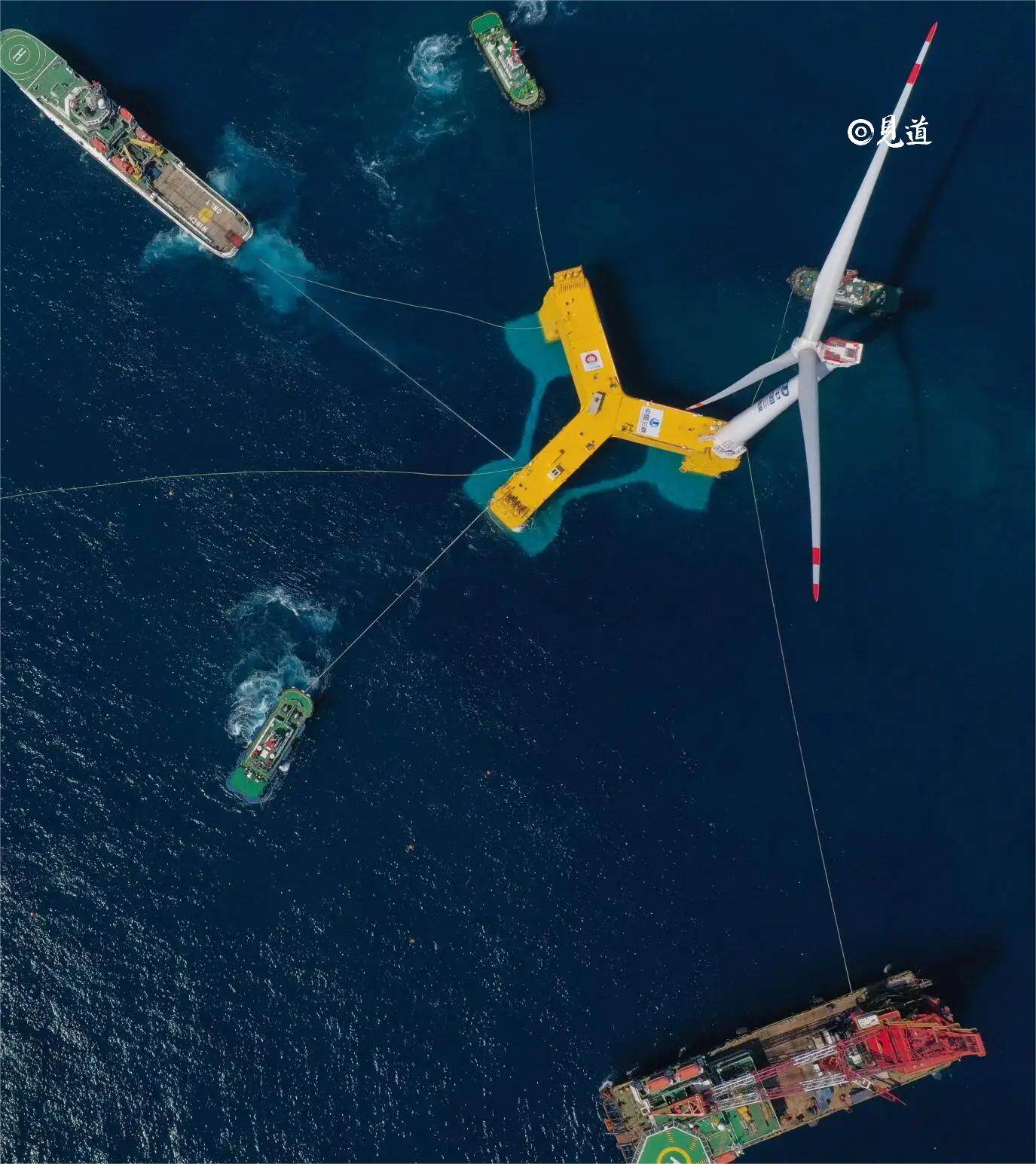 Crown Estate said it would soon launch a process to review applications for enhancements to these proposed seabed areas without affecting nature and biodiversity.
Dan McGrail, head of the UK Renewable Energy Association (RenewableUK), said maximizing offshore wind power installed capacity in areas where lease agreements have been signed is crucial to achieving the UK government's target of 50GW of offshore wind power installed capacity by 2030.
"Making full use of these leased seabed areas can add 4GW of installed capacity, which is already more than a quarter of the UK's currently installed offshore wind power capacity. Enhancing installed capacity will also help speed up deployment through economies of scale. Making the project more cost-effective will not only reduce electricity costs for consumers, but also develop the UK offshore wind supply chain."
Crown Estate will work closely with the government to define a detailed assessment process that balances industry needs with the natural and marine environment. The final additional capacity is planned to be determined within 12 months under a planning process. Projects currently under consideration for inclusion in this process include those awarded during Crown Estate's third offshore wind leasing round or Crown Estate's 2017 offshore wind expansion opportunity. Editor/Xu Shengpeng
Comment
Please Login to post a comment