Construction Frontline
Building a booster for prosperity along the Belt and Road
The opening of the China-Laos railway has provided development opportunities for Laos and other countries along the line.
The China-Laos Railway radiates to 12 countries along the route, building a solid bridge for cultural exchanges between countries and friendship between peoples
Reading this article requires
As an important project in the Belt and Road Initiative, the China-Laos Railway has been operating safely and stably for 22 months. This railway not only provides a solid foundation for economic cooperation between Laos and China, but also builds a bridge for cultural exchanges and friendship between people in countries and regions along the route.
According to reports, the China-Laos railway has carried more than 20 million passengers and transported more than 26 million tons of cargo since its opening. These figures fully prove the important role played by the China-Laos Railway in promoting the flow of people and logistics transportation.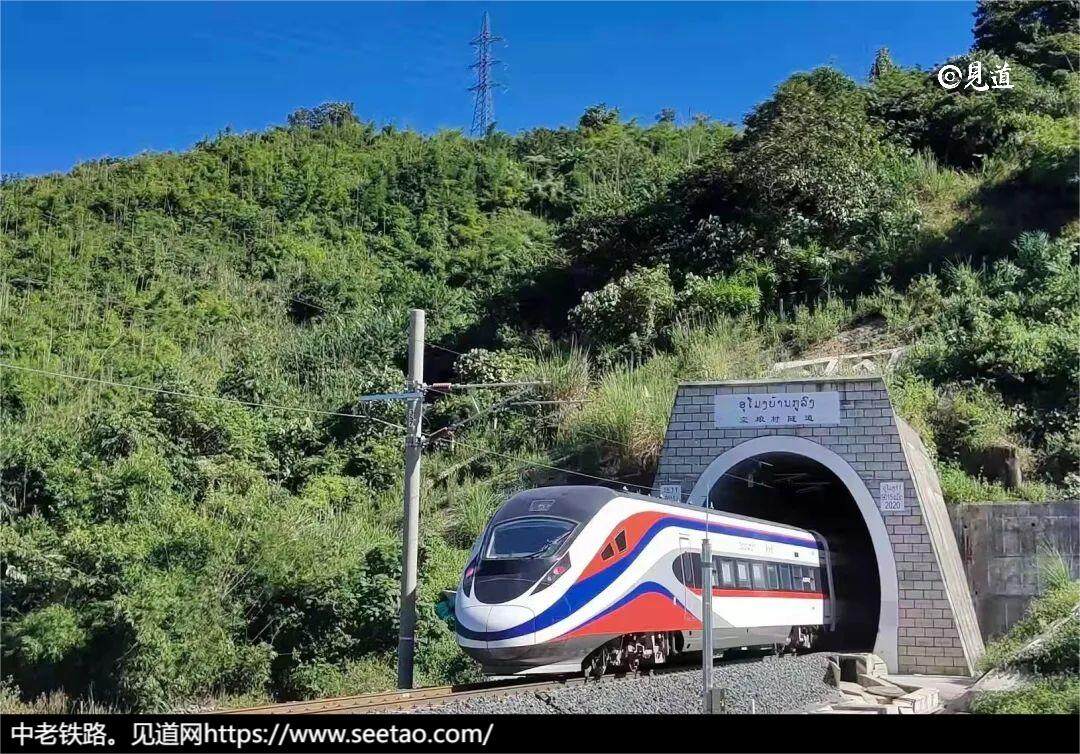 Not only that, the influence of the China-Laos Railway has radiated to 12 countries along the route, including Laos, Thailand, Cambodia, etc. The people of these countries have achieved convenient transportation and logistics connections through the China-Laos railway, which has promoted economic and cultural exchanges.
The China-Laos Railway is not just a railway, it is a people-to-people bridge for all countries to jointly build a better future. This railway provides development opportunities for Laos and other countries along the route, making the lives of local people more convenient and enriched. At the same time, it also builds a solid bridge for cultural exchanges between countries and friendship between people, and promotes mutual understanding and friendship between different countries and regions.
In short, as an important project in the Belt and Road Initiative, the China-Laos Railway has achieved remarkable results. It not only provides convenient transportation and logistics connections for countries and regions along the route, but also lays a solid foundation for all countries to jointly build a better future. Editor/Xu Shengpeng
Comment
Please Login to post a comment