Construction Frontline
Grid connection of photovoltaic projects undertaken by Chinese Enterprises
The project is the largest floating photovoltaic project in Southeast Asia and will help Indonesia achieve sustainable development goals
This photovoltaic project is a major cooperation project between China and Indonesia, reflecting China's strength and experience in the field of new energy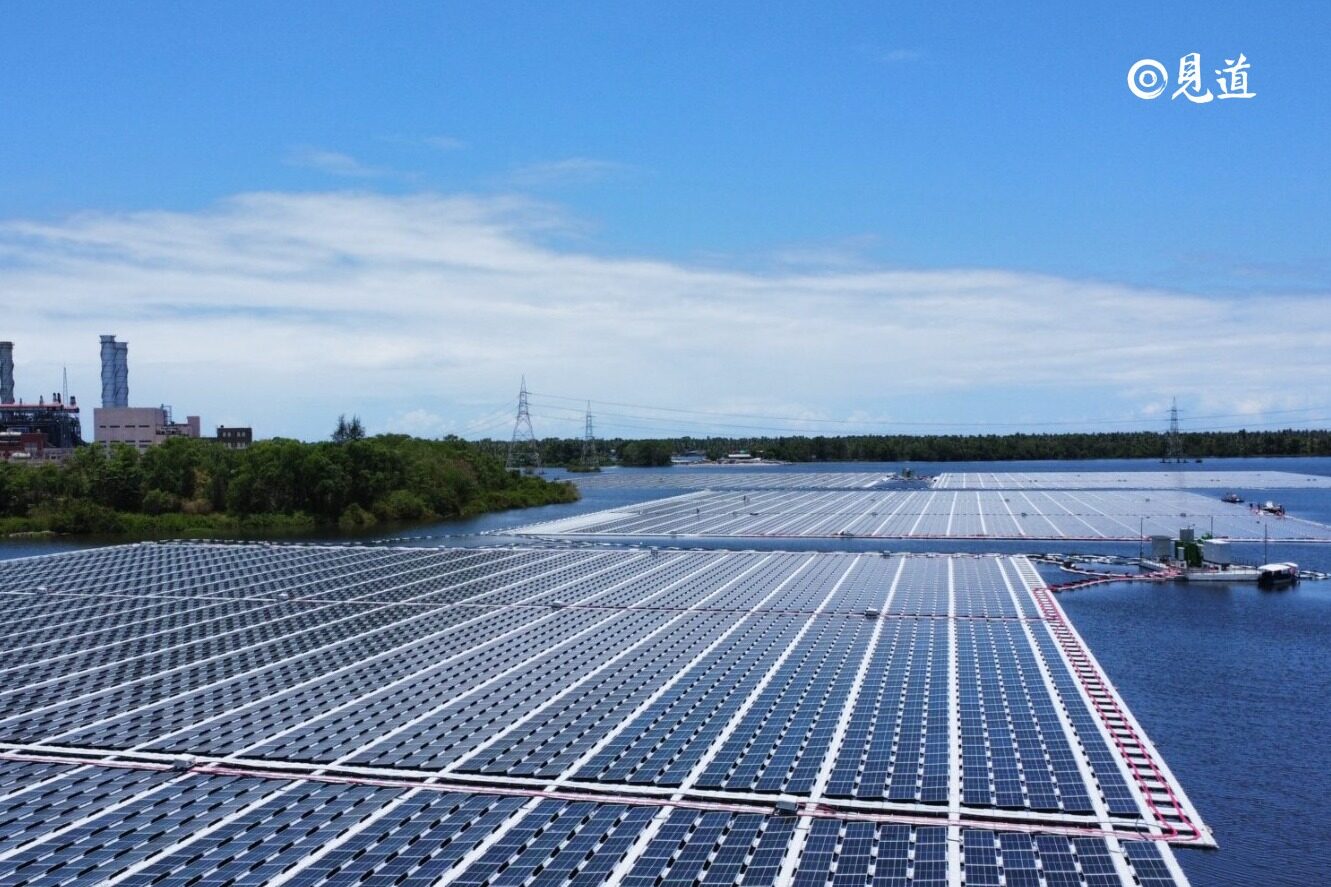 Reading this article requires
On November 9, 2023, the photovoltaic project contracted by Chinese enterprises realized full capacity grid connected power generation at the zhilata reservoir in West Java province, Indonesia. Indonesian President Joko attended the ceremony of grid connected power generation.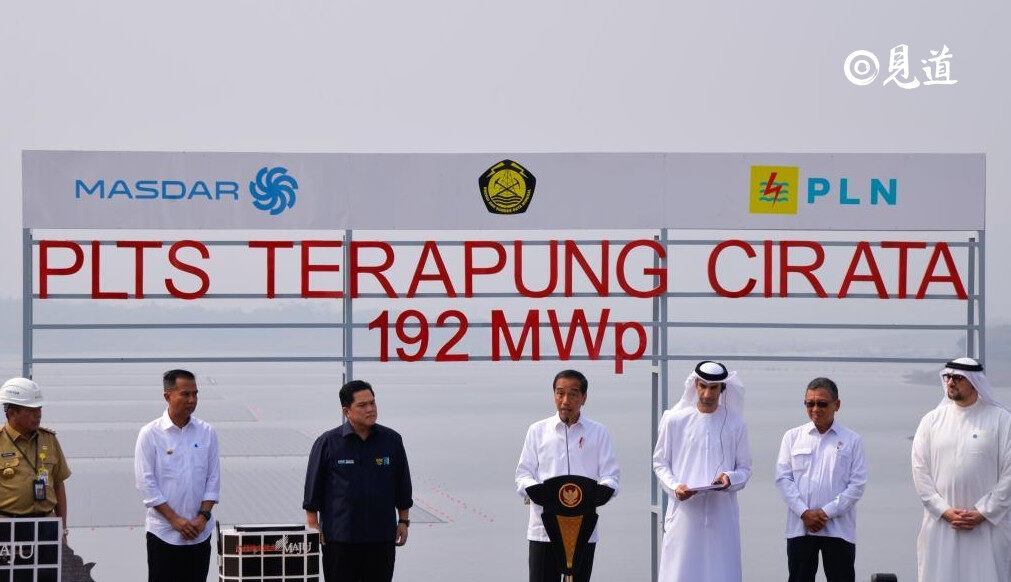 Joko said at the ceremony, "Indonesia's dream of having large-scale new energy power generation projects has finally come true, which is the largest floating photovoltaic project in Southeast Asia. Indonesia will continue to tap the potential of various renewable energy sources to support Indonesia's goal of achieving net zero emissions by 2060.
It is understood that the total installed capacity of the project is 192 MW. There are 13 photovoltaic arrays in the water surface of the photovoltaic field, covering a total area of about 250 hectares. The project is jointly developed by PLN and Abu Dhabi Future Energy, and constructed by PowerChina East China survey, design and Research Institute Co., Ltd. Key words: one belt and one road, one belt and one road news, one belt and one road project.
Zhanghuizhong, the zhilata project manager of PowerChina East China survey, design and Research Institute Co., Ltd., said: "after the commercial operation of the project, it is expected that the annual power generation will reach 300000 megawatt hours, which can save 117000 tons of standard coal in Indonesia each year, reduce the emissions of carbon dioxide, sulfur dioxide and nitrogen oxides by 214000 tons, 9000 tons and 4500 tons respectively, and provide clean electricity for about 50000 households." (this article is from the official website of seetao: www.seetao.com. It cannot be reproduced without permission, otherwise it will be prosecuted. Please indicate that seetao+the original link) editor of the machinery column of seetao/zhouyingwen
Comment
Please Login to post a comment