Photovoltaic
Shandong Dongying Kenli 1 million kW offshore photovoltaic officially started
Dongying Kenli 1 million kilowatt offshore photovoltaic project is the first GW class offshore photovoltaic project in China
After the completion of the project, the annual power generation is expected to be 1.78 billion KWH, equivalent to reducing the standard coal consumption of 594,500 tons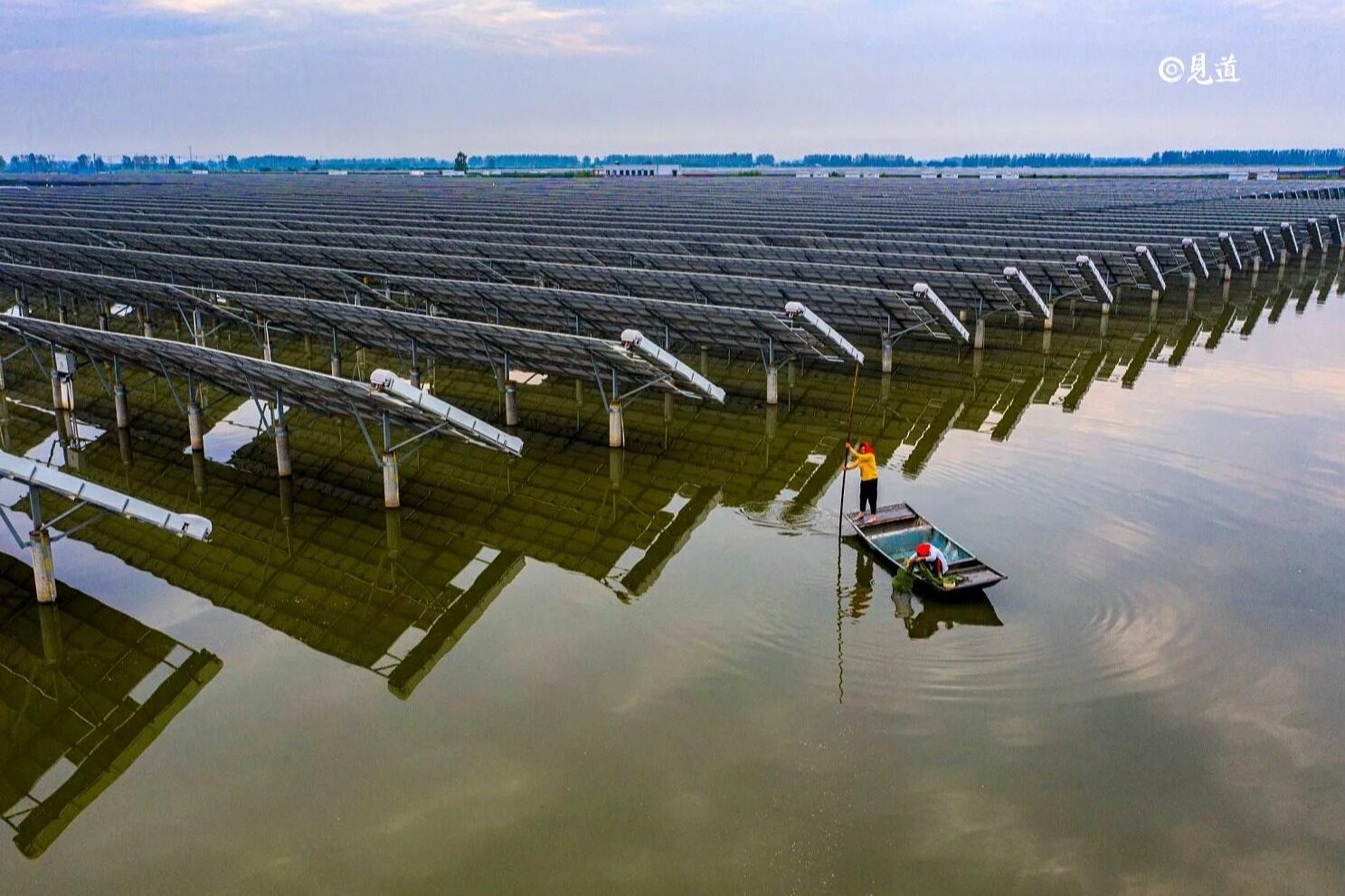 Reading this article requires
On November 13, it was learned that a few days ago, the Shandong Dongying Kenli 1 million kilowatt offshore photovoltaic project, which was investigated and designed by the East China Institute of Power Construction, officially started. The project is currently the world's largest offshore photovoltaic project and will play an important role in the green and low-carbon energy transformation development of Shandong.
Dongying Kenli 1 million kW offshore photovoltaic project is the first GW level offshore photovoltaic project in China, and is a key project of pile foundation fixed offshore photovoltaic in Shandong Province in 2022. The project is located in Laizhou Bay of Dongying City, the center of the site is 8 kilometers away from the coast. After the completion of the project, it is expected to generate 1.78 billion KWH of electricity annually, which is equivalent to reducing the consumption of standard coal by 594,500 tons and reducing the emission of carbon dioxide by 1.441 million tons.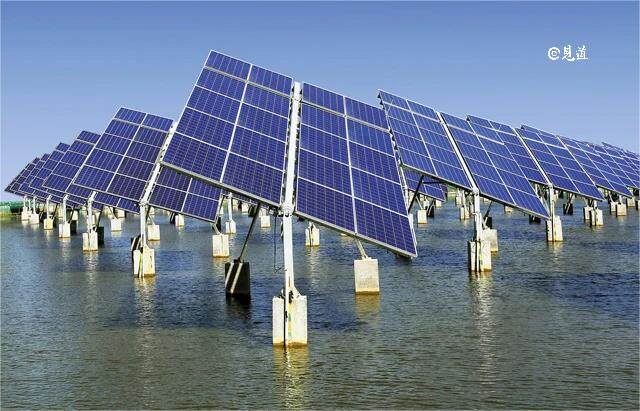 Offshore solar energy resources are relatively rich, the development of new energy potential is huge, compared with onshore photovoltaic, the sea is open without shelter, sunshine time is longer, solar energy resources have the potential to be more fully used.
Compared with traditional land photovoltaic power stations, surface photovoltaic power stations have many advantages such as environmental protection, saving basic costs, and short construction period. The floating photovoltaic power station is suitable for deeper waters and is not destructive to water quality. In the water environment, the evaporative cooling of water can reduce the working temperature of the photovoltaic module, thereby improving the efficiency of the module work.
It is understood that under this scheme, the photovoltaic power station not only saves land, easy to build, at the same time, using the water surface warm in winter and cool in summer, the power station can improve the power generation efficiency of 15% to 30%. Editor/Xu Shengpeng
Comment
Please Login to post a comment