Photovoltaic
Inner Mongolia Photovoltaic Rolling Glass Production Line Project Commences
The second phase of the project has a total investment of 2.6 billion yuan and plans to cover an area of 1000 acres
After the project is put into operation, it can achieve an annual production of 14.4 million weight boxes of ultra white photovoltaic panels and high-quality special deep processed glass, with an annual production value of 3.8 billion yuan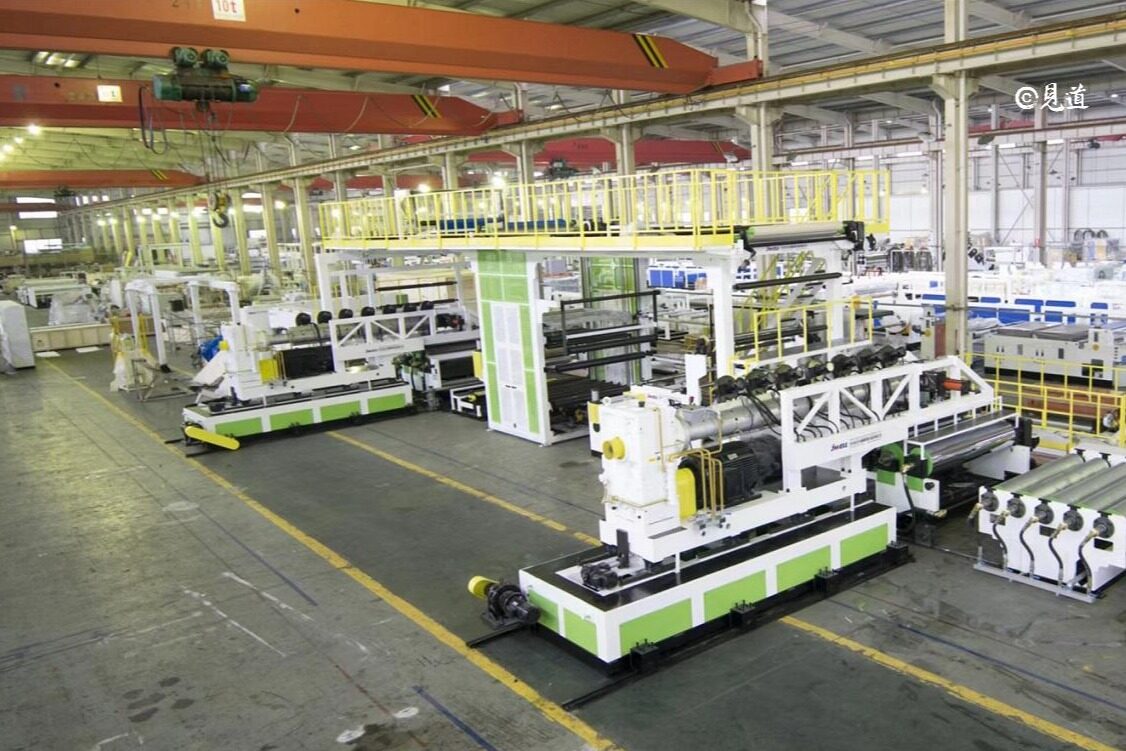 Reading this article requires
Recently, good news has been heard about the construction of the Zhungeer Economic Development Zone project, and the photovoltaic rolling glass production line and supporting deep processing project of Inner Mongolia Yujing Technology Co., Ltd. have successfully started construction. The project will focus on the development of inorganic non-metallic and photovoltaic module packaging materials, and is expected to be completed and put into operation in October 2024.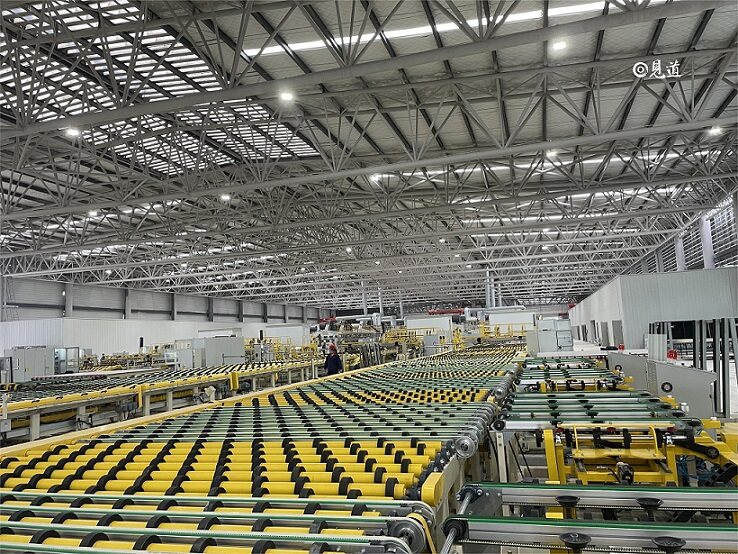 The second phase of the high-quality special glass and deep processing project of Inner Mongolia Yujing Technology Co., Ltd. has a total investment of 2.6 billion yuan and plans to cover an area of 1000 acres. The main construction will be two 1200t/d photovoltaic rolled glass production lines and supporting deep processing production lines. After the completion of the project, it will fully utilize the rich quartz sand and non coal resources in the local area, relying on the high-quality special and deep processing phase I project of Yujing that has already been put into operation, as well as the supporting 1.35 million tons of ultra white photovoltaic glass quartz sand project, to carry out research and development and production of photovoltaic panel glass and inorganic non-metallic materials.
After the project is put into operation, it can achieve an annual production of 14.4 million weight boxes of ultra white photovoltaic panels and high-quality special deep processed glass, with an annual production value of 3.8 billion yuan and an annual profit and tax of 400 million yuan. As upstream enterprises in the photovoltaic industry chain, we will better drive the development of the photovoltaic industry and bring greater impetus to the development of new energy in Inner Mongolia.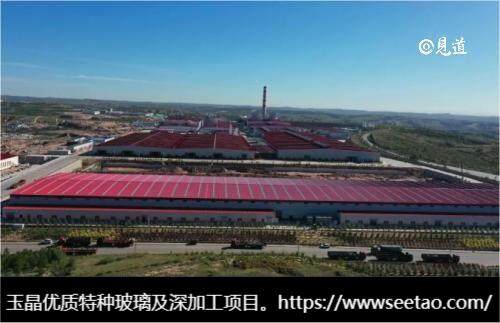 It is understood that Inner Mongolia Yujing Technology Co., Ltd. plans to invest 14.3 billion yuan and construct a brand new, large, high-tech, and high value-added photovoltaic backplate glass, panel glass, and high-quality special deep processing glass production line in four phases within 5-6 years, as well as supporting the construction of deep processing production bases. At present, two 1000t/d photovoltaic backboards and high-quality special deep processing glass production lines for the first phase of the project, as well as the supporting upstream quartz sand selective processing production line, and the downstream deep processing Low-e energy-saving glass production line have all been completed and put into operation. The total investment has been 2.75 billion yuan, and the annual production of 12 million weight boxes can be achieved. The products are continuously sold to Beijing, Tianjin, Hebei, Hu, Bao, E, Yu, Xiong'an New Area, and other places. At the same time, the annual production of 40 million square meters of photovoltaic backplate glass deep processing production line project with a total investment of 450 million yuan is being accelerated and is expected to be completed and put into operation within the year. After all the fourth phase projects are completed and put into operation, we will focus on producing diversified high-quality special deep processed glass products such as photovoltaic backplate glass, ultra white TCO solar panel glass, ultra-thin electronic glass, high-speed rail car glass, low-e energy-saving glass, silver mirrors, refrigerator air conditioning panels, etc. The annual output value can reach 23 billion yuan, and the annual tax payment is 1.5 to 2 billion yuan. Editor/Zhao E
Comment
Please Login to post a comment