Hydropower
China Railway 14th Bureau signed Liaoning Zhuanghe pumped storage project
The Zhuanghe pumped storage power Station project is located in Guiyunhua Township and Buyunshan Township, Zhuanghe City, Dalian
It is the first pumped storage project approved and started construction during the "14th Five-Year Plan" period in Liaoning Province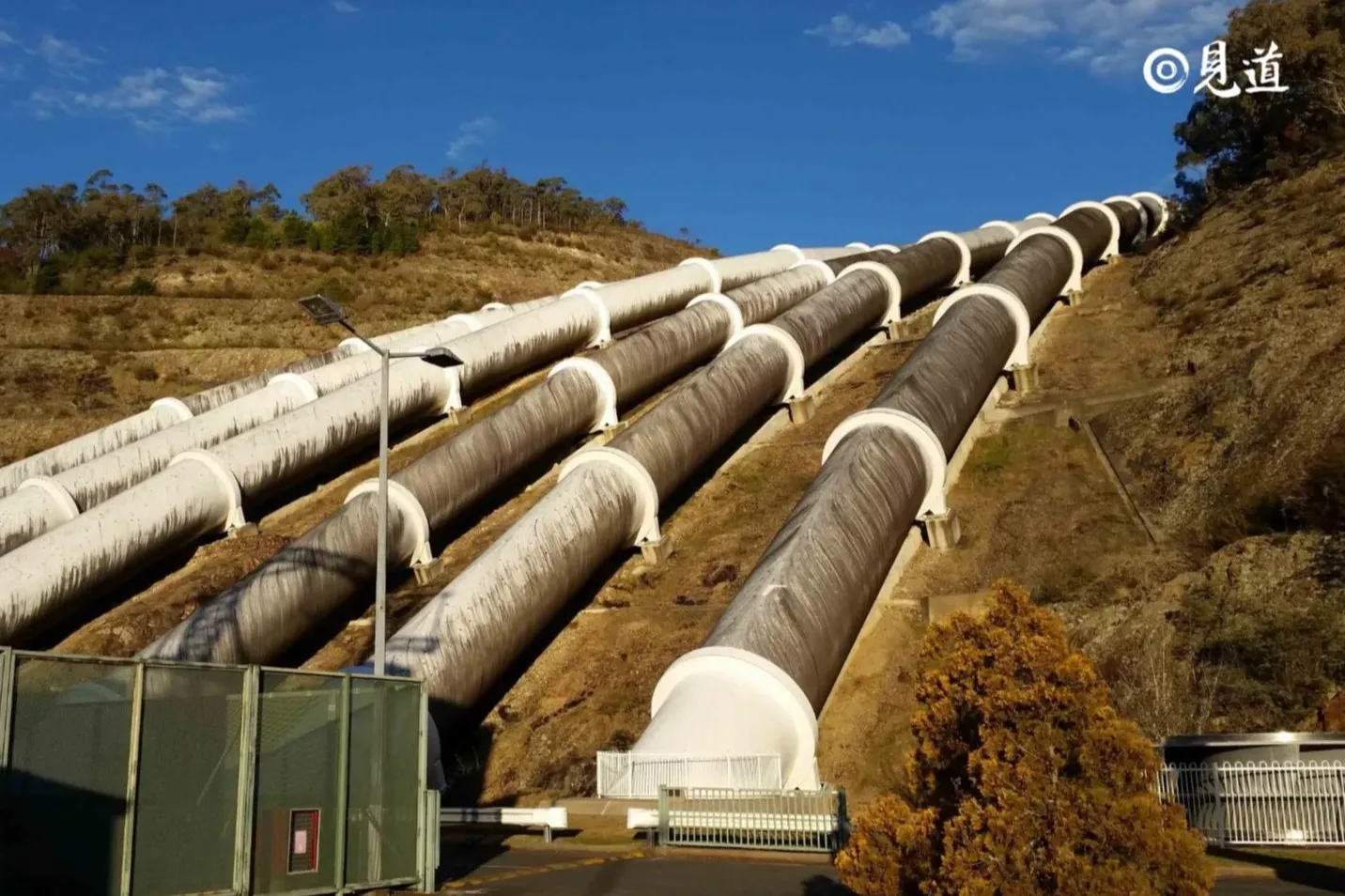 Reading this article requires
On November 13, it was learned that recently, the Northeast branch of State Grid New Source Company and the 14th Bureau of China Railway jointly signed the construction of underground workshop and water transmission power system project of the main project of Zhuanghe pumped storage power station in Liaoning Province.
The Zhuanghe Pumped-storage Power Station project is located in Guiyunhua Township and Buyunshan Township, Zhuanghe City, Dalian. It is the first pumped-storage project approved and started construction during the 14th Five-Year Plan period in Liaoning Province, with a total installed capacity of 1 million kilowatts and an annual generating capacity of 1.2 billion kilowatt-hours after completion.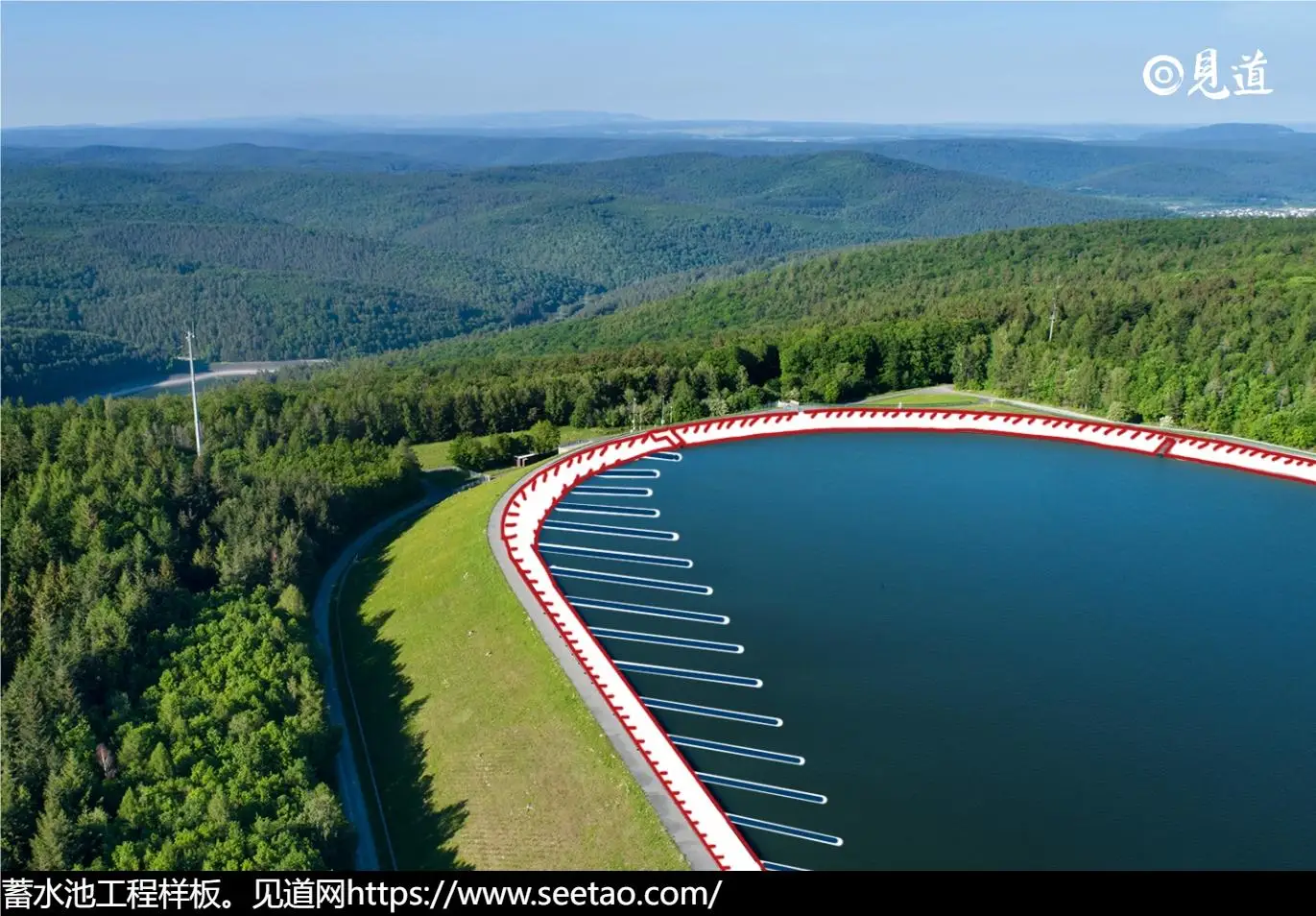 The flexible operation mode of the power station can effectively cooperate with the operation of thermal power and nuclear power units, improve system operation conditions, reduce unit energy consumption, reduce raw coal consumption of about 188,000 tons per year, reduce carbon dioxide emissions of about 318,000 tons, with significant energy saving and emission reduction benefits, will boost the energy and power system to accelerate the green transformation, help achieve the "double carbon" goal.
After the completion of the power station, it will undertake the tasks of peak regulation, valley filling, frequency regulation, phase regulation and emergency backup of the Liaoning power grid, effectively alleviate the capacity and peak regulation needs of the Liaoning power grid system, ensure the safety, stability and reliable operation of the power grid, and play a very important role in optimizing the energy structure, promoting the effective use of renewable energy, energy conservation and emission reduction, driving local economic development, and improving the quality of the city. Editor/Xu Shengpeng
Comment
Please Login to post a comment