Construction Frontline
139 million! Jiangxi International Winning Overseas Projects
After the completion of this project, it will greatly improve the transportation connection between both parties
The completion of this project has further narrowed the distance between the two places. Not only will it bring a more convenient transportation environment for local residents, but it also promotes friendly cooperation between the two countries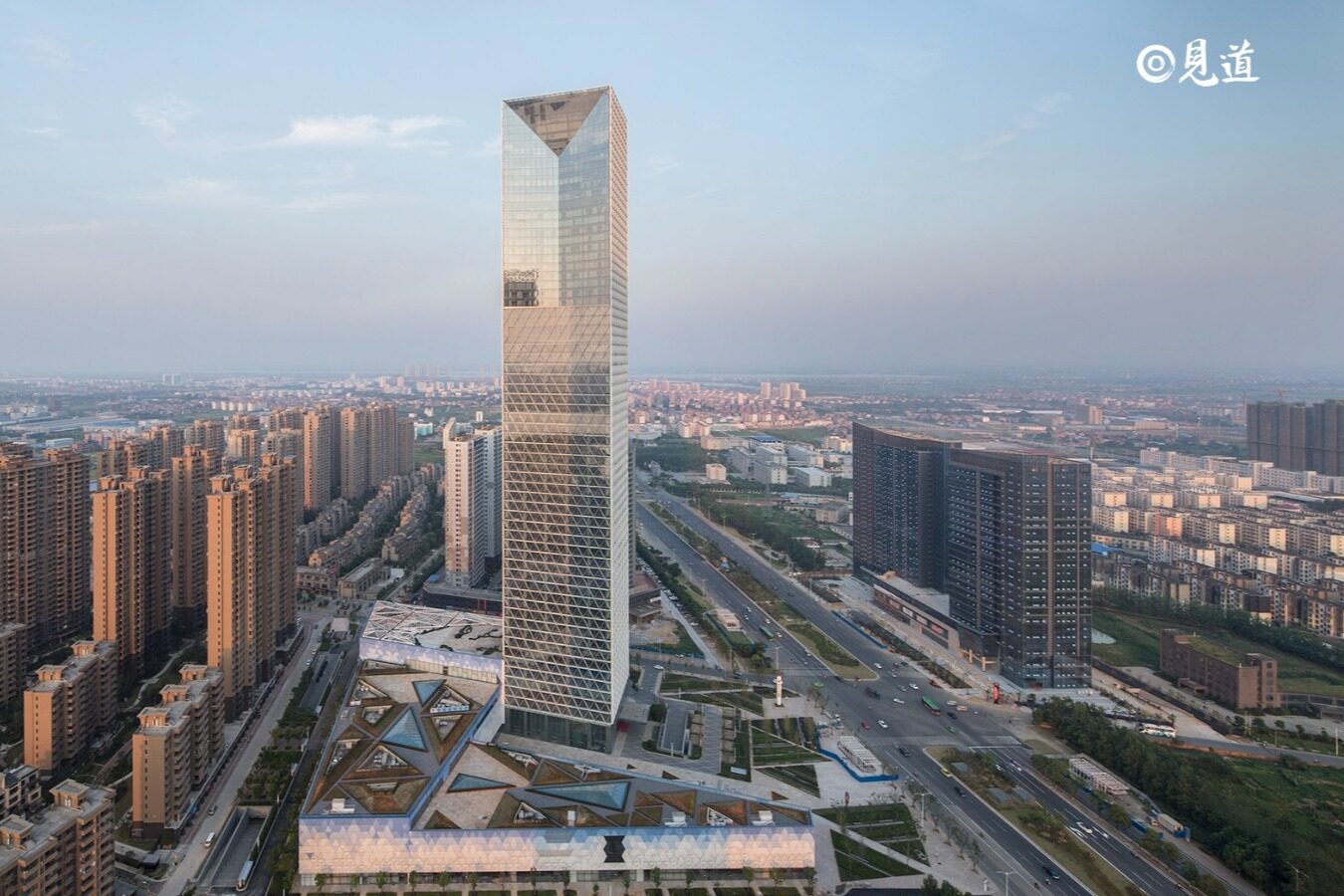 Reading this article requires
Recently, a joint venture between Guizhou Jiaojian Group's Highway Group and China Jiangxi International Economic and Technological Cooperation Co., Ltd. successfully won the bid for the renovation and asphalt laying project of the Mbujimay-Mbanga section of Congo (Kinshasa) National Highway 2, with a winning amount of 139 million US dollars.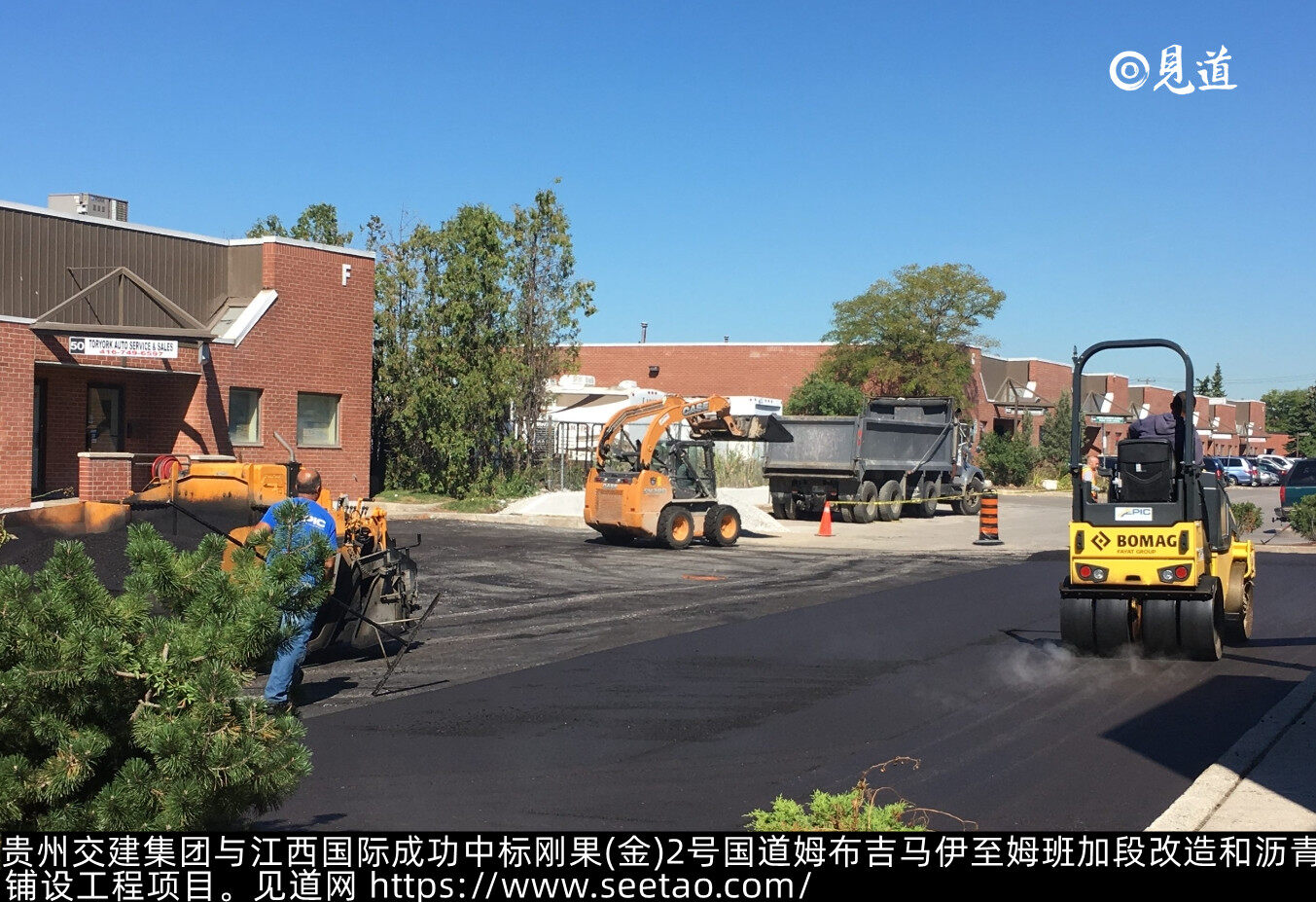 This project is the largest highway project won by Jiangxi International Company in the Democratic Republic of Congo market, funded by the World Bank and owned by the Ministry of Infrastructure and Public Works of the Democratic Republic of Congo.
The project is divided into two sections, with a contract duration of 39 months. The main construction content includes the construction of a 280 kilometer two-way two lane asphalt concrete road, the construction of a reinforced concrete bridge, the excavation and laying of optical cable trenches, the installation of solar street lights, the repair of water wells along the way, anti erosion construction, and the construction of new drainage ditches. Keywords: the Belt and Road news, the Belt and Road project, overseas project.
After the completion of this project, it will greatly improve the transportation connection between central Congo (DRC) and the capital city of Kinshasa, injecting new impetus into the local economic development. At the same time, this project is also one of the major projects that Chinese enterprises have won the bid overseas under the the Belt and Road Initiative. (This article is from the official website of Jiandao: www.seetao.com. Reproduction is not allowed without permission, otherwise it will be punished. Please indicate the link between Jiandao and the original text when reprinting.) Jiandao Machinery Editor/Zhou Yingwen
Comment
Please Login to post a comment