International
Jeddah Islamic Port Achieves Saudi Arabia's First Multimodal Transport
Jeddah Islamic Port, the first port in the Red Sea transit maritime trade and container and cargo transshipment field
This achievement also reflects the high standard services provided by customs authorities, which helps to improve business efficiency by coordinating all relevant parties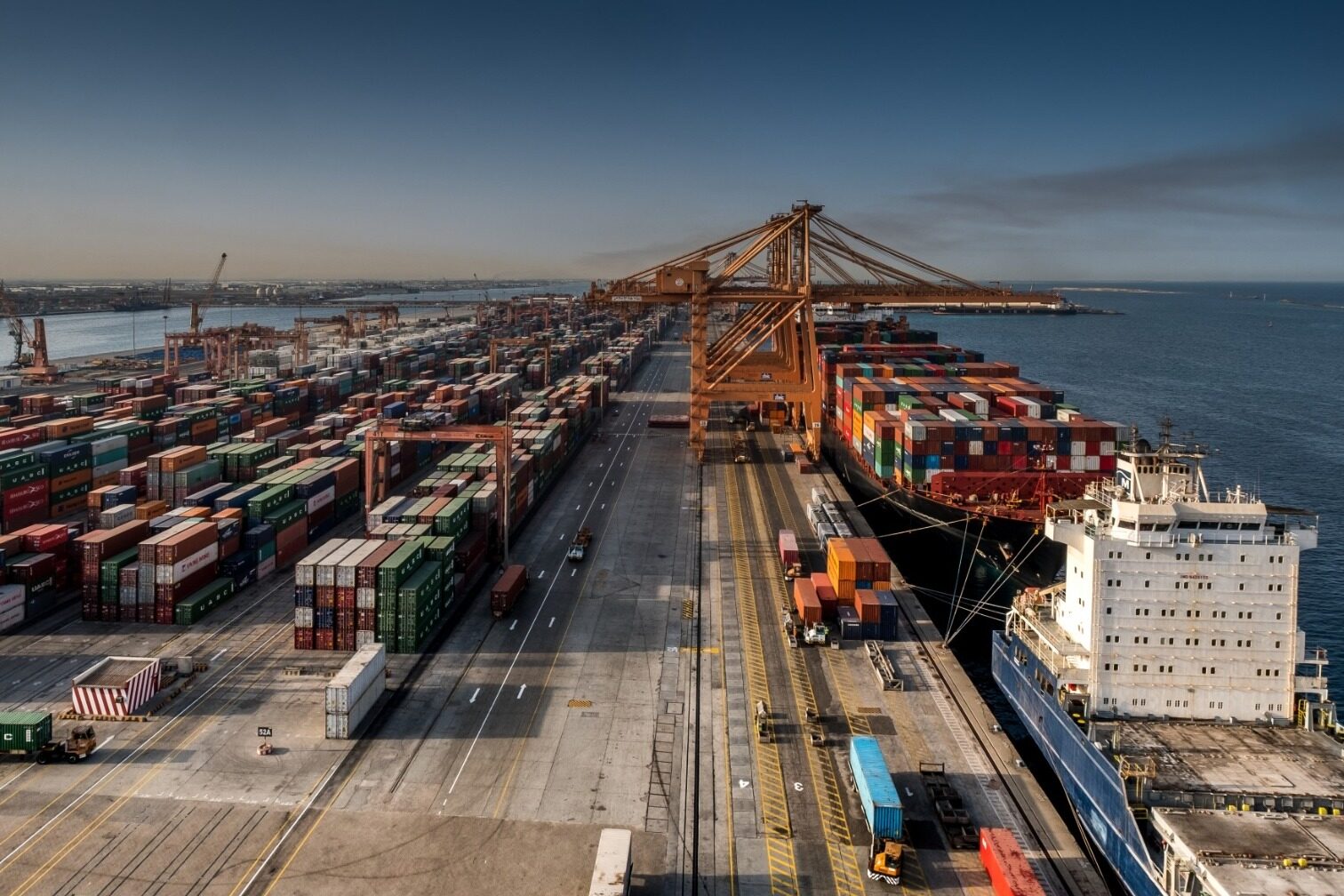 Reading this article requires
Jeddah Islamic Port has successfully implemented Saudi Arabia's first multimodal transit, seamlessly connecting sea and air transportation. This achievement was achieved after the signing of a memorandum of understanding between the Saudi Arabian Port Authority, the Civil Aviation Administration, and Zakat, the General Administration of Taxation and Customs to implement this initiative.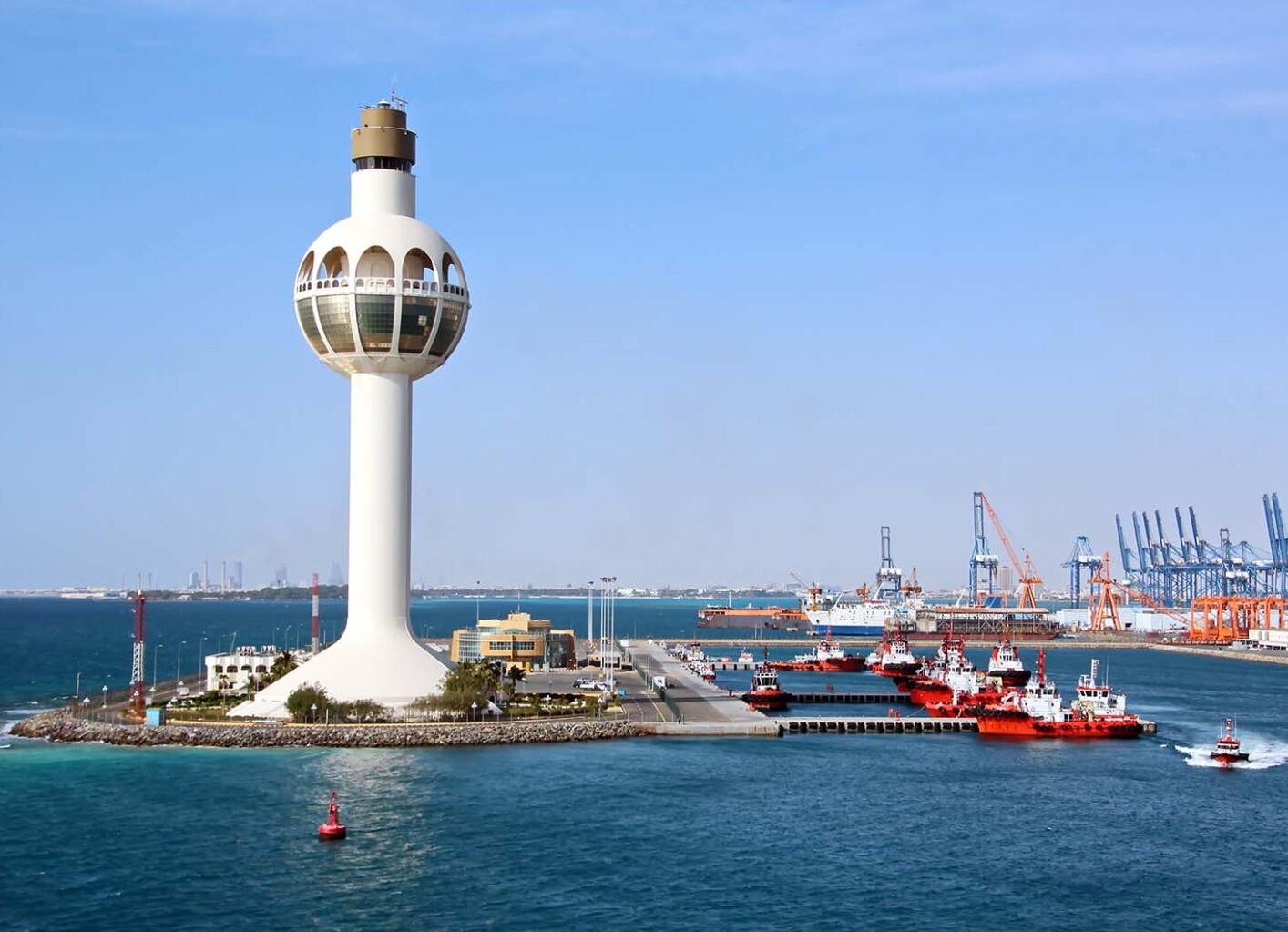 The customs authorities' cargo tracking and clearance procedures facilitate this work by transporting commercial goods from the port to King Abdulaziz International Airport. Subsequently, it was transported to its final destination through Saudi Arabian Airlines' cargo fleet.
This achievement is consistent with Saudi Arabia's goal of becoming the next global logistics center, becoming a junction connecting the three continents while promoting a more sustainable and innovative economy.
The experiment aims to strengthen logistics services and components, ensuring comprehensive connectivity between the sea and airports in the region. According to a press release by Mawani, the success of the plan highlights the efficiency of Saudi Arabia's maritime and air transportation operations, as ports and airports demonstrate speed, accuracy, and readiness in carrying out logistics connectivity work.
This achievement also reflects the high standard services provided by customs authorities, which help improve business efficiency by coordinating all relevant parties. Jeddah Islamic Port is located on global shipping lines and is the first port in the field of transit maritime trade, container and cargo transshipment along the Red Sea coast.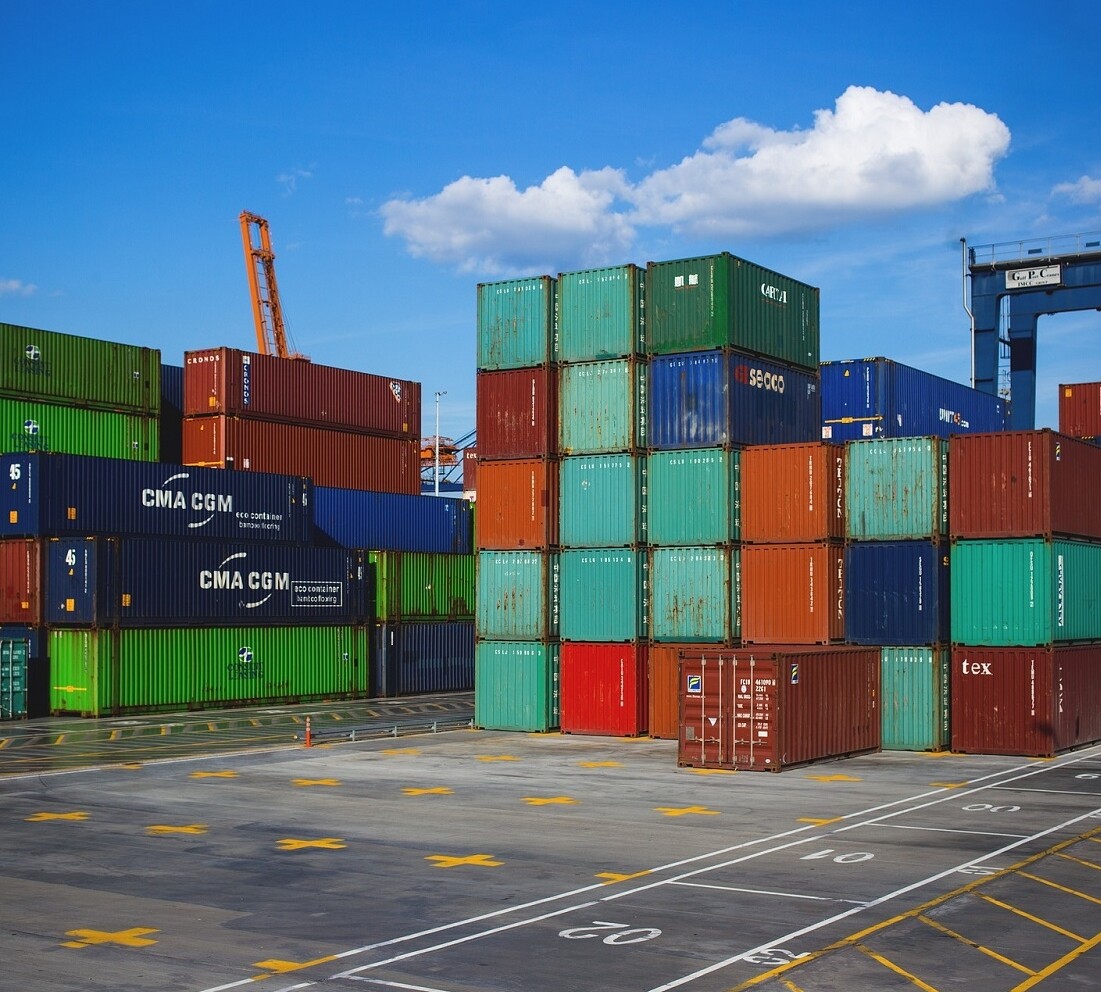 The memorandum of understanding between the three parties aims to link logistics between airports and seaports, support the efficient flow of sea and air freight, and align with the goals of Saudi Arabia's national strategy for transportation and logistics services in its 2030 vision.
The scope of this agreement includes studying the possibility of connecting sea and airport, conducting practical experiments on cargo transportation between air and sea ports, and exchanging information and resources to support and activate logistics flows in the Kingdom of Saudi Arabia.Editor/XingWentao
Comment
Please Login to post a comment