Macro
West African Development Bank provides Kuwait with financing of CFA 154 billion
This initiative is the West African Development Bank's active response to the United Nations Sustainable Development Goals
This financial support will provide important help for Côte d'Ivoire to achieve its social housing construction goals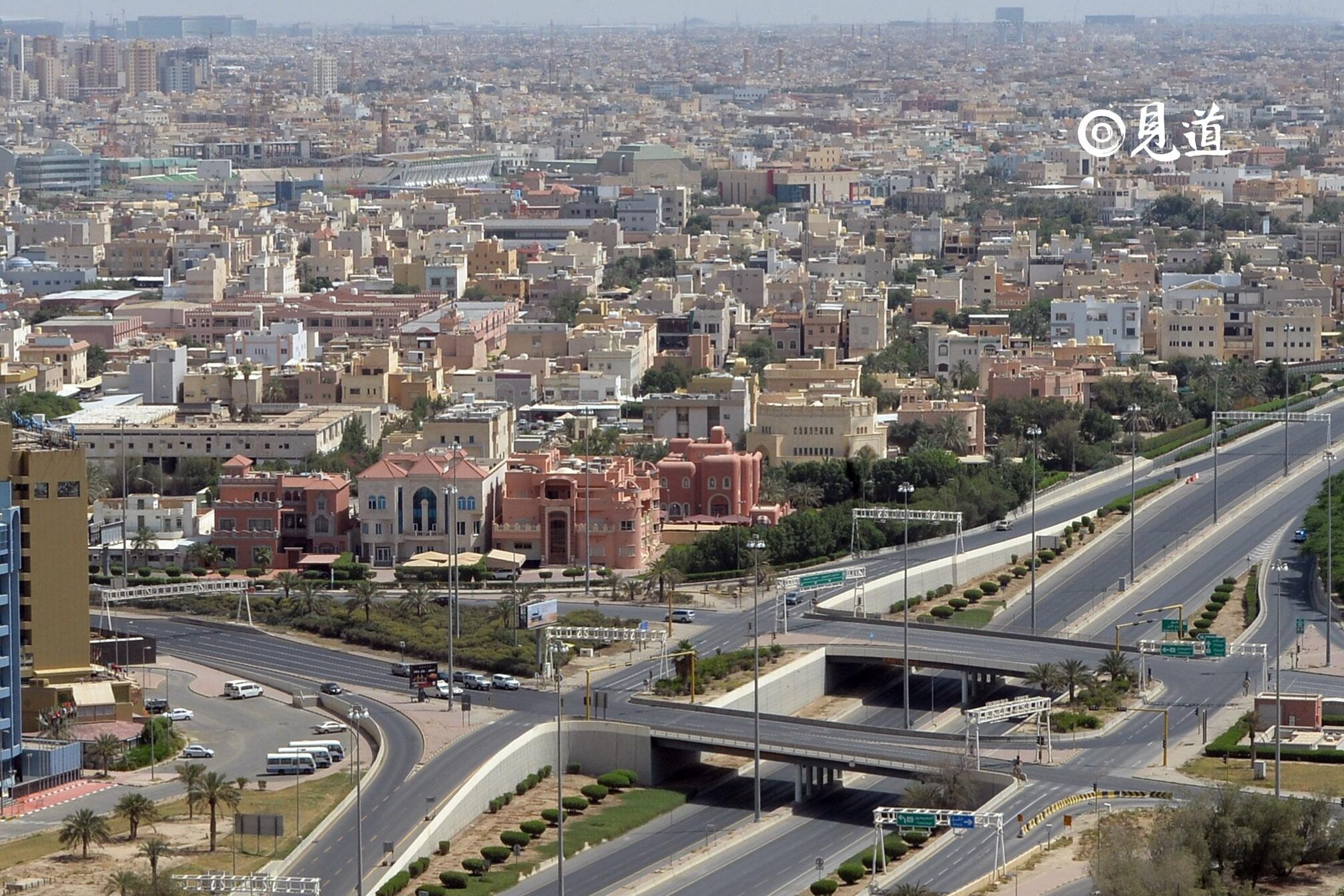 Reading this article requires
Recently, Kuwaiti Prime Minister Mambe met with Serge Ekué, President of the West African Development Bank, in the capital, Kuwait City. The two sides had a cordial and friendly conversation on further deepening economic and trade cooperation.
Ekwe told Prime Minister Mambe that the West African Development Bank will provide financial support of 154 billion CFA francs to the Government of Côte d'Ivoire for the implementation of social housing construction. He emphasized that this initiative is an initiative of the West African Development Bank to actively respond to the United Nations Sustainable Development Goals, especially the goals of sustainable cities and communities.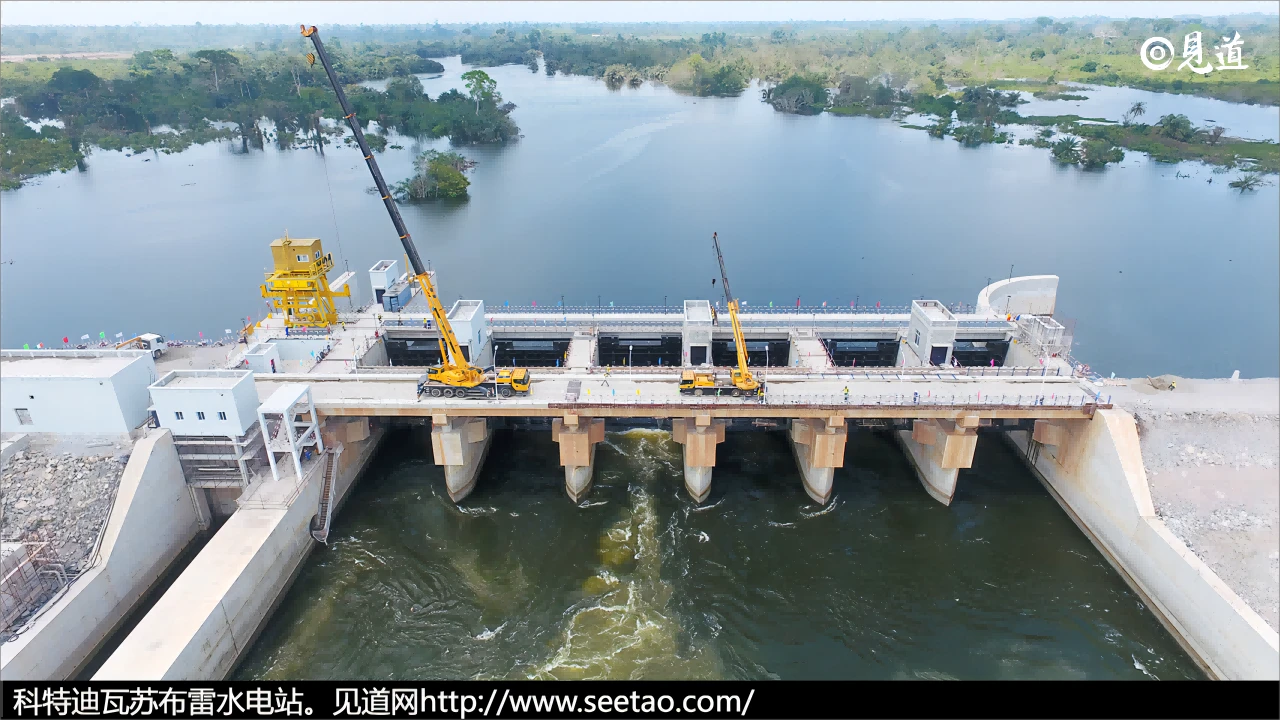 Prime Minister Mambe expressed his gratitude to the West African Development Bank for its generous assistance. He pointed out that the Ivorian government has been committed to improving people's livelihood, especially in the housing field. This financial support will provide important help for Côte d'Ivoire to achieve its social housing construction goals.
During the talks, the two sides also exchanged views on regional and international issues of common concern. Prime Minister Mambe said Kuwait will further strengthen relations with West African countries, especially in the economic and trade fields. Equi said that the West African Development Bank will actively support Kuwait's economic development strategy, especially in the fields of energy and infrastructure.
This meeting deepened the understanding and friendship between the two parties and laid a solid foundation for further deepening economic and trade cooperation. The partnership between Kuwait and the West African Development Bank is expected to continue to expand in the future, making a positive contribution to regional and global prosperity and stability. Editor/Xu Shengpeng
Comment
Please Login to post a comment