Macro
Philippines approves P336 billion investment through green channel
16 projects have been approved through the green channel this year with a total investment of P336 billion
The project involves renewable energy power generation, tower infrastructure, etc., and will be put into operation from 2024 to 2027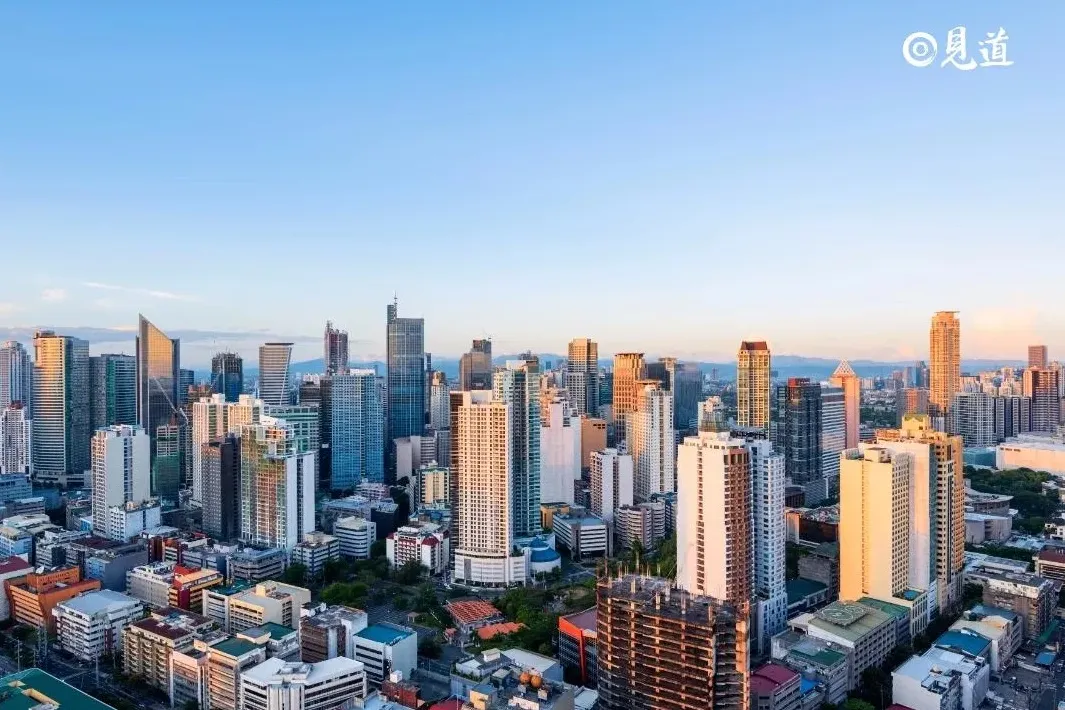 Reading this article requires
According to the Philippines' Manila Bulletin, the country's Board of Investment (BOI) has approved 16 green channel projects this year, with a total investment of up to 336 billion pesos. Not only will these projects create more than 32,000 jobs, they are expected to be operational between 2024 and 2027. The scope of these projects covers renewable energy power generation, tower infrastructure and other fields, demonstrating the Philippines' active efforts in sustainable development and green economy.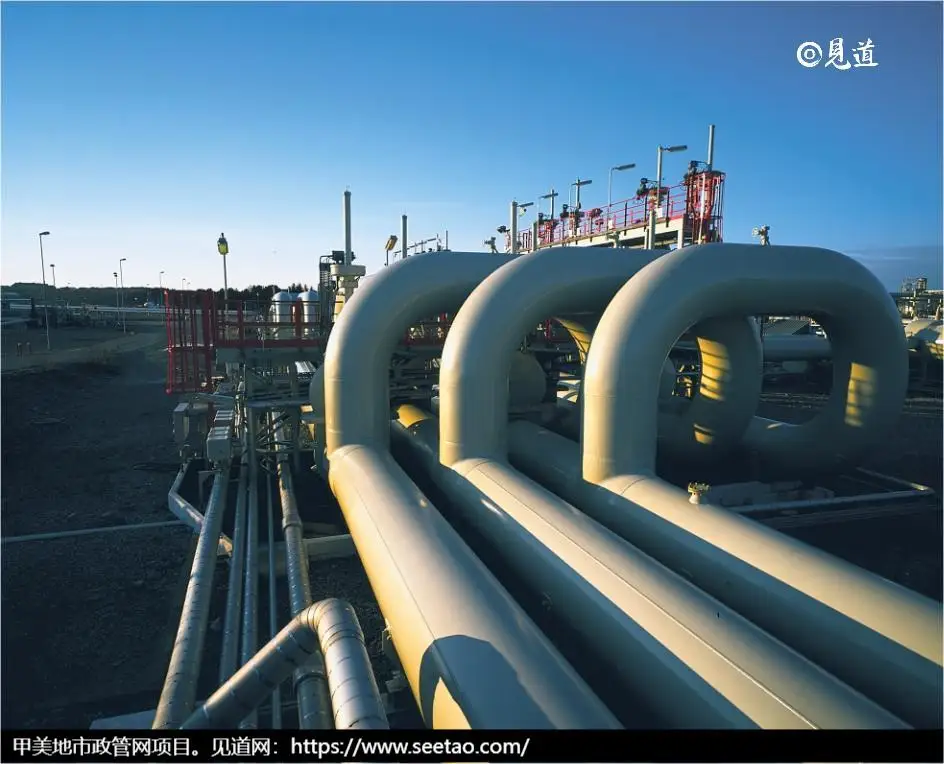 The approval of these projects is of great significance to the investment environment and future development of the Philippines. First, these projects will attract more domestic and foreign investment and promote the development and growth of the Philippine economy. Secondly, these projects will bring new impetus and flexibility to the Philippine energy industry, help reduce dependence on traditional energy and promote sustainable development. In addition, these projects will also create more job opportunities for the Philippines and improve people's livelihoods.
The implementation of these projects will be more effectively monitored and managed under the auspices of the Board of Investment (BOI). The Investment Committee will pay close attention to the progress of the project and provide necessary support and guidance. At the same time, the Investment Committee will also cooperate with relevant government departments and enterprises to ensure the smooth implementation and operation of these projects.
Overall, these 16 projects approved by the Philippine Board of Investment demonstrate the country's determination and efforts in sustainable development and green economy. The implementation of these projects will bring more economic and social benefits to the Philippines and lay a solid foundation for the country's future development. Editor/Xu Shengpeng
Comment
Please Login to post a comment