Transportation
Russia begins construction of the Crimean railway crossing Ukraine
The project evaluation has been completed and a final estimate will be submitted. This work may be carried out by the Russian military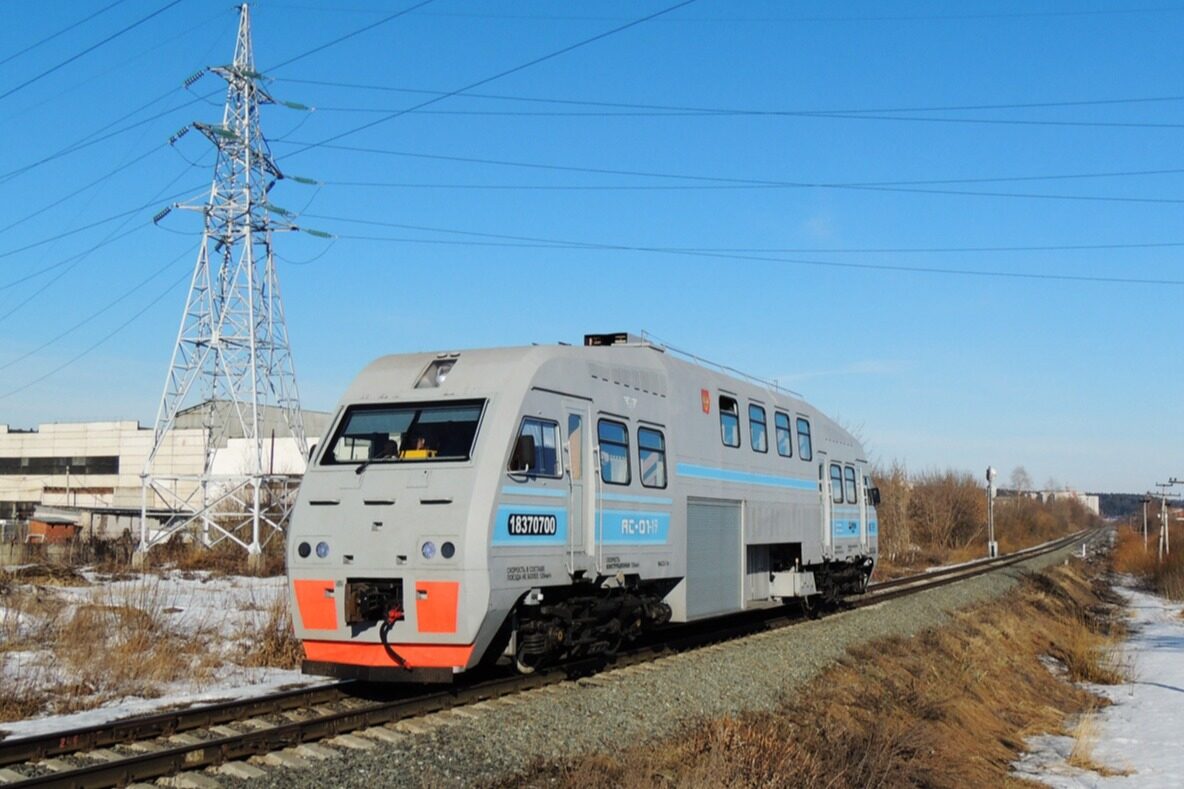 Reading this article requires
Russia has started building railways on the territory between the Russian border city of Rostov and Crimea on the Don River. Balitsky said that work on this line is currently underway in the Donetsk region. It will pass through the coastal cities of Mariupol and Berjansk and terminate at Yakimivka, where it will meet the line from Melitopol to Sevastopol.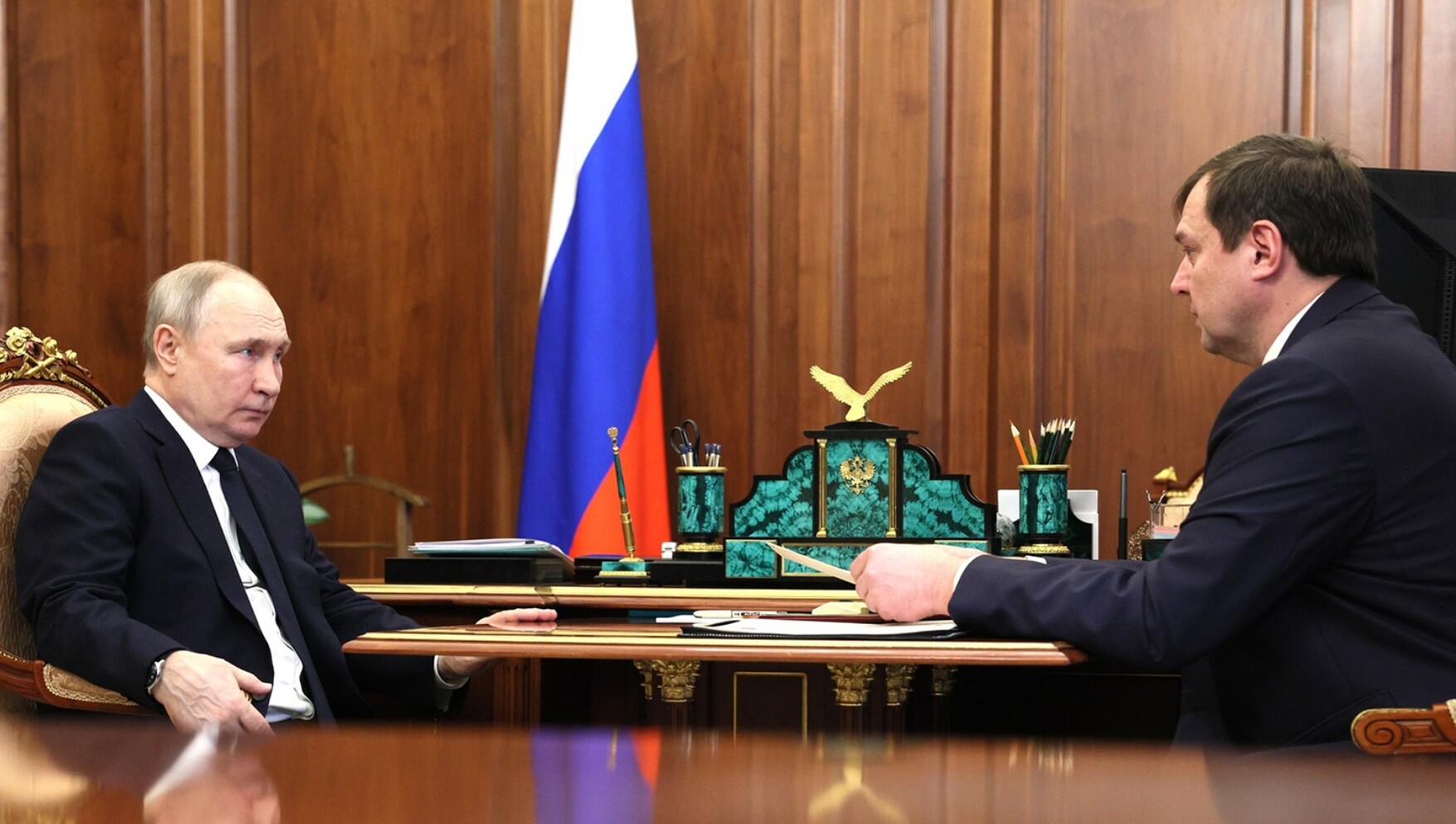 In peacetime, it takes 14 hours to pass through the city of Zaporoze from Rostov to Sevastopol in Crimea. Balitsky stated that this route will help Russia transport food, iron, and coal.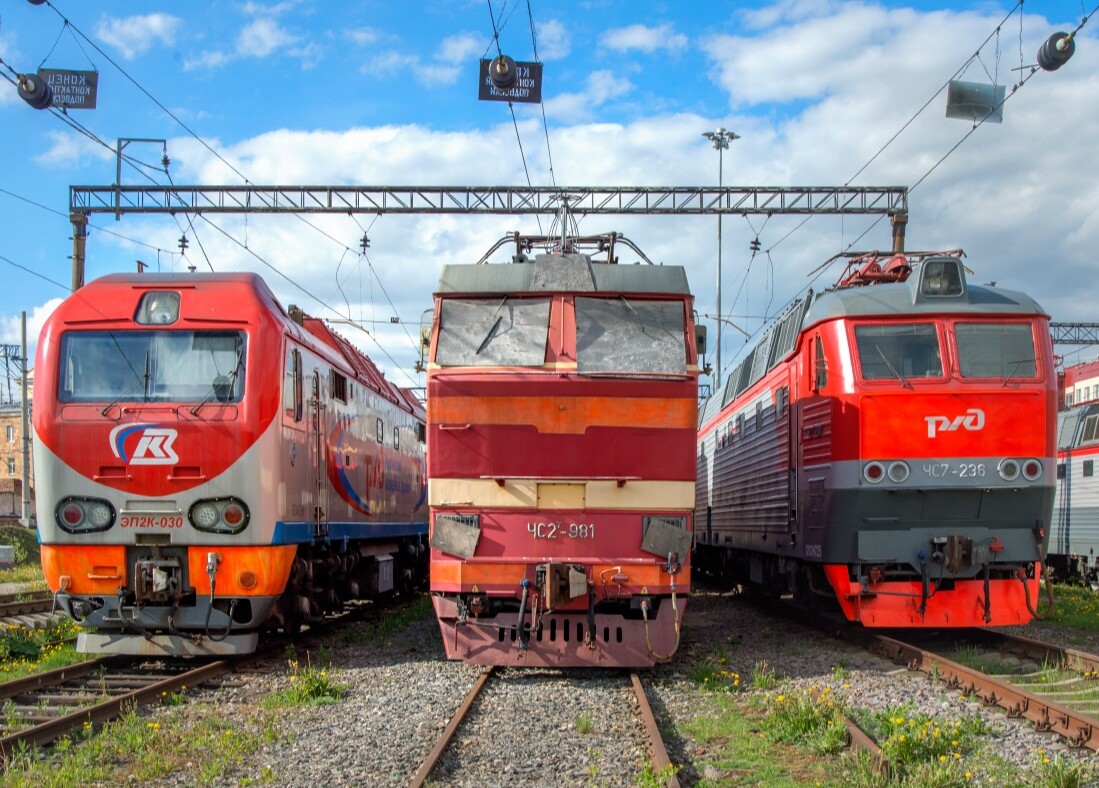 This route will provide better services than the Kerch Bridge connecting Crimea and the Caucasus region of Russia. Its railway line is currently open.
Balitz discussed this project with Russian President Vladimir Putin in April. According to the Kremlin's conversation, Balitsky said that this line was Putin's idea, and the state has formed a working group with the Federal Minister of Transportation.Editor/XingWentao
Comment
Please Login to post a comment