Interview
The Belt and Road Initiative promotes connectivity between Europe and Asia
Create better opportunities for more countries to jointly build the Belt and Road Initiative to share the vast development dividends
At the CIIE, an important platform for international economic and trade exchanges and cooperation, envoys from various countries stationed in China actively participated and discussed cooperation and development.
Reading this article requires
During the Sixth China International Import Expo, the reporter had the privilege of interviewing Georgian Ambassador to China Archil Kalandia. The Ambassador deeply elaborated on the important role of the CIIE in trade cooperation between the two countries and expressed his positive attitude towards deepening cooperation between the two countries.
The Ambassador pointed out that the CIIE provides a broad platform for trade exchanges between Grenada and China and injects new vitality into the cooperation between the business communities of both sides. Through the window of the CIIE, Georgia's high-quality goods can enter the Chinese market, and China's high-quality products can also be displayed in the Georgian market. This mutual exchange has played a positive role in promoting trade cooperation between the two countries.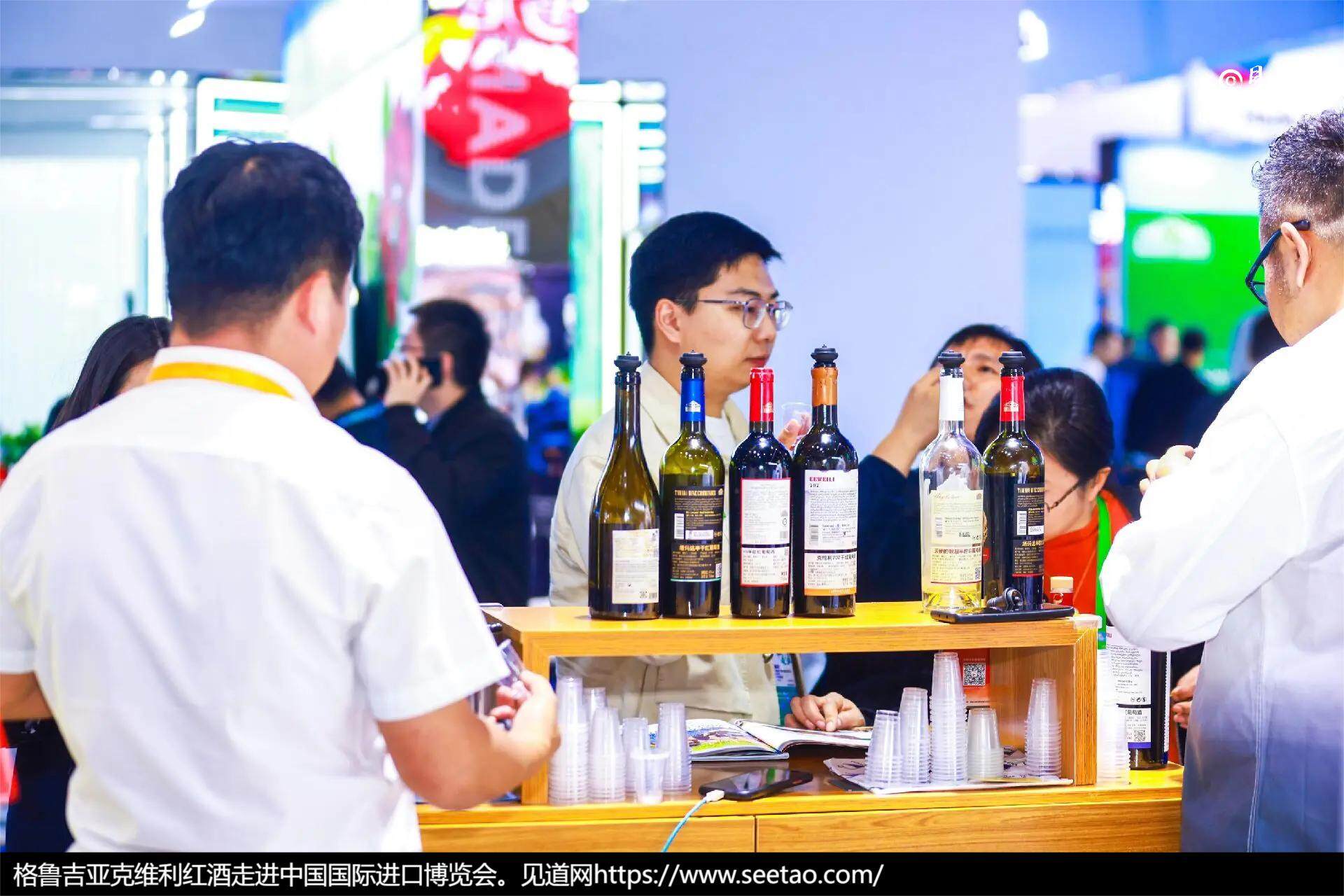 Talking about Georgia's role as a bridge between the East and the West, the Ambassador proudly said that Georgia has been carrying the important task of connecting the East and the West since ancient times. The geographical advantage makes Georgia an important channel for cultural exchanges and trade between the East and the West. Today, Georgia, with the support of China, is committed to building the middle corridor to further enhance the level of connectivity between Europe and Asia.
The construction of the middle corridor will optimize the transportation and logistics network in Eurasia and strengthen economic ties between countries. Through this project, Georgia will better leverage its geographical location advantages and provide more countries co-building the Belt and Road with opportunities to share the vast development dividends. The Ambassador emphasized China's important role in the construction of the Middle Corridor and its positive contribution to promoting connectivity in the Eurasian region. Editor/Xu Shengpeng
Comment
Please Login to post a comment