Transportation
The construction land for the Jingxian to Qingyang Expressway has been approved
The total length of the project route is about 39.24 kilometers, and the project is about 5.614 billion yuan
After the project is completed, it will form a new expressway passage from the growth triangle area to the direction of Jiangxi and Guangdong, creating a road to a large tourism circle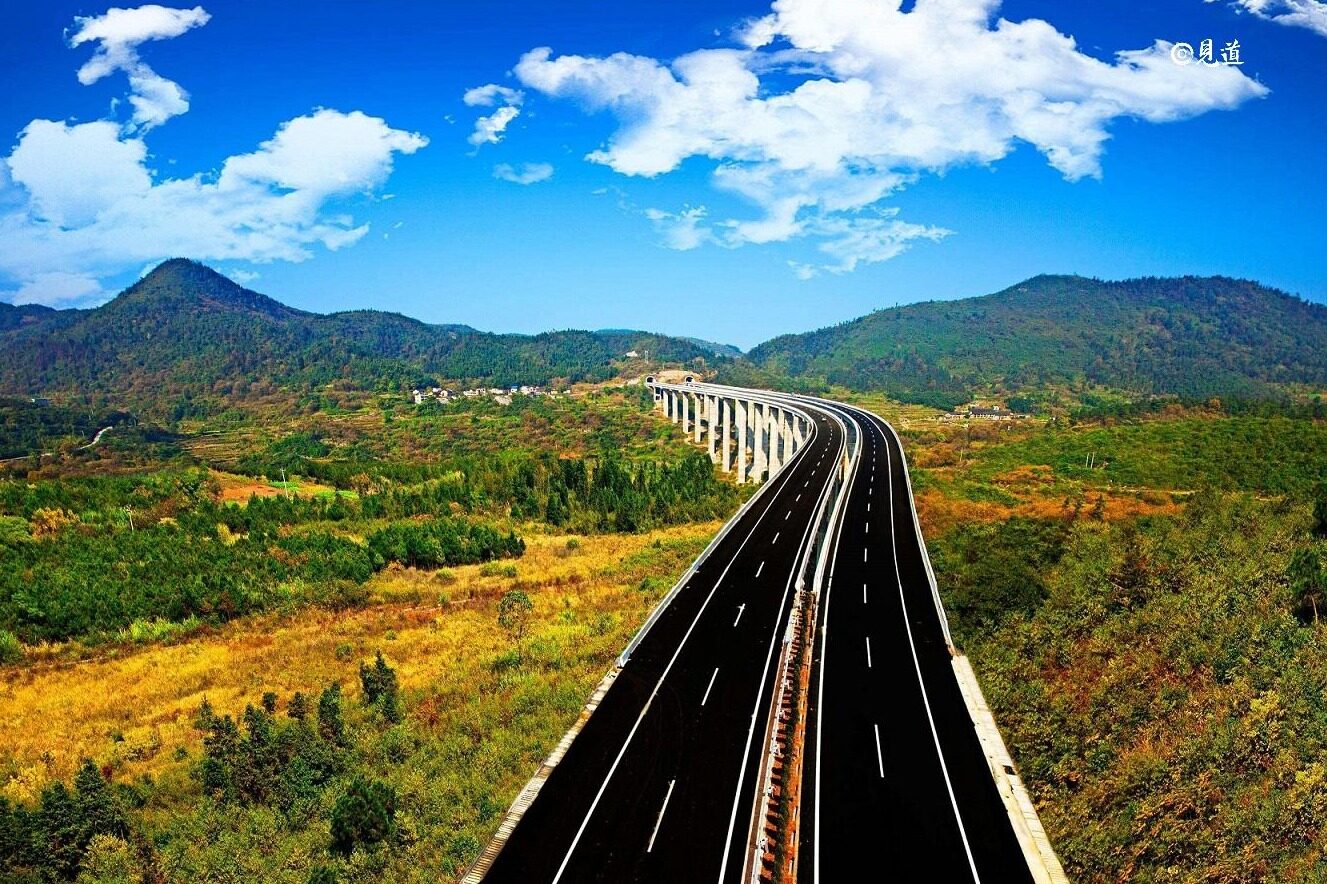 Reading this article requires
Recently, the construction land of the Jingqing Expressway has been approved by the Ministry of Natural Resources, laying a solid foundation for the official construction of the entire project.
This is one of the "five vertical and ten horizontal" highway networks in the province during the "14th Five Year Plan" period. This is the integration of tourism resources, strengthening the connections between Xuanzhou, Jingxian, Qingyang, Shitai, and Dongzhi, forming a new expressway passage from the Yangtze River Delta region to the direction of Jiangxi and Guangdong, and creating a large tourism circle. This is a way to alleviate the traffic pressure on the South Yangtze Expressway, greatly promote the social and economic development of Jingxian County, and improve people's quality of life.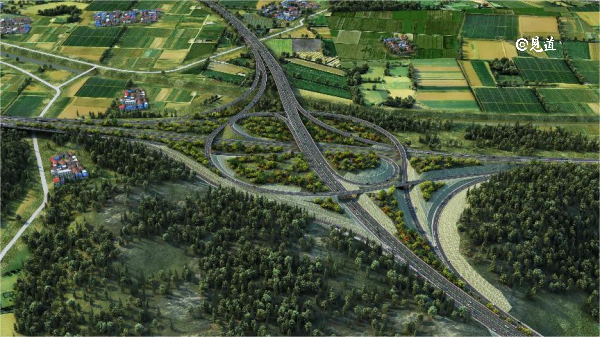 The project of the Jingxian Qingyang boundary section of Xuancheng Dongzhi Expressway is the collinear section of the connecting line S36 Xuancheng Dongzhi Expressway and S40 Ningguo Zongyang Expressway in the "five vertical and ten horizontal" expressway network planning in the Anhui Province Expressway Network Planning Revision (2020 – 2035). The project starts near Jiuyi Village, Huangcun Town, Jingxian County, connects Wuhu Mount Huangshan Expressway and Xuancheng Jingxian Expressway under construction, and extends westward, The route passes through Huangcun Town, Dingjiaqiao Town, and Taohuatan Town in Jing County and ends near Zhuxi Village at the junction of Jing County and Qingyang County. The total length of the route is about 39.24 kilometers, and the project is about 5.614 billion yuan. The construction level is a two-way four lane expressway, with a design speed of 100 kilometers/hour, a roadbed width of 26 meters, 24 bridges, and 3 tunnels. The construction period is 3 years.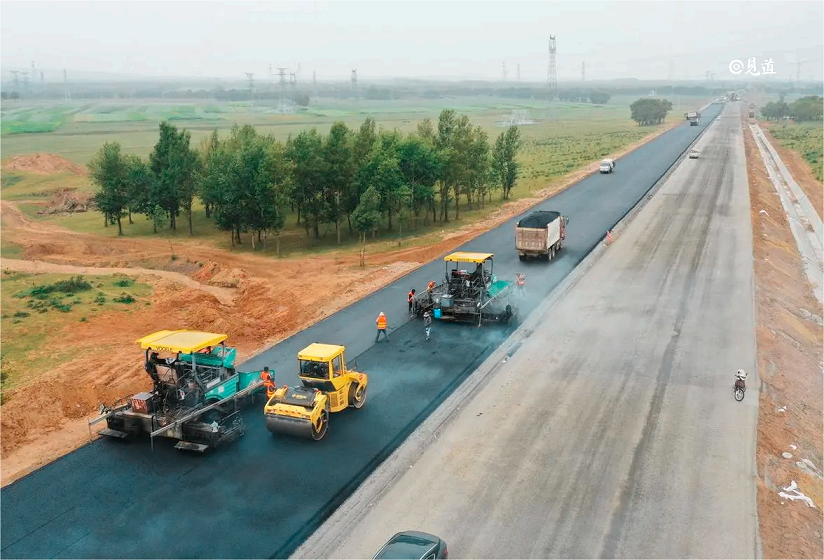 The work of land registration and approval is highly policy oriented, requires high standards, and has a long cycle. With the strong support of the People's Government of Jingxian County and governments at all levels along the project line, and with the close cooperation of relevant departments such as the County Transportation Bureau, Natural Resources and Planning Department, and Forestry Bureau, we will leverage the advantages of all parties, form a joint force to promote cooperation, and ensure that all approval processes achieve a 'seamless' connection, and ultimately obtain land use approval from the Ministry of Natural Resources, opening up the way for engineering construction A new situation has emerged The relevant person in charge of the Jingqing Expressway Project Office said.
Next, the Transportation Bureau of Jingxian County will conscientiously implement the work deployment of the County Party Committee and County Government's "Hundred Day Campaign". Taking the land approval as an opportunity, we will carry out wall mapping operations, air drying competitions, and work hard to accelerate the project construction with the drive of starting work immediately upon landing, decisive battles immediately upon commencement, and decisive victories immediately upon completion. Editor/Zhao E
Comment
Please Login to post a comment