Environment
Zhejiang Wenzhou Blue Bay Ecological Construction Project Commences
The estimated total investment of this project is 80.57 million yuan, and the implementation period is from 2023 to 2024
The implementation of this project will promote the renovation and restoration of the entire blue bay in Dongtou District, and enhance the unique scenery of the island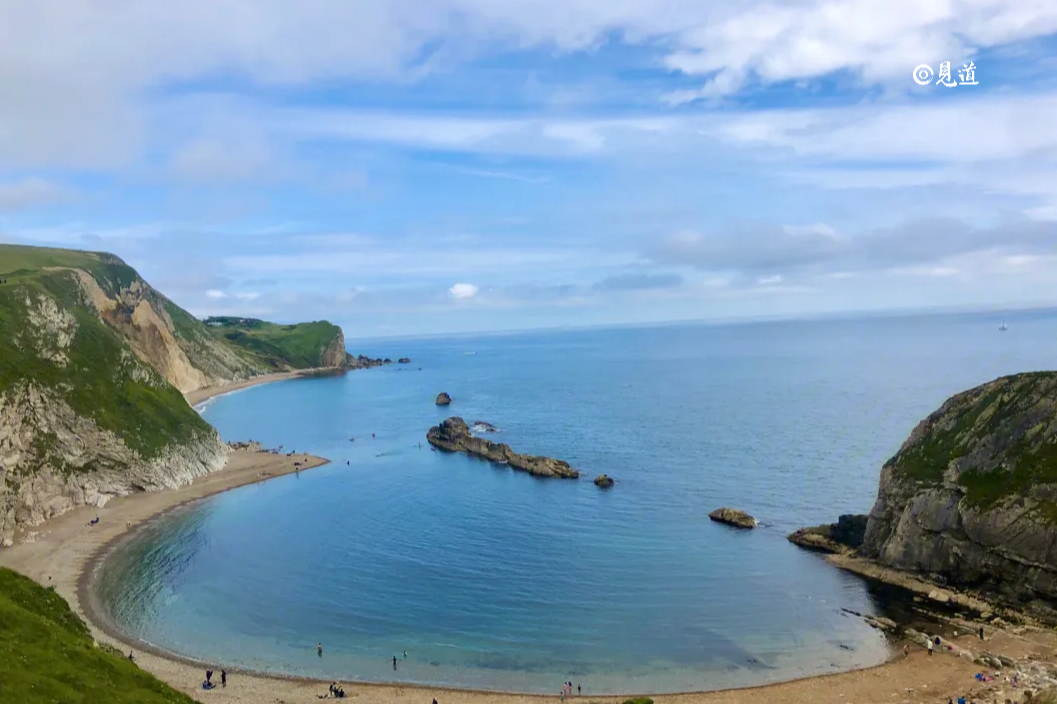 Reading this article requires
On the morning of November 3, 2023, the provincial-level "Blue Bay" ecological construction project in Dongtou District, the Luxi Area project, held a commencement ceremony in the outlying island of Luxi. The project includes two restoration projects, namely the Wuren'ao Gravel Beach and the Dongjiu'ao shoreline, aiming to be completed and welcomed by next year's May Day.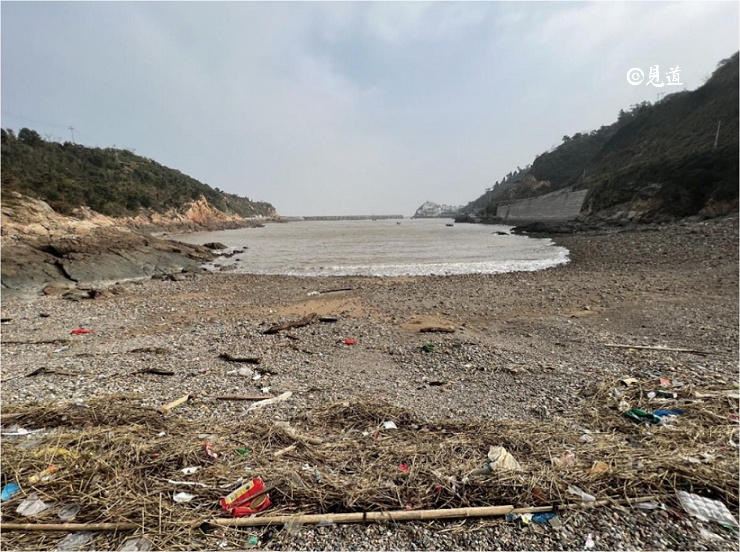 The estimated total investment for the provincial blue bay renovation project in Dongtou District, Wenzhou City is 80.57 million yuan, with an implementation period from 2023 to 2024. The project involves two townships, Damen and Luxi, with a planned ecological restoration of a total area of 28000 square meters of sandy gravel beach and a shoreline restoration length of 1200 meters. The project will promote the comprehensive renovation and restoration of the Blue Bay in Dongtou District, enhance the unique landscape of the island, improve the living environment, promote the development of the regional marine economy, and build a model island for a common prosperity demonstration zone.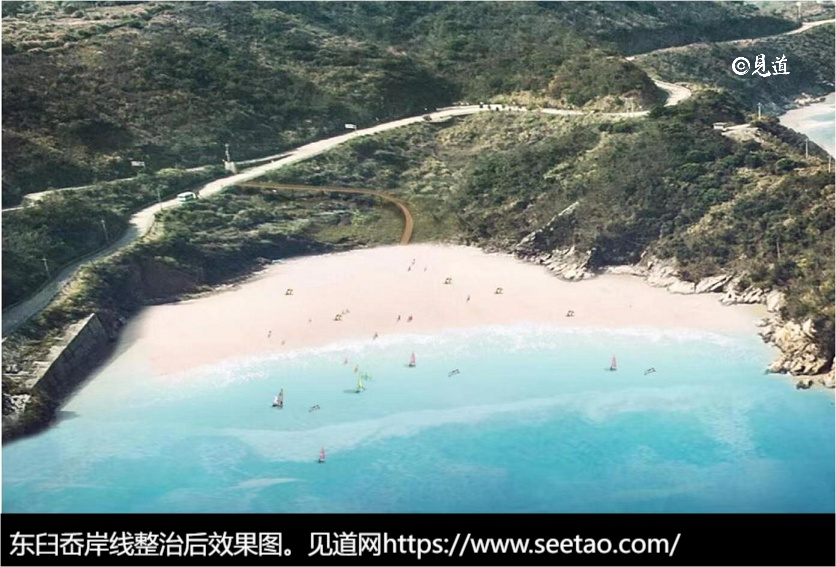 The project will restore approximately 266 meters of beach shoreline and add approximately 63000 cubic meters of sand; A sea drift garbage interception device with a length of approximately 215 meters will be installed at the front of the beach, and the rear of the beach will be cleaned and greened.
After the completion of the project, the previously deserted and messy beach will transform into a beautiful tourist attraction, helping Luxi Island establish its tourism brand of "off island slow life". Editor/Zhao E
Comment
Please Login to post a comment