Special
Jiangxi Natural Home Furnishings Nankang Production Base Phase II Commences
The project is completed in three phases, covering an area of 450 acres with a total investment of over 5 billion yuan
This project adopts the world's most advanced German Winconner intelligent production equipment
Reading this article requires
On October 31, 2023, the fourth quarter key industrial project construction site promotion meeting was held in Nankang District, Ganzhou City, Jiangxi Province. At the promotion meeting, three key projects, including the Nankang Production Base (Phase II) project of Nature Home Furnishings, began construction. He Shanjin, member of the Standing Committee of the Ganzhou Municipal Party Committee and Secretary of the Nankang District Party Committee, attended the event and issued a construction order.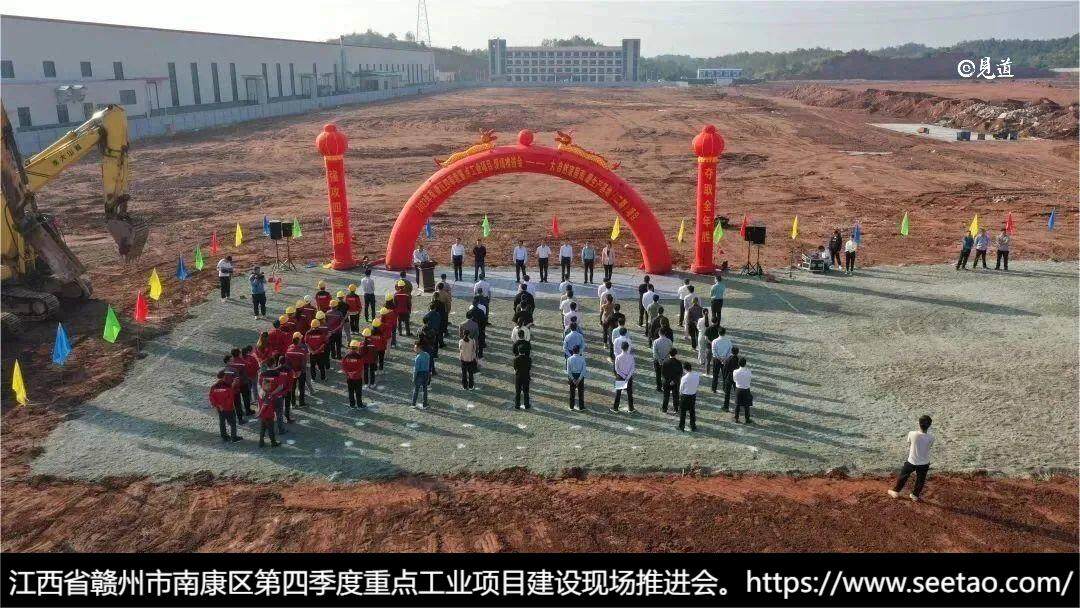 Nankang Production Base of Nature Home Furnishings
The Nankang Production Base Project of Nature Home Furnishings covers an area of 450 acres, with a total investment of over 5 billion yuan. The project was completed in three phases, with the first phase of the solid wood flooring project, which was signed, started, and put into operation that year. It has now achieved an annual production capacity of 500000 square meters.
The second phase reinforced flooring project of the Nankang production base of Nature Home adopts the world's most advanced German Winconner intelligent production equipment, achieving fully automatic energy consumption control and intelligent temperature control. The production efficiency is improved by 6 times compared to traditional production lines, greatly saving energy while ensuring the stability of product quality. All projects have reached their production capacity, with an annual output value of over 3 billion yuan.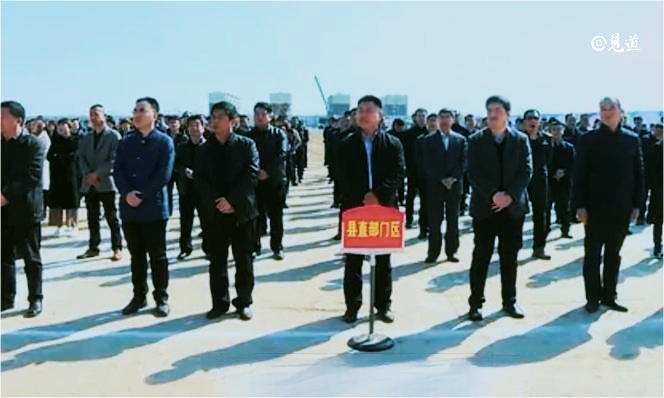 Nature Home is a home furnishing giant listed on the Hong Kong Stock Exchange, with a brand value of up to 84 billion yuan. The company specializes in products such as flooring, wooden doors, and cabinets, and has 9 major raw material supply bases, 16 intelligent production bases, and research and development bases. In addition, Nature Home also has over 5000 terminal stores, making it a home furnishing giant in the entire industry chain and the first lighthouse enterprise in the home furnishing industry to achieve carbon neutrality. Editor/Zhao E
Comment
Please Login to post a comment