Environment
Construction of the Three North Project Campaign in Gansu Province
The total construction scale of the project under construction this time is 3.3 million mu, with an investment of 1.5 billion yuan
The construction scale of the comprehensive control project for sand prevention and control in the Heihe River Basin in Jinta County is 1.54 million mu, with an investment of 770 million yuan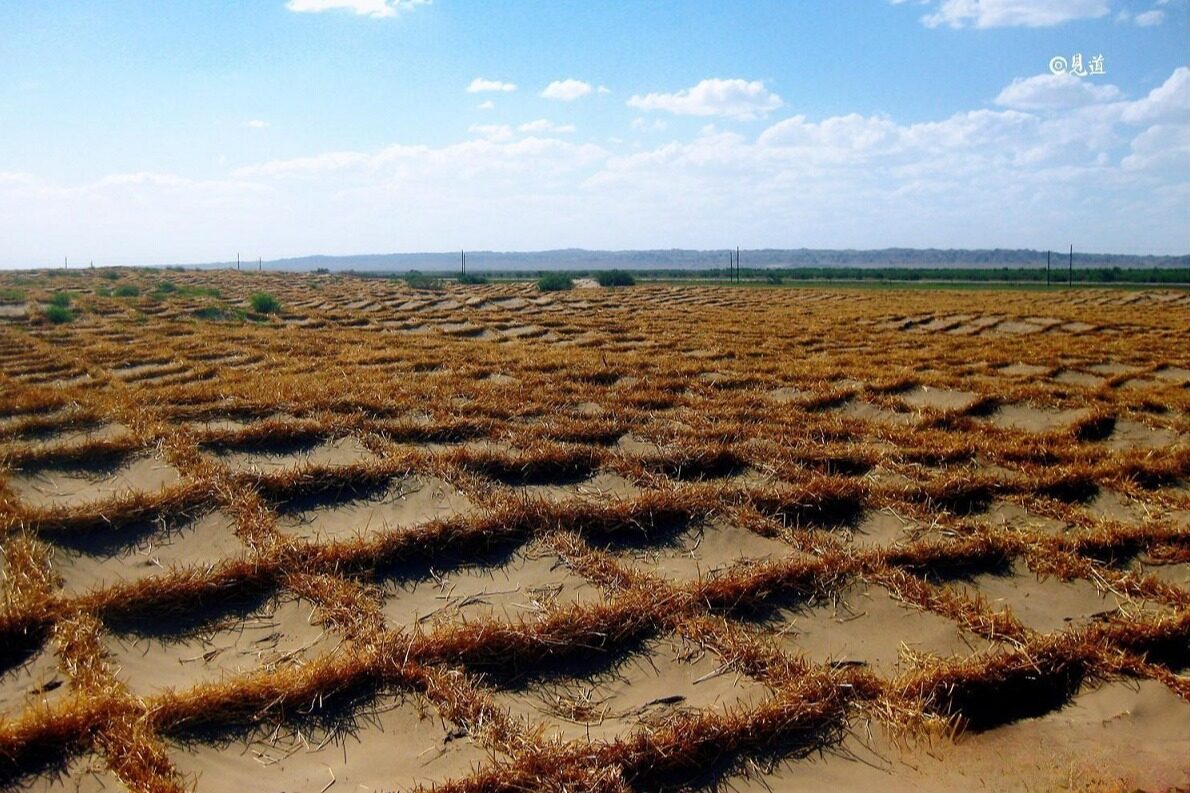 Reading this article requires
On October 31, 2023, the first batch of key project commencement activities for the "Three North" project in Gansu Province were held in Jinta County, Jiuquan City.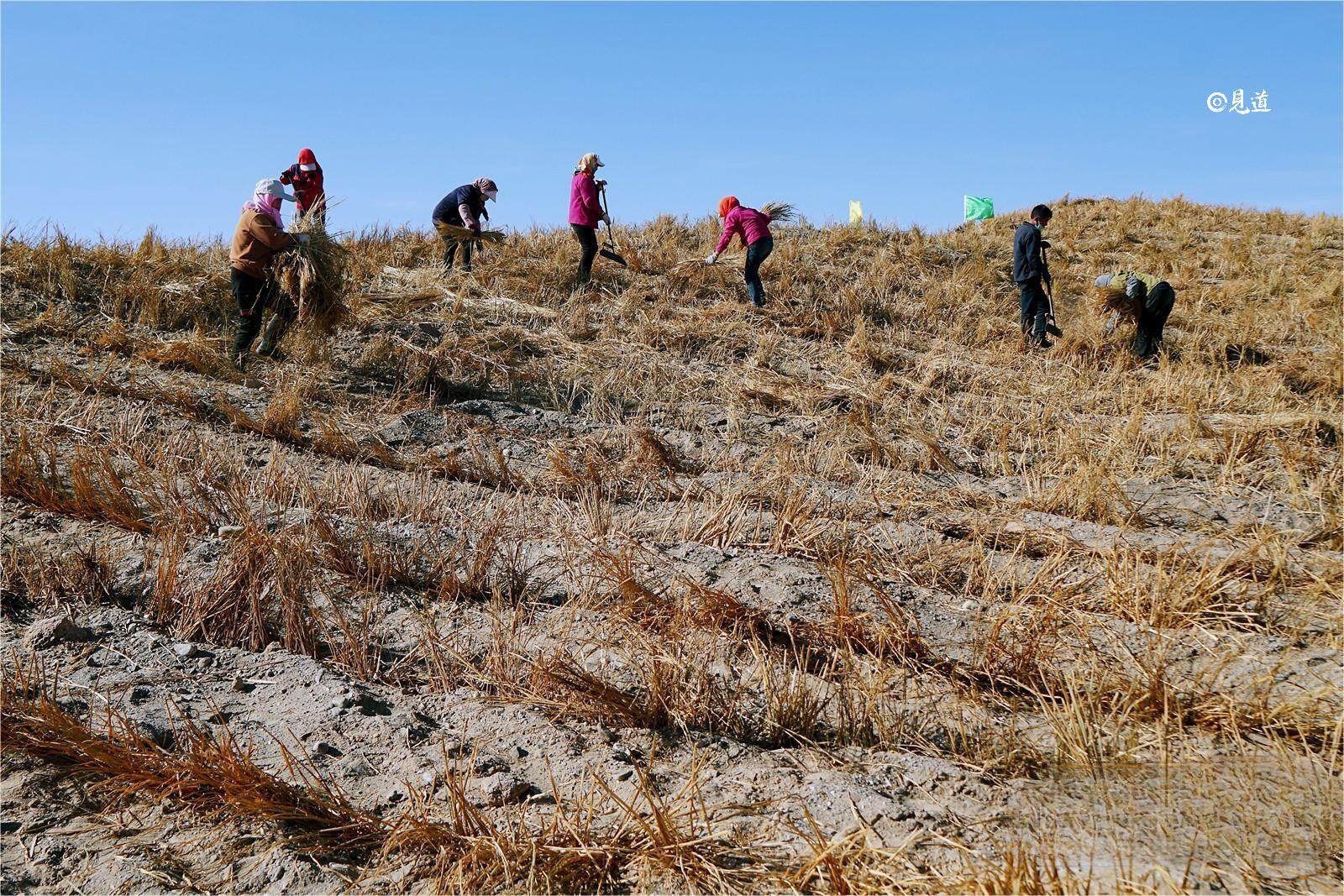 There are three key projects in the first batch of the "Three North" project campaign in Jiuquan City, including the comprehensive sand prevention and control projects in Suzhou District, Jinta County, and Dunhuang City. The total construction scale is 3.3 million mu, with an investment of 1.5 billion yuan. Among them, the construction scale of 1.54 million mu and investment of 770 million yuan for the comprehensive control project of sand prevention and control in the Heihe River Basin in Jinta County started on the same day at the branch venue.
Yitang Lake Windbreak Forest Belt in Dunhuang City
According to the national "Three North Six Phase Project Plan (2021-2030)", Jiuquan City plans to complete a total construction task of 7.48 million mu of the "Three North" six phase project, with an investment of 5 billion yuan. After the completion of the sixth phase of the "Three North" project, it will effectively prevent the expansion of sand sources, prevent the convergence of the Badain Jilin and Kumtag deserts, significantly improve the ecological environment of the sand area, and strengthen the ecological security barrier in the western part of the country.
It is understood that since the 13th Five Year Plan, Jiuquan City has invested a total of 2.5 billion yuan in various funds, completed 5.25 million mu of comprehensive desertification land treatment, and implemented 702300 mu of the "Three North" Phase V project. Through comprehensive management, desertification and desertification land areas have shown a good trend of "double reduction", effectively suppressing the harm of sandstorms and soil erosion. The key control areas have achieved a transformation from "sand entering and people retreating" to "green entering and sand retreating". Editor/Zhao E
Comment
Please Login to post a comment