Central enterprises
Zhongjing Petrochemical Propane Dehydrogenation Project CCCC
The project started construction in March 2022, deploying an excellent management team and investing sufficient production factors
The successful completion of this project has demonstrated Shaanxi Chemical Construction's professional technical capabilities and brand influence, further solidifying its foundation in the Fujian regional business market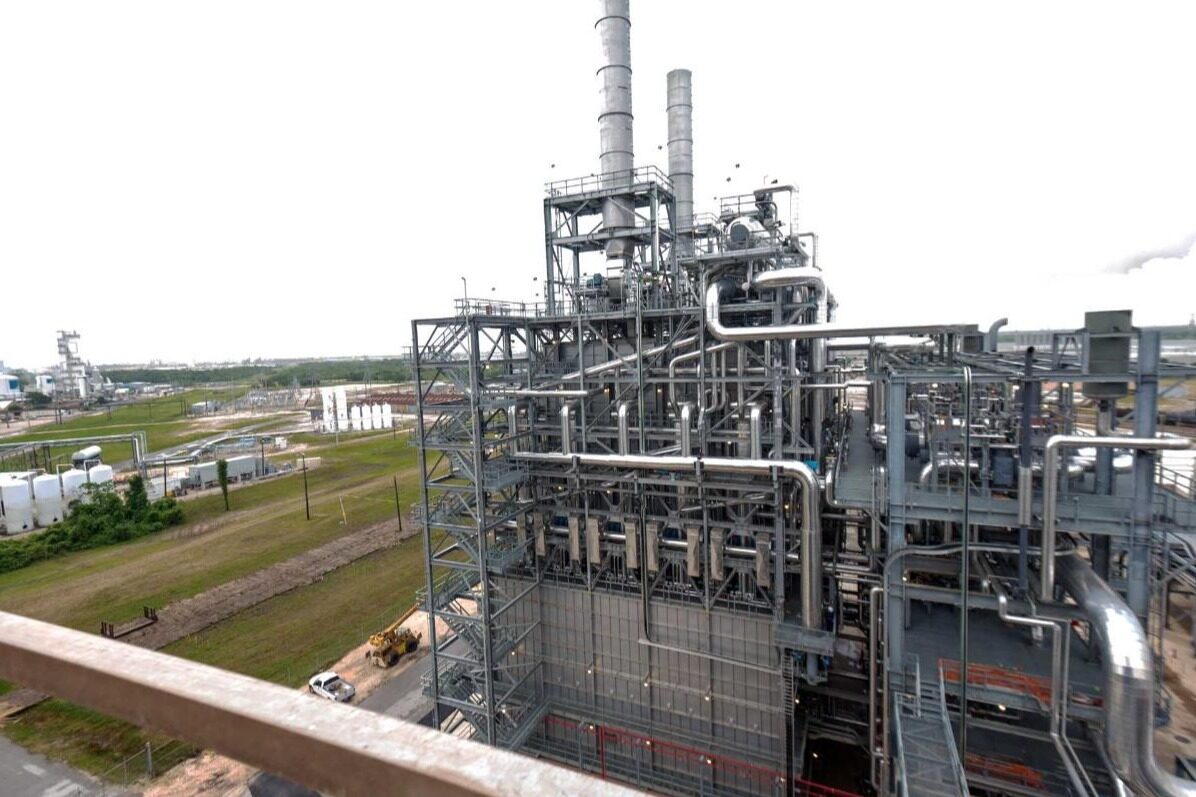 Reading this article requires
On October 31st, the world's largest propane dehydrogenation to propylene single unit, the Fujian Zhongjing Petrochemical Phase II annual production of 1 million tons of propane dehydrogenation project, constructed by Shaanxi Chemical Construction, successfully achieved the CCCC target, marking a milestone victory in the construction of the project and fully entering the pre production commissioning preparation stage. Li Keshe, General Manager of Shaanxi Chemical Construction, was invited to attend the project handover ceremony and give a speech.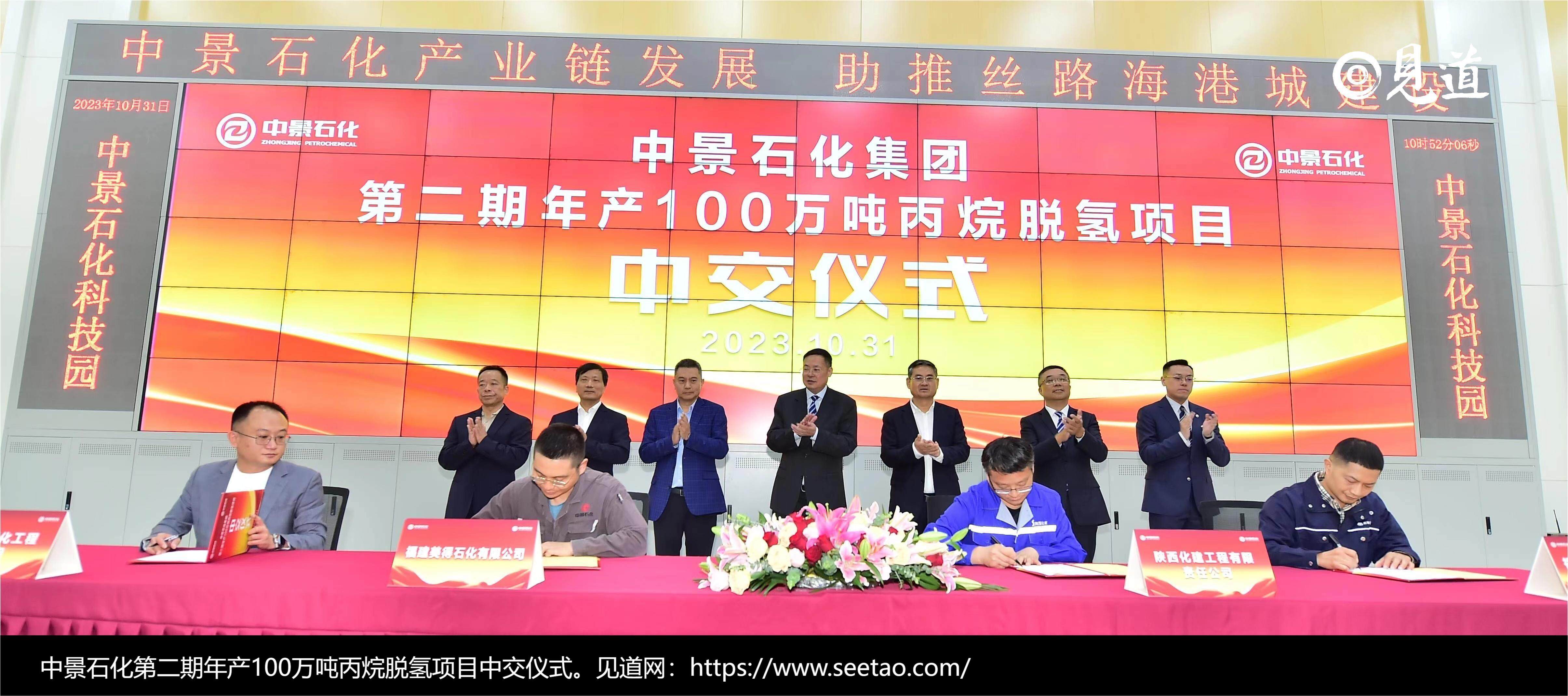 Li Keshe stated at the CCCC ceremony that Shaanxi Chemical Construction always adheres to the win-win concept of friendly cooperation and wholeheartedly serves the owners. The next step is to do a good job in the completion and commissioning of the project after the CCCC, and will continue to do a good job in the construction management of ongoing projects with full enthusiasm, contributing to the construction of the world's largest propane dehydrogenation production base for Zhongjing Petrochemical Group.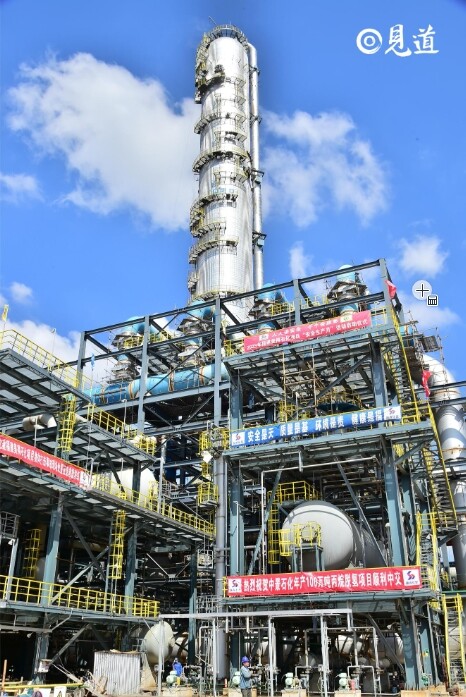 The project started construction in March 2022, and Shaanxi Chemical Construction attaches great importance to it, deploying an excellent management team, and investing sufficient production factors. The vast number of workers participating in the war united sincerely and worked together, overcoming many difficulties such as Meiyu construction and cross operation, and successfully completing the construction tasks. The project management team is meticulously organized, scientifically managed, innovative, problem-solving, and consistently achieves excellent results during construction. Among them, the innovative method of using 800 ton and 260 ton crawler cranes for aerial turnover was used to complete the lifting of the propane dehydrogenation project reactor (with a single weight of about 285 tons), saving time and cost in making large rotating molds, and innovating the lifting process of large equipment; Complete the lifting of the world's highest and largest propane propylene separation tower 8 days in advance; The welding of high-temperature pipeline TP321 material achieves a one-time qualification rate of 100%; Successfully completed the installation of 8 of the largest centrifugal compressors in China, breaking the company's compressor installation record, etc The total construction amount of this project has been completed: 195 sets of equipment, 13580 tons of steel structures, 59683 meters of pipelines, 8 compressors, 997000 meters of cables, 102 instrument panels and cabinets, 14716 meters of bridge structures, and 2005 sets of instrument equipment. The successful completion of this project has fully promoted the iron army spirit of daring to fight and fight tough battles among the staff of Shaanxi Chemical Construction, once again demonstrating the professional technical ability and brand influence of Shaanxi Chemical Construction, and further consolidating the foundation of Shaanxi Chemical Construction's business market in the Fujian region.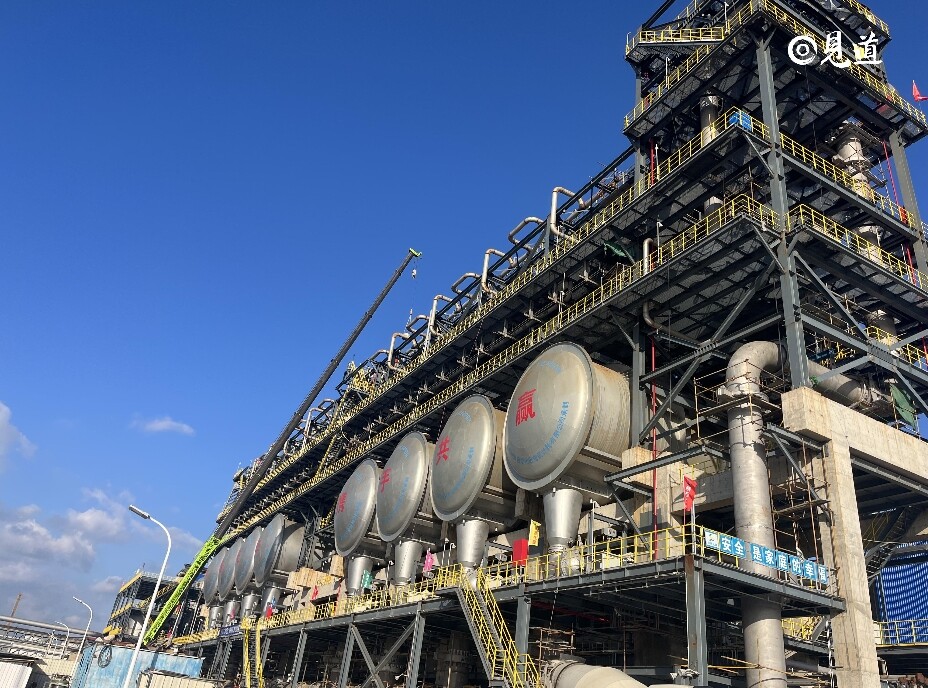 Zhongjing Petrochemical's Phase II annual production of 1 million tons of propane dehydrogenation project, with a total investment of 4 billion yuan, can achieve an annual output value of 10 billion yuan, and drive the downstream industry chain output value of 20 billion yuan. It is currently the world's largest single unit of propane dehydrogenation to propylene. The project introduces the most advanced propane dehydrogenation to propylene production technology from Rums Company in the United States, providing high-purity propylene raw materials for downstream polypropylene enterprises, and supplementing the internal circulation industry chain of the enterprise. (Zhang Xiaomei, Zhang Yu, He Zhengzheng)
Comment
Please Login to post a comment