International
Iran and Iraq promise to establish stronger trade relations
Iran and Iraq will be firmly committed to strengthening bilateral relations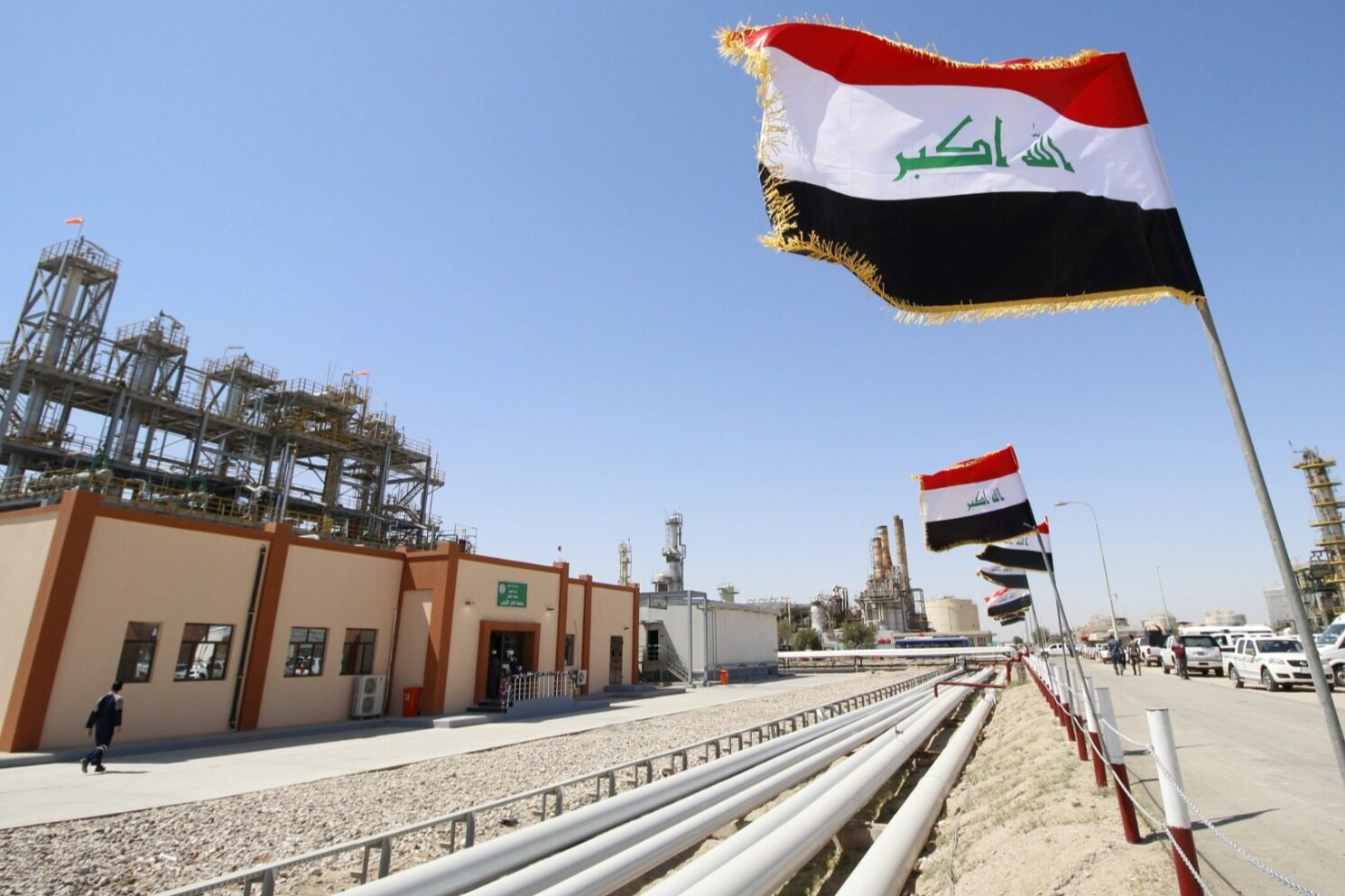 Reading this article requires
At the high-level meeting held in Baghdad, Iran and Iraq emphasized the importance of using their own currencies to promote trade and emphasized the crucial role of economic relations between the two countries.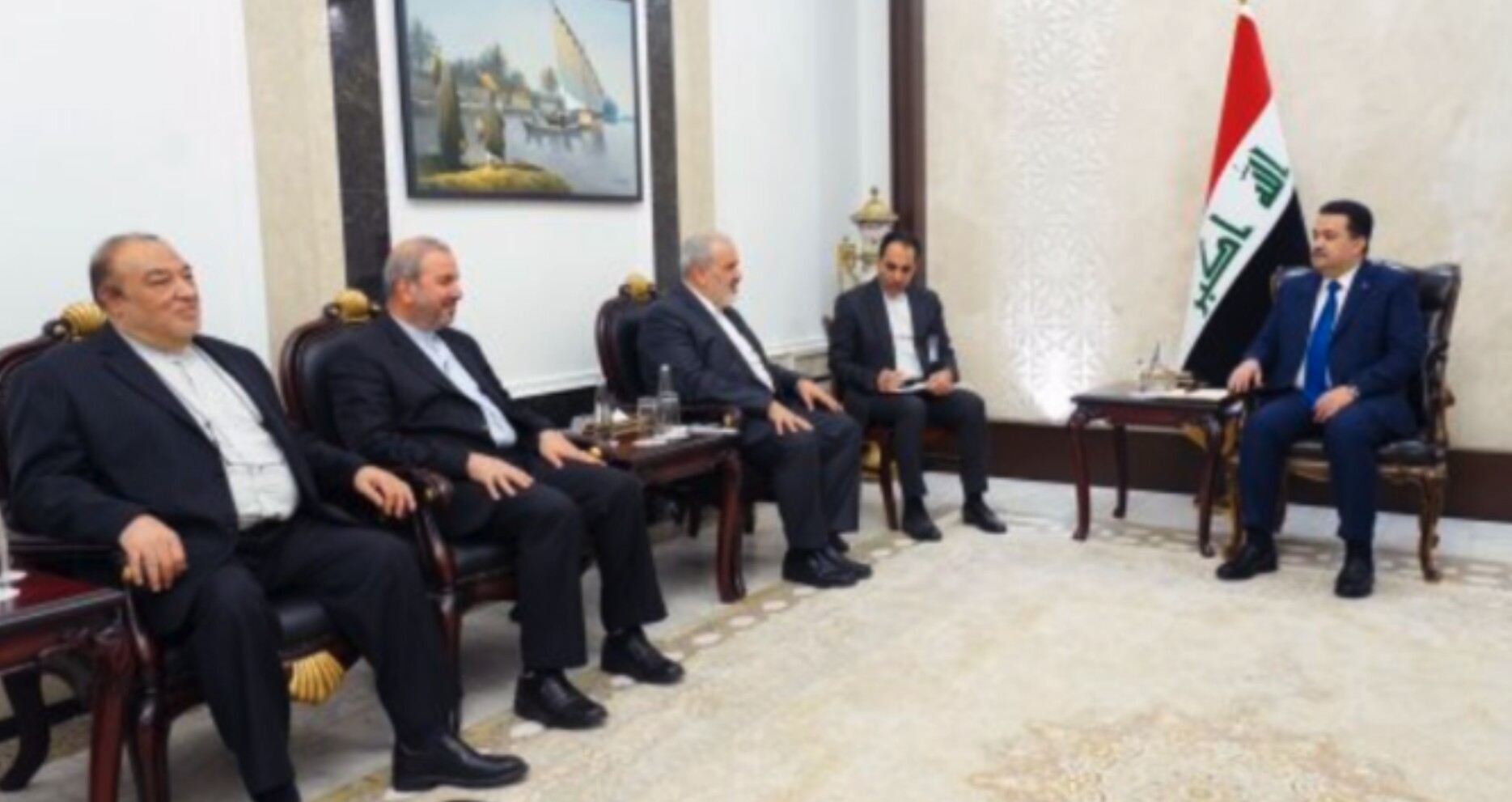 At a meeting held in the Iraqi capital, Prime Minister Mohammad Sudani discussed with Iranian Minister of Industry, Mines, and Trade Abbas Ali Abadi to expand mutual trade and deepen partnerships among various sectors. Al Sudani emphasized his country's desire to strengthen cooperation and emphasized the potential for significant progress in these key industries.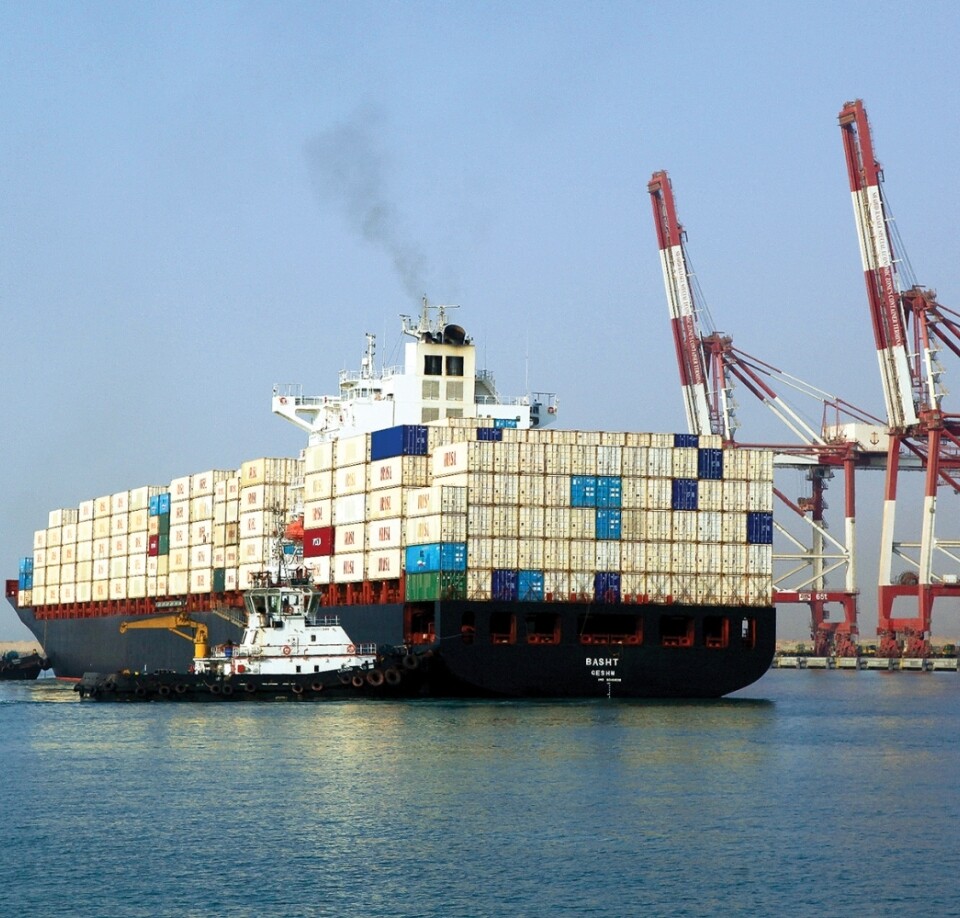 In response, Ali Abadi emphasized the urgency of promoting trade and economic projects, especially in the face of sustained regional and global economic challenges.
Accompanied by Iran's Deputy Foreign Minister for Economic Diplomacy, Mahdi Safari, Ali Abadi's visit aims to engage with senior Iraqi officials and explore potential economic cooperation opportunities.
During the visit, the Iranian Minister held discussions with key figures such as the Minister of Industry and Mines of Iraq, Fazi Hariri, and the head of the Iraqi Chamber of Commerce, emphasizing the depth and importance of the ongoing economic dialogue between these neighboring countries.Editor/XingWentao
Comment
Please Login to post a comment