International
Trina Solar signs a component supply agreement with Citicore Renewable Energy
The Philippines plans to add 17.8GW of solar power generation by the end of this century
The government plans to invest $10 billion in its solar energy industry by 2026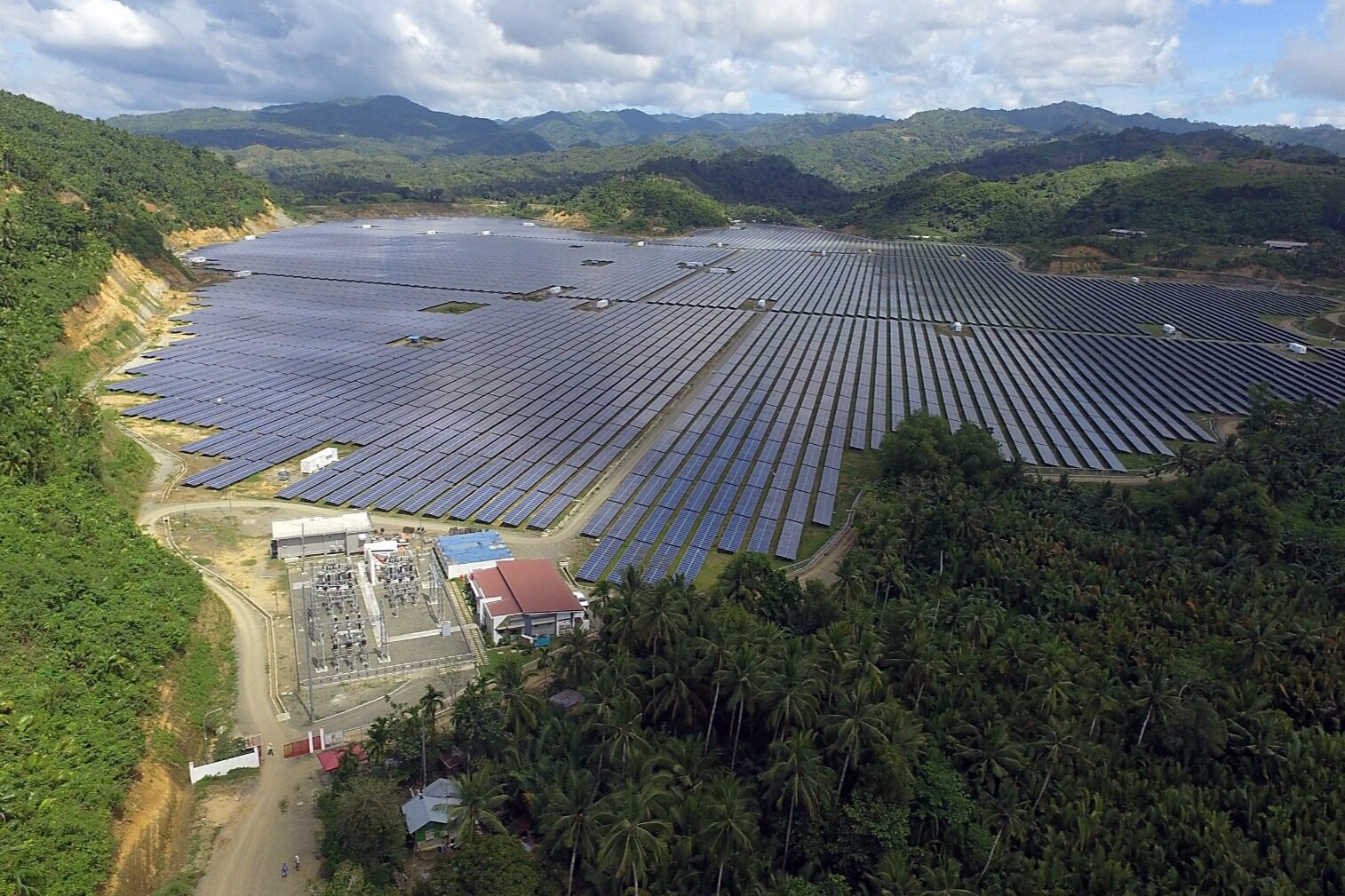 Reading this article requires
Chinese solar energy manufacturer Trina Solar has signed a supply agreement with Citigroup Renewable Energy to supply 700MW photovoltaic modules to the company. CREC, a subsidiary of Citicore Corporation headquartered in the Philippines, will acquire Trina Solar's Vertex DE21 components, which are 670W single sided components. The company began commercial production at a new factory in China last week, and this transaction is the latest move by Trina Solar to expand its global footprint.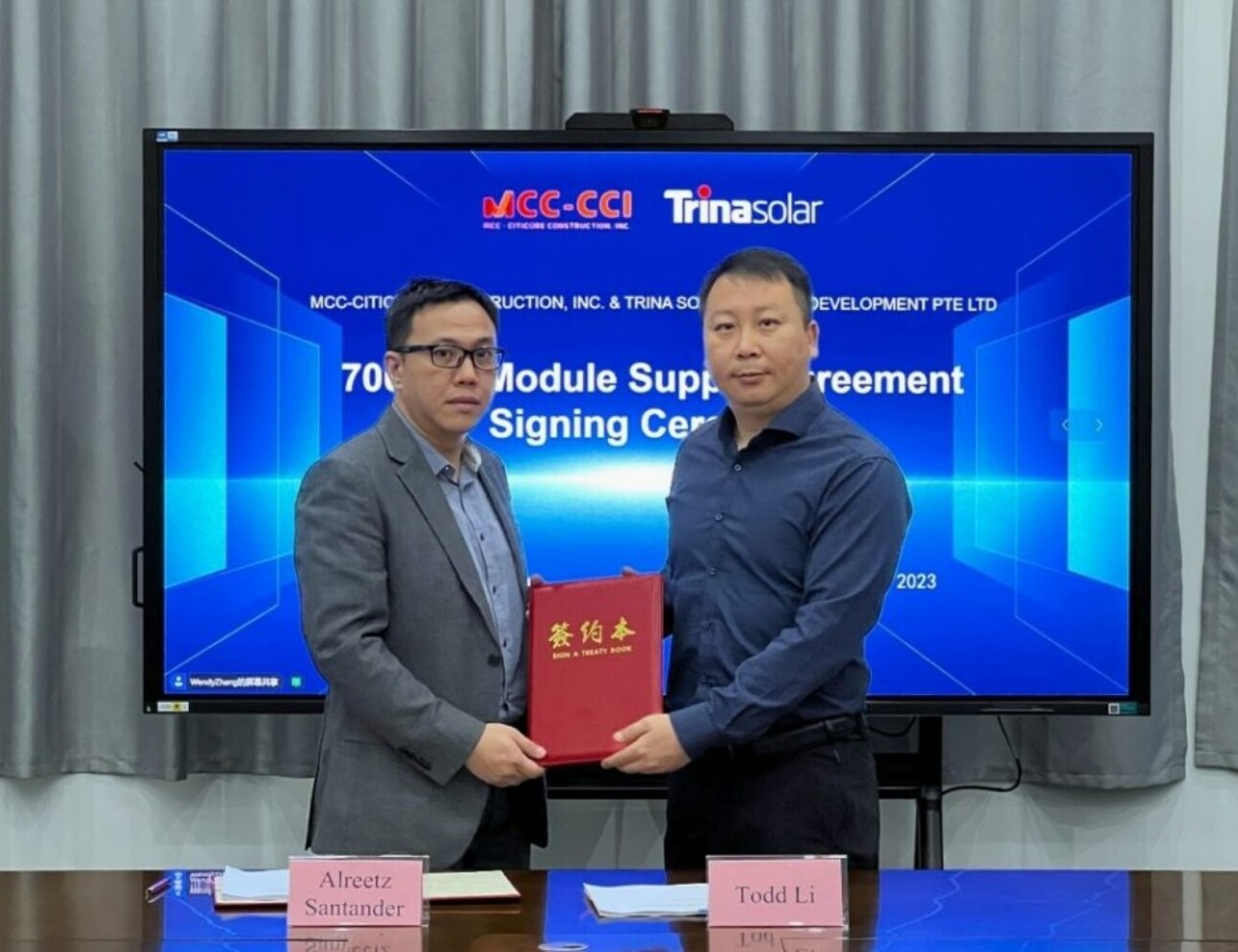 Oliver Tan, President and CEO of CREC, said, "Purchasing photovoltaic panels from Trina Solar is part of our efforts to ensure high-quality and efficient technology for the project." "This will help us achieve our goal of 1GW of renewable energy capacity per year, in accordance with our commitment to the people of the Philippines
Currently, CREC has installed 284MW of solar power generation in its operations across the Philippines and plans to add 1GW of new generation by the end of 2024. The company's goal is to add 5GW of new capacity by the end of 2028. Although it has not yet announced how to deploy Trina Solar modules in this plan, the company's commitment to installing new solar capacity in the Philippines is worth noting.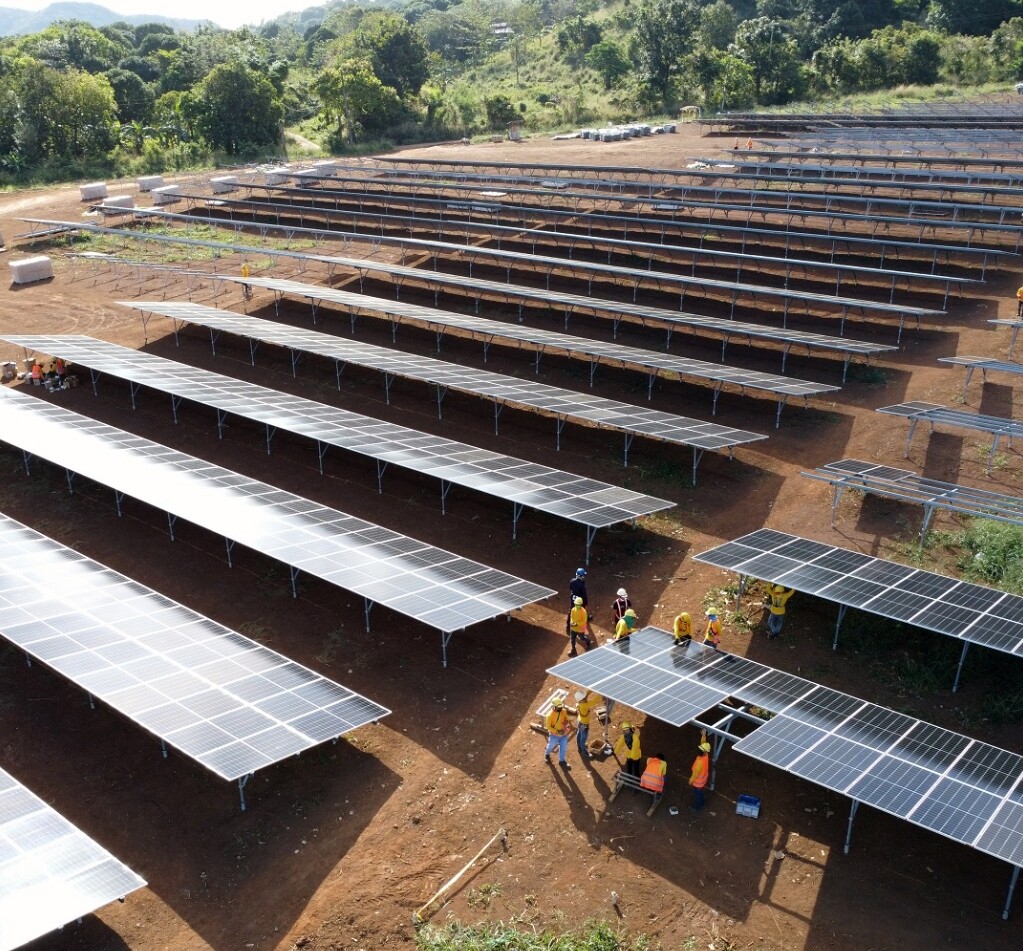 The Philippines plans to add 17.8GW of solar power generation by the end of this century, a significant increase from the 1.7GW of renewable energy generation currently operating in the country. Such transactions will help achieve this goal. The government plans to invest $10 billion in its solar energy industry by 2026, a major investment that puts the Philippines ahead of its Southeast Asian neighbors in new solar energy project investment.
This agreement is also the second agreement signed between Trina Solar and CREC in the country. Earlier this year, Trina Solar deployed solar panels at CREC's 125MW Lambagen solar power plant and 72MW Rental solar power plant.
Todd Li, President of Trina Solar Asia Pacific, said, "We are delighted to have the opportunity to collaborate again, which demonstrates CREC's trust in us and our smart energy solutions." Through the successful implementation of this agreement, we look forward to strengthening our relationship with CITIC and continuing to work closely together to help the Philippines transition to renewable energy.Editor/XingWentao
Comment
Please Login to post a comment