Company
Jonyang made a wonderful appearance at BICES 2023
Jonyang Heavy Industry showcased the latest and oldest generation of products, witnessing the growth of the brand over the years
The new products have been unanimously recognized, and Janyang Heavy Industry will continue to adhere to the concept of innovation and market as the core to create a unique brand positioning
Reading this article requires
On September 20, 2023, the 16th China International Exhibition and Technical Exchange of Construction Machinery, Building Materials Machinery and Mining Machinery, an international exhibition of high-quality construction machinery with great influence in the world, was grand opened at the China International Exhibition Center. As a backbone enterprise in China's construction machinery industry with a long history of 88 years, Jonyang Heavy Industry has participated in the exhibition for 16 consecutive years. This exhibition, with the theme of "Ingenuity Jonyang, intelligent future", the company carries new products and overall solutions such as national four-standard tire excavator and tire special engineering machinery, bringing profound historical heritage and innovative force experience to all kinds of professional visitors, and friends from the industry to participate in the event, showing the company's latest scientific research achievements and future development planning.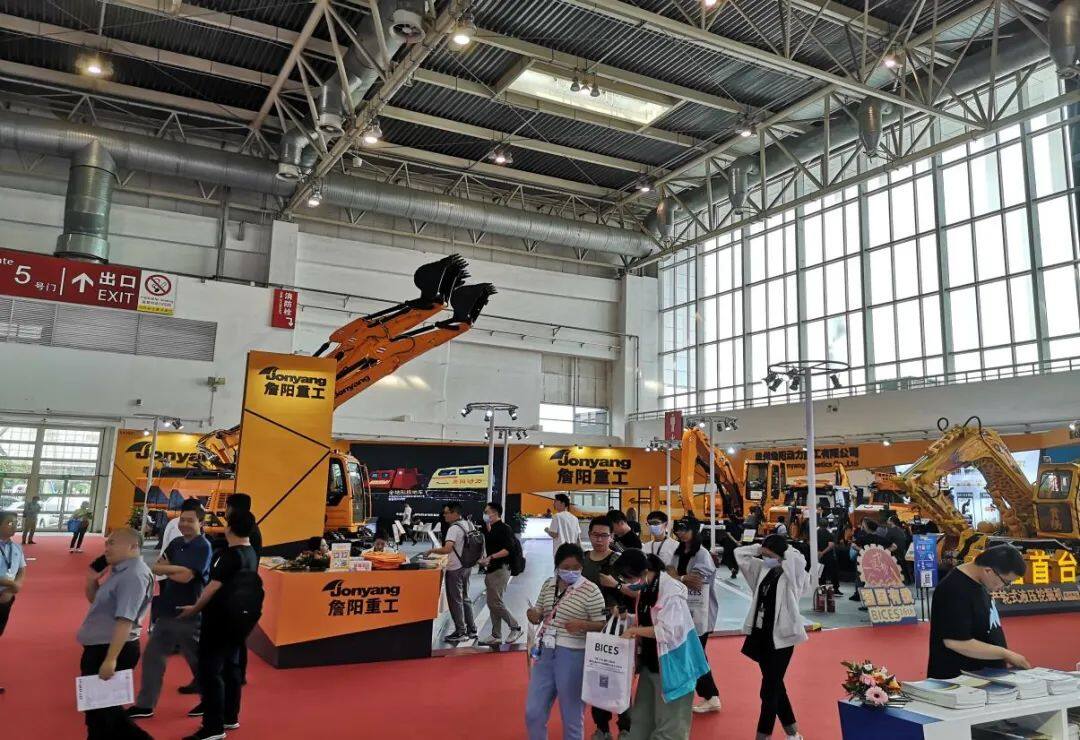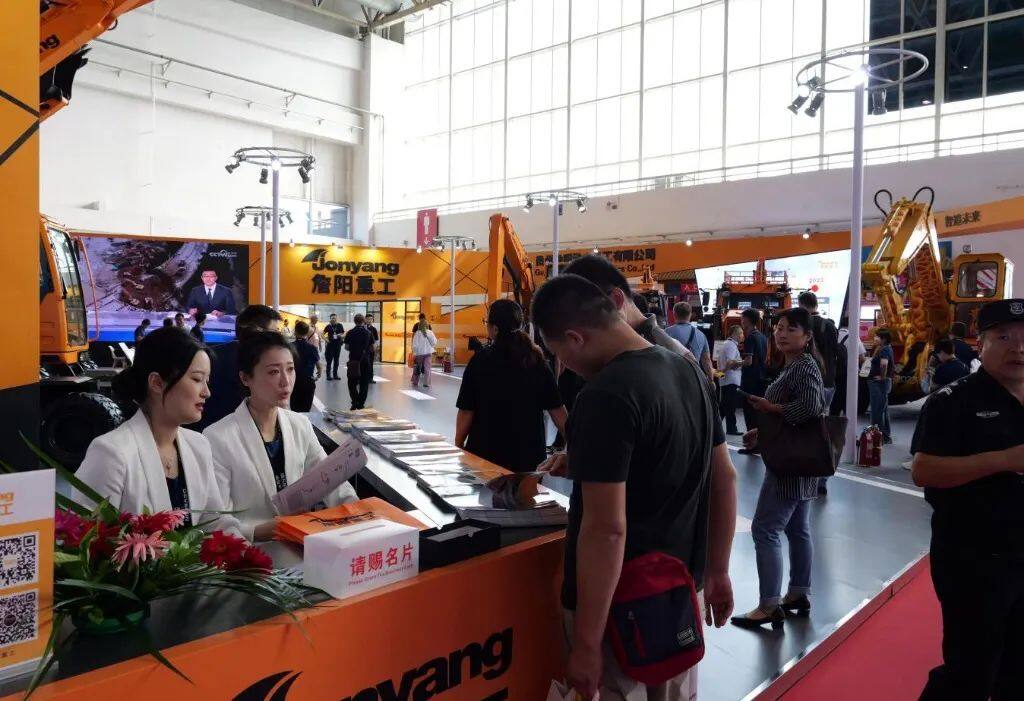 Among them, the star product high-speed wheeled multi-purpose engineering vehicle as the national Ministry of Industry and Information Technology 2022 individual champion product is particularly eye-catching. It is a mobile, flexible, high-speed, smooth multi-functional machinery, suitable for plateau, jungle-hills, mountains and other environmental conditions, for rescue and mountain, road special operations to provide more solutions.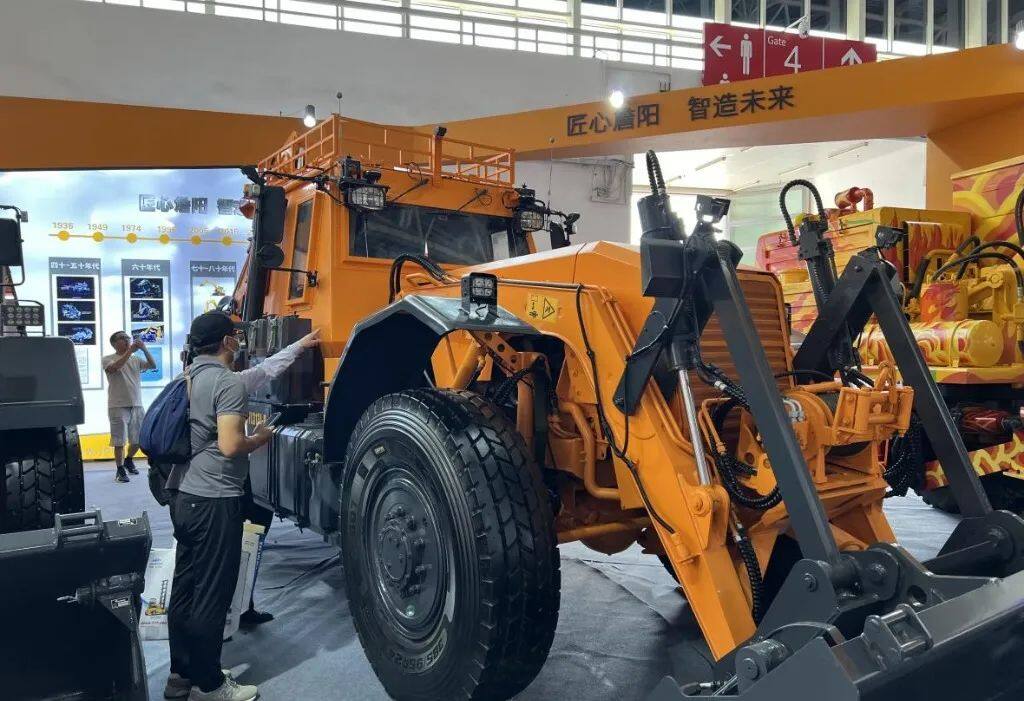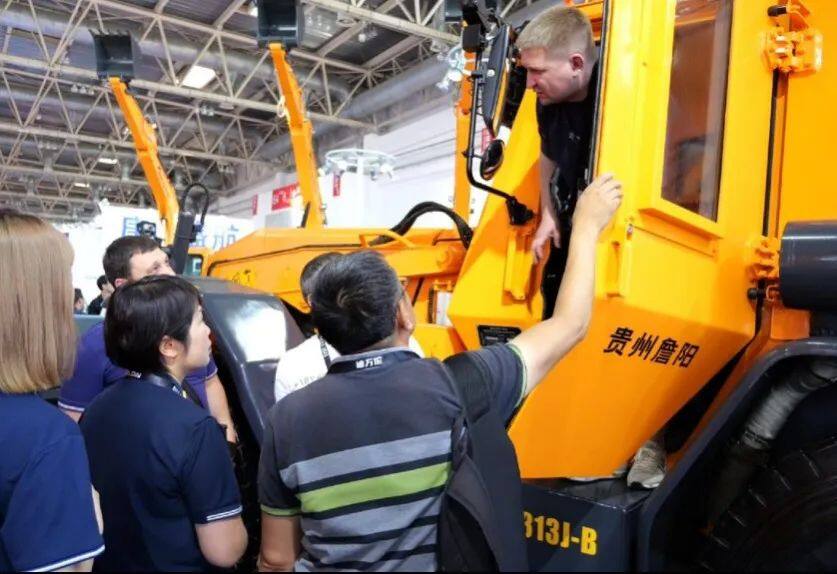 In addition to the latest technical equipment to marvel at, there is also a Jonyang's oldest equipment: W4-60C tire hydraulic excavator to attract the audience to stop and stay. It is the first domestic wheel hydraulic excavator in China, and it is also the first national silver award for construction machinery in China, which is the highest honor in China's machinery industry at that time. Its birth has broken the monopoly of foreign brands on such products, represents the rise of China's domestic tire excavator, is a witness of a generation of hard work, and fully shows the precious glorious growth history of Zhan Yang Heavy Industry.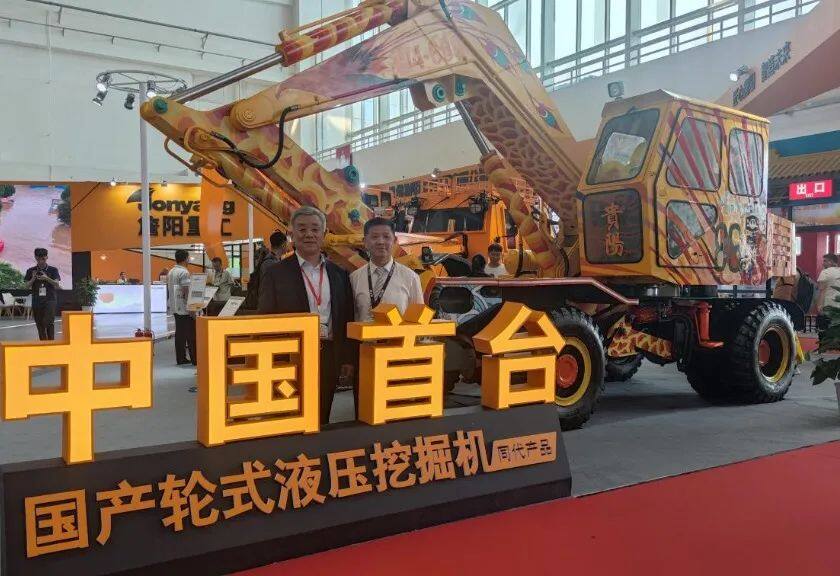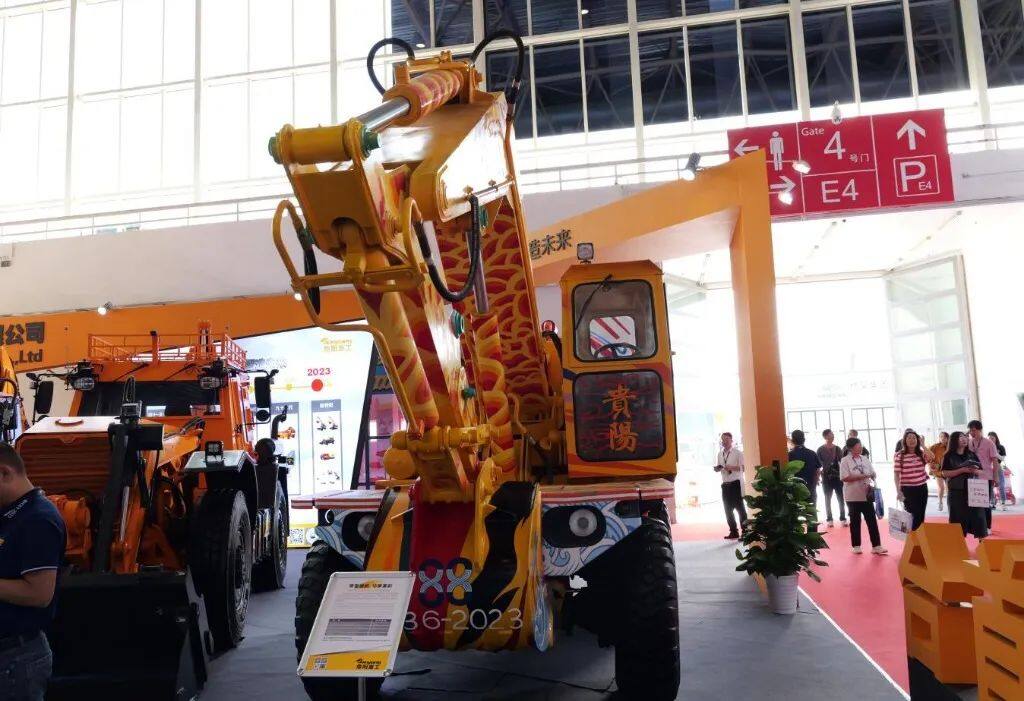 During the exhibition, many new and old customers came to the booth to consult products, there are also a number of foreign construction machinery agents to discuss agent cooperation, and close observation and experience the company's exhibiting products. In addition, Jia Shirui, Party secretary and chairman of Xinxing Jihua Group Co., Ltd. visited the company's booth and had in-depth communication and exchanges with Lu Qian, Party secretary, chairman and general manager of the company, and relevant leaders of the China Construction Machinery Association also came to congratulate.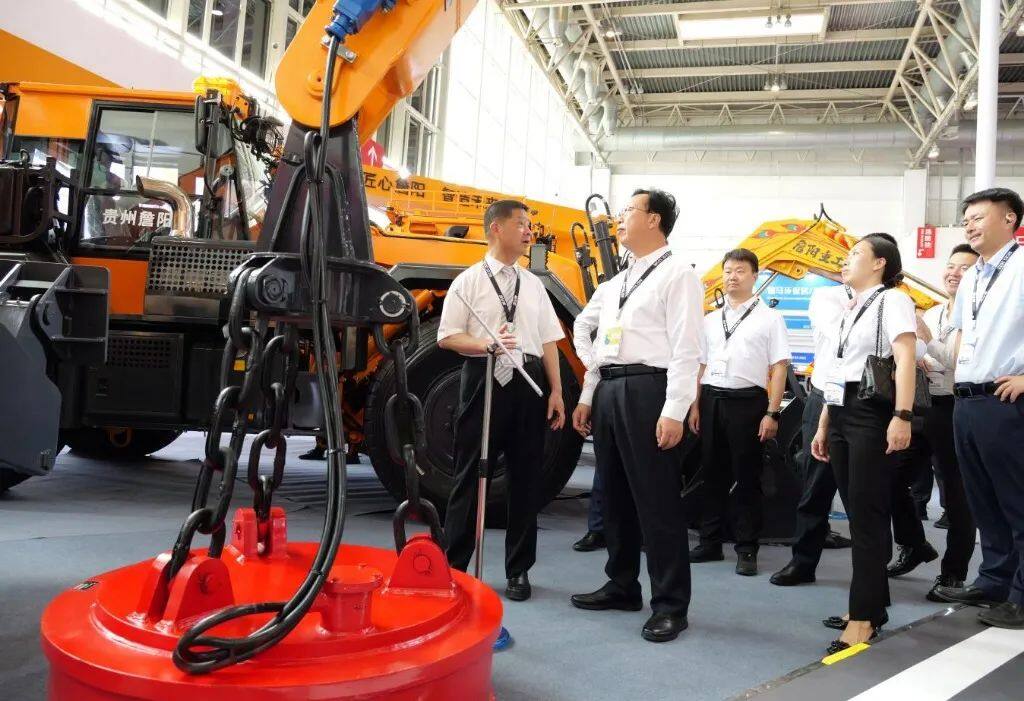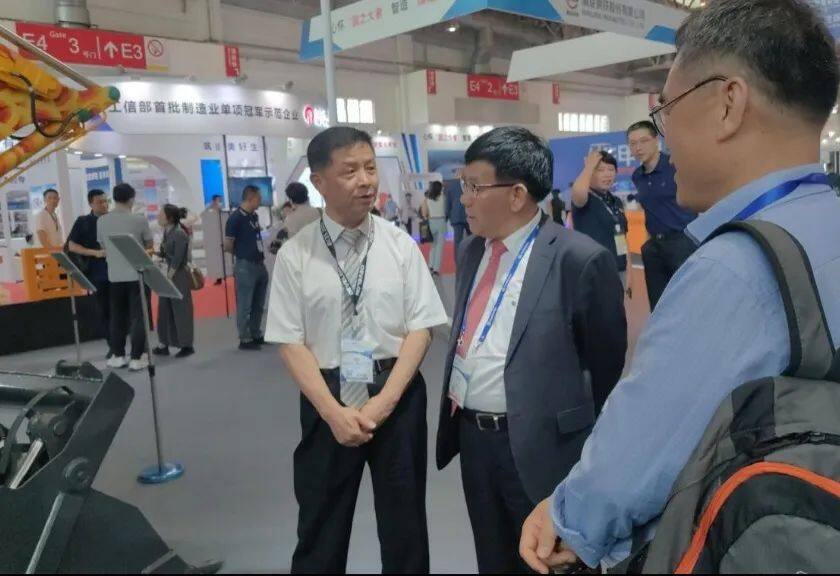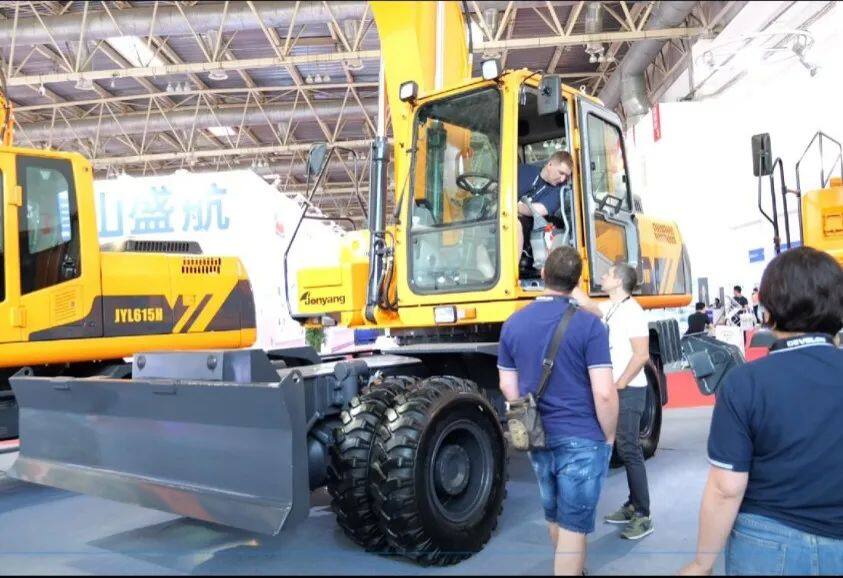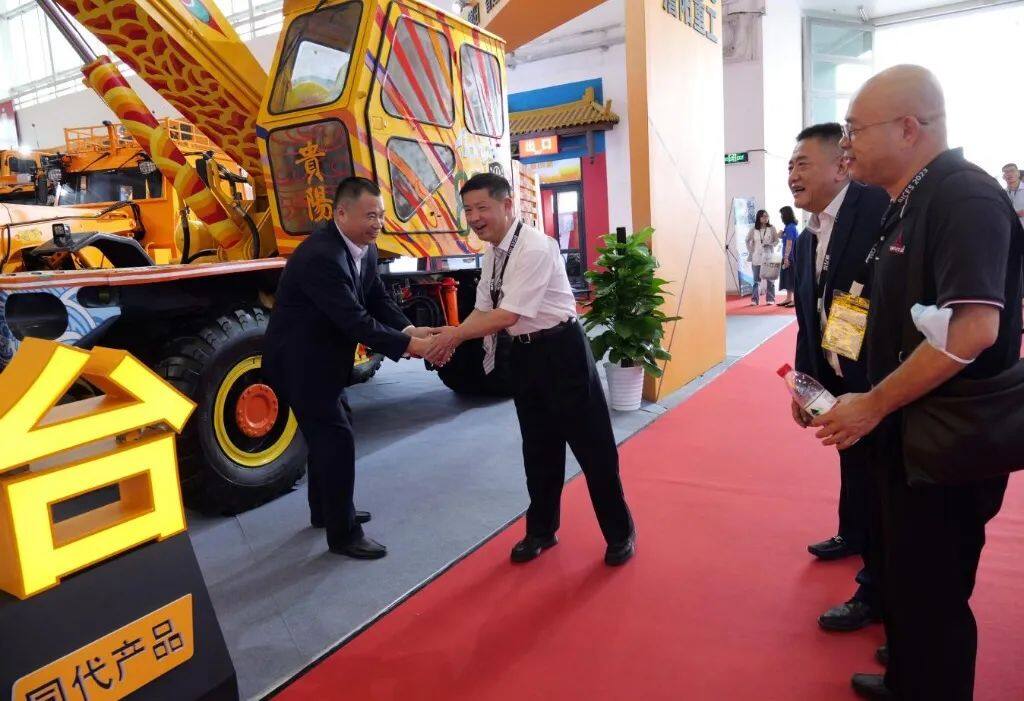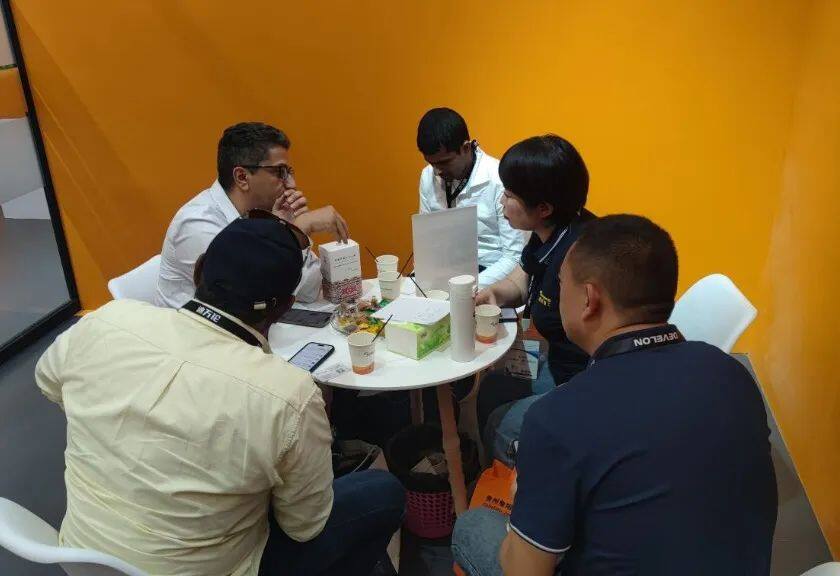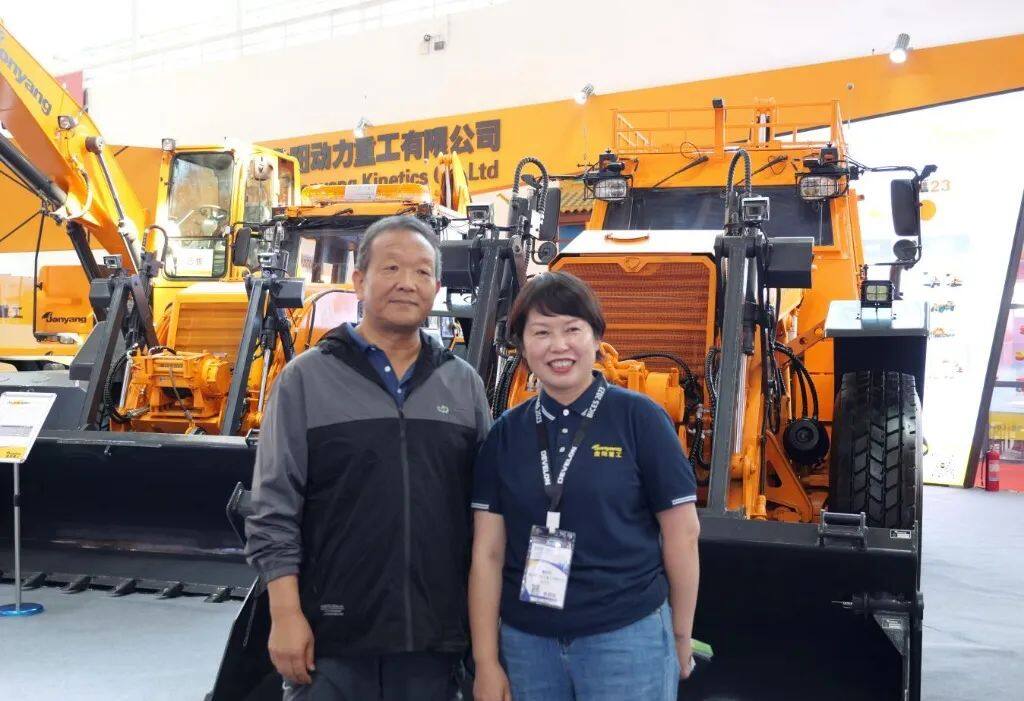 Facing the market full of opportunities and challenges in the future, the company will firmly grasp the primary task of high-quality development, adhere to the product development concept of innovation as the guidance, market as the guidance, information as the starting point, and create high-end, serialized and intelligent products with special engineering equipment, emergency rescue equipment, conventional and special engineering machinery as the main body. Accelerate industrial transformation, product upgrading, promote technological innovation, accelerate the construction of intelligent manufacturing capacity, and strive to create more competitive products and solutions, gradually become the country's irreplaceable fine, special, excellent, specialized, new high-end engineering equipment suppliers, and establish the unique brand and value positioning of Jonyang Heavy Industry. Editor/Yang Yang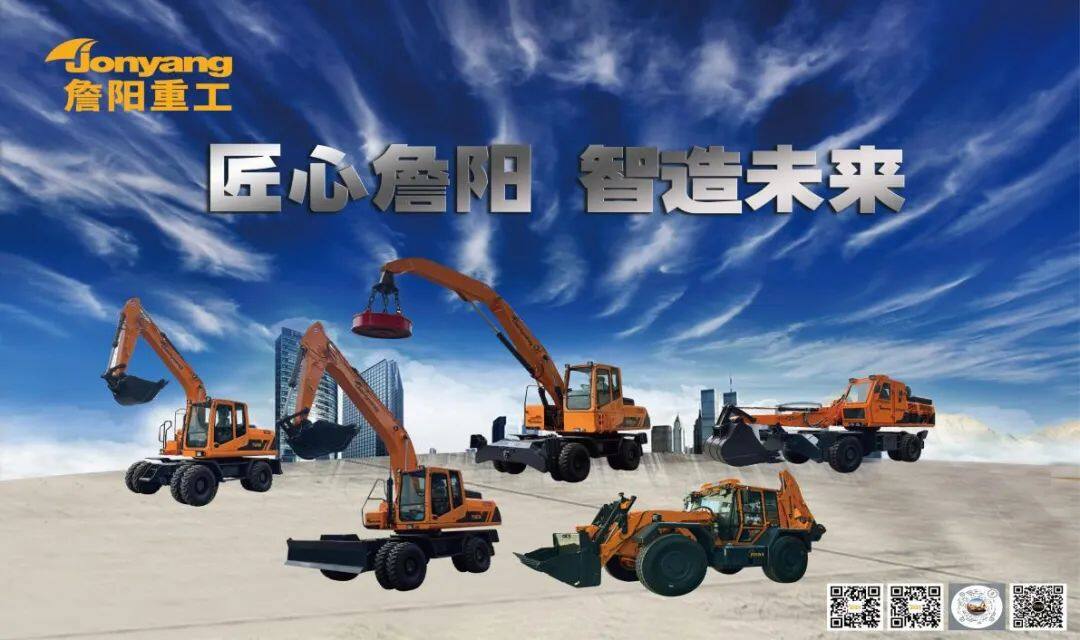 Comment
Please Login to post a comment