Hydrogen + Storage
Chile's clean energy storage system will improve at least five times
Chile's photovoltaic and wind power installed capacity continues to grow, but the total energy storage capacity is only 1.2GW
It is far from meeting its rigid demand of 6GW and faces many challenges in energy storage
Reading this article requires
A joint study by the Chilean Spec Consulting Company and the Complex Systems Engineering Research Center (ISCI) of the University of Chile shows that Chile's clean renewable energy storage system capacity needs to increase nearly five times to achieve the goal set by the current government by 2030. The target of renewable energy power generation accounting for 80%.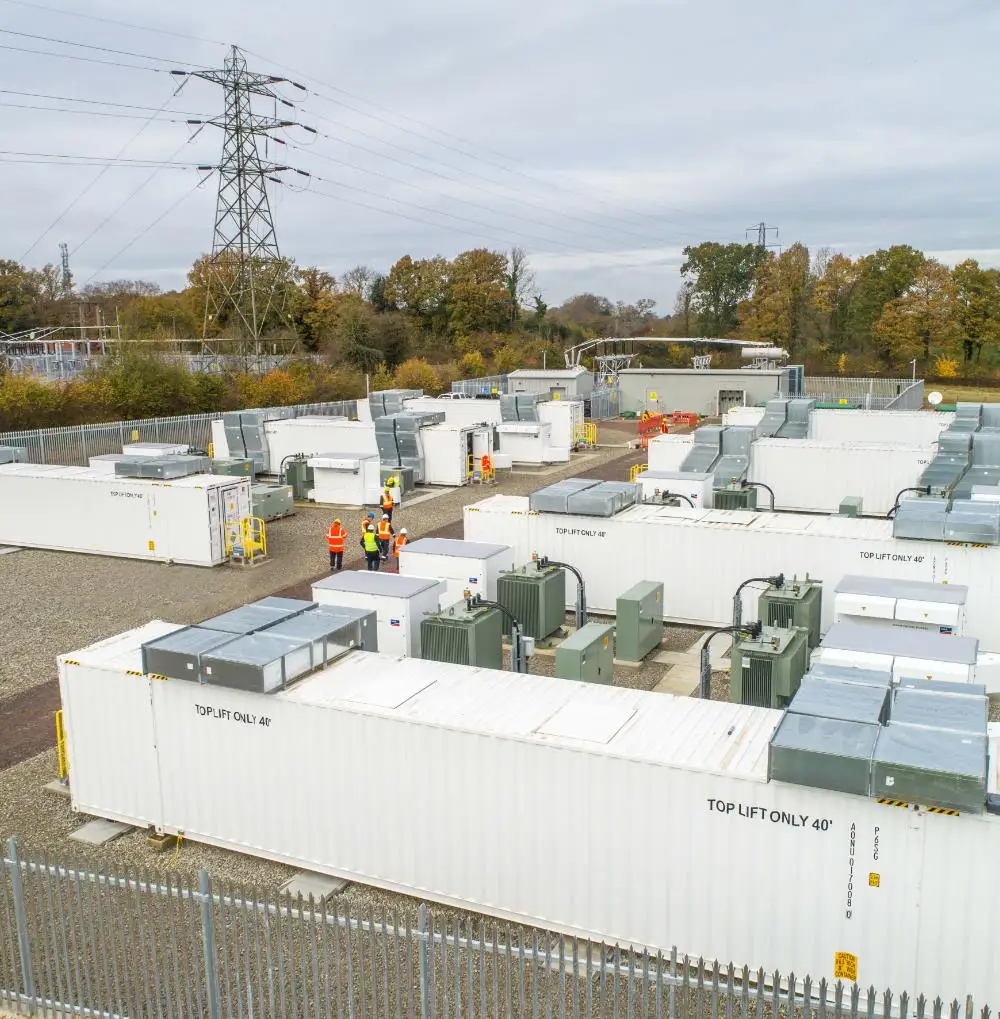 According to the report, Chile's photovoltaic and wind power installed capacity continues to grow, but the total amount of clean renewable energy storage is only 1.2GW, which is far from meeting its rigid demand of 6GW, and energy storage faces many challenges. First, there is insufficient technical capability and investment, high energy loss, and insufficient technical reserves to achieve leap-forward development of green transformation; second, the regulatory framework needs to be improved, regulatory standards need to be unified, and regulatory intensity needs to be improved; third, service quality urgently needs to be optimized. . Experts call on the Chilean government to improve the efficiency of energy industry reform, introduce new measures to promote investment, stabilize market expectations, and boost public confidence.
According to Chilean renewable energy association Acera, there are currently 6,950 MW of renewable energy and energy storage projects under construction in Chile. Among them, solar energy projects account for about 68%, and wind energy projects account for about 25%. Meanwhile, 231 MW of energy storage projects are under construction, with another 68 MW already approved and 57 MW under review. The total capacity of photovoltaic projects combined with energy storage is 2,930 MW.
In the future, as more projects are implemented, Chile will achieve a higher proportion of clean energy supply and contribute to sustainable economic and environmental development. Editor/Xu Shengpeng
Comment
Please Login to post a comment