Municipal
Zhejiang Baimahu Laboratory Headquarters Base Project Commences
The total investment of this project exceeds 2.1 billion yuan, with a construction area of approximately 164000 square meters
After the completion of the project, it will provide important guarantees for the White Horse Lake Laboratory to promote technological innovation and industrial transformation and upgrading in the energy industry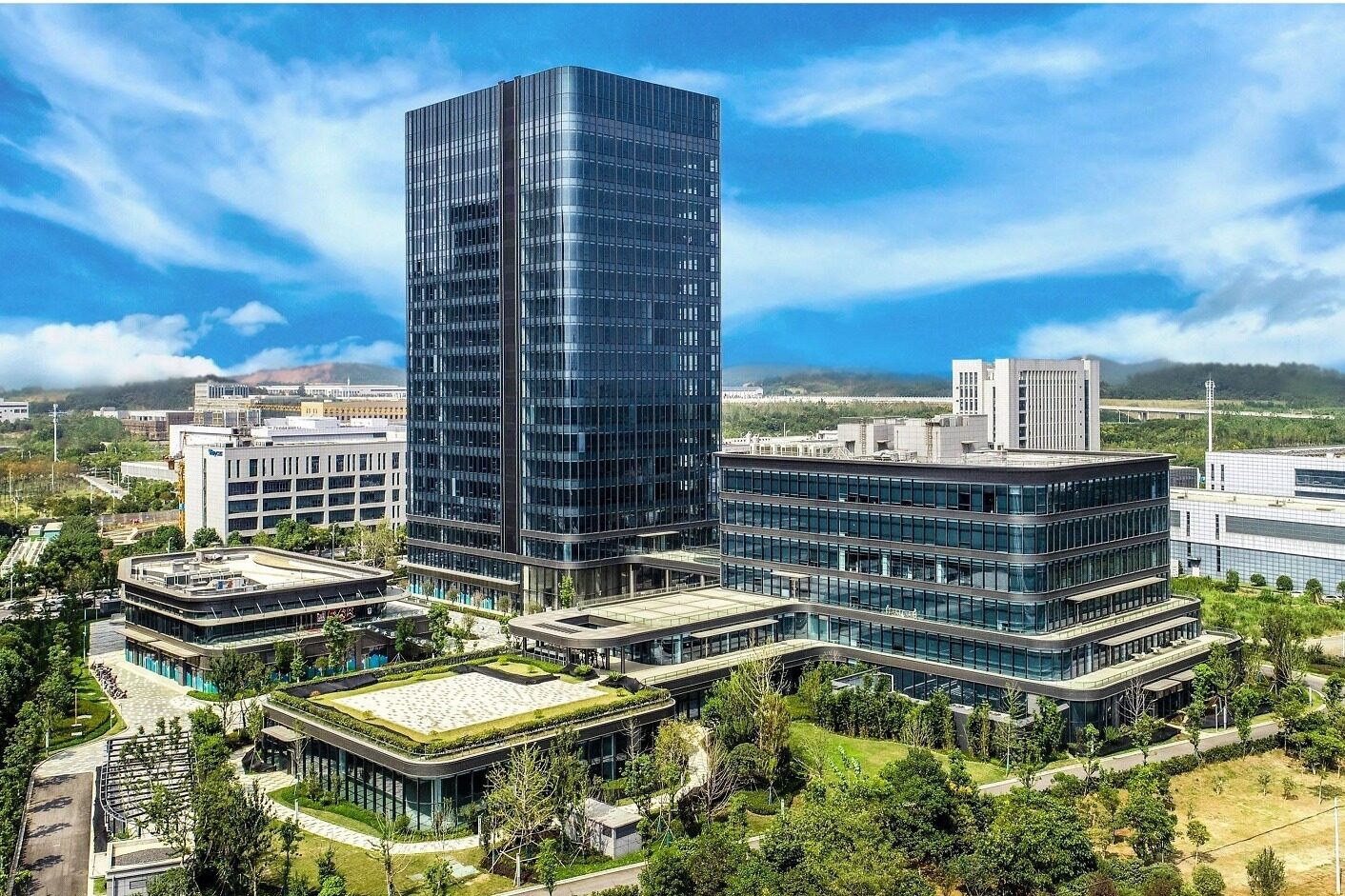 Reading this article requires
On September 19, 2023, as one of the top ten provincial laboratories in Zhejiang Province, Baimahu Laboratory ushered in another iconic moment. The opening ceremony of the headquarters base project of the laboratory was held on the bank of Baimahu Lake in Hangzhou High tech Zone.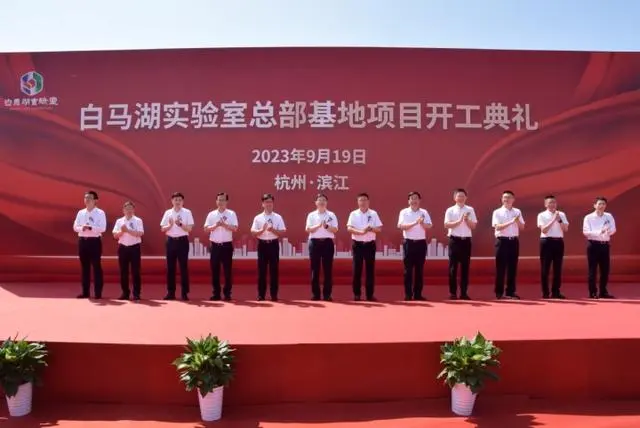 Project Overview
The total investment of the Baimahu Laboratory Headquarters Base project exceeds 2.1 billion yuan, which is one of the thousands of trillion yuan projects in Zhejiang Province. It is the specific practice of Zhejiang Energy Group and Baimahu Laboratory to implement the "Three No.1 Projects" in Zhejiang Province and deeply promote the implementation and effectiveness of the August 8th Strategy.
The headquarters base of Baima Lake Laboratory is located on the south side of Baima Lake in Hangzhou, southeast of Yuewangcheng Mountain and west of Yingcui Road. It covers an area of approximately 89000 square meters and has a building area of approximately 164000 square meters. It consists of two parts: a comprehensive research area and a supporting research area, and is planned to be completed by 2026.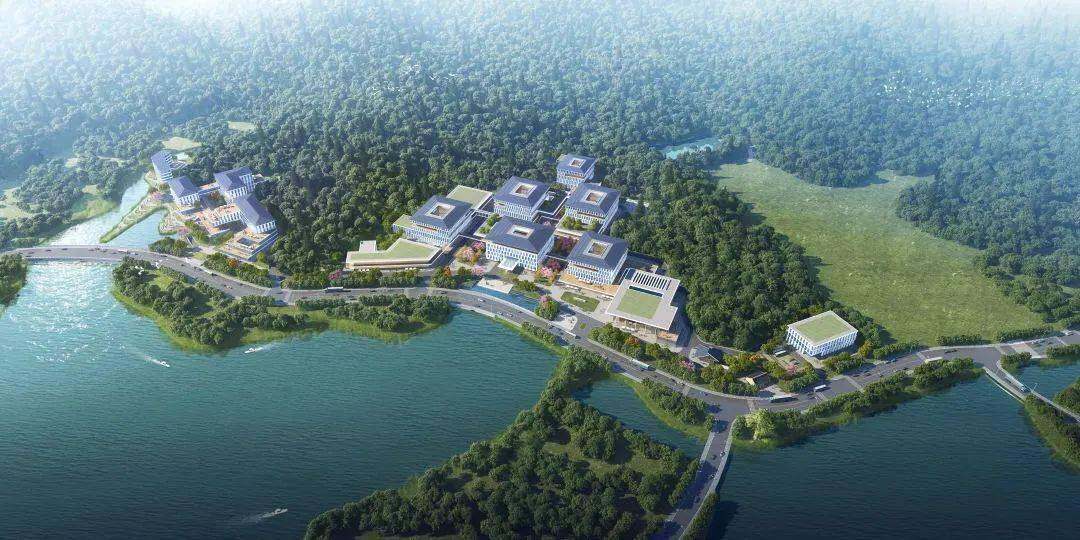 After completion, the headquarters base will provide important guarantees for the White Horse Lake Laboratory to promote technological innovation and industrial transformation and upgrading in the energy industry. Editor/Zhao E
Comment
Please Login to post a comment