Construction Frontline
Red Sea Global signs Saudi Amaala renewable energy project concession agreement
Red Sea Global signs 25-year agreement with EDF and Emirates Clean Energy
Clean energy project provides multi-utility infrastructure services to Amaala tourist destination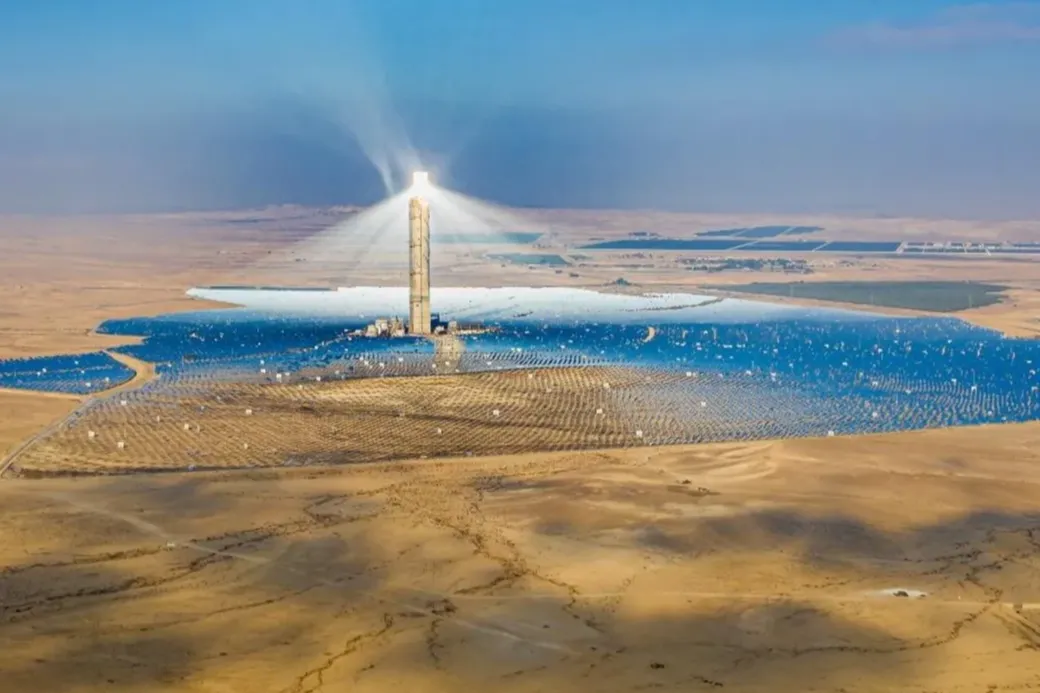 Reading this article requires
Recently, Red Sea Global Company RSG signed a 25-year concession agreement with French electricity company EDF and UAE clean energy company Masdar to provide multi-utility infrastructure services for the Amaala tourist destination.
Amaala will be fully powered by solar energy and will reduce carbon dioxide emissions equivalent to nearly 500,000 tons per year. The new facility includes an off-grid renewable energy system using photovoltaics and a battery storage solution to provide 24/7 power, as well as desalination and wastewater treatment plants powered by renewable energy.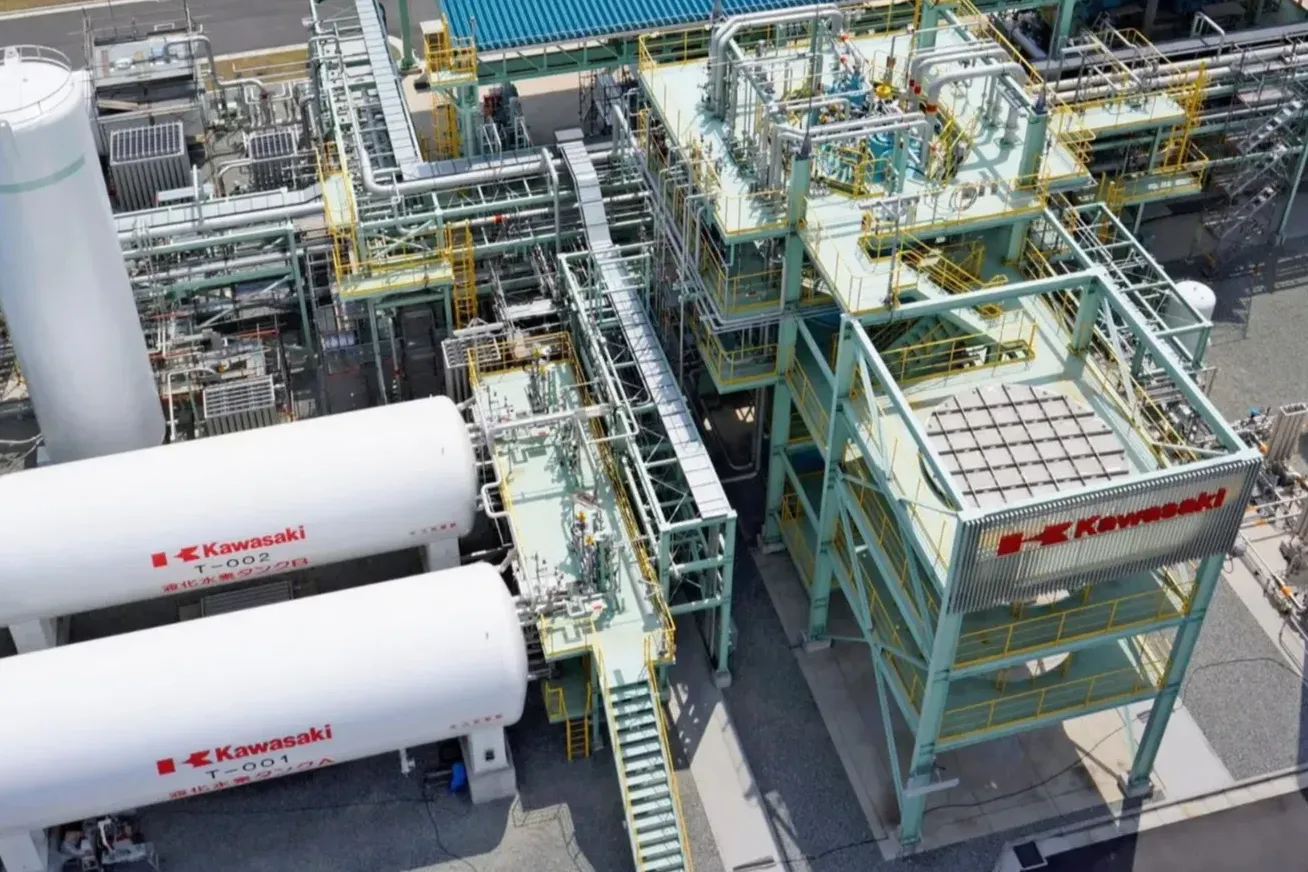 The Amaala renewable energy supply system has an annual power generation capacity of up to 410,000MWh, which is enough for 10,000 households to use electricity throughout the year. The system includes a 700MWh battery energy storage facility. In addition, it also includes a desalination plant using reverse osmosis technology with a daily water supply capacity of 37 million liters.
The contract was signed in an independent PPP model and includes the design, construction and operation of the utility system, as well as related networks and infrastructure. Editor/GaoLiMei
Comment
Please Login to post a comment