Special
18.4GWh! Lithium dark horse won two major energy storage orders
Rui Pu Lanjun obtained two major energy storage orders on the same day, marking the opening of the era of large-capacity batteries
Compared with the 280Ah cell of the same size, each 320Ah cell can achieve a carbon reduction of 54.6kg, promoting sustainable development in the field of clean energy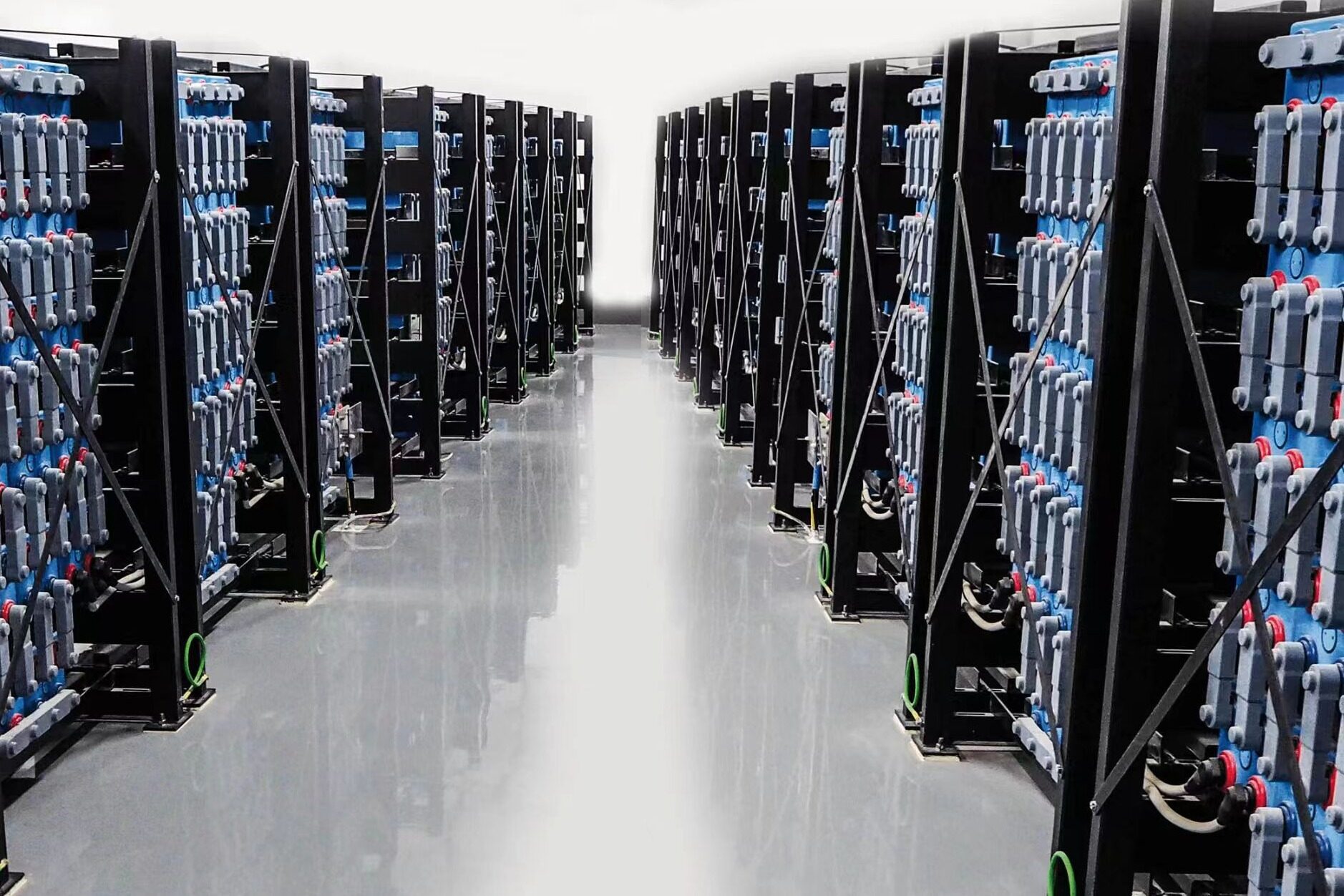 Reading this article requires
On September 12, 2023, at RE+2023 in Las Vegas, the United States, RupoLanjun Energy Co., Ltd. and energy storage integrator POWIN officially signed an 8.4GWh Indonesian battery procurement project agreement, this pioneering cooperation is based on Rupolanjun's latest energy storage cell product 320Ah battery supply. Ruipu Lanyun said that the supply cooperation between the company and POWIN on the 320Ah battery marks the official opening of the era of large-capacity battery represented by the 320Ah battery, and the energy storage industry will further enter the development stage of high quality and high efficiency, which can not only promote the wide application of renewable energy, but also promote the sustainable development of the clean energy field.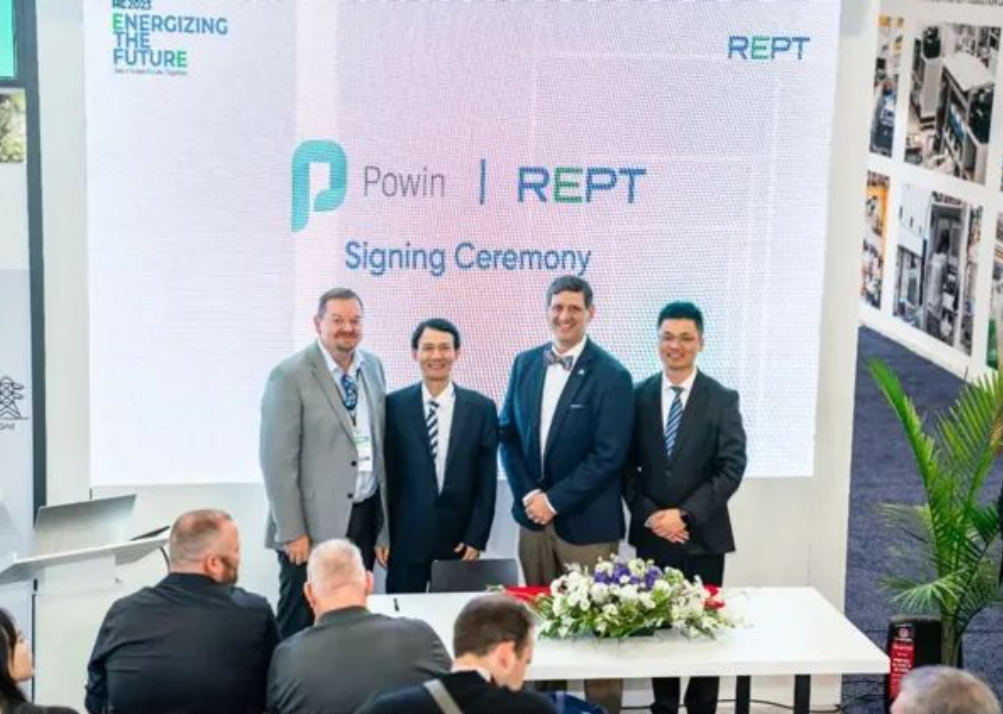 On the same day, Rui Pu LAN Jun also signed a 10GWh framework purchase agreement with SUNPIN SOLAR, an American head photovoltaic power station system integrator and solar power station developer, based on the 320Ah battery. The partnership with SUNPIN SOLAR will further enhance the efficiency of solar power plant systems, redefine the way renewable energy is produced, stored and distributed, and safeguard the renewable energy industry.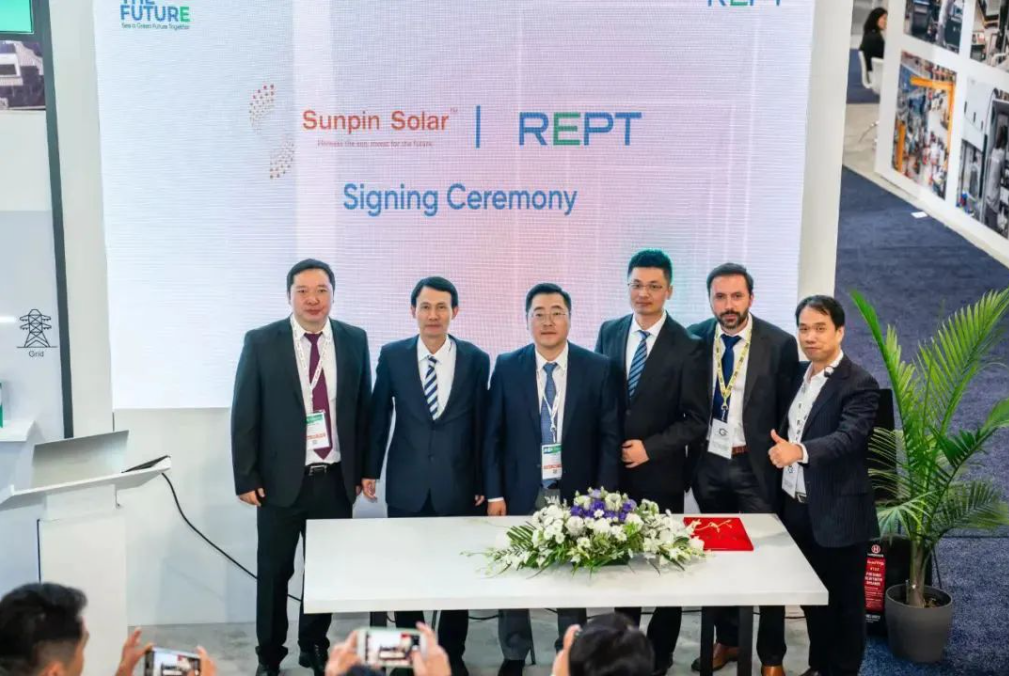 In August 2023, Rupu Lanjun and renewable ENERGY company VENA ENERGY officially reached an exclusive supply agreement for 8GWh large-scale energy storage project in Jakarta, the capital of Indonesia, aiming to provide clean energy reserves for Indonesia.
Founded in 2017, Rupu Lanjun is an important core enterprise of Qingshan Industry in the field of new energy, mainly engaged in the research and development, production and sales of lithium-ion batteries, providing solutions for new energy vehicle power and smart energy storage. In terms of production capacity, Rupu Lanjun has set up production bases in Wenzhou, Liuzhou, Foshan, Chongqing and other places, with a total production capacity of 35.2GWh by the end of 2022, and is expected to exceed 150GWh in 2025.
The 320Ah battery signed by Ruipu Lanjun this time realizes a larger capacity under the same size, which can reduce the land area by 15% and increase the net profit by more than 10% under large-scale application. Compared with the 280Ah battery cell of the same size, each 320Ah battery cell can achieve a carbon reduction of 54.6kg. Previously, Rupu Lanjun released news that the company's 320Ah energy storage special cells will begin large-scale mass production in October, and there will be two special production lines in October and December, and the output of 320Ah energy storage special cells will reach 1 million units/month by the end of the year. Editor/Yang Yang
Comment
Please Login to post a comment