Equipment
18 Taishan Pushing Electric Equipment Helps the Steel Industry
The successful delivery and comprehensive service of the LE60-X3 pure electric loader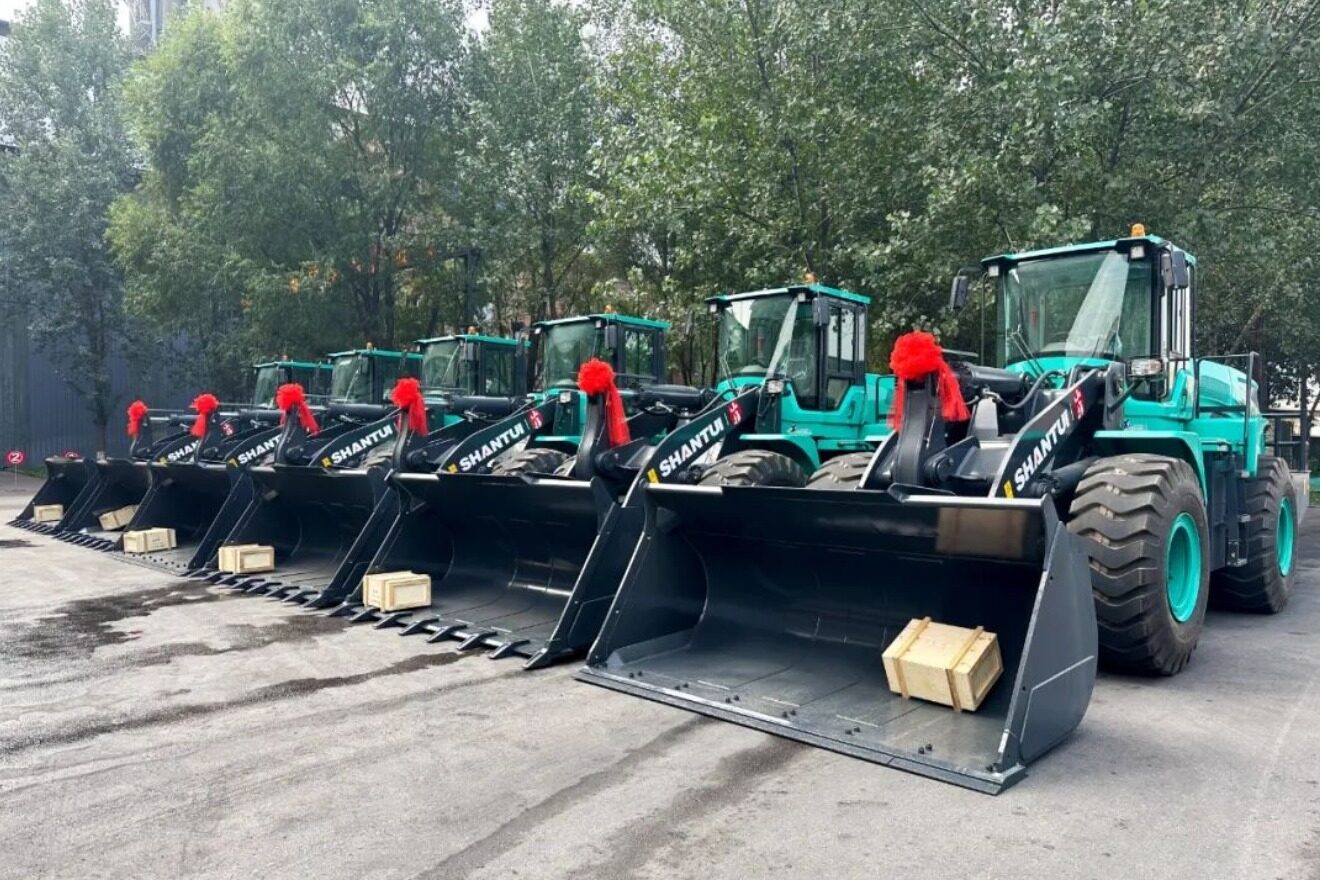 Reading this article requires
Recently, Shantui delivered 18 sets of electrical equipment to a domestic steel factory customer. With outstanding product advantages, comprehensive after-sales service, and sincere and kind attitude, Shantui Pure Electric Loader stands out in fierce competition from multiple parties and has won unanimous recognition from customers. It was immediately decided to acquire Shantui's LE60-X3 Pure Electric Loader and plans to replace more than a hundred equipment in batches in the factory in the future. This demonstrates the customer's great recognition and trust in Shantui Pure Electric Loader.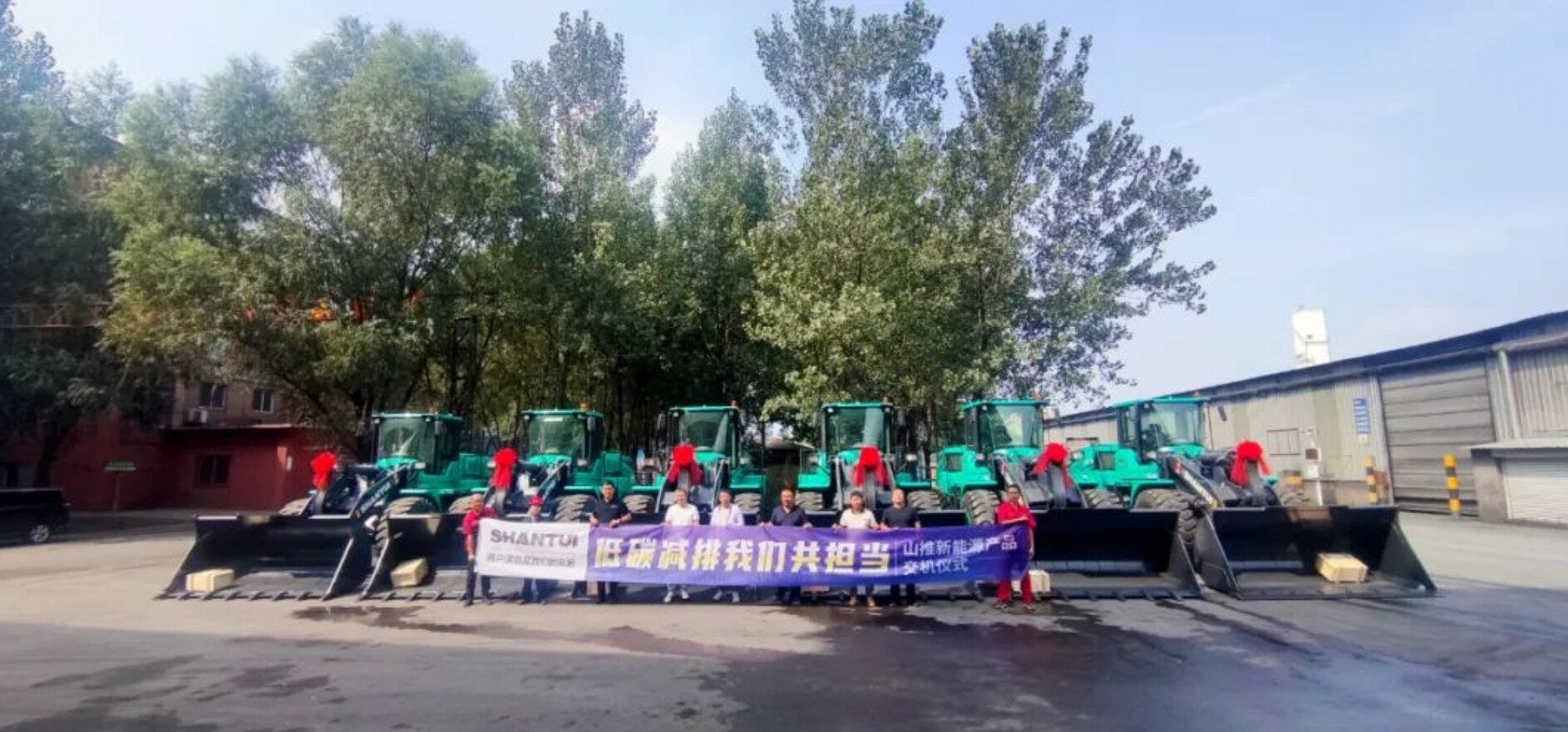 After the equipment entered the factory, Shantui's service engineers immediately conducted a one week on-site "nanny style" service to provide systematic and professional training to customers. From basic use to daily maintenance, from professional performance of various parts to overall operation, they provide detailed explanations and patiently answer customers' questions, making every effort to ensure that customers can proficiently master all the operating skills of new energy loaders and complete a comprehensive adaptation from oil loading to electrical loading. Our professional skills and service attitude have received unanimous praise from our customers!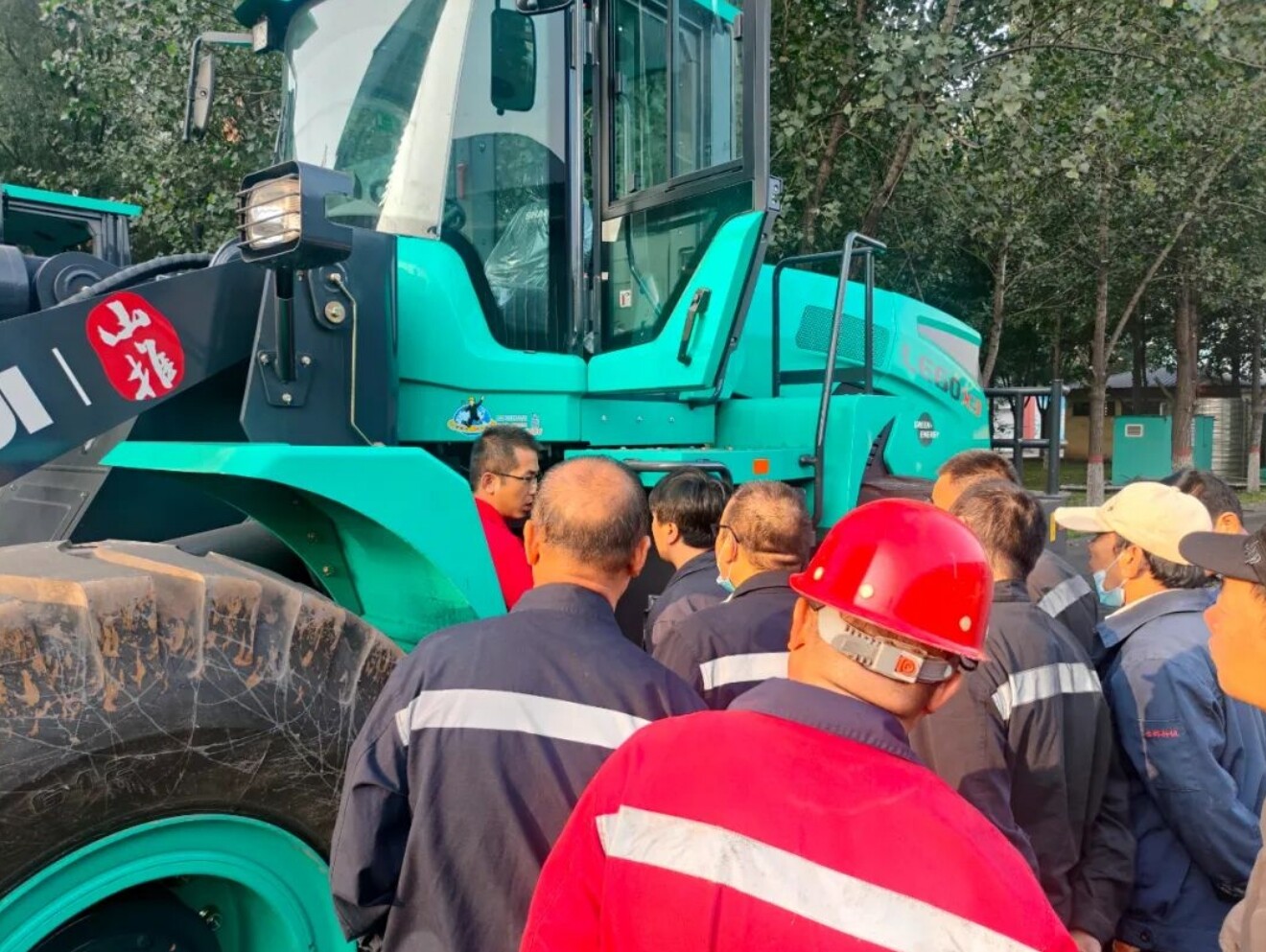 In recent years, in the context of global environmental protection and sustainable development, Shantui has embarked on a green and low-carbon path. With the sincere concept of "being honest all the way", we are always committed to providing customers with high-quality products and excellent services to meet the actual needs of customers in the new energy wave of the construction machinery industry!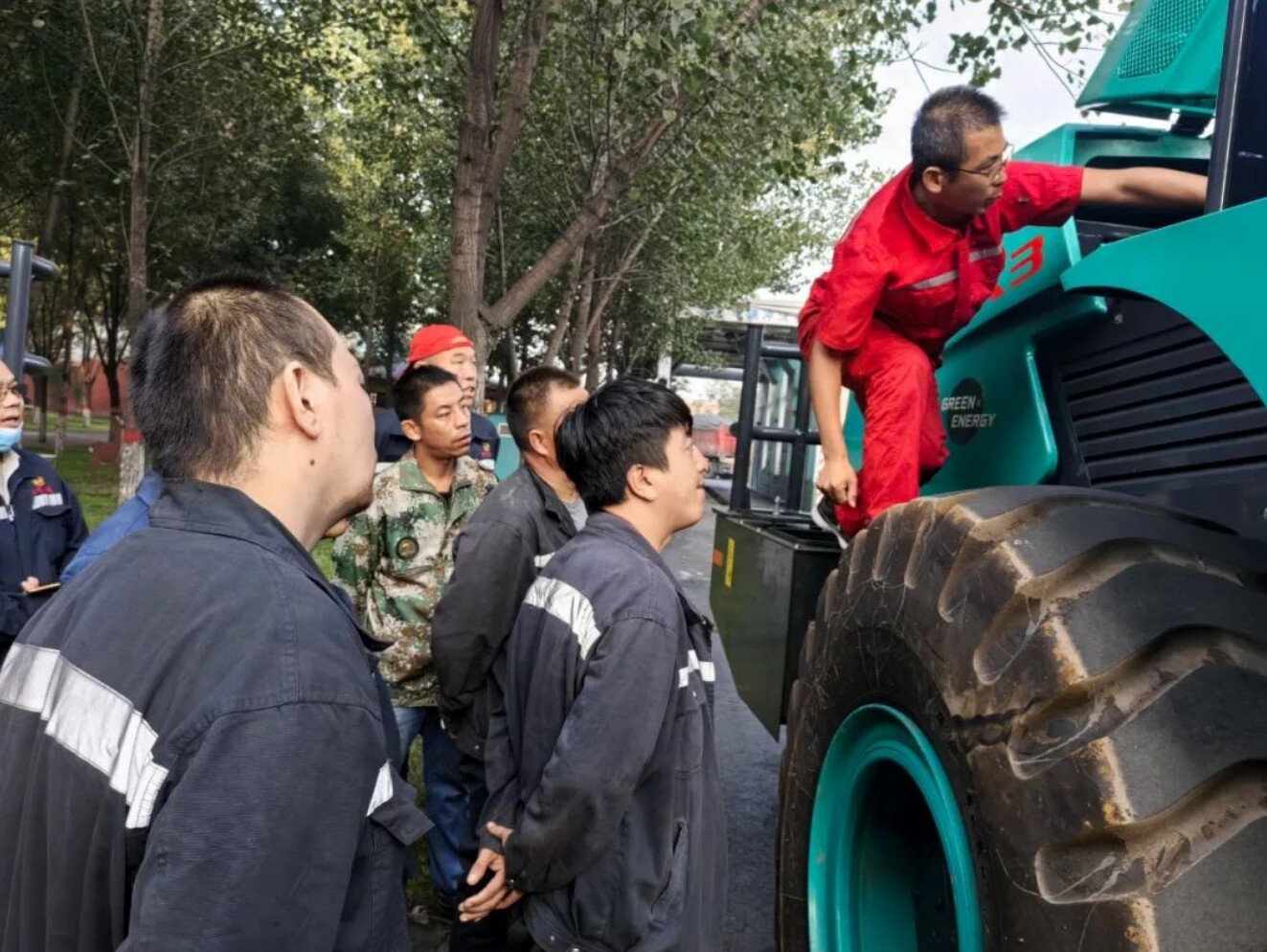 The professionalism and reliability of the LE60-X3 pure electric loader make its performance in the market very eye-catching. Zero emissions, more environmentally friendly, low energy consumption, and fewer maintenance projects. Customer feedback on actual use: A single pure electric loader can reduce carbon dioxide emissions by over a hundred tons annually, saving over 75% in usage costs compared to fuel powered models, and saving over 300000 yuan in fuel costs annually! Through practical actions, it has been proven that Shantui pure electric loaders not only have higher environmental performance, but also bring higher efficiency and productivity to customers.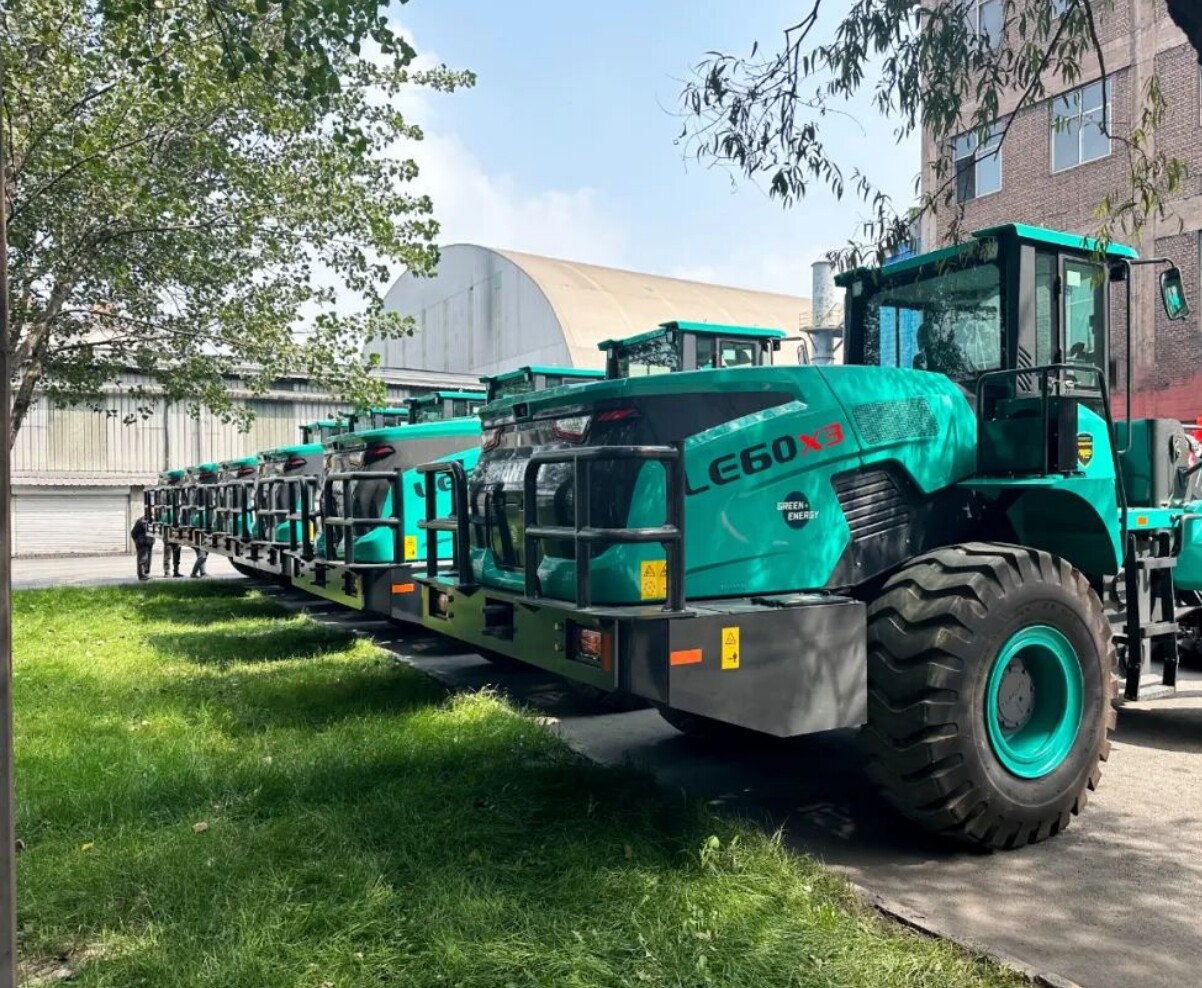 For customers, this procurement not only achieves equipment upgrades and upgrades, but also reflects their commitment to environmental protection and sustainable development. This successful cooperation has laid a solid foundation for future in-depth cooperation between both parties.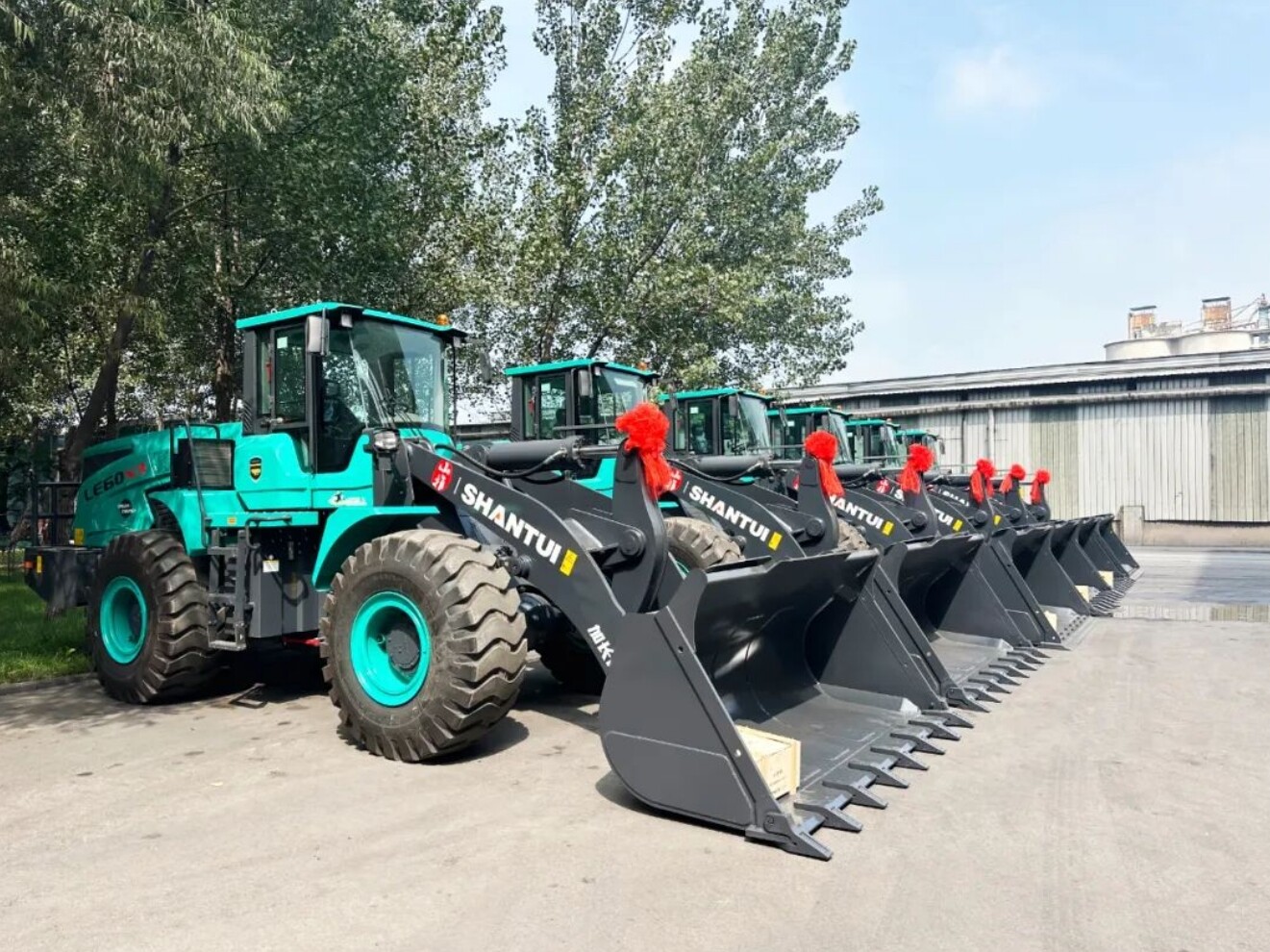 The successful delivery and comprehensive service of the LE60-X3 pure electric loader not only demonstrate Shantui's strength and professionalism in the field of new energy engineering machinery, but also reflect Shantui's philosophy of "customer satisfaction is our goal" as the center. In the future, Shantui will continue to be committed to promoting the development of green energy and providing customers with more environmentally friendly and efficient new energy engineering machinery solutions.Editor/XingWentao
Comment
Please Login to post a comment