Central enterprises
Northwest Light, Hydrogen, and Heat Integrated Project Completed
The project is located in Zhangye, Gansu, and is invested and constructed by China Energy Construction Corporation
This project aims to construct a hydrogen production and hydrogenation integrated station, using electrolytic water hydrogen production technology through processes such as gas-liquid separation, PSA purification, and compression increase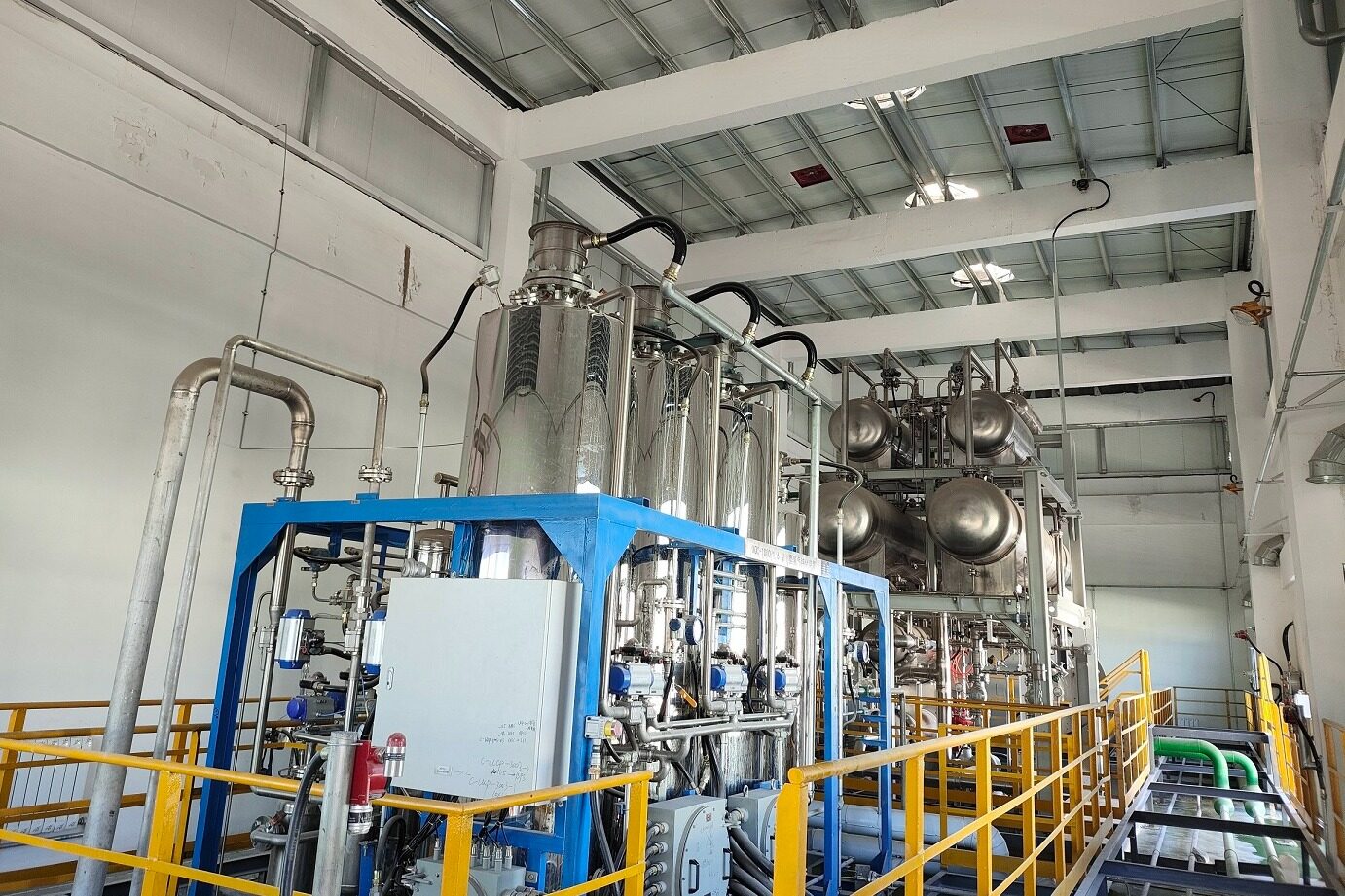 Reading this article requires
On September 13, 2023, a reporter from Jiandao Network learned from China Energy Construction Gezhouba Electromechanical Co., Ltd. that on that day, the first integrated optical hydrogen storage and thermal industry project in northwest China - the Gansu Zhangye Optical Hydrogen Storage and Thermal Comprehensive Application Demonstration Project, a complete set of equipment joint debugging, was successfully completed, successfully producing 99.999% high-purity hydrogen gas and achieving the operational goal.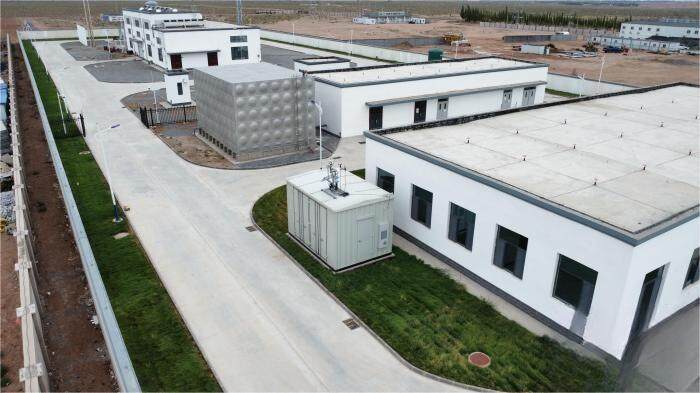 plant
Zhangye, Gansu Province is located in the central part of the Hexi Corridor, with abundant scenic resources. The first demonstration project for the comprehensive application of light, hydrogen, and heat in the northwest region, invested and constructed by China Energy Construction Corporation, is located here. The project includes a 300000 kilowatt photovoltaic power generation project in Nantan, Ganzhou District, supporting the construction of a 120 megawatt hour energy storage power station, which is equivalent to storing 120000 kilowatt hours of electricity; And an electrochemical energy storage production project with an annual output of 2 million kilowatt hours, which can reduce 5 million tons of standard coal.
This project constructs a hydrogen production and hydrogenation integrated station, using electrolytic water hydrogen production technology. Through processes such as gas-liquid separation, PSA purification, and compression increase, approximately 10 million kilowatt hours of electricity are converted into 180 tons of high-purity hydrogen on site every year. The construction task will be undertaken by Gezhouba Oil and Gas Company, a subsidiary of China Energy Construction Gezhouba Electromechanical Company.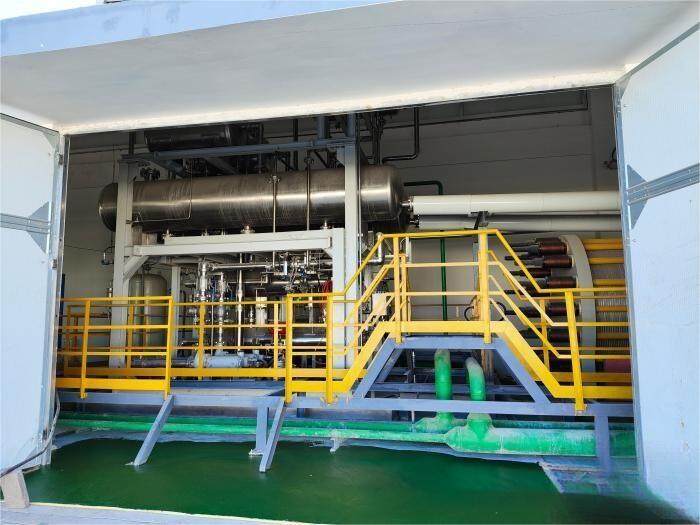 Hydrogen production workshop
Since the start of construction in August last year, the mechanical and electrical company has scientifically coordinated and meticulously organized to overcome unfavorable factors such as complex construction techniques and low winter temperatures. On the premise of completing the main construction, it has collaborated with various participating units to carry out single machine debugging and joint debugging, ultimately achieving safe and stable operation of the equipment and successful hydrogen production. Editor/Zhao E
Comment
Please Login to post a comment