Speciality
Plan to Build 500 MW Solar Power Plant in Karnataka, India
This solar park belongs to the initiative of the Ministry of New and Renewable Energy to establish a large-scale renewable energy park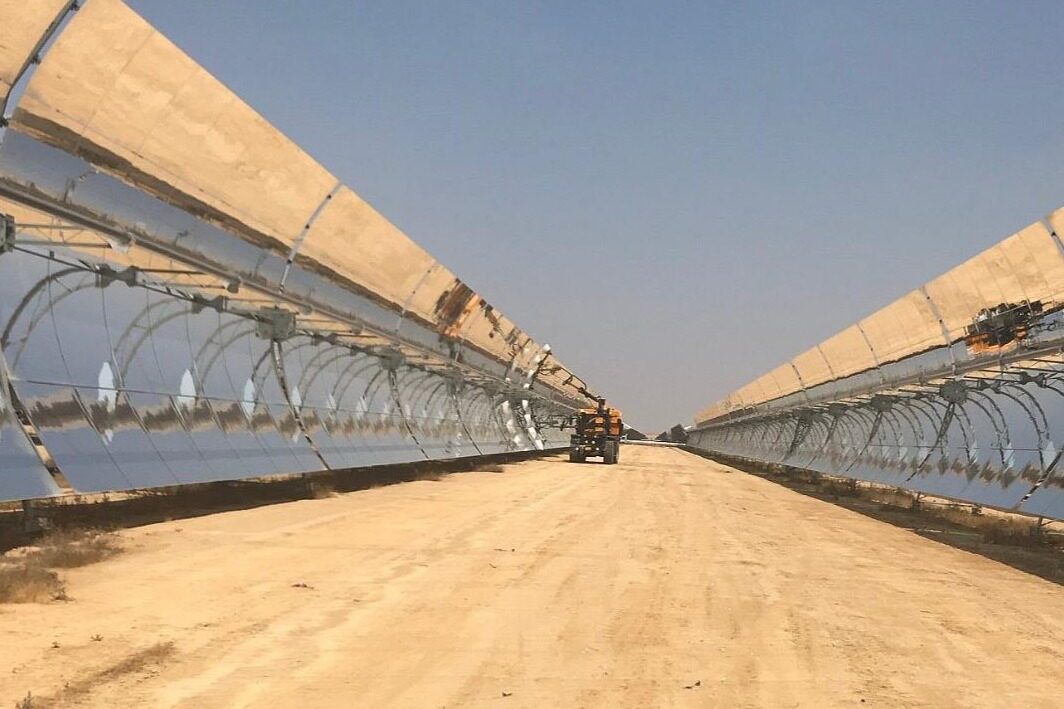 Reading this article requires
KREDL plans to develop an interstate transmission grid connected 500 MW solar park in Bidar District, Karnataka. It is looking for a consultant to write a detailed project report for the development of the project.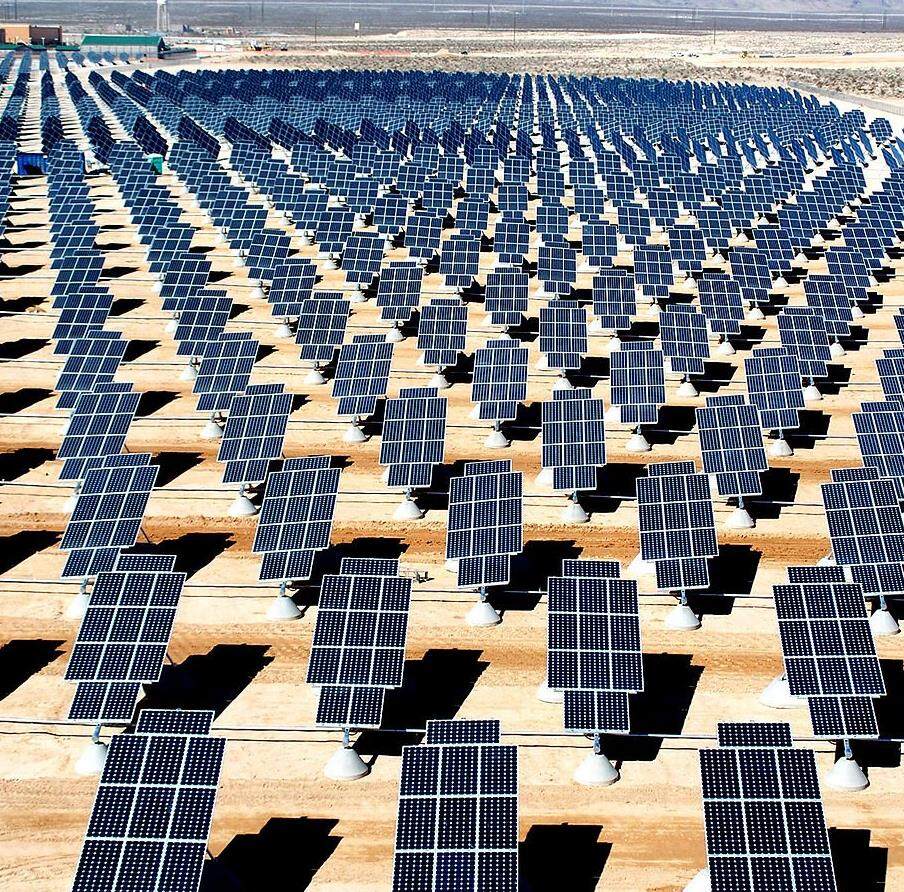 The future consultant will perform a series of tasks, including on-site investigation, feasibility report, solar resource assessment, energy production estimation, land parcel size optimization, layout planning, infrastructure development, and creating detailed project reports.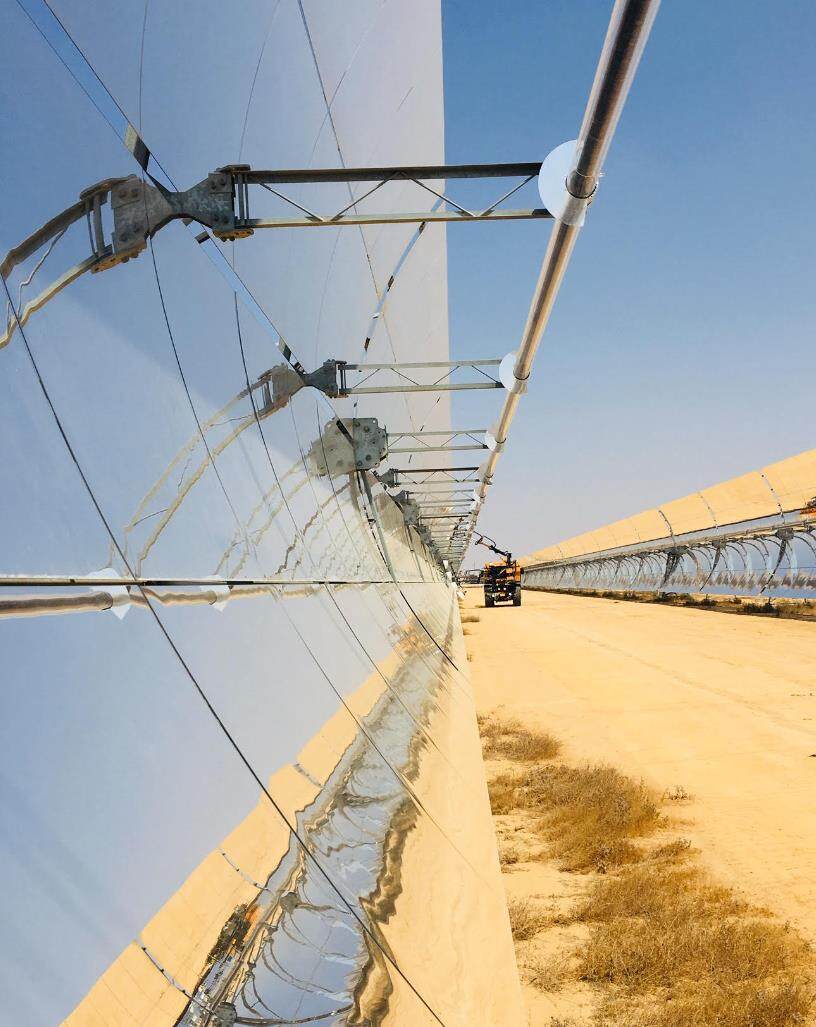 This solar park belongs to the initiative of the Ministry of New and Renewable Energy to establish a solar/renewable energy super large park. MNRE supports the establishment of these parks in various states and central regions, providing developers with necessary infrastructure such as land clearance, power transmission systems, water supply, road connectivity, and communication networks.
The Central Electricity Authority has determined the location of the 765/400/220kV Bidar Pool Station located in Malegaon Village, Aurad taluk, to support the proposed Bidar Solar Park. REC Power Development and Consulting Co., Ltd. has issued a tender to select a transmission service provider to construct a 765 kV line and pool station in the Bidar solar area.Editor/XingWentao
Comment
Please Login to post a comment