Special
Fujian Xiamen Aerospace Sielte R&D and Manufacturing Base Project Commences
After the project is put into operation, the annual output value exceeds 800 million yuan and the tax payment exceeds 25 million yuan
The R&D and manufacturing base construction project focuses on discrete manufacturing fields such as heavy machinery, electrical equipment, aerospace and military industry, and semiconductors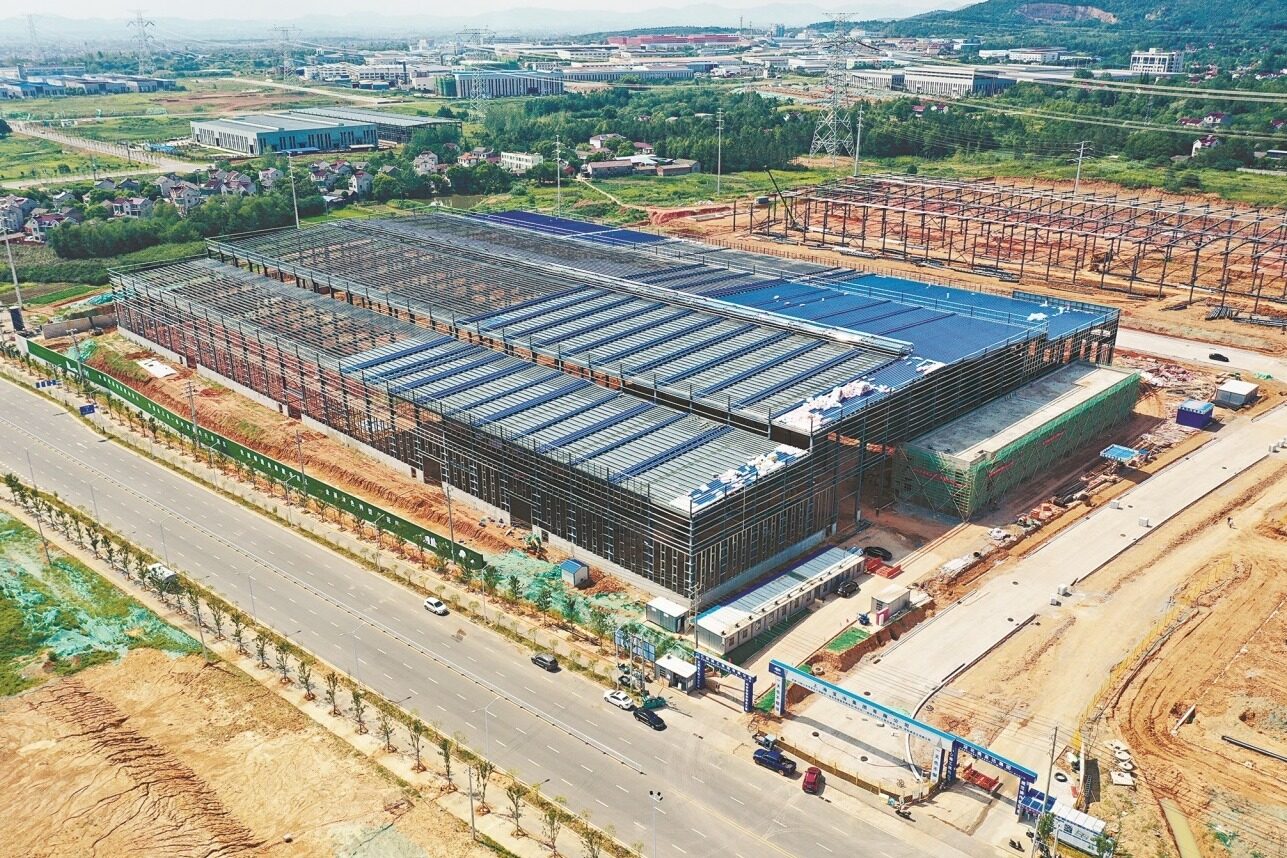 Reading this article requires
On September 6, 2023, the major projects of the Xiamen delegation of the 23rd China International Fair for Trade and Economic Cooperation, as well as the construction of the Xiamen Aerospace Silt R&D and Manufacturing Base, were held with a grand ceremony. This event is an important component of this year's CIFIT, fully demonstrating the strong pace of Jimei District in promoting high-quality industrial development, and also showcasing the investment achievements of Jimei District.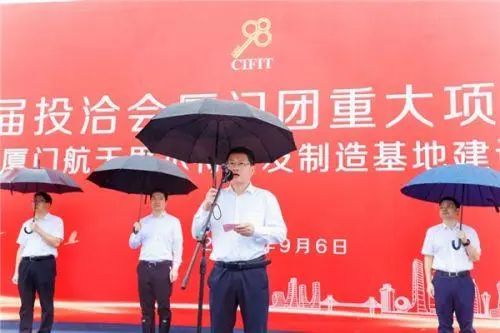 Li Wei, General Manager of Aerospace Silt, stated that with the care and support of leaders at all levels and the help and guidance of relevant departments, the project will definitely complete the construction tasks with high quality on schedule, and the construction and operation of the project will promote the high-quality development of the company, making contributions to the development of the intelligent manufacturing industry in Jimei District and Xiamen City!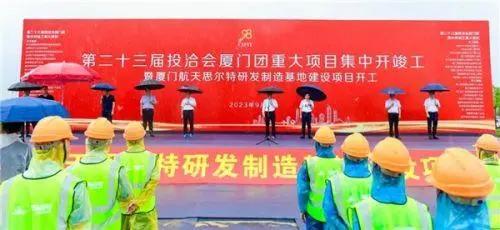 The R&D and manufacturing base construction project focuses on discrete manufacturing fields such as heavy machinery, power equipment, aerospace and military industry, semiconductors, etc., and deeply develops core technologies, processes, and software to provide intelligent manufacturing system solutions and product design research and development, production and debugging for top customers. After the project is put into operation, it is expected that the annual output value will exceed 800 million yuan, the tax payment will exceed 25 million yuan, and it is expected to directly provide more than 400 job positions.

The successful holding of this commencement ceremony marks the official entry into the construction phase of the Xiamen Aerospace Silt R&D and Manufacturing Base construction project. With the care and support of leaders at all levels and the help and guidance of relevant departments, the project will definitely be completed with high quality on schedule. The subsequent operation of the project will definitely promote the high-quality development of Aerospace Sielte and contribute to the development of intelligent manufacturing industry in Jimei District and Xiamen City! Editor/Zhao E
Comment
Please Login to post a comment