International
Encavis and Innovar Solar to Develop Solar Photovoltaic Projects in Germany
Encavis plans to build a new solar energy production capacity of 160MW in Germany
A total of nine solar power plants will be built, of which eight will be located near highways and railways or other areas permitted by building laws for ground photovoltaic purposes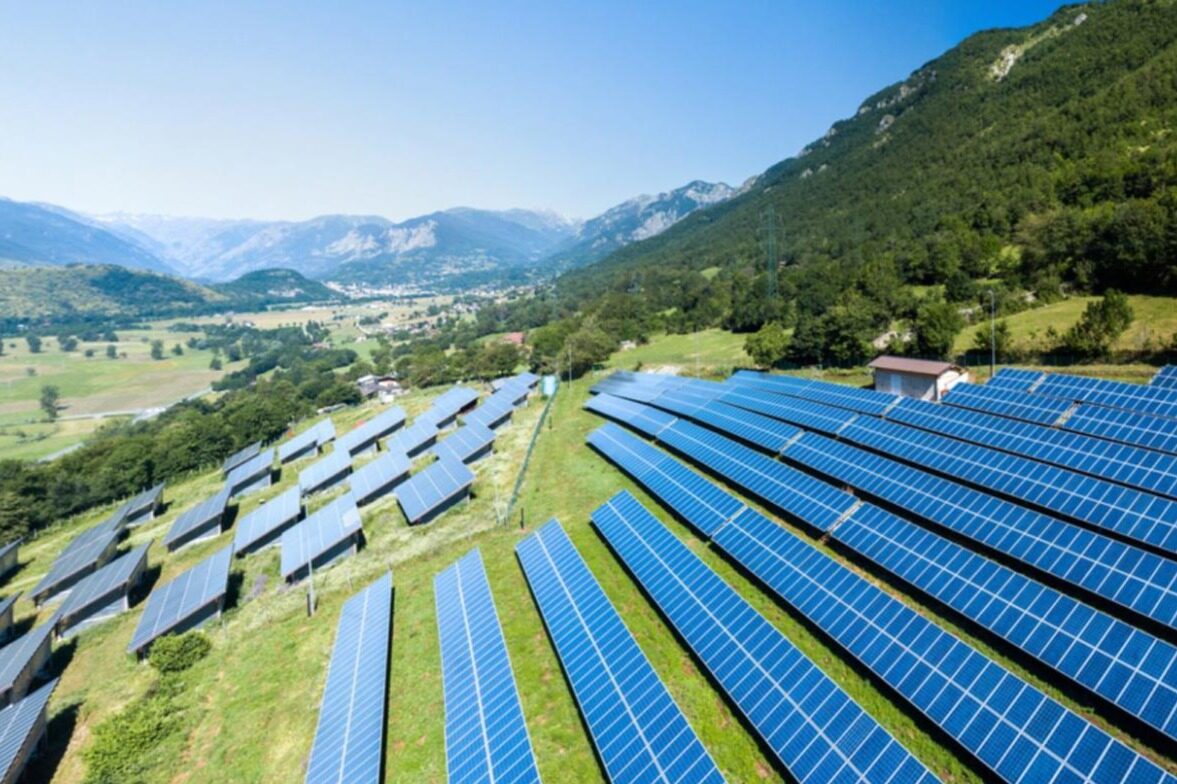 Reading this article requires
German independent power producer Encavis has signed a framework agreement with German photovoltaic developer Innovar Solar to build a 160MW solar photovoltaic project in Germany.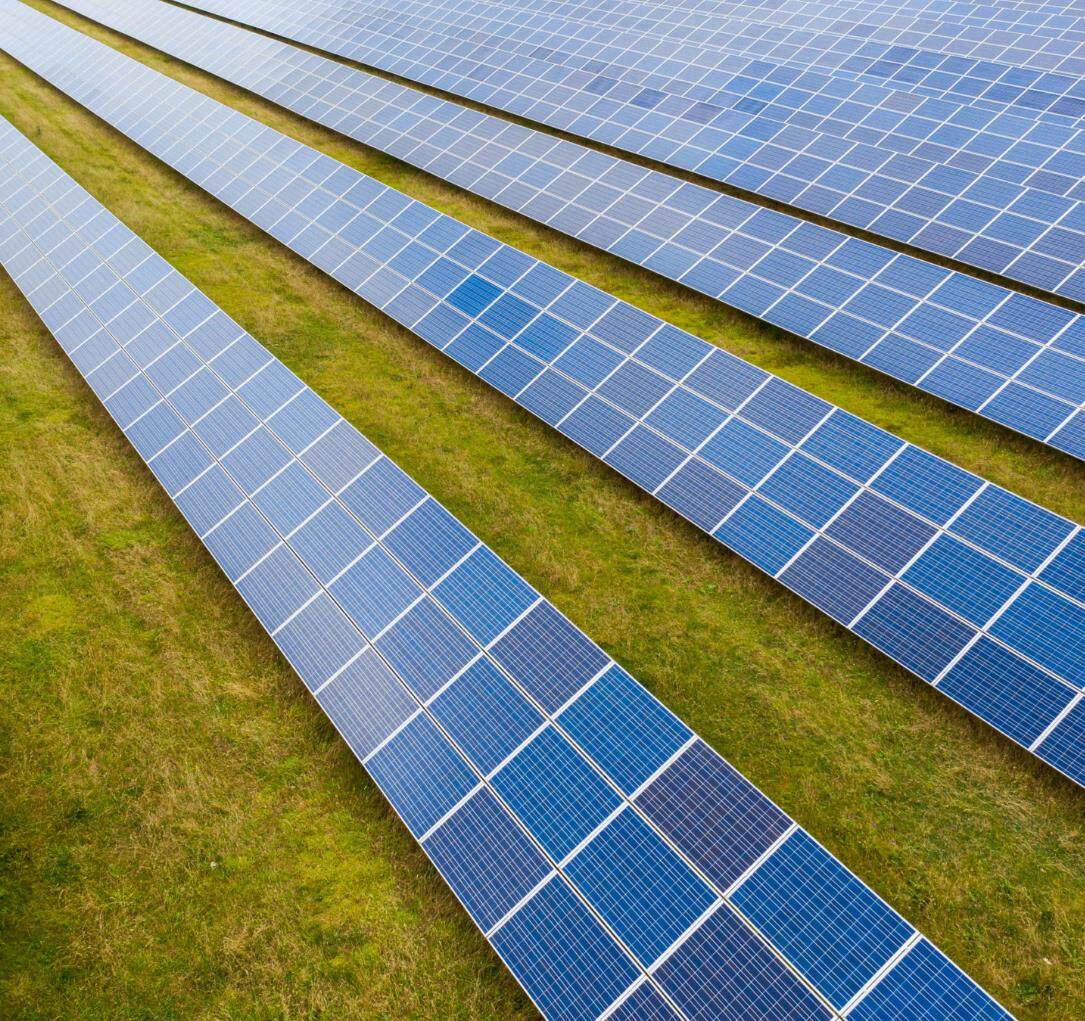 A total of nine solar power plants will be built, of which eight will be located near highways and railways or other areas permitted by building laws for ground photovoltaic purposes. However, the company has not disclosed when it expects to start construction or when it will achieve commercial operation of the project.
All projects will benefit from the 20 year grid electricity price under the Renewable Energy Act, and one of them has signed a long-term electricity purchase agreement to sell the electricity produced.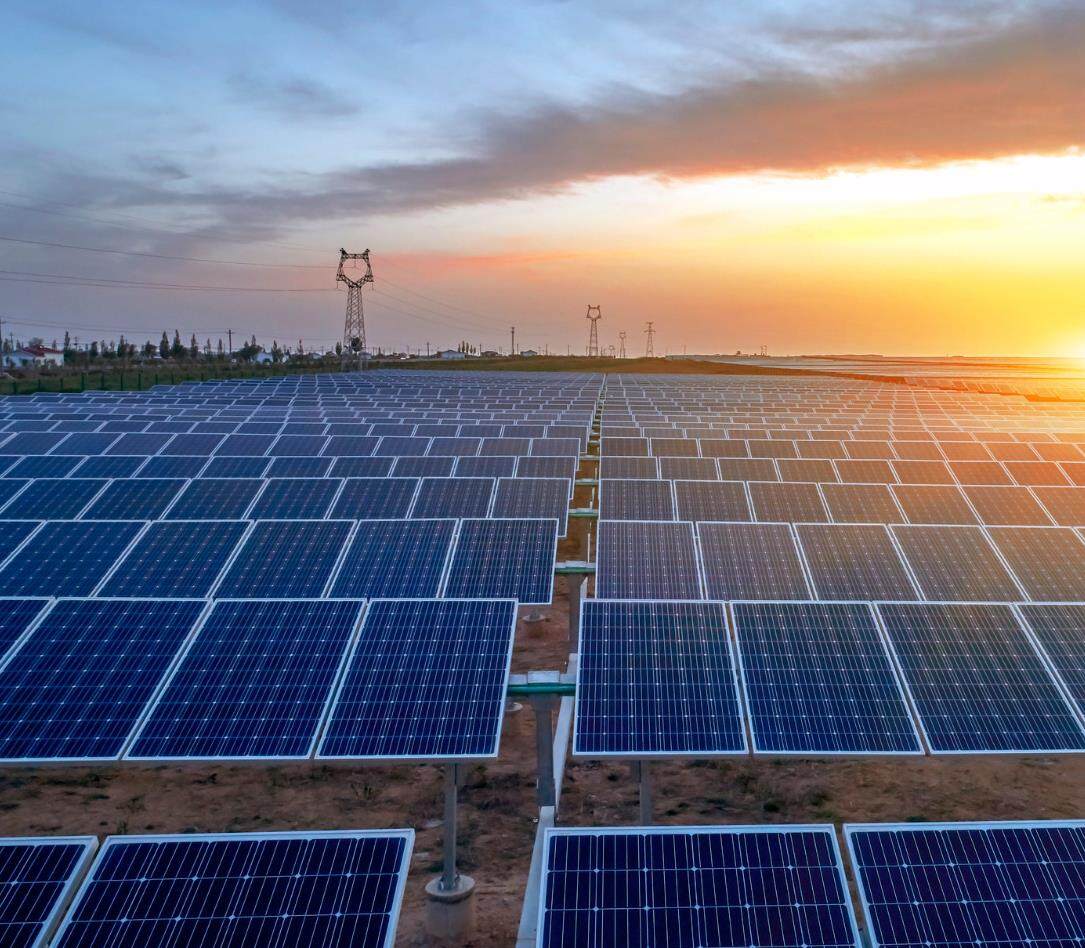 Mario Schirru, Chief Information Officer and Chief Operating Officer of Encavis, stated that the number of interesting projects in the market has once again significantly increased. We are very pleased with this as we have made further progress in accelerating growth and large-scale expansion, and our production capacity will reach 8GW by 2027. Due to our collaboration with Innovar Solar, we are now able to significantly strengthen our strategic development partnership project pipeline in one of our key markets.
The company has acquired a 12MW/24MWh battery storage project in Germany, which will be launched in the first half of 2024. In addition, in its 2022 full year report, Encavis reported a 32.6% increase in earnings before inflation, taxes, depreciation, and amortization, reaching 340 million euros (363.3 million US dollars).Editor/XingWentao
Comment
Please Login to post a comment