International
State Grid will invest $2 billion in Massachusetts based on future grid plans
This plan outlines the basic investments required for the local distribution system over the next five years and beyond
These investments will be made in three key areas, including network infrastructure, technology and platforms, and customer plans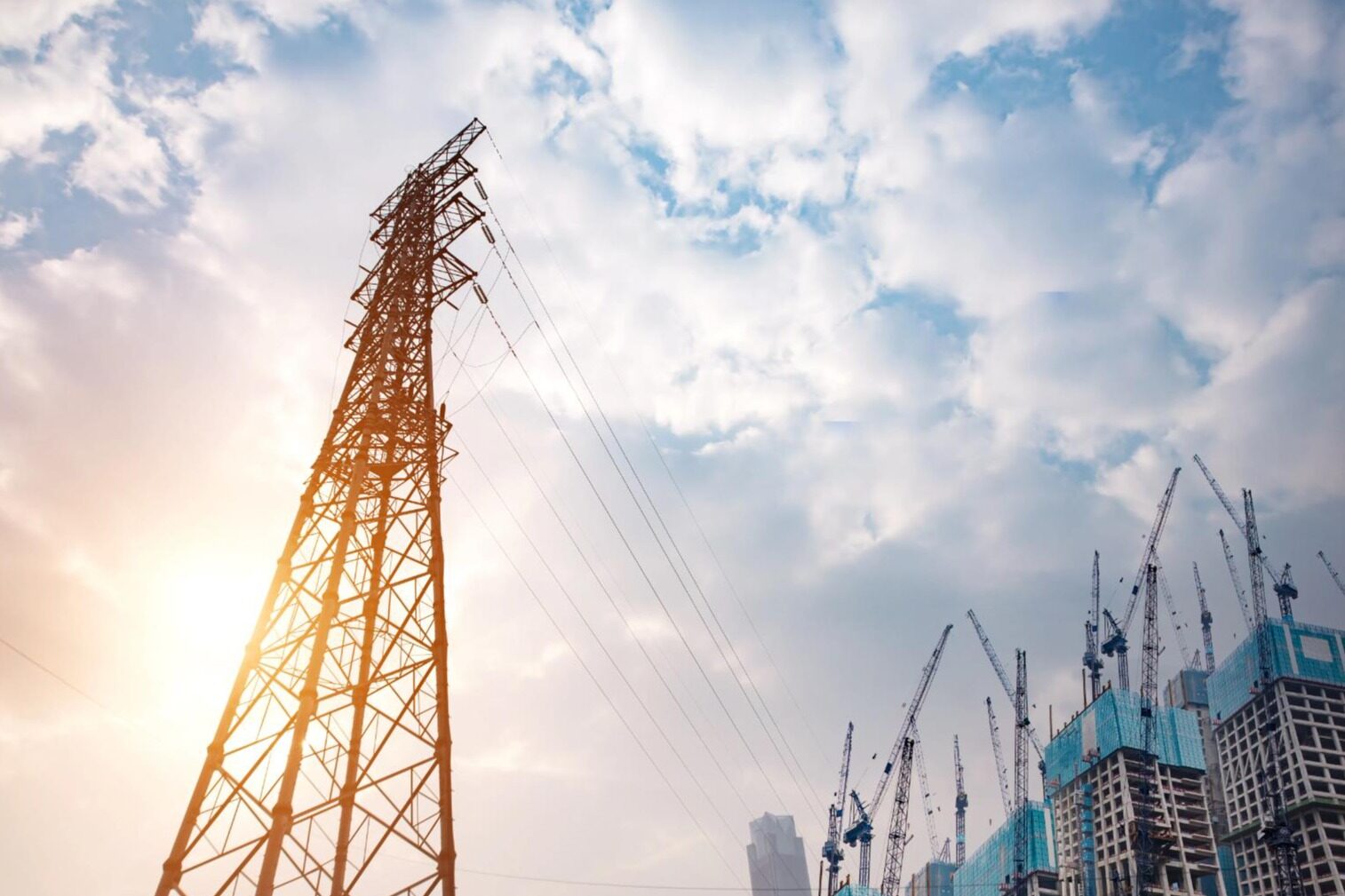 Reading this article requires
State Grid announced plans to invest approximately $2 billion in Massachusetts over the next five years, aiming to promote the future of clean energy and help states achieve net zero emissions through electricity based methods.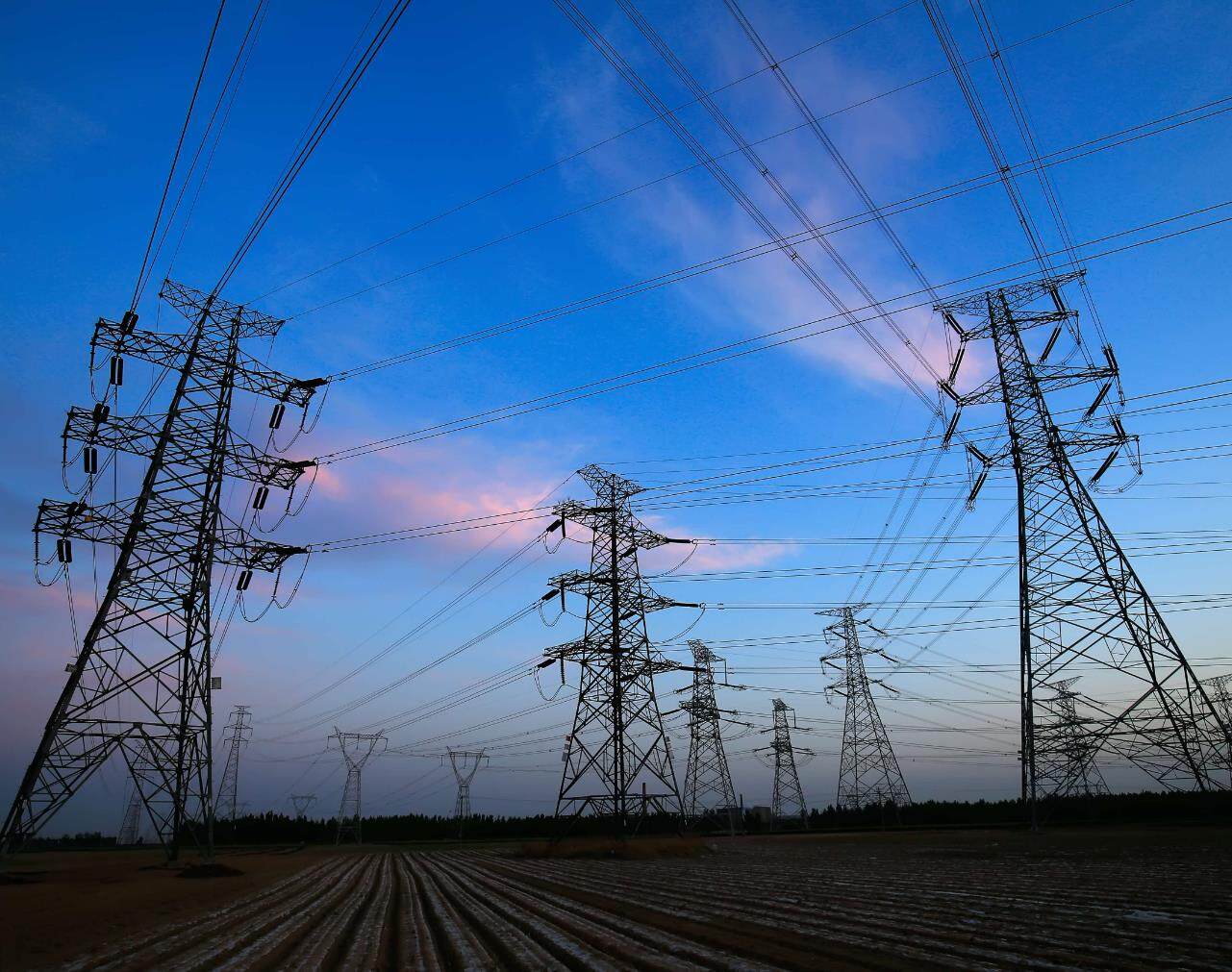 According to State Grid, the plan proposes the basic investment required for the local distribution system over the next five years and beyond. These investments aim to align with the Commonwealth's climate change, clean energy, and equity goals, as outlined in the 2050 Clean Energy and Climate Plan.
Steve Warner, President of the National Grid of New England, stated that driven by significant growth in electric heating and transportation usage, it is expected that peak electricity demand will double in the next 25 years. It is now time to establish a smarter, stronger, and cleaner future grid. We must harness the spirit of innovation and collaboration in our country to achieve an energy future that serves everyone.
State Grid will allocate investment to strengthen and strengthen power lines, transformers, and substations. These improvements will enhance their strength and resilience, enabling them to seamlessly integrate other clean and distributed energy sources and adapt to expected peak electricity demand. In addition to infrastructure investment, the company also plans to enhance its decision-making capabilities by implementing advanced planning tools, systems, and processes.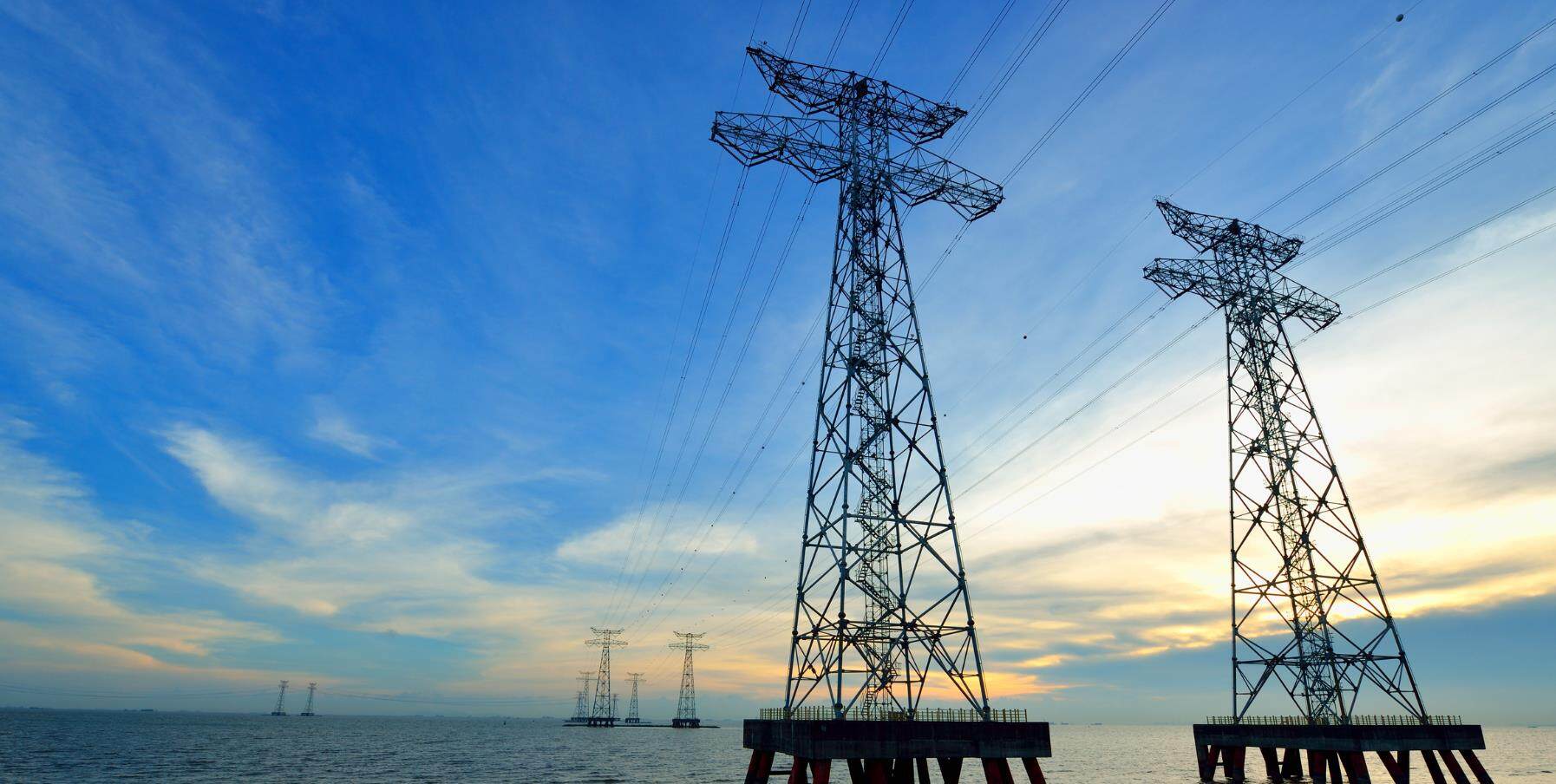 State Grid also plans to invest in new products and pilot programs aimed at helping customers reduce their carbon footprint, adopt cleaner energy solutions, promote smart energy consumption, and improve cost management.
The company stated that GMAC will conduct a comprehensive review of the proposed plan and provide feedback. State Grid will consider all feedback received and use it to refine and strengthen the upcoming formal submission of the future power grid plan, which is scheduled to be submitted to the Ministry of Public Utilities in January 2024. Subsequently, DPU will initiate a formal process to evaluate the plan and provide guidance on the company's action plan.Editor/XingWentao
Comment
Please Login to post a comment