News
35 Projects Commenced in Hunnan District, Shenyang City, Liaoning Province
At this commencement ceremony, a total of 35 projects were launched, with a total planned investment of 35.74 billion yuan
The total planned area of the Wangjiawan section project is about 5.8 square kilometers, with a core area of 4.5 square kilometers
Reading this article requires
On September 2, 2023, the autumn key project in Hunnan District, Shenyang City and the commencement ceremony of the Wangjiawan Western Area were officially held. The autumn concentrated commencement ceremony in Hunnan District has a total of 35 projects under construction, with a total planned investment of 35.74 billion yuan.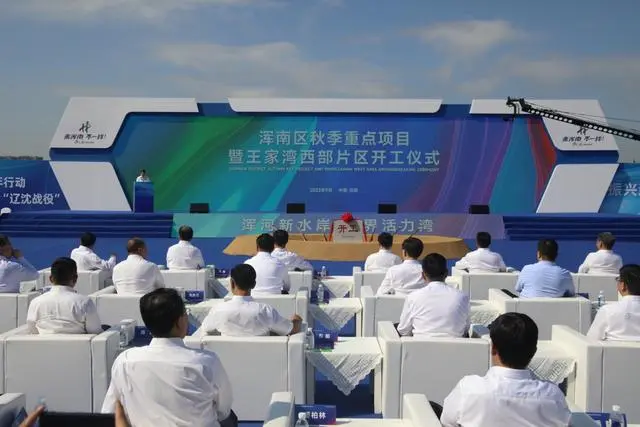 There are 29 industrial projects under centralized construction this time, with a planned total investment of 33.31 billion yuan; There are 6 infrastructure projects with a planned total investment of 2.43 billion yuan. The most eye-catching aspect is the launch of the construction of the western area of the Wangjiawan plate.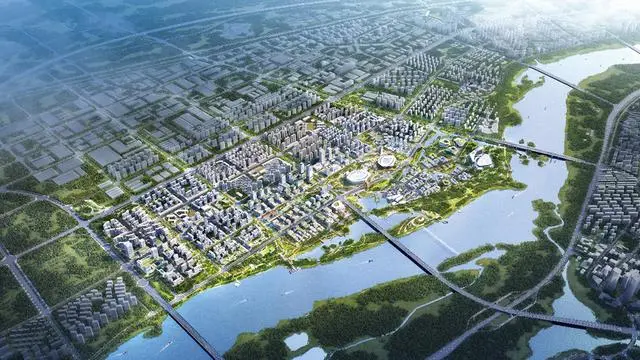 The Wangjiawan block project is one of the 35 core development blocks planned and constructed in Shenyang, with a total planned area of approximately 5.8 square kilometers and a core area of 4.5 square kilometers. It is a key project for Liaoning Province to apply for the national winter sports. It will construct projects such as waterfront renovation, infrastructure, sports venues and media centers, as well as commercial, exhibition services, sports and leisure, cultural and creative industries.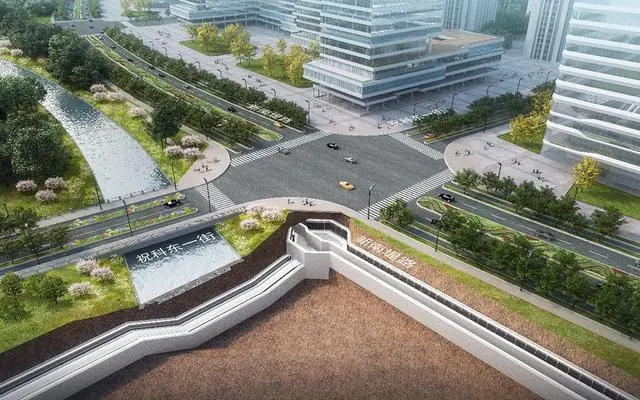 This time, the construction of the western area of the Wangjiawan Plate includes two projects: a comprehensive pipe gallery project and a road and drainage project, with a total planned investment of approximately 701 million yuan. Among them, the comprehensive pipe gallery project started construction within the year, with two total lengths of approximately 2585 meters, namely the New Nandi Road Comprehensive Pipe Gallery (Zhuke Street Chang'an Bridge South Street, approximately 1460 meters long) and Zhuke East 1st Street Comprehensive Pipe Gallery (Nandi Road Shenfu Line 2, approximately 1125 meters long); At the same time, a total of 7 roads and drainage projects, including the "One Main Line, Three Horizontals, and Three Verticals", will be started within the year. The total length of the road project is about 8101 meters, and the total length of the sewage pipeline in the drainage project is about 6326 meters, while the total length of the rainwater pipeline is about 8007 meters.
On top of consolidating the construction of infrastructure projects, the Wangjiawan section is positioned as an international cultural exchange center, ice and snow sports center, and new economic innovation center. It is currently planning 17 key cultural, commercial, and tourism projects, including the International Cultural Exchange Center, Shenyang New Economic Innovation Center, Wangjiawan International Hotel, and Wangjiawan Happy Waterfront, with a total investment of over 10 billion yuan; And more than 30 enterprises have been contacted and negotiated, with a planned total investment of over 10 billion yuan. The Wangjiawan section is striving to create a "new landmark of ice and snow culture, a northern scenic ecological zone, and a modern Shenyang demonstration zone" in accordance with the requirements of "opening up international perspectives, benchmarking international standards, and becoming a window to Shenyang". Editor/Zhao E
Comment
Please Login to post a comment