International
UAE Hydropower Company Announces Bidding for 400MW Energy Storage Project
The independent energy storage project has an installed capacity of 400MW and a storage duration of 1 hour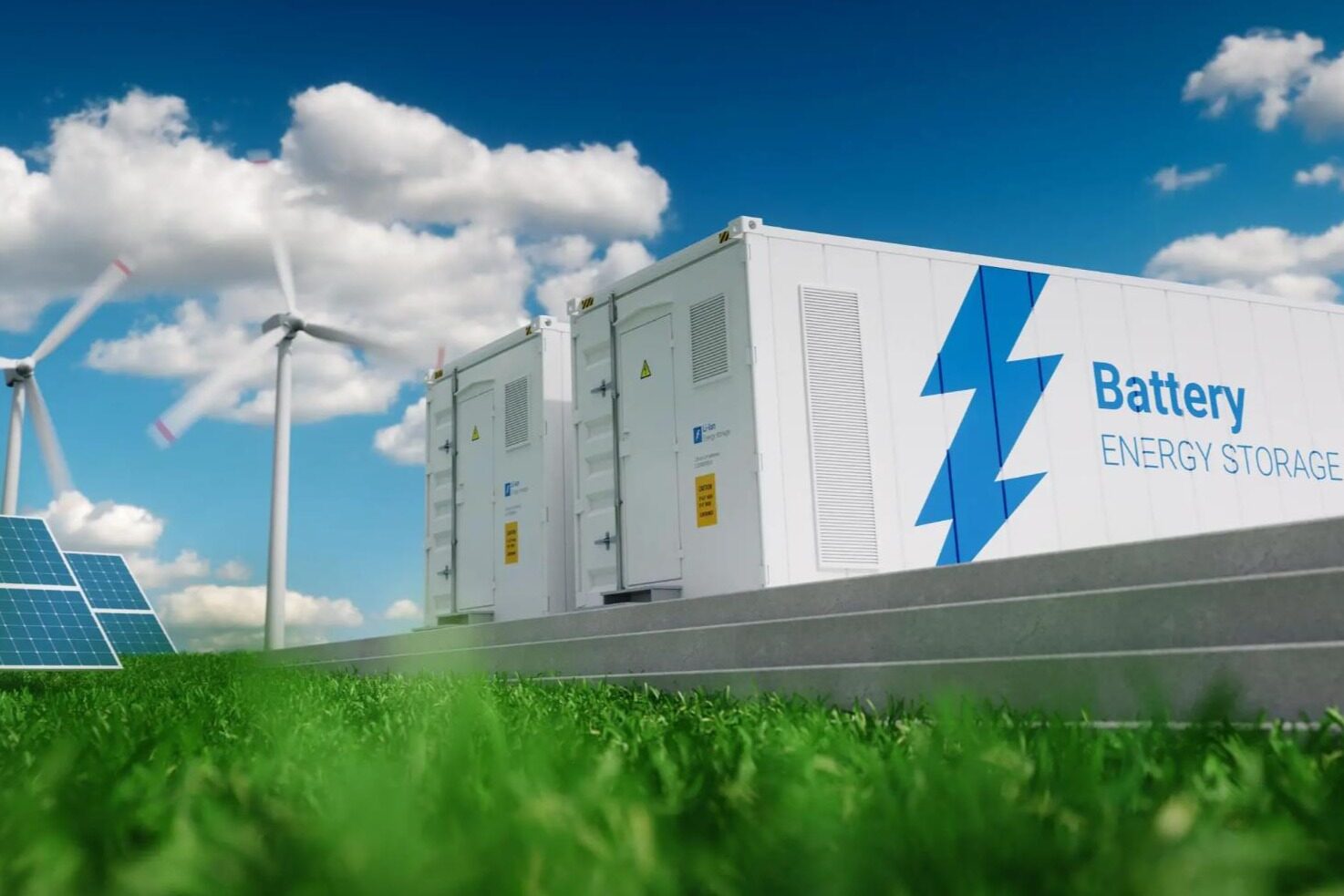 Reading this article requires
On August 31, 2023, UAE Hydroelectric Company officially announced that it will initiate the bidding process for the energy storage battery system project under the IPP mode.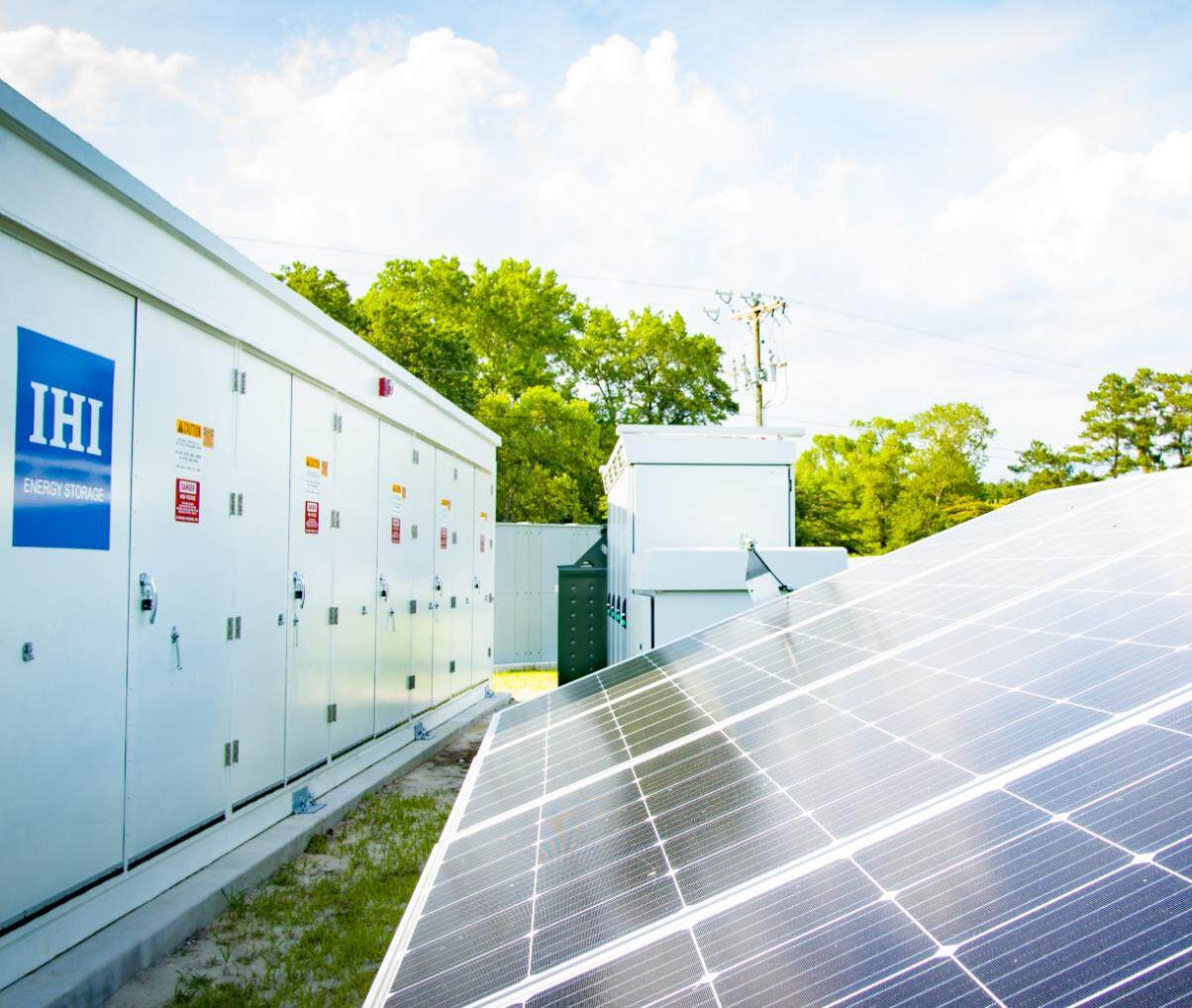 The independent energy storage project has an installed capacity of 400MW and a storage duration of 1 hour, which involves the development, financing, construction, operation, maintenance, and ownership of battery BESS, as well as related infrastructure.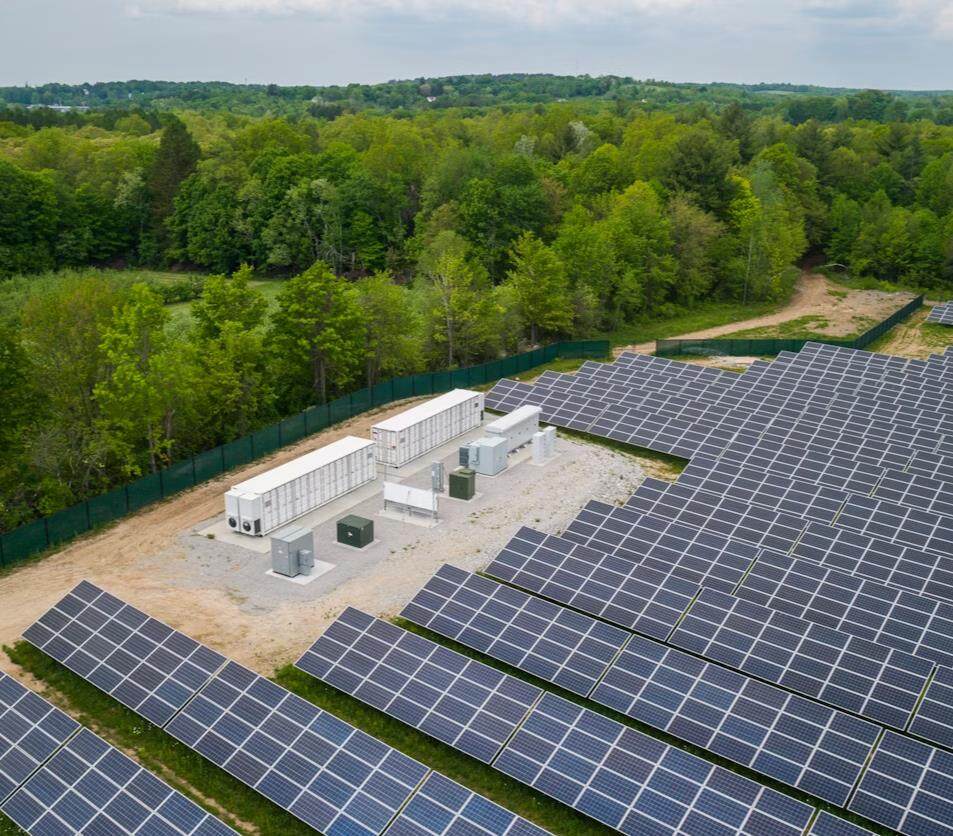 In addition, in order to better improve the flexibility and stability of the system, the project will provide reserve capacity for primary and secondary operation, including frequency response and voltage regulation.
The EOI submission deadline is 12:00 noon on September 18, 2023, and must be sent via email to ewec.bess@ewec.ae.Editor/XingWentao
Comment
Please Login to post a comment