Interconnection
CSCEC signs a cooperation agreement with the University of Strya, Malaysia
Both schools and enterprises had in-depth exchanges on key areas for future development in industries such as talent cultivation.
Sitiya University is the first overseas school enterprise cooperation project of China Construction Third Engineering Group Corporation, with significant strategic significance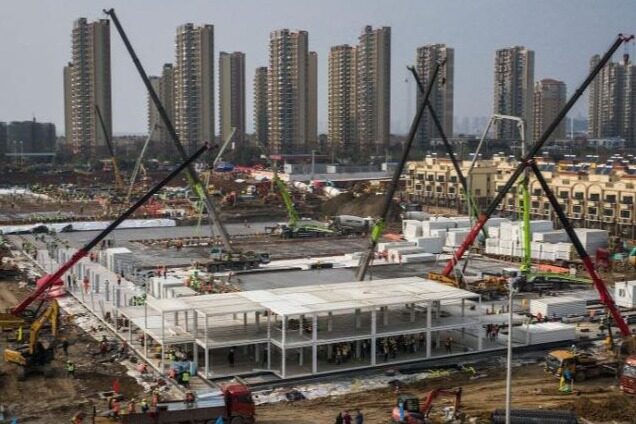 Reading this article requires
Recently, the Malaysian company of China Construction Third Engineering Group Co., Ltd. and the school enterprise cooperation, exchange, and signing ceremony of the University of Strya in Malaysia were held in Kuala Lumpur. Both schools and enterprises had in-depth exchanges on key areas for future development in the industry, such as talent cultivation, technological innovation, cooperation direction, and development goals.
Established in 1986, the University of Strya in Malaysia is an overseas comprehensive university recognized by the Ministry of Education of China and globally for granting undergraduate, master's, and doctoral degrees to universities. It is the first comprehensive private university in Malaysia.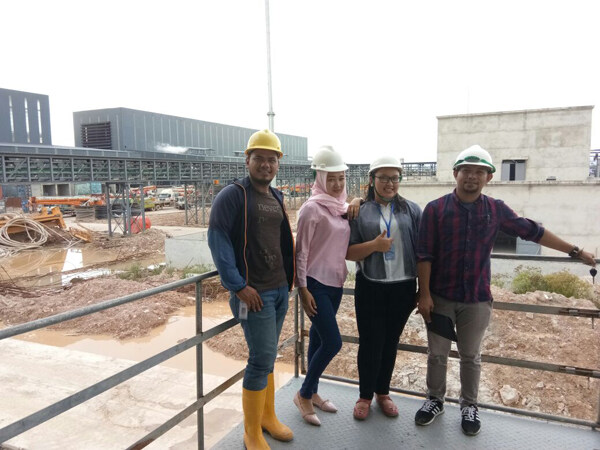 Dr. Datuk Hitihamisha, CEO and President of the University of Malaysia, stated that the school attaches great importance to the teaching and application of BIM technology, and is also researching the fields of carbon and intelligent buildings, hoping to jointly explore the development of cutting-edge fields.
Wen Jiangtao, Chief Engineer of China Construction Third Engineering Group Co., Ltd., stated that Sitiya University is the first overseas school enterprise cooperation project of China Construction Third Engineering Group Co., Ltd., which has important strategic significance. He hopes to leverage the advantageous disciplinary resources of Sitiya University to achieve the introduction of excellent construction technology and talent introduction.Editor/Gao Li Mei
Comment
Please Login to post a comment