International
Indian government releases new green hydrogen energy guidelines
The Indian government has issued a notice on new green hydrogen standards, defining the maximum emission threshold for production
In April 2023, the Indian government announced that it would provide funding to green hydrogen producers, up to 10% of total operating costs, to incentivize higher production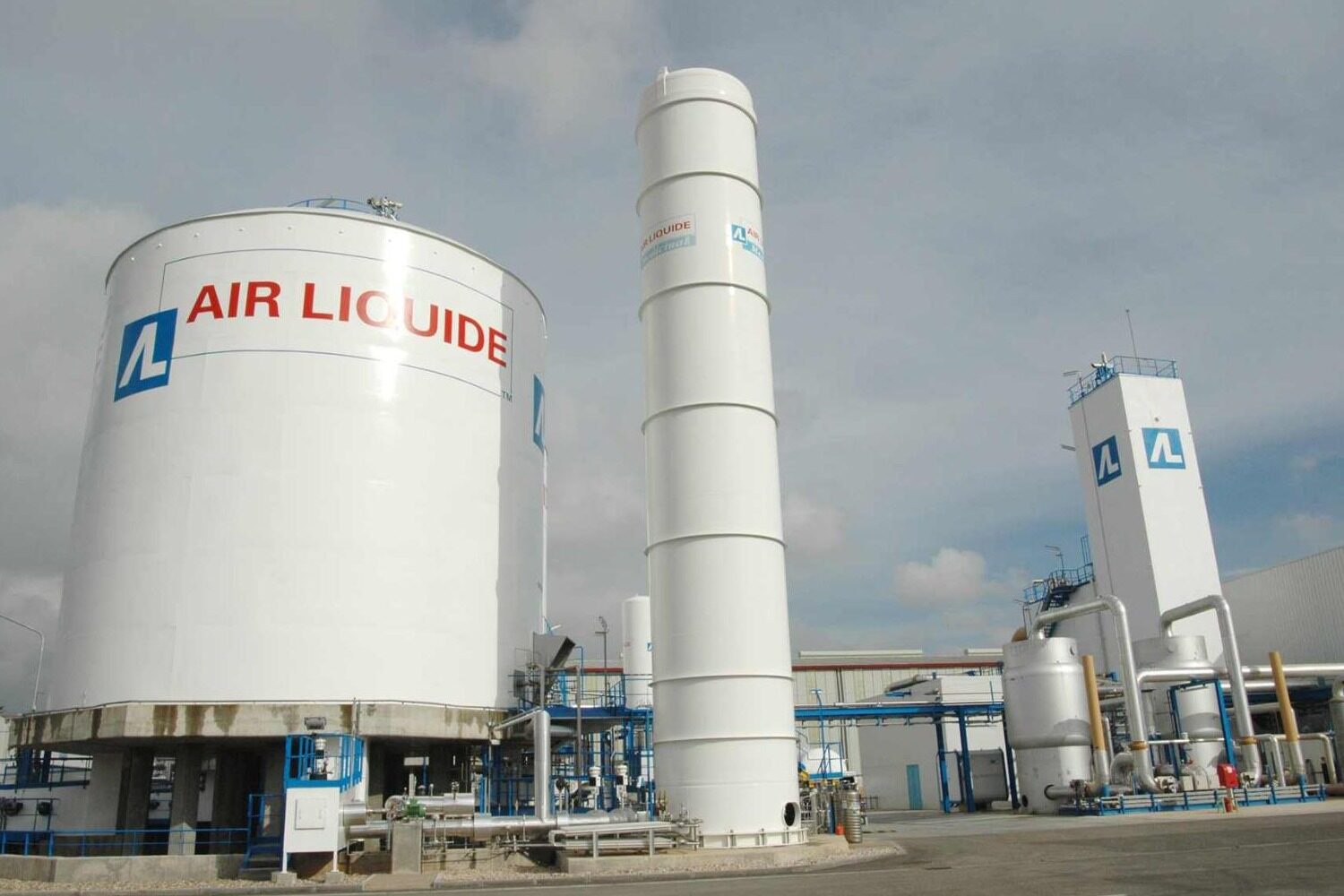 Reading this article requires
The Indian government has announced the notification of the national green hydrogen standard, which will officially set the maximum emission threshold for products classified as green in hydrogen production.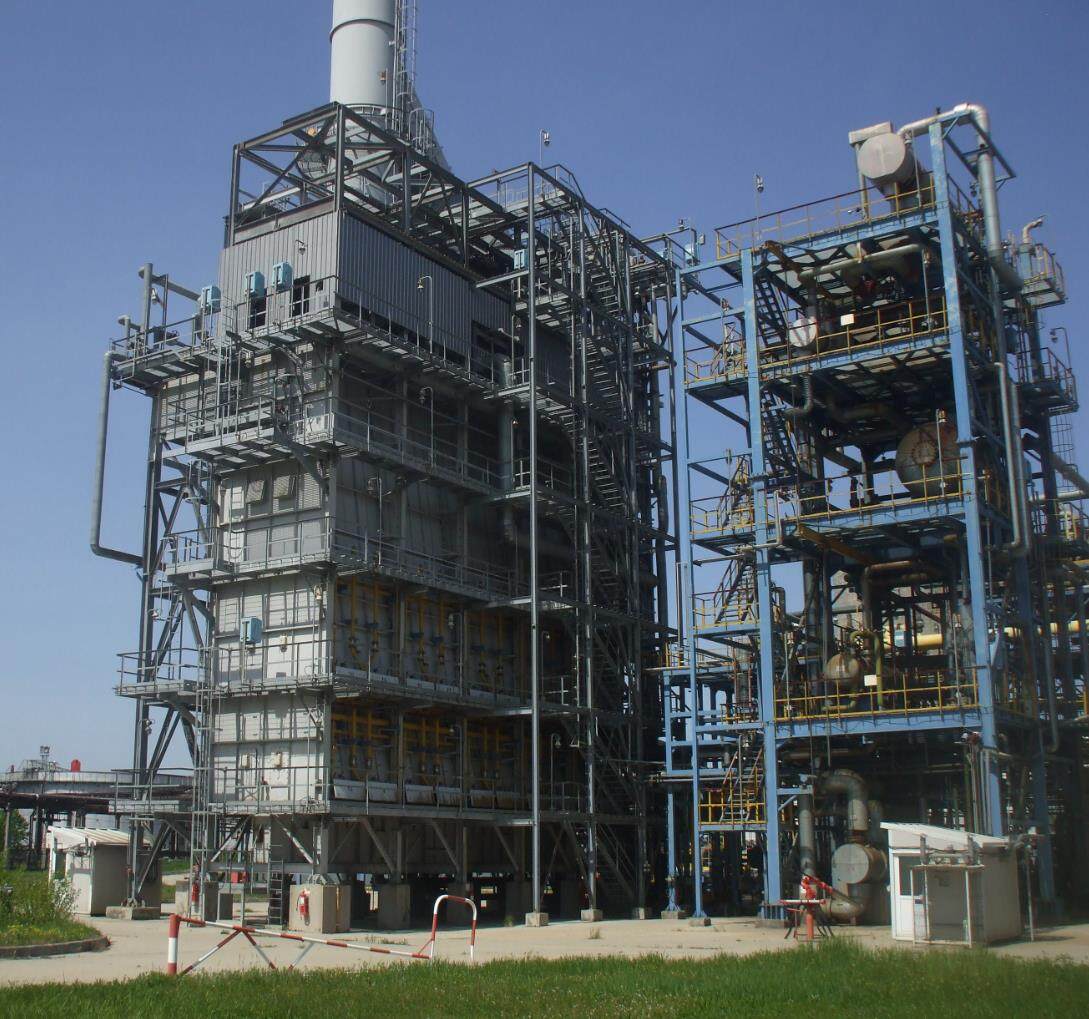 Green hydrogen is produced by electrolysis, the use of electricity, water, or biomass gasification. In each case, production is powered by renewable energy, and the standards cover both methods.
The new standard stipulates that to be classified as green, the emissions of hydrogen produced in India per kilogram of hydrogen must not exceed 2 kilograms of carbon dioxide equivalent. The standard also states that it includes a method for measuring, reporting, monitoring, and verifying green hydrogen to ensure consistency of the standard.
From well to door refers to the entire production cycle from raw materials to production itself, which means that water treatment, electrolysis, gas purification, hydrogen drying and compression are all included.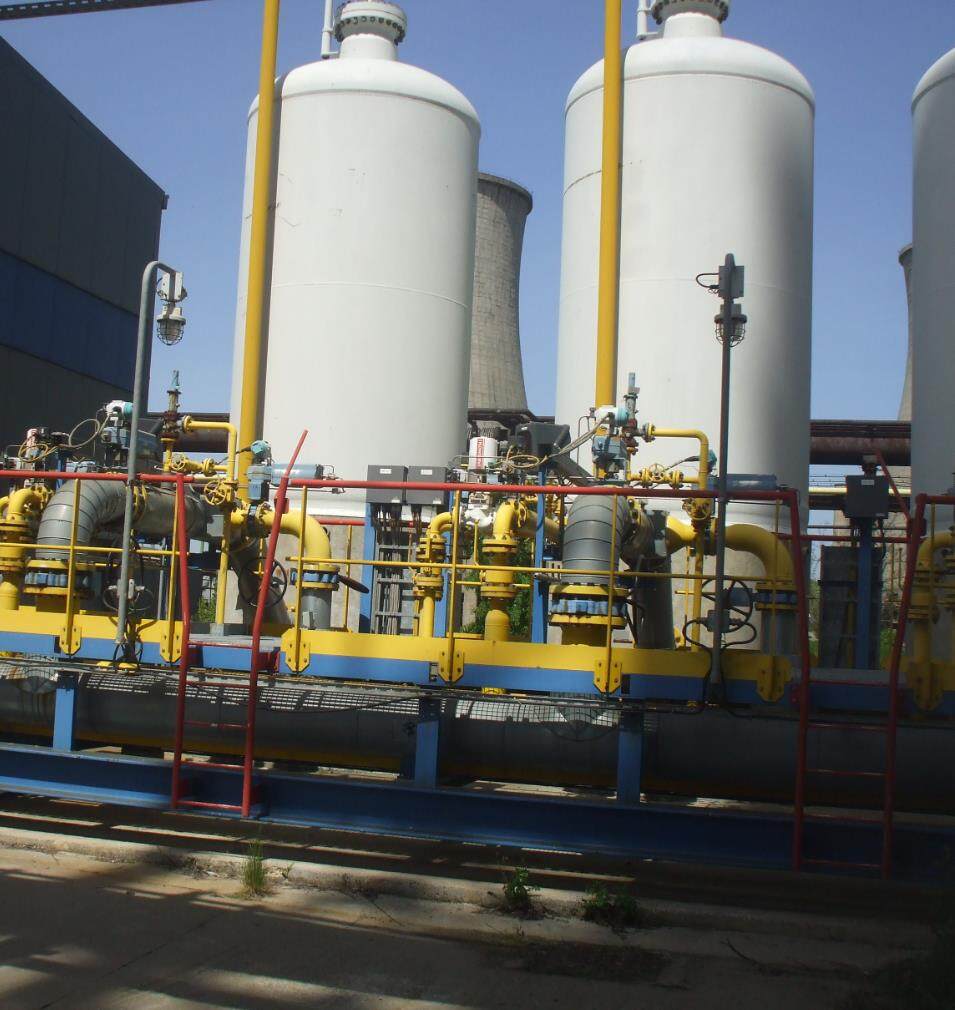 In a statement announcing the standard, the Indian Ministry of New and Renewable Energy stated that through this notification, India has become one of the few countries in the world to announce the definition of green hydrogen.
This notice will help India become a major global producer of green hydrogen. In January 2022, the government announced the National Green Hydrogen Energy Mission, in which the country stated its goal of producing 5 million tons of green hydrogen annually.
This is not without challenges. By 2030, the country's hydrogen demand will exceed 13 million tons. In addition, most of the hydrogen currently produced in the country is ash hydrogen, which is formed by burning fossil fuels such as coal or natural gas.Editor/XingWentao
Comment
Please Login to post a comment