International
DP Energy and SBM Announce Nova Scotia Floating Wind Farm Plan
The wind farm will be aligned with Nova Scotia's goal of ensuring that 80% of its electricity demand comes from renewable energy by 2030
The expected capacity of the new floating wind farm is between 300MW and 400MW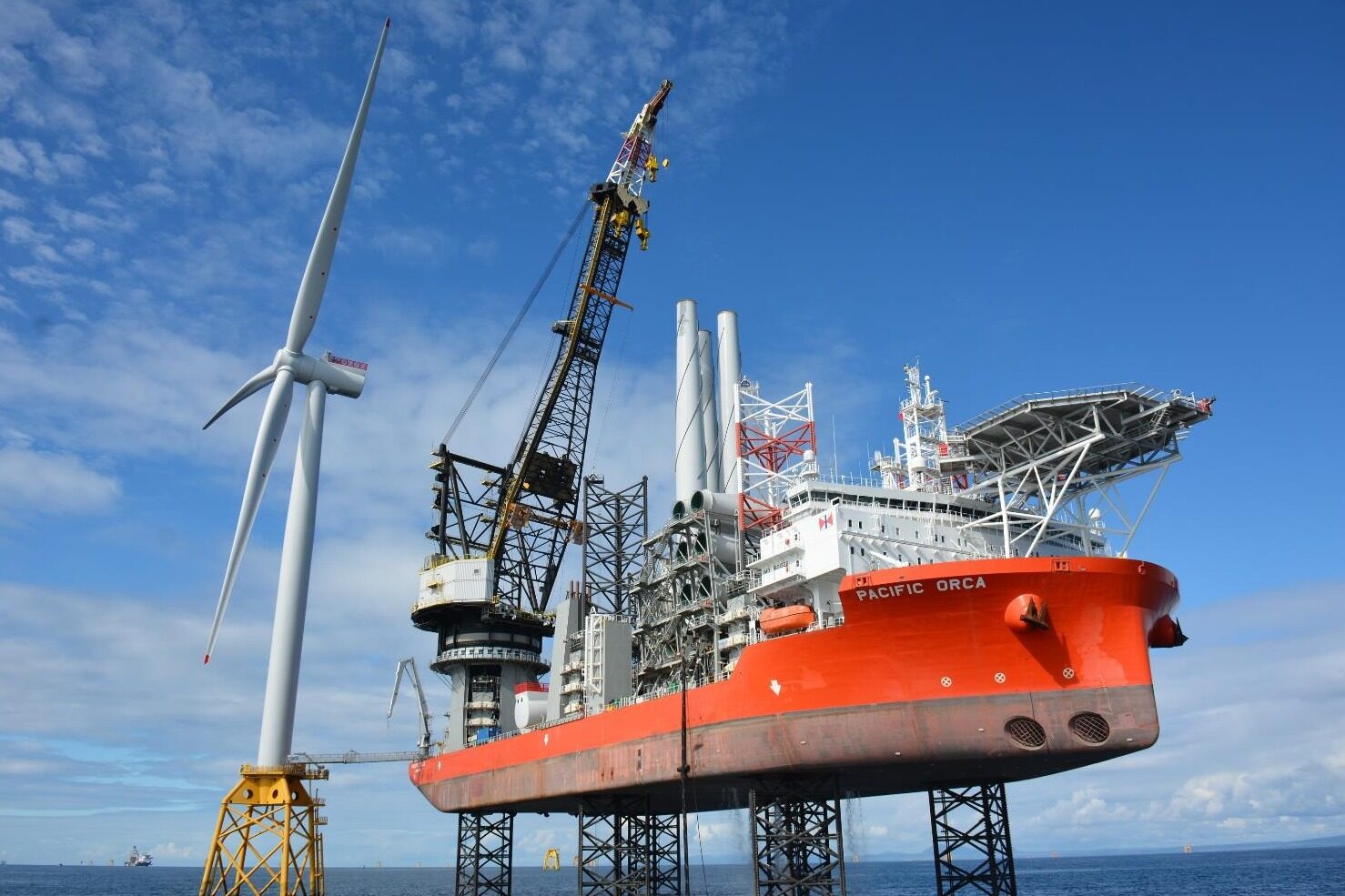 Reading this article requires
The newly established joint venture between Irish renewable energy developer DP Energy and Dutch oil and gas service provider SBM Offshore will build a floating wind farm near the coast of Nova Scotia, Canada.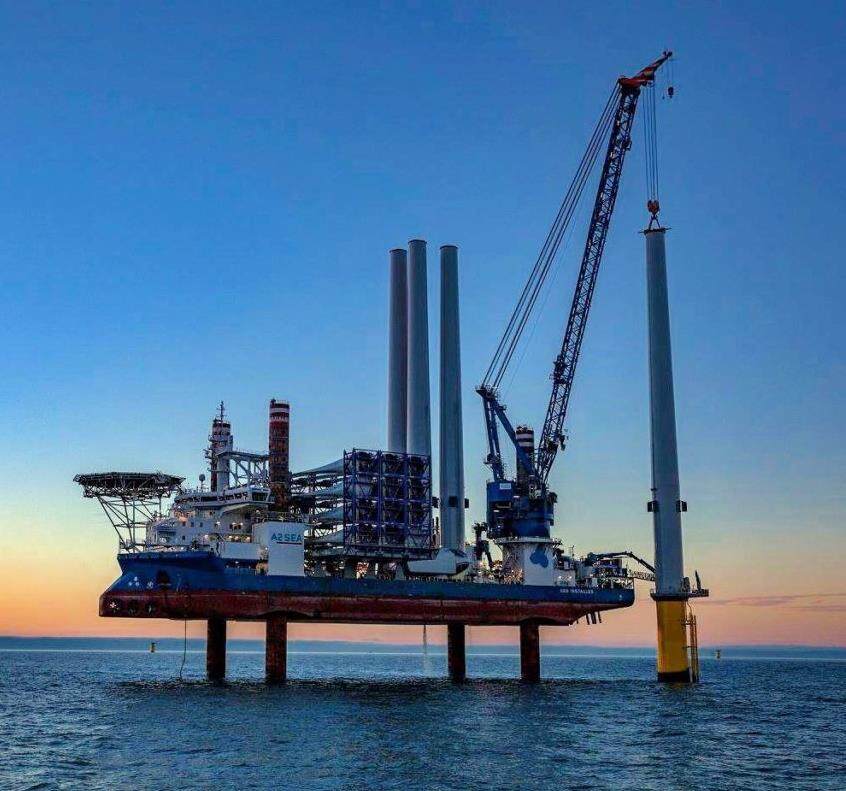 The power generation capacity of the floating wind farm ranges from 300MW to 400MW and will be located 20 to 30 kilometers offshore of Goldboro Town. The two companies officially established a joint venture called Nova East Wind in July 2023.
The project team was initially established in 2021 and has been working with local stakeholders and other parties in the province since then to gain a deeper understanding of opportunities and obstacles. As the project progresses, their main focus is to identify and adopt environmental, regulatory, supply chain, labor, and construction best practices.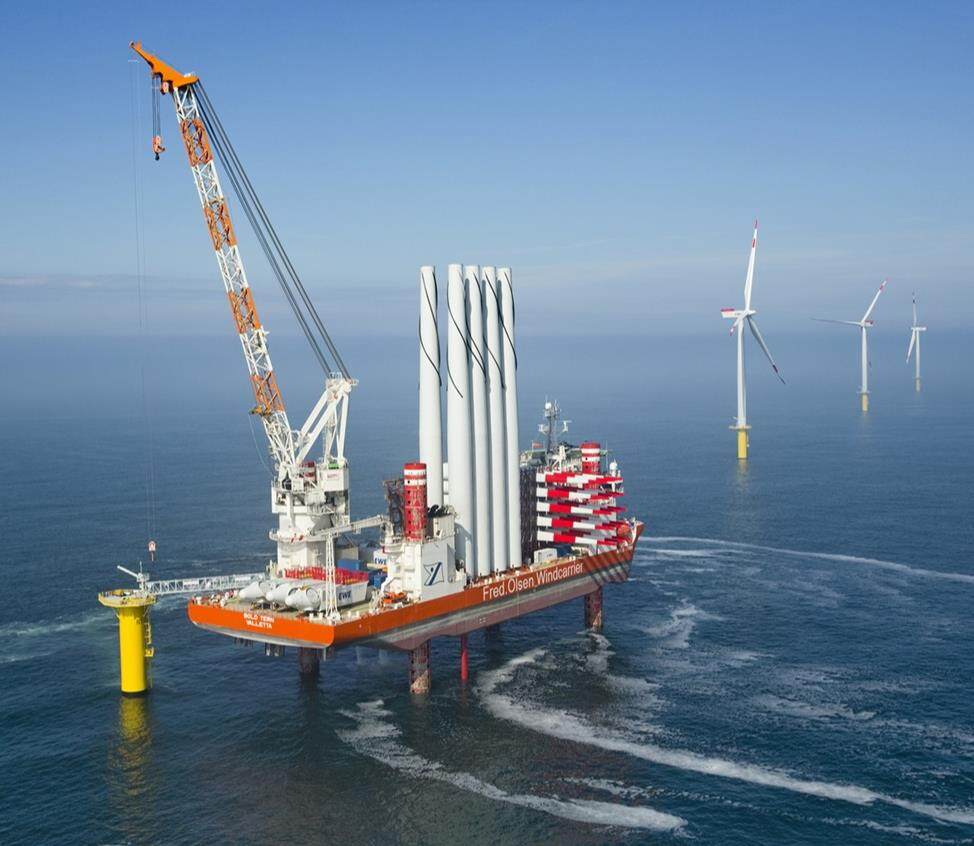 DP Energy CEO Simon De Pietro stated that since 2021, our local team has been actively collaborating with communities and stakeholders in Nova Scotia, and these groups will continue to be at the core of the project. The exact location of the wind farm will be determined after regulatory inspections and further contact with stakeholders including indigenous peoples, governments, industry regulatory agencies, commercial fishermen, local communities, and environmental groups.
DP Energy and SBM Offshore claim that the project will become a stepping stone and support decarbonization of the local power grid. Nova Scotia has set a goal of generating 80% of electricity demand from renewable energy sources by 2030.
Ambroise Wattez, SBM Offshore Project Development Director, stated that we are pleased to announce Nova East Wind's project near Goldboro today, which has contributed to Canada's energy transformation. We plan to pay special attention to the local workforce, supply chain, and community to responsibly launch the floating offshore wind power industry in Nova Scotia.Editor/XingWentao
Comment
Please Login to post a comment