International
Bulgaria Breaks Ground for Matisa River Bridge
It will establish a direct connection between the Trakia Expressway and the I-8 Provdiv Haskovo Expressway
The 228 meter long bridge will cross the river as part of the second-class highway connecting Prodovitovo Village and the larger town of Asenovgrad to the east of Provdiv City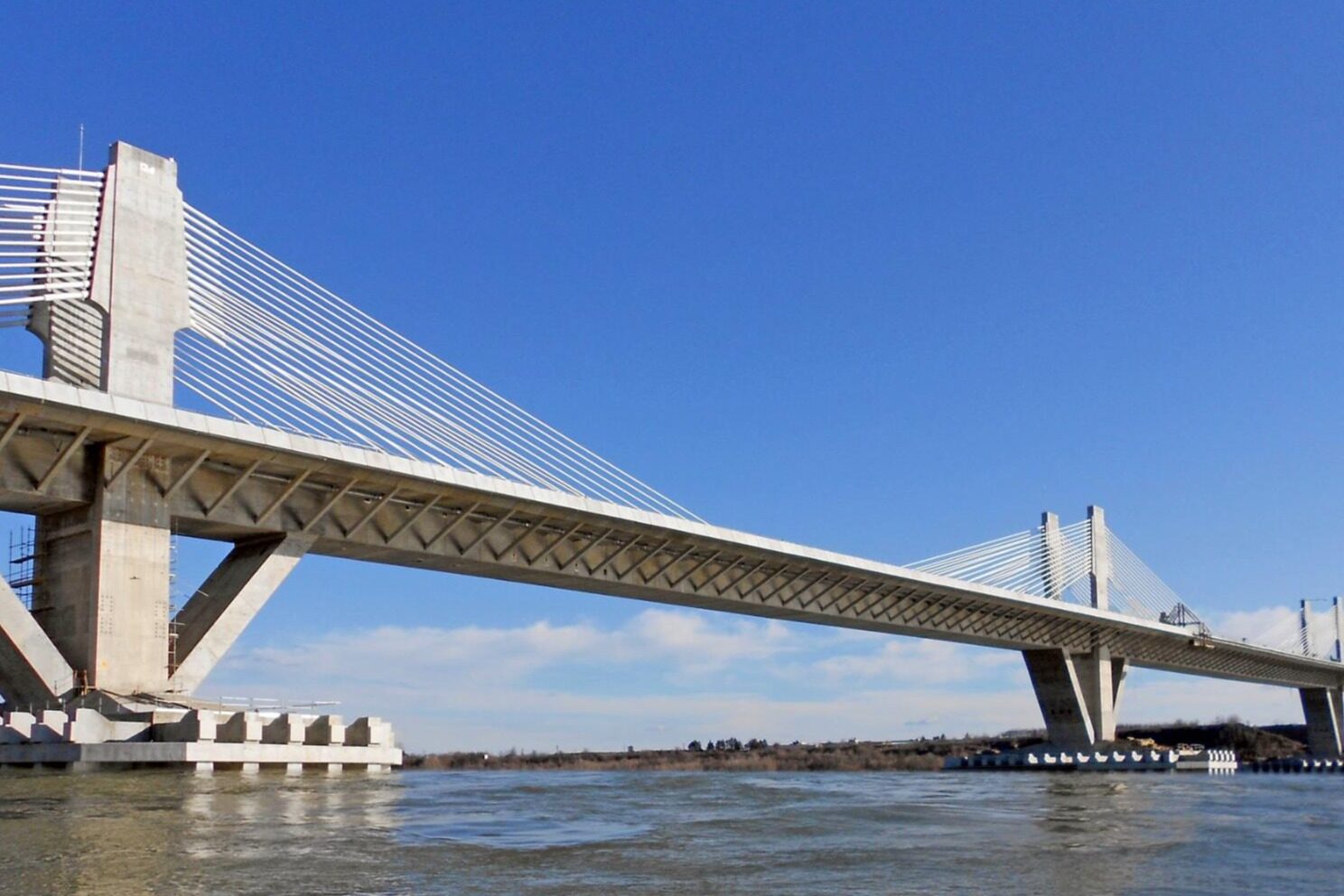 Reading this article requires
The Bulgarian Road Infrastructure Bureau has broken ground and started construction of a two lane bridge worth 8.6 million euros on the Marica River. The contract was awarded to the local company GBS Infrastructure Construction, which is a subsidiary of the civil engineering group Glavbolgastroy. The local company T7 Consult has won the construction supervision contract, and the Beta Cyclop consortium will be responsible for technical design supervision.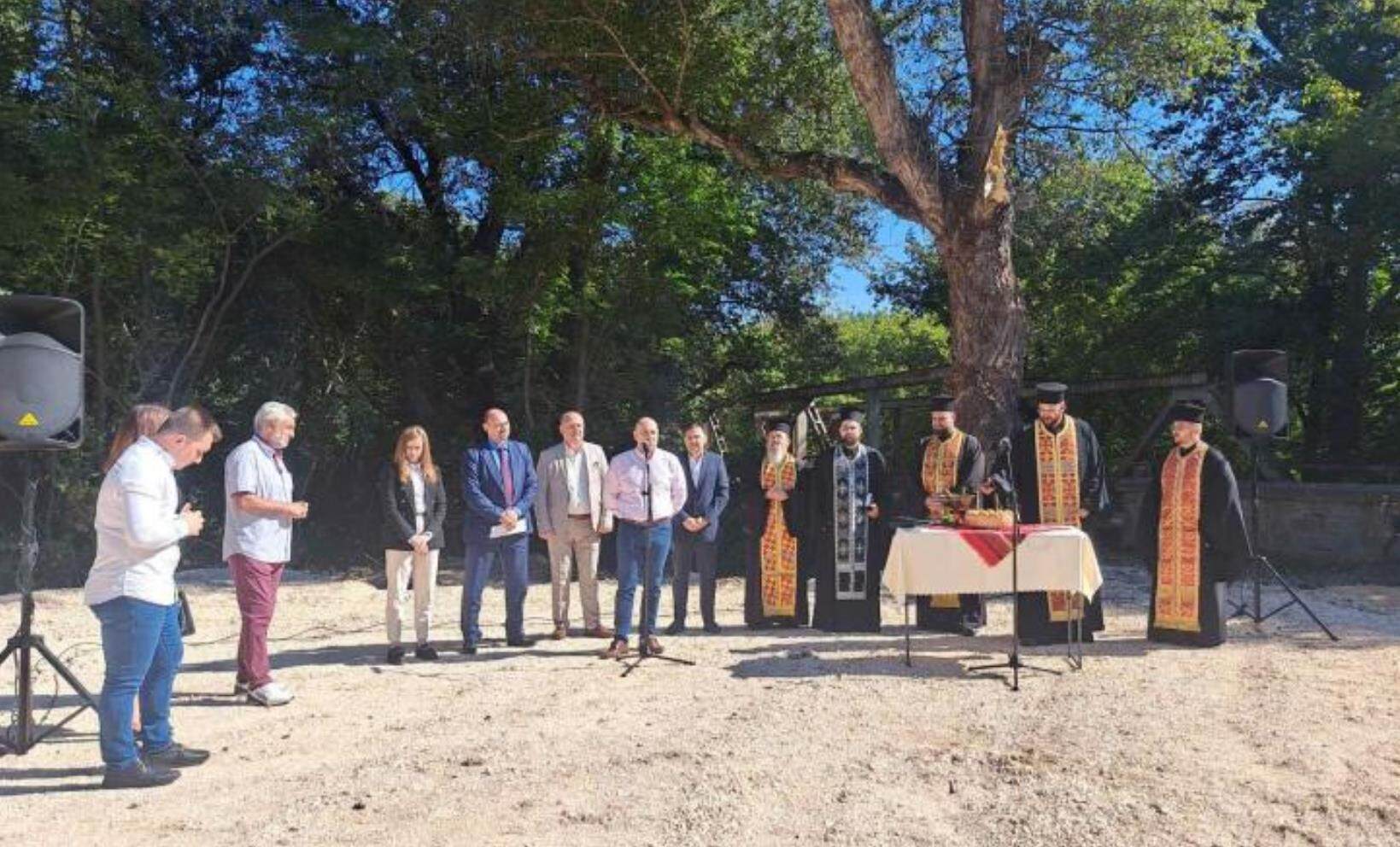 The 228m long bridge will cross the river as part of the second-class highway connecting the village of Prodovitovo and the larger town of Asenovgrad to the east of Provdiv. It will establish a direct connection between the Trakia Expressway and the I-8 Provdiv Haskovo Expressway. The Trakia Expressway or Thrace Expressway, designated as A1, connects the capital Sofia, Provdiv City, and Burgas City along the Black Sea coast.
The width of the new bridge is 10.5 meters, which can accommodate two 3.5 meter wide lanes and two 1.75 meter wide sidewalks and bicycle lanes. The on-site construction work takes approximately one year. The existing single lane bridge is located near Parvomai Town and was built over 90 years ago, allowing only 5 tons of vehicles to pass through. The President of the Bulgarian Road Infrastructure Authority, Yassen Yordanov, pointed out that the new bridge will adopt an orthotropic structure that combines steel and reinforced concrete - a new construction method in Bulgaria. What is worth noting here is the fusion of reinforced concrete and metal in architecture. This bridge has a total span of 228 meters and will facilitate two-way traffic through this highly congested section.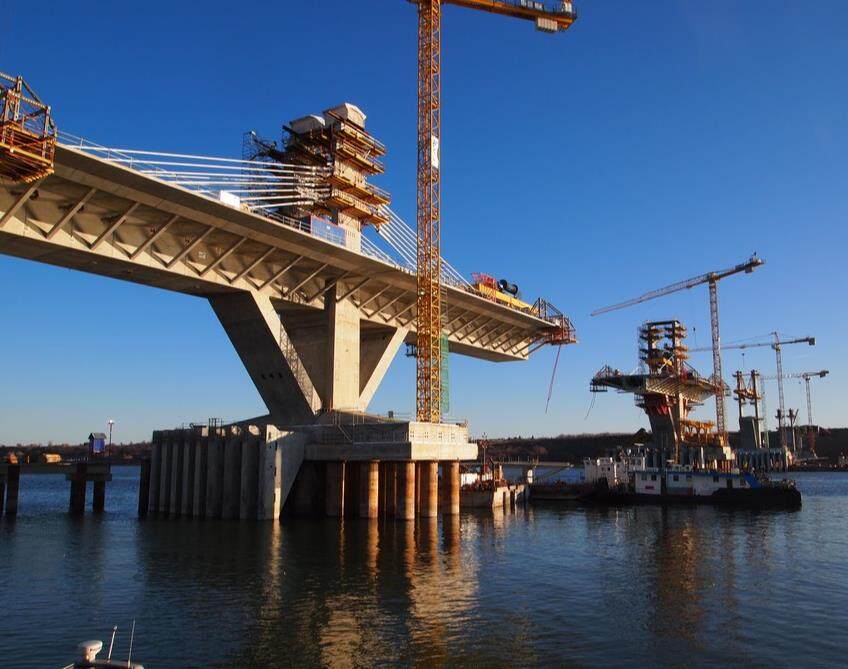 Orthotropic bridges or orthotropic bridge decks are usually composed of structural steel bridge decks, which are reinforced longitudinally or laterally or bi-directional with the ribs. This allows prefabricated bridge decks to directly withstand vehicle loads while also contributing to the overall load-bearing behavior of the bridge structure. The orthotropic deck allows for a very shallow deck depth, thereby reducing the steepness of the approach gradient and thus reducing its cost. This form is also widely used for bridge trays and other movable bridges, which can significantly save the cost of mechanical components when using lighter bridge decks.
The mayor of Parvomai, Nikolai Mitkov, called the ceremony a historic moment eagerly awaited by people. The bridges built by our ancestors 95 years ago have significantly deteriorated and become outdated. We are starting to build a modern two-lane bridge, which is a key channel for smooth vehicle traffic.
Earlier this month, the Road Infrastructure Authority launched seven open tenders with an estimated total value of 434.3 million euros for an 18 month repair and maintenance contract for the country's road network. The 480km long Marica River or Mariza River originates in the west of Bulgaria, flows eastward, then flows southward, leaving Bulgaria and becoming the border between Greece and Türkiye - called Meri ç in Turkish and Evros in Greek. It is one of the largest rivers in Europe, discharging into the Aegean Sea.Editor/XingWentao
Comment
Please Login to post a comment